You know what one of my favorite mommy chores is (among the millions we moms have haha!)? It's grocery shopping! It's "me-time" to be honest because I usually don't bring the kids. It's also the time for me to choose the best stuff for my family that is still within budget! It's a challenge I gladly welcome because I get to find amazing brands this way. One of those brands is the proudly-Pinoy brand Sanicare!
Growing up I never gave any second thoughts about toilet paper, napkins, cotton buds, paper towles etc. I just used whatever we had at home but having my own family, I now realize the choice that my mom made when she bought these essentials.
As it's my turn now, I have relied on a few trusted brands that work for my family. Yes even with paper products, I stick to a trusted brand.
I discovered Sanicare in my quest to find good quality and affordable toilet paper for the family. I stuck with Sanicare because ot was tough enough to do the dirty job but was still gentle enough to clean dirty noses and faces.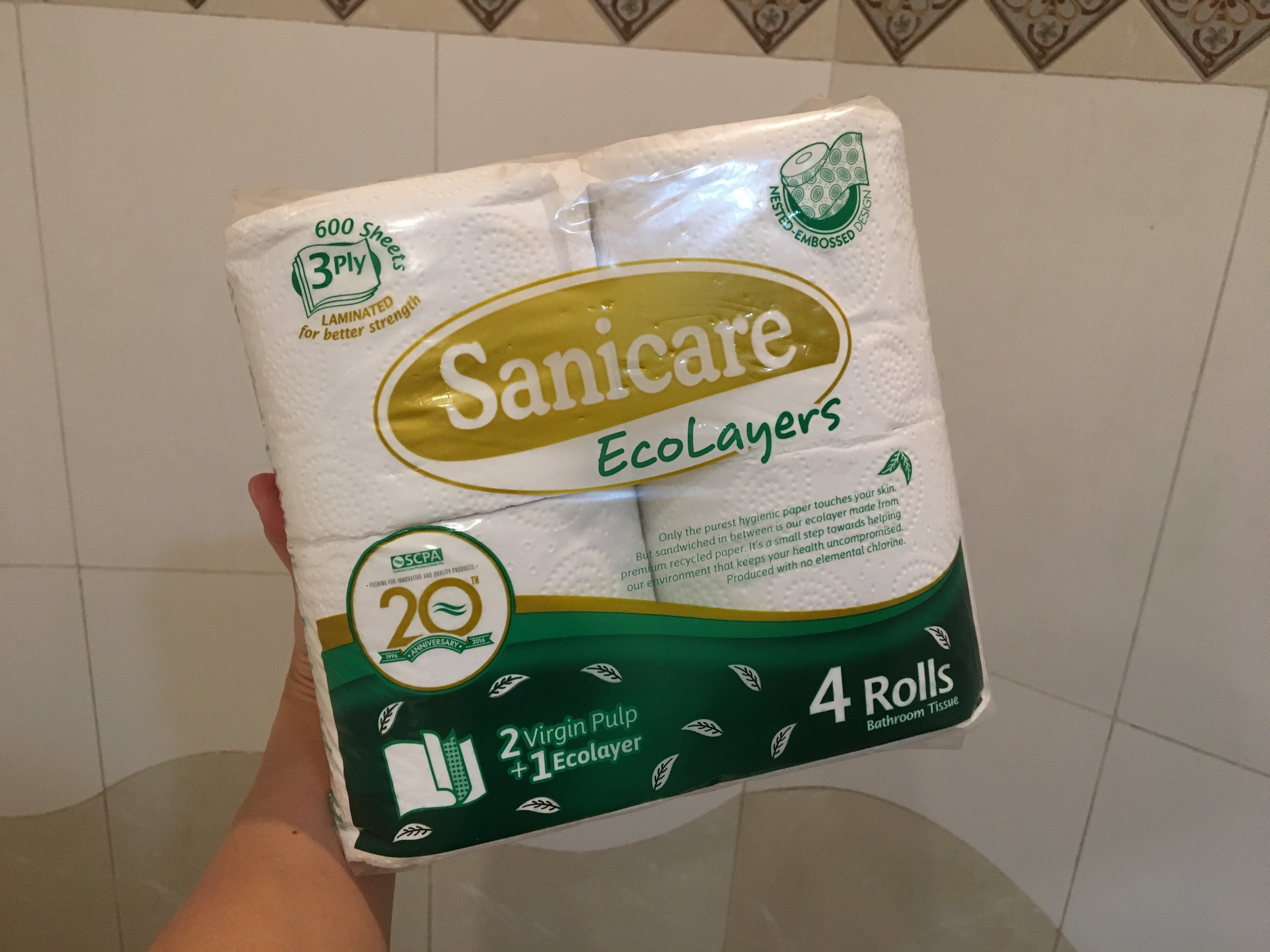 Of course when you find a good brand you trust you move on to its other products and yes we also have in our home several of Sanicare's products like their paper towels and facial tissues.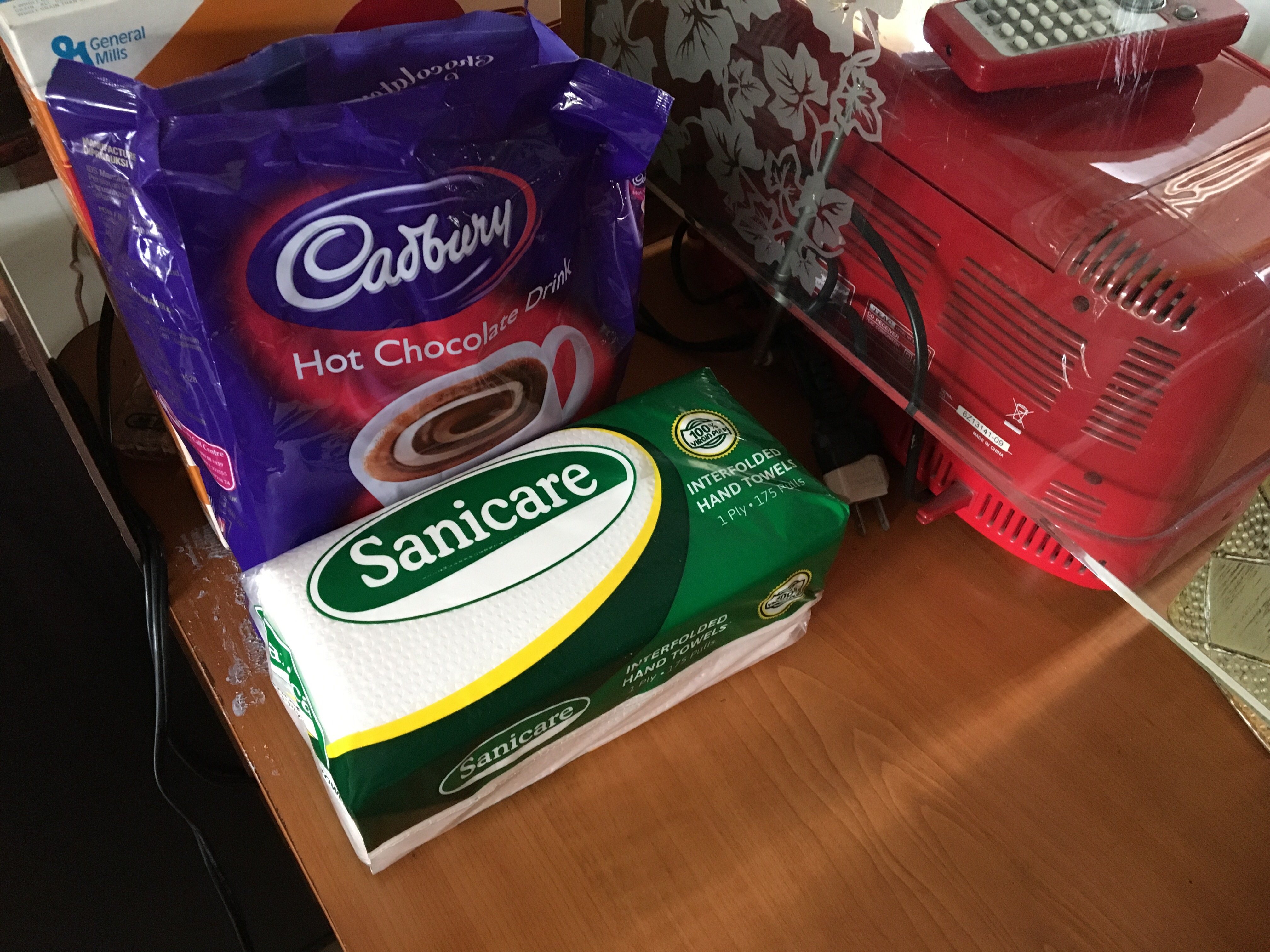 I always stock up on the facial tissues and leave a pack each in our rooms, in each of the kids' bags and in our cars so we'd always have tissue to clean after ourselves! I always remind the boys and our nannies to always clean up because good hygiene keeps all of us healthy because we get rid of the bacteria and smelly germs with each wipe!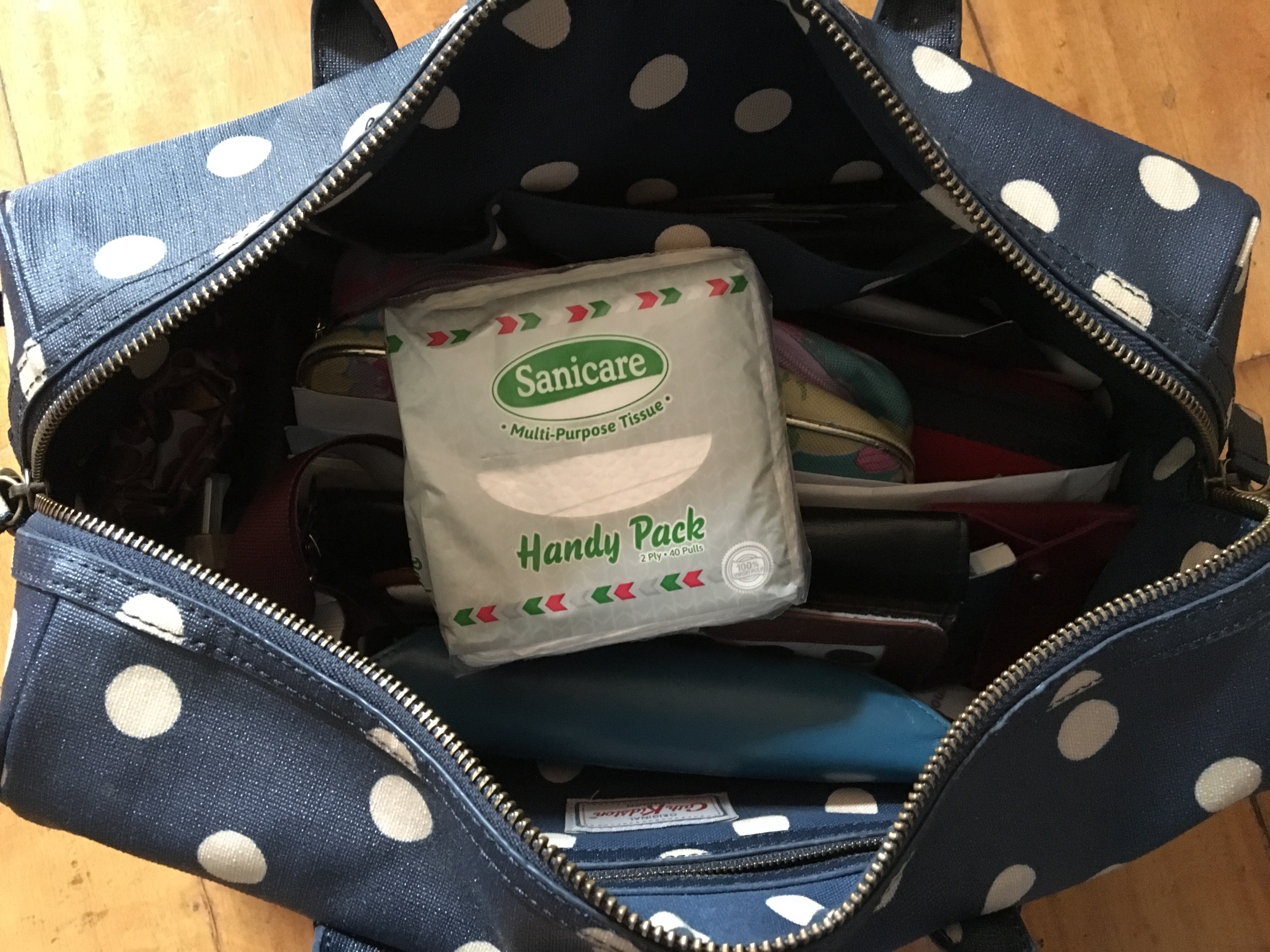 Next I tried is the Cleansing Wipes! We have these in our cars and the travel sized ones for our bags too. I love the cloth like texture and the fact that it's free from fragrances and paraben. I always pull a few to wipe sticky faces and fingers (and behinds!). Getting the family clean in an instant is so easy with these wipes. I've always used this to clean tables, chairs, utensils and surfaces in public places. Best thing about it is that it never rips apart so I can sometimes really do a thorough wipe of a high chair for example before letting oah sit on it.
Also I just recently discovered are these baby underpads! How clever! I wish I had these when the boys were babies. These underpads are soft and silky and easily absorb leaks through a special mixture of absorbent powder and pulp that turns water into droplets. I have a friend who's preggy and a friend who's just given birth. I'll definitely buy them these. Imagine using these on those mall changing stations! It's definitely a good way to protect your babies from the unknown nasties on those surfaces hehe.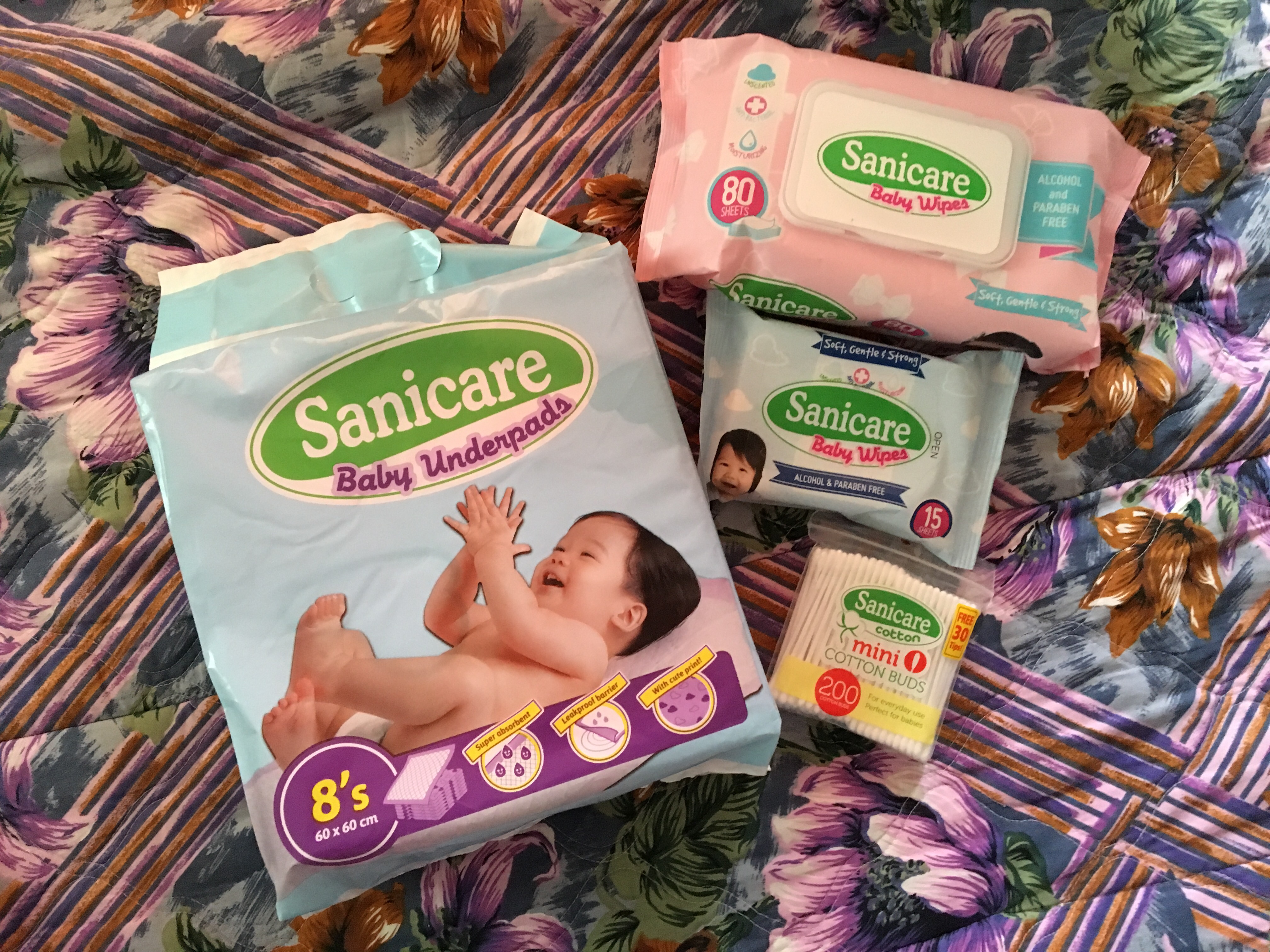 Sanicare also has these cotton buds that I use for David and Noah. They have a plug that prevents the entire cotton bud from going deep in the ear. David uses this to clean his own ears under my supervision.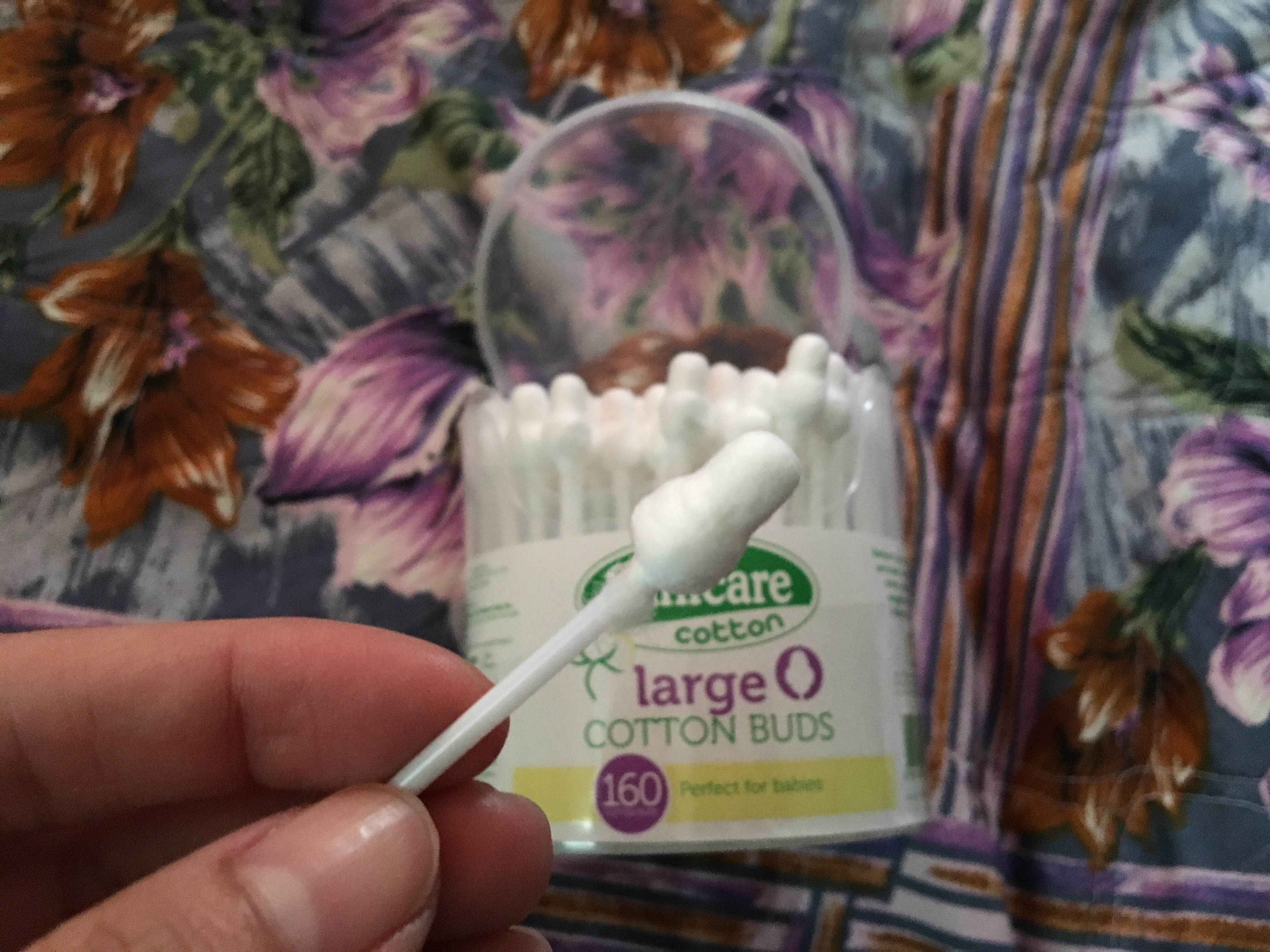 Last but not least, here's my travel essentials. And yep those are toilet seat covers!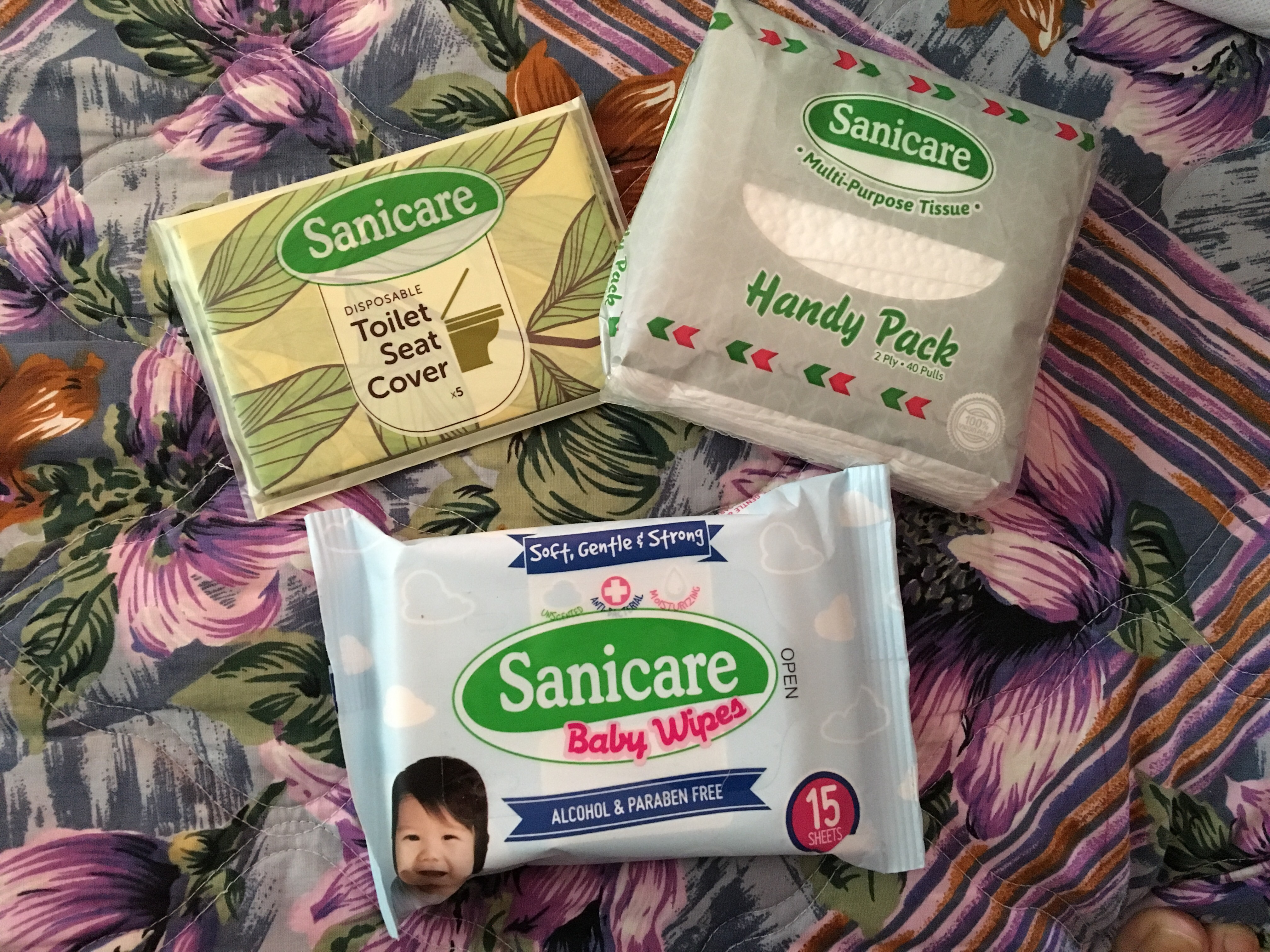 I know us moms always have hygiene and cleanliness on our minds when it comes to loving and protecting our family. We all have our ways and means but you can't deny that having Sanicare paper products really do make the work easier for us!