It's amazing how Disney tales have remained so timeless and that their stories have always been wonderful bonding moments for families. The first time I took David to his first Disney Live concert I watched his eyes grow wide in wonder and amazement when Mickey and his friends all stepped out.
Look at David, all still cute and chubby then. (Teka naiiyak ako….)
Kuya enjoyed his first concert where he was officially inducted into the church of Mickey! I was just a happy mom because seeing him ooohing and aahing as his favorite Disney characters dance and have fun onstage is an experience I will never ever forget.
Now Disney Live is back again with an amazing show that I know you guys will LOOOOVE because 3 classic fairytales that we all have grown up with will be shown on stage on Sept. 10-14 at the SM Arena!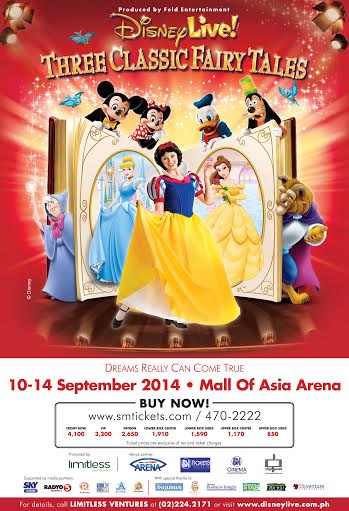 Check out a preview of the show with the video below:
Excited?? :D  Beast and Maleficent look awesome!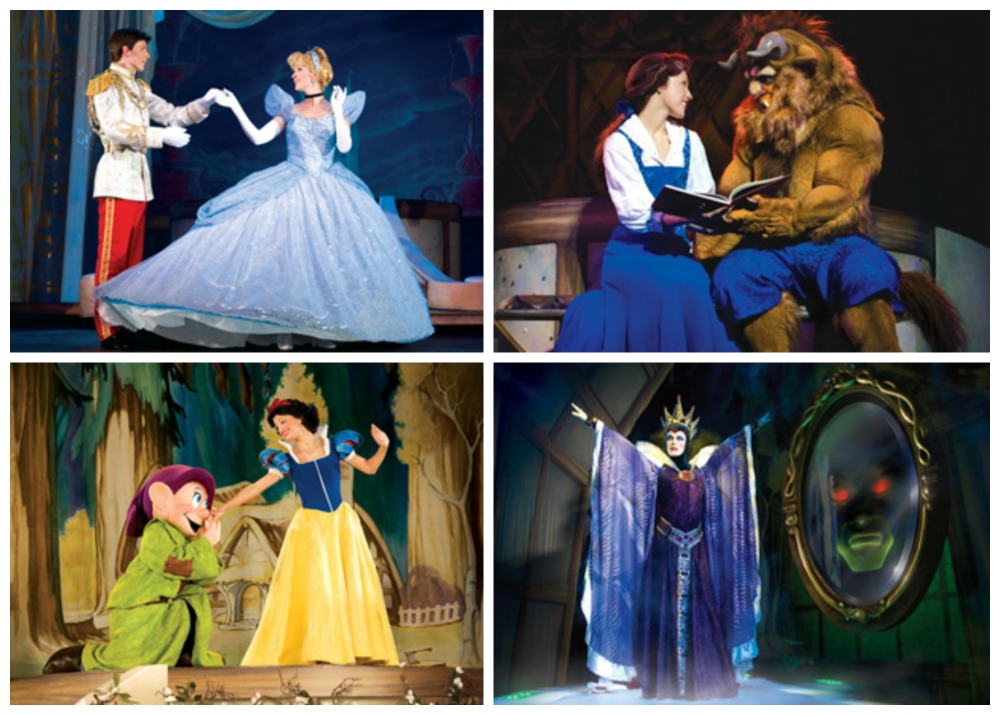 BDO Cardholders can enjoy special rates when they buy tickets over at www.smtickets.com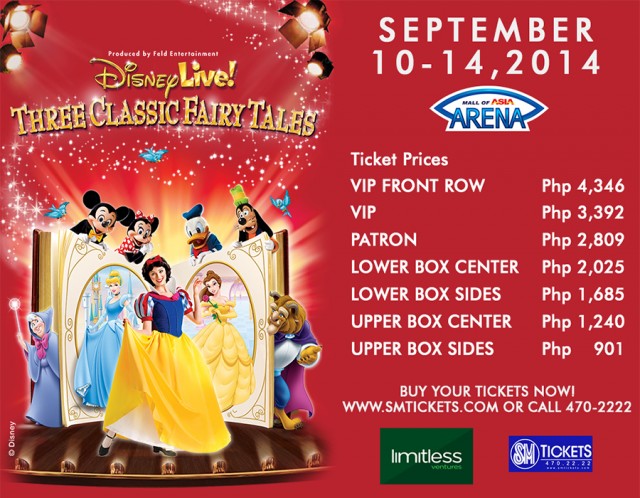 Don't miss this guys! We have watched a couple of Disney Live shows and they have always been such fun events. Everyone in our family really enjoyed the shows and I'm sure you will too :)  To see more info on the show please visit the official website here: http://www.disneylive-asia.com/three-classic-fairy-tales/about.html
******
Disney Live is co-produced by Limitless Ventures a premier, multi-production comapny that aims to produce world class events, develop meaningful market solutions and drive social entrepreneurship. Visit their website at www.limitlessventures.org