Dan is a Nike loyalist. His first choice when it comes to casual and athletic footwear has always been Nike. Its from YEAAARS of loving basketball, idolizing all the greats and for those players he loved, they all wore Nike. This loyalty has gone down to our two boys. If there are parents who want to wear matching tops, Dan would loves matching his sneakers with David and Noah.
I find it endearing. Its just one of many ways Dan bonds with his kids. David may not have taken up Dan's love for the game yet but at least when it come to gear, they both bond over Nike.
For, me there really is no doubt that style and function wise, Nike will always be a good buy. However a challenge with kids like David and Noah is finding styles that have their sizes. There are sooo many options available online but unfortunately not all of these are available here in Manila. So whenever there is a relative or friend who's coming home to the Philippines, hala we go to Amazon or Zappos to look for stuff for the kids.
So, when I found out that Nike Prodigy will be opening up its flagship store Kidzania Ayala Park Triangle, BGC, I made plans to attend it. I KNEW Dan will be thrilled with the idea of a Nike store that's just for kids.  We were excited to say the least. Di na namin kailangan magpabili sa US haha!!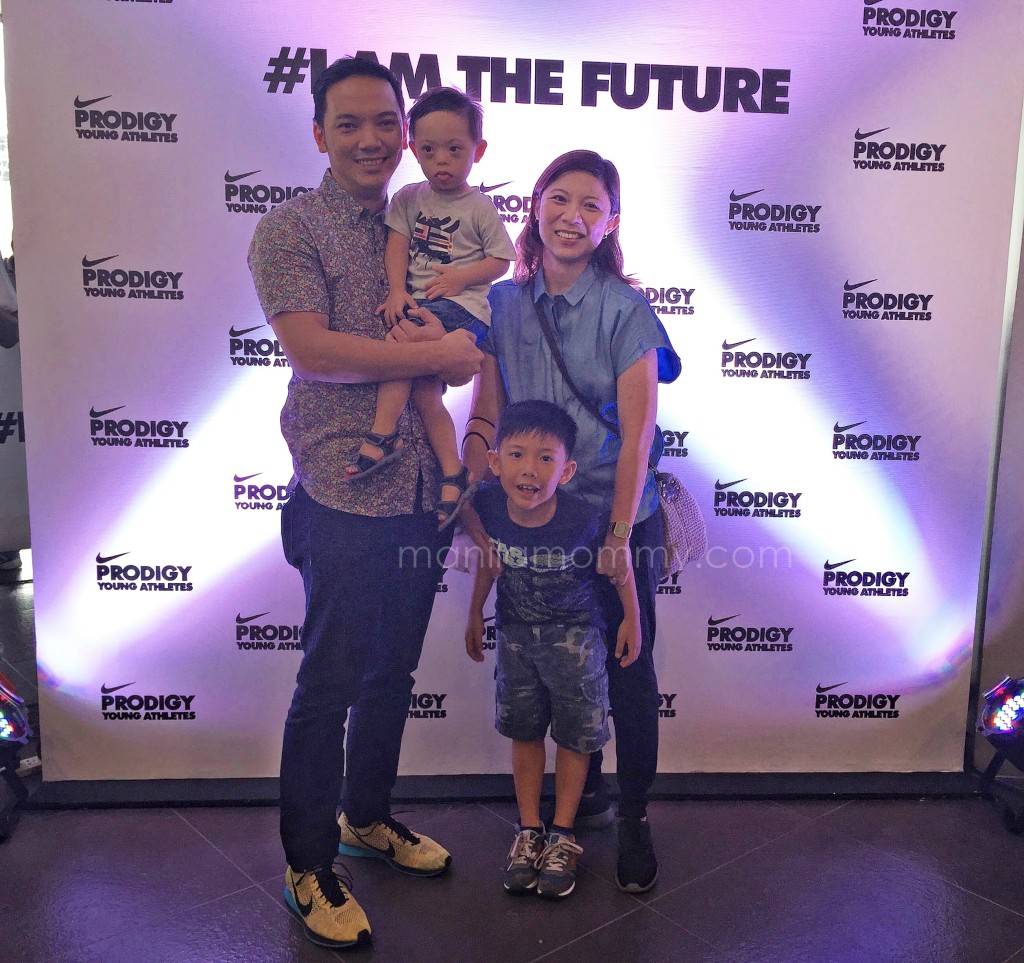 Nike Prodigy is the only store here in the Philippines that only carries youth sizes! We attended the launch of Nike Prodigy last September 12 and it was so hard not to buy all the kid sized gear in the store. We also saw a lot of athletes and their kids who were all just as excited as their parents!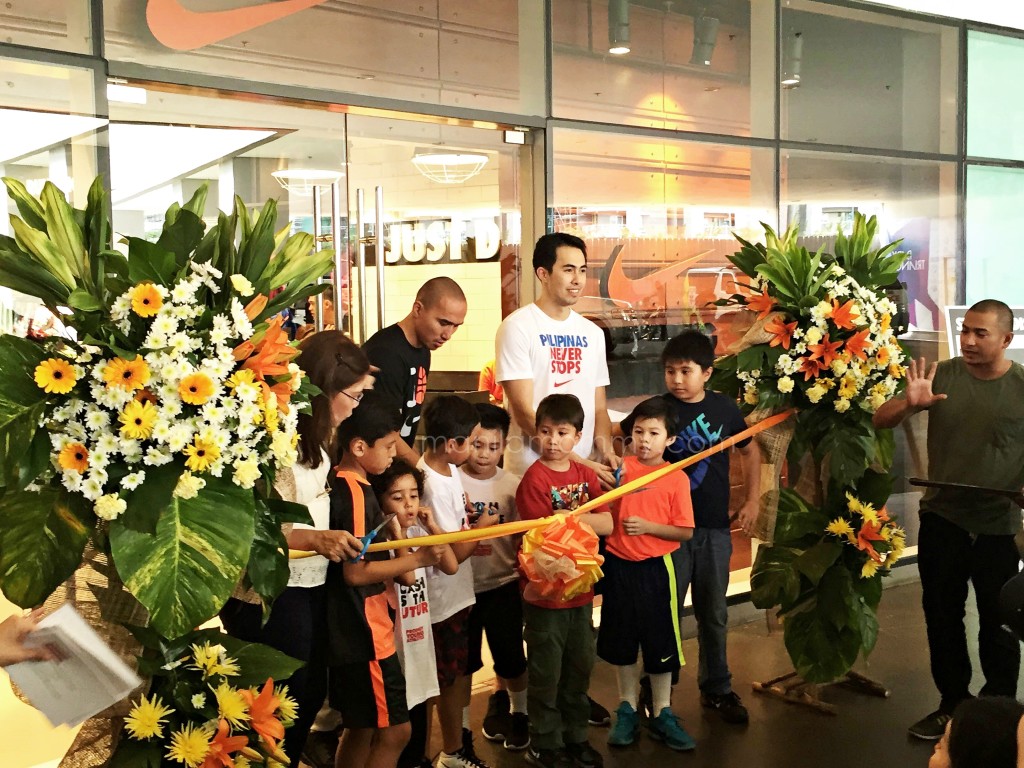 Its wonderful that kids now have their own Nike store to go to and get the style and more importantly their sizes! Dan saw these Roshes and immediately bought one for Noah and one for David.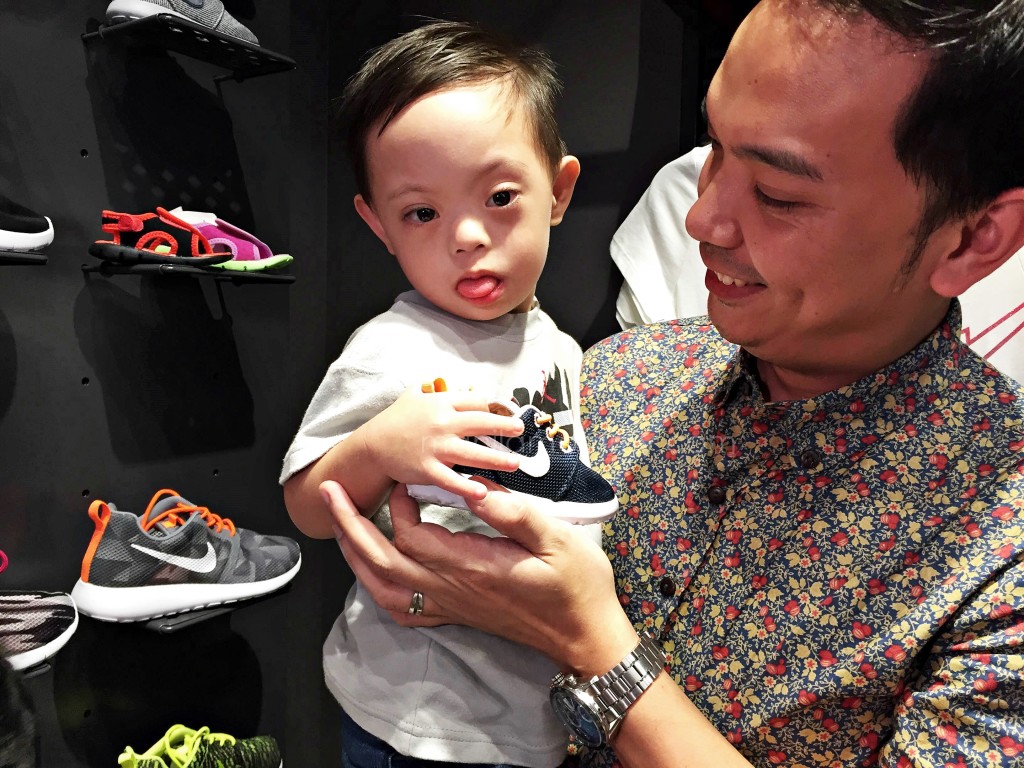 Grabe ang cuuute!!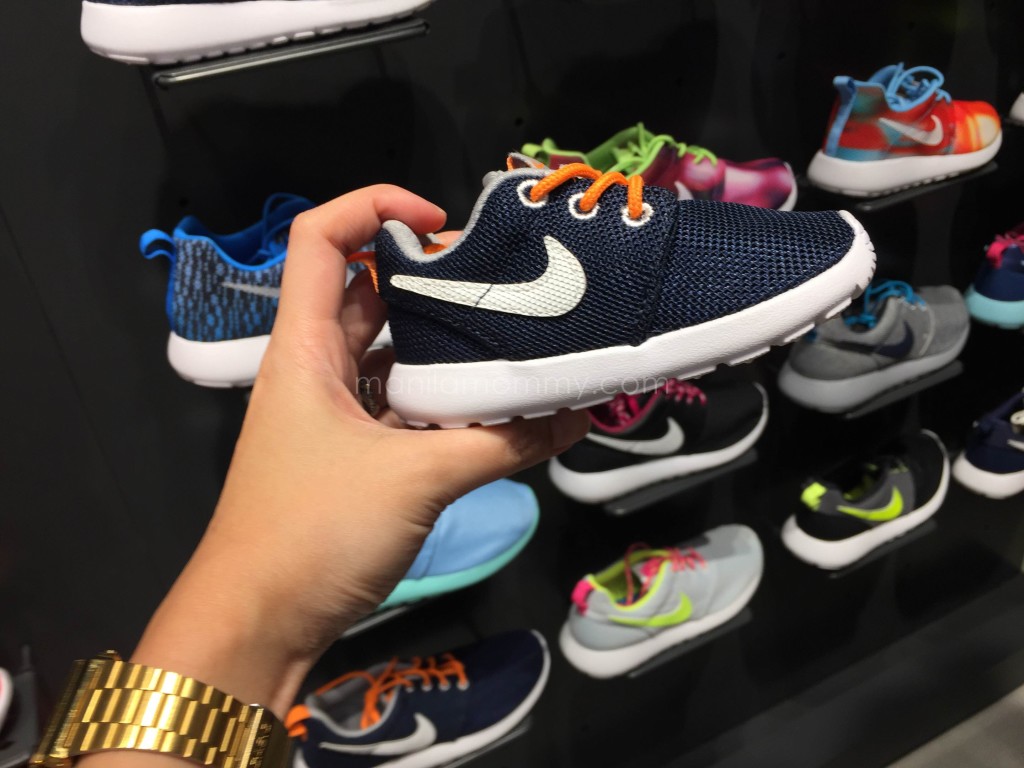 There's just too much good stuff for the kids at the store.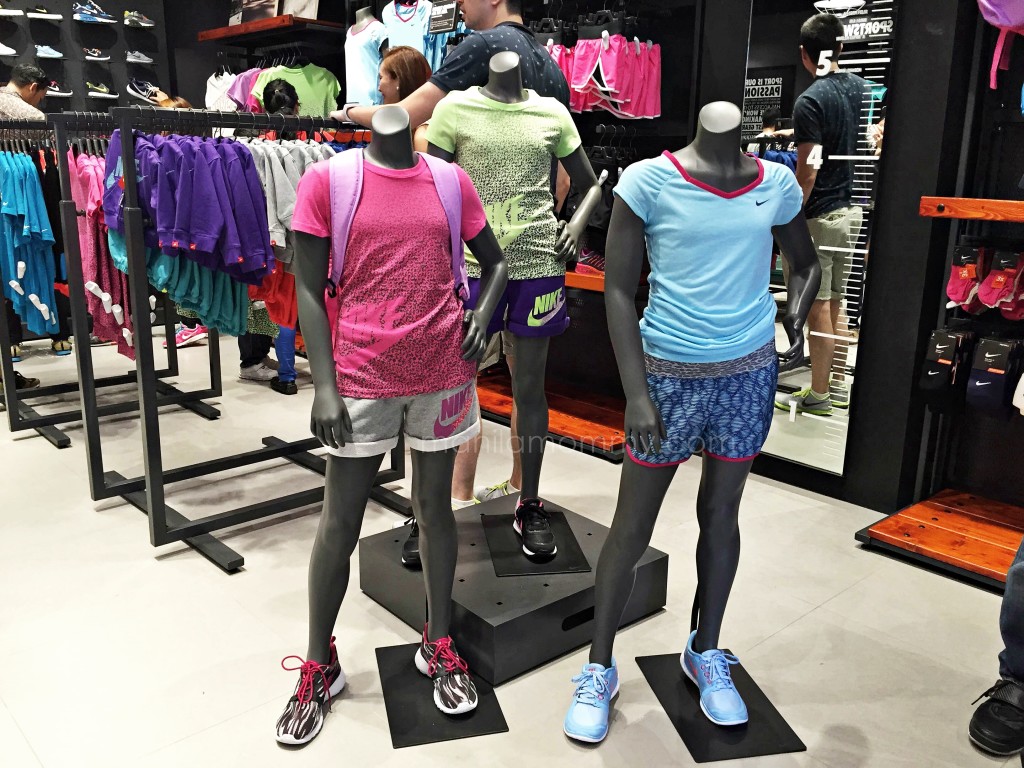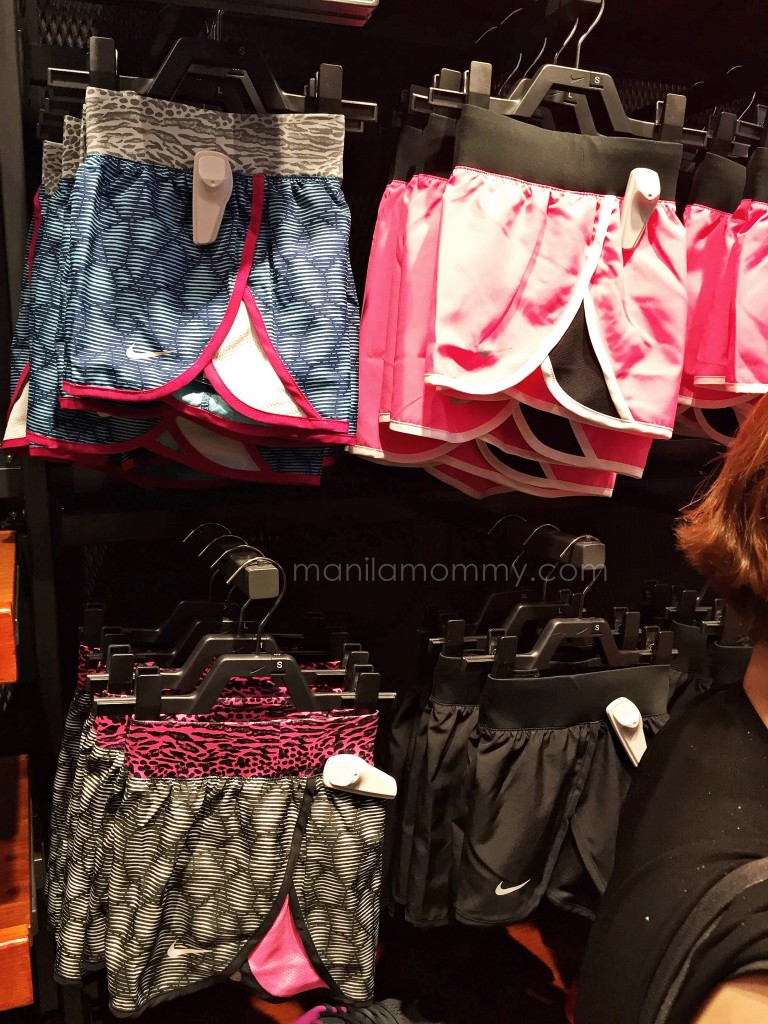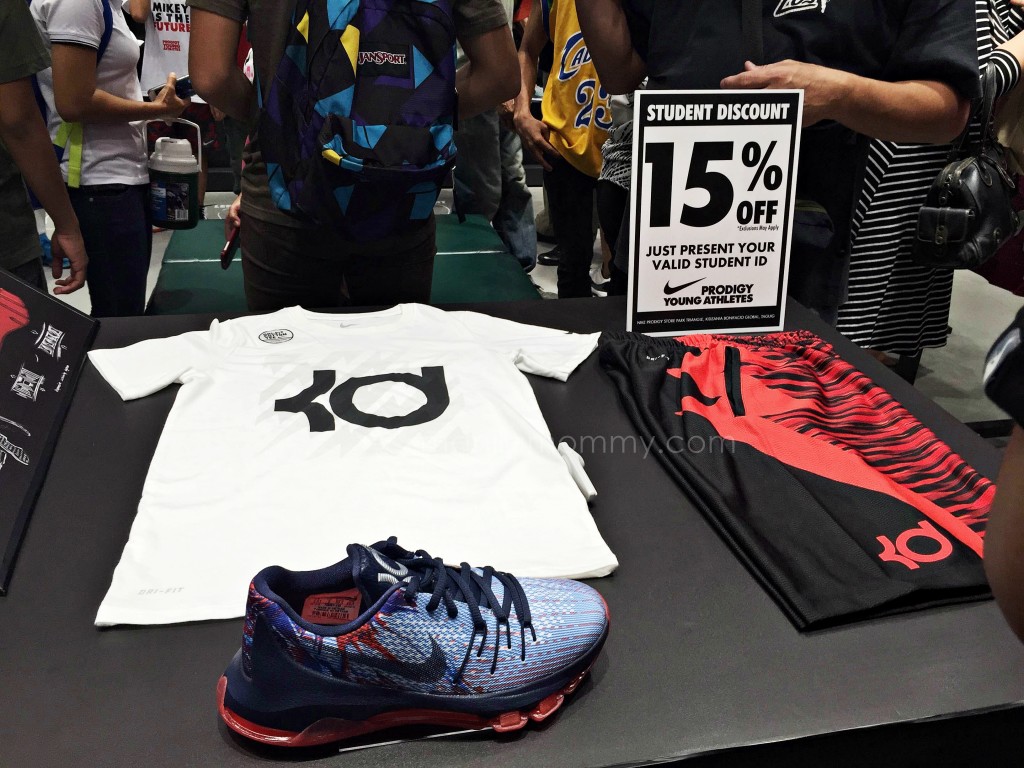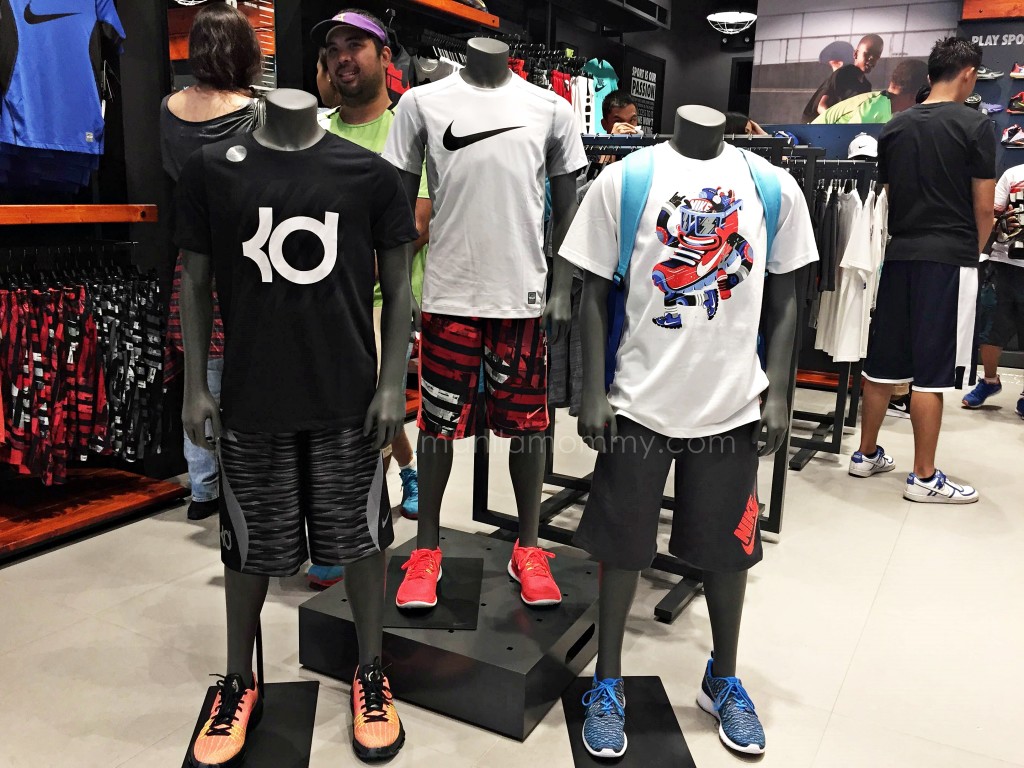 Us parents also now have a one-stop shop for our little one's sporting needs. Oh and one more wonderful thing about Nike Prodigy is the student discount! Just present a valid student ID to get 15% off your total purchase! This is such an amazing promo for young athletes!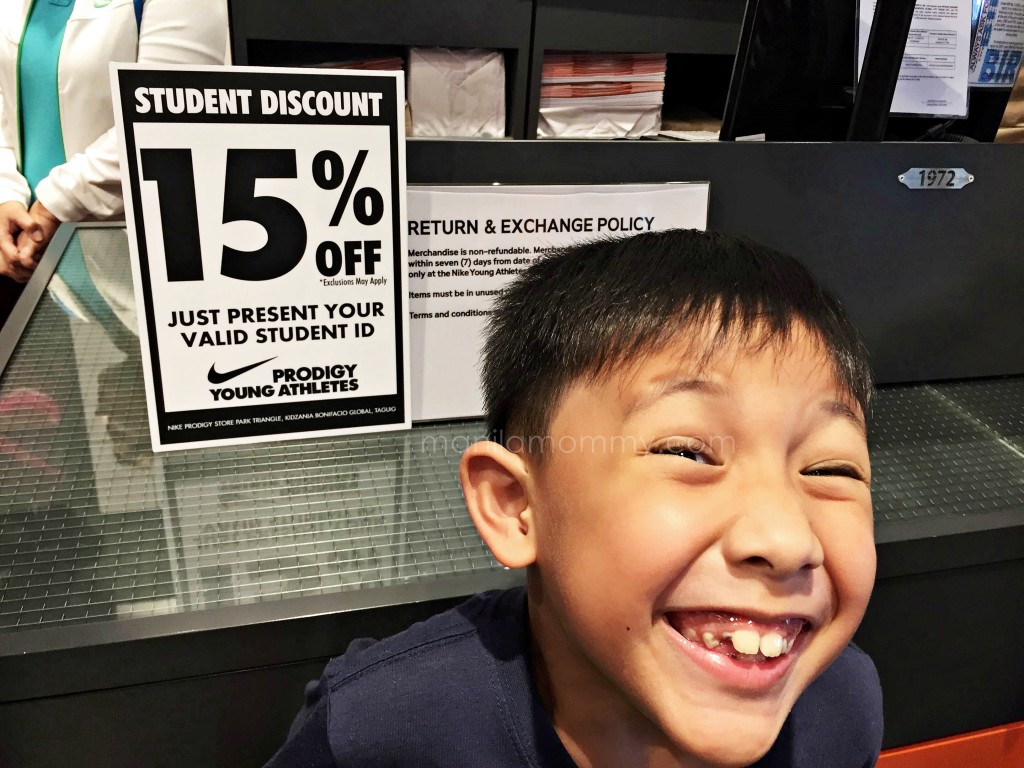 Dan bought David and Noah matching Nike Roshes. These are their go-to shoes in the weekend and kuya also uses his Roshes for school PE. They're comfy and lightweight and of course ang pogi!!!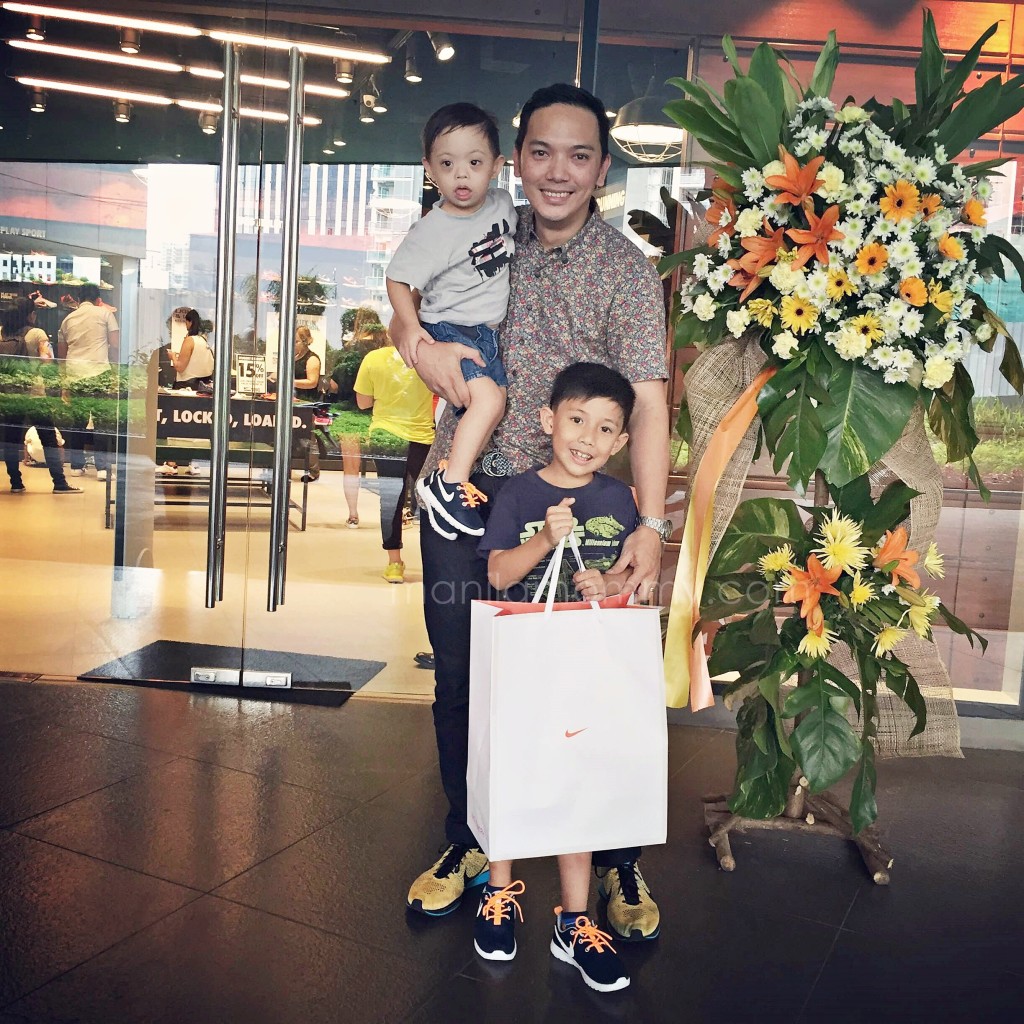 Head on over to the Nike Prodigy shop at
2nd Floor, Ayala Fairview Terraces, Fairview, Q.C,
Kidzania, Ayala Park Triangle Bldg., BGC
Solenad 3, Nuvali, Sta. Rosa, Laguna
Mon-Sun 11-2
IG: @prodigy_ph
Facebook: https://www.facebook.com/pages/Prodigy-PH/1570674719864528