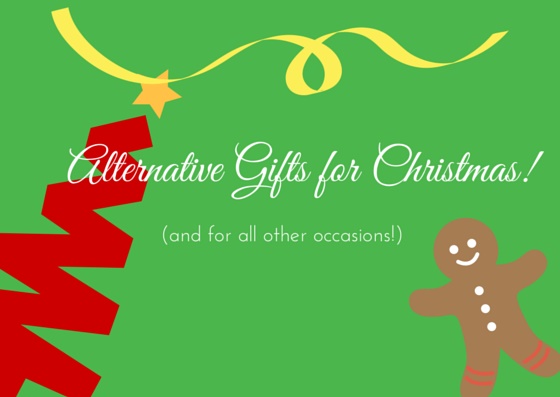 I have been wracking my brains on what gifts I could give for some of my friends who really are the kind who would appreciate an experience more than an actual present.  I also have a few friends who I've known for so long that I don't know what to give them anymore. Then of course there are those who would just say "bahala ka na" which makes it even worse hahaha!! I mean these are people I know who would genuinely appreciate anything you would give them which also means I have to think harder!
Because I am not a bajillionaire naman who could splurge on a trip for them (ala Oprah or Ellen haha!) I figured out these three alternative gifts to give to our loved ones this Holiday season would actually be a fit for them. I can personally vouch for these too because I've tried them myself and love them!
Class/Classes
A writing class, a knitting class, a make-up class, doll making classes,  a watercolor workshop etc. There are so many workshops going on in and around the metro. The thought is for the friend to spend some time with herself in a new creative environment which would hopefully help spark her creativity or at the very least allow her to relax. Personally, I would have so much fun in a make-up class with a friend. I don't have a clue about make-up or and it would be great to just have fun with a group of friends to rediscover our faces. Of course the side comments, "chakahan" and support are a given "kaya mong ipantay kilay mo girl!!!"
For make-up classes led by a FUN teacher contact my good friend Eli Ypon at Makeup with Eliza


Personally, Eli made me more confident to take control of my kilay and to choose a foundation that actually matched my skin color (I can't believe I went through my 20s and early 30s wearing generic beige on my skin) More importantly she is very machika, you won't get bored and intimidated promise!
Ayala Museum offers a lot of fun and interesting workshops too. I am not a member yet of the museum but I am a subscriber of their newsletter so I get dibs on their upcoming workshops.  Their first one for 2015 is  by my idol Jessica Zafra. I hope Ayala Museum still has slots. I want to sign up, birthday gift ko na sa sarili ko to haha. I am such a fan of Jessica! It would be an honor to just bask in her snarky, witty presence (ooops fangirl haha)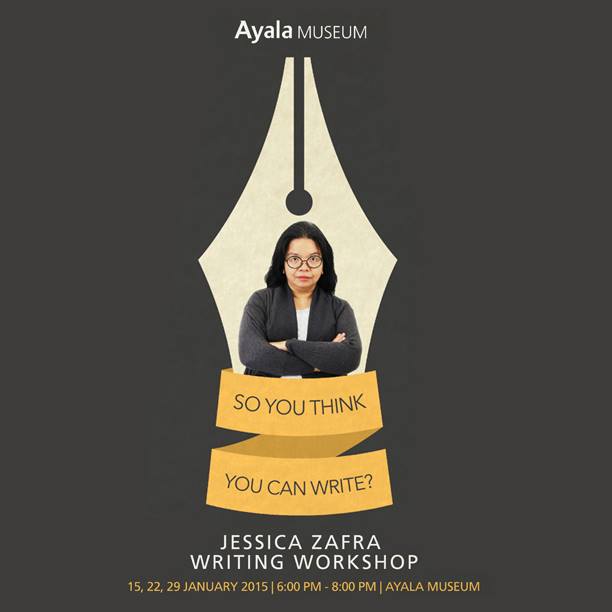 To get updates on future Ayala Museum activities like their FB page here
For a class that is an investment in your emotional and spiritual self, check out One Core: http://www.theonecore.com/page/learning-session
I am a big fan of One Core and the Discover Your Core I attended with good friends was a really enriching experience. If you and your friends want something different AND fulfilling do sign up for the Discover Your Core weekend. It will definitely strengthen your ties and make you appreciate each other so much more. (The crying sessions are so cleansing too)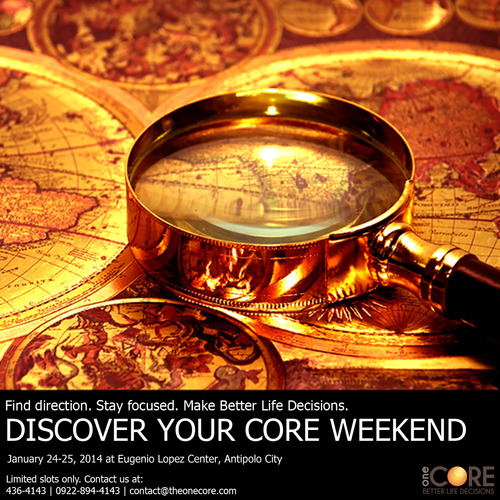 Coach Pia offers free sessions and the One Core blog is a great resource for materials on their recent seminars. Go check them out here
Last but not least, Manila Workshops offers the most diverse line-up of workshops. From investing in the stock market for beginners, to sketching workshops, baby sign language to party planning, they have a lot covered so be sure to sign up for their newsletter here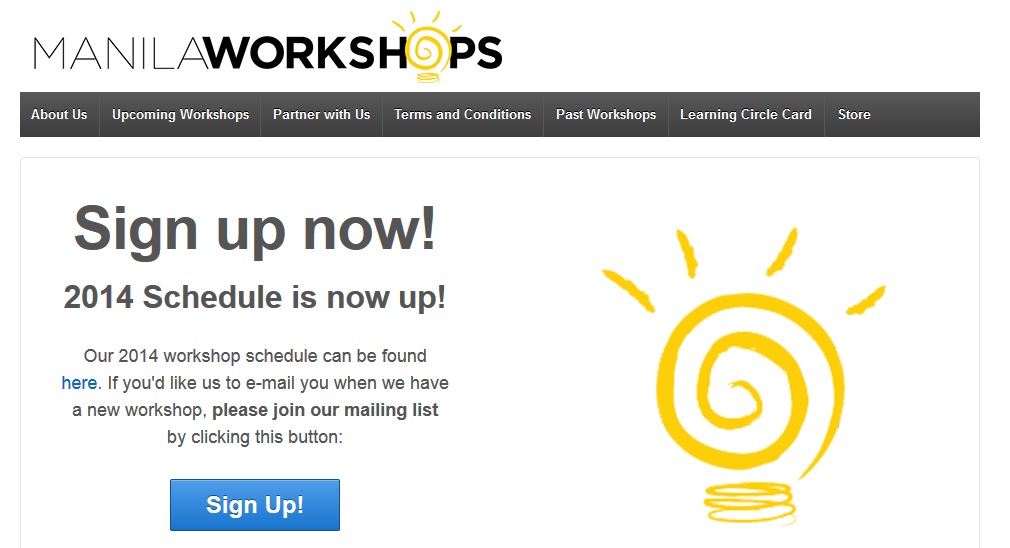 Donate!
If you know of a cause close to your friend's heart go ahead and make a donation on her behalf. It's the gift that keeps on giving and it also shows that you care as much about her causes and advocacies as she does.
World Vision, Habitat for Humanity and ICanServe
Whenever our office Kris Kringle comes along I always request that a donation be given to World Vision. A donation during Christmas time will go toward a Noche Buena basket for a family that World Vision supports. A one-time donation is definitely possible and you may request a receipt too from World Vision

You can actually still make a donation by clicking on the link here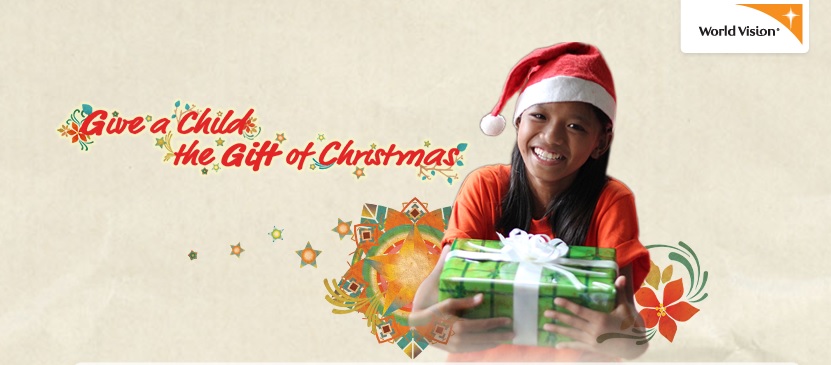 Habitat for Humanity also has their own Noche Buena gift packs which you can check out here http://www.give2habitat.org//philippines/pamaskonghandog
This one is for Patty

The ICanServe foundation advocates for early breast cancer detection and provides women with information so that they can make the best decisions on their health. When you make a donation on someone's behalf they can provide a note card too. http://www.icanservefoundation.org/?page_id=2574
Check out your local parishes and orgs as for sure the have outreach programs too!
Vouchers
If you're a Deal Grocer subscriber then this is easy. I'm always on the lookout for good deals and Deal Grocer offers some of the Manila's best. I once gifted my nephew and his family vouchers to the Mind Museum. It was a steal because the tickets came out at 50% off per person. My nephew could not stop talking about his experience and him and David are already making plans to go next year. Visit Deal Grocer, click on Experience to see more deals!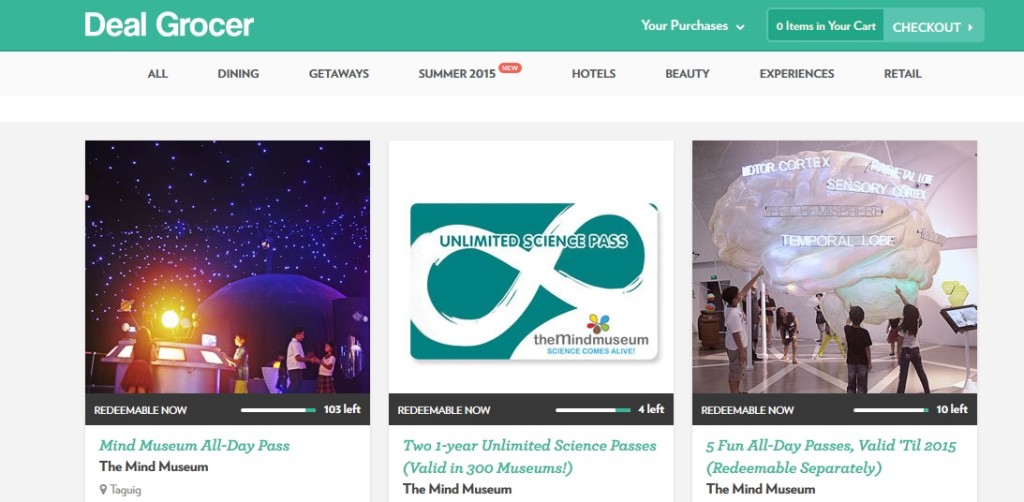 What's super about all of these? You can all buy them online! That's less stress and less hassle for everyone!
Happy shopping guys!