Noah update: I'm writing this at the Intermediate Care Unit (IMCU) of St Luke's. Noah had to be transferred because his breathing is still labored, his oxygen saturation levels were still in the low 90s, he was just sleeping all throughout the day and his lungs still showed that he had phlegm even if he was already on antibiotics.
His doc wanted him to be hooked up to a pulse oximeter machine to monitor his oxygen saturation. Normally a person at rest would have an O2 saturation of 96 and above. Noah's was at around 92-93. This machine is inside the IMCU and so we had to move.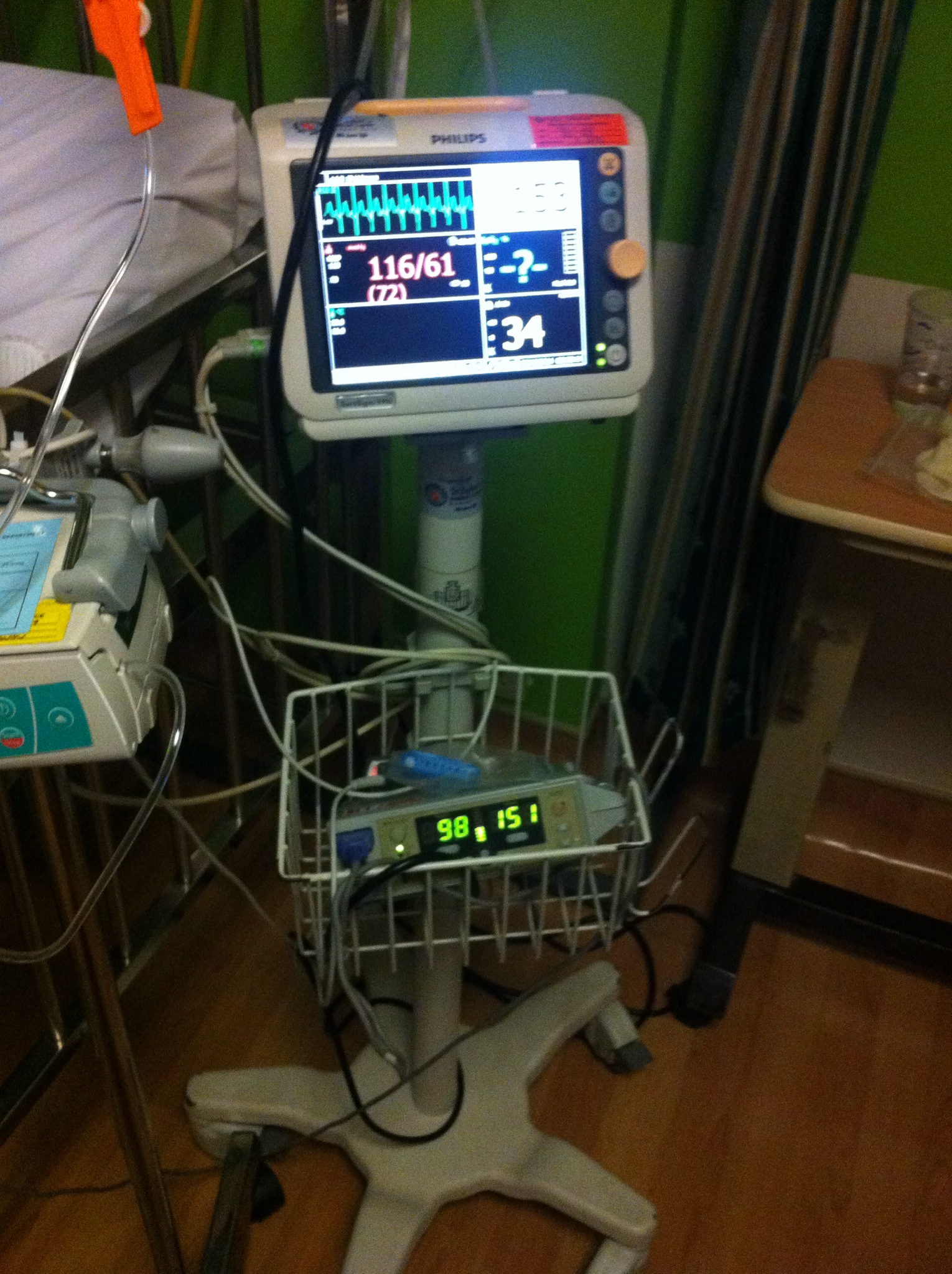 In addition, the doc also wanted Noah to be hooked up to a CPAP machine. CPAP stands for Continuous Positive Airway Pressure machine and it basically increases air pressure into Noah's airways so that he would get more oxygen into his body.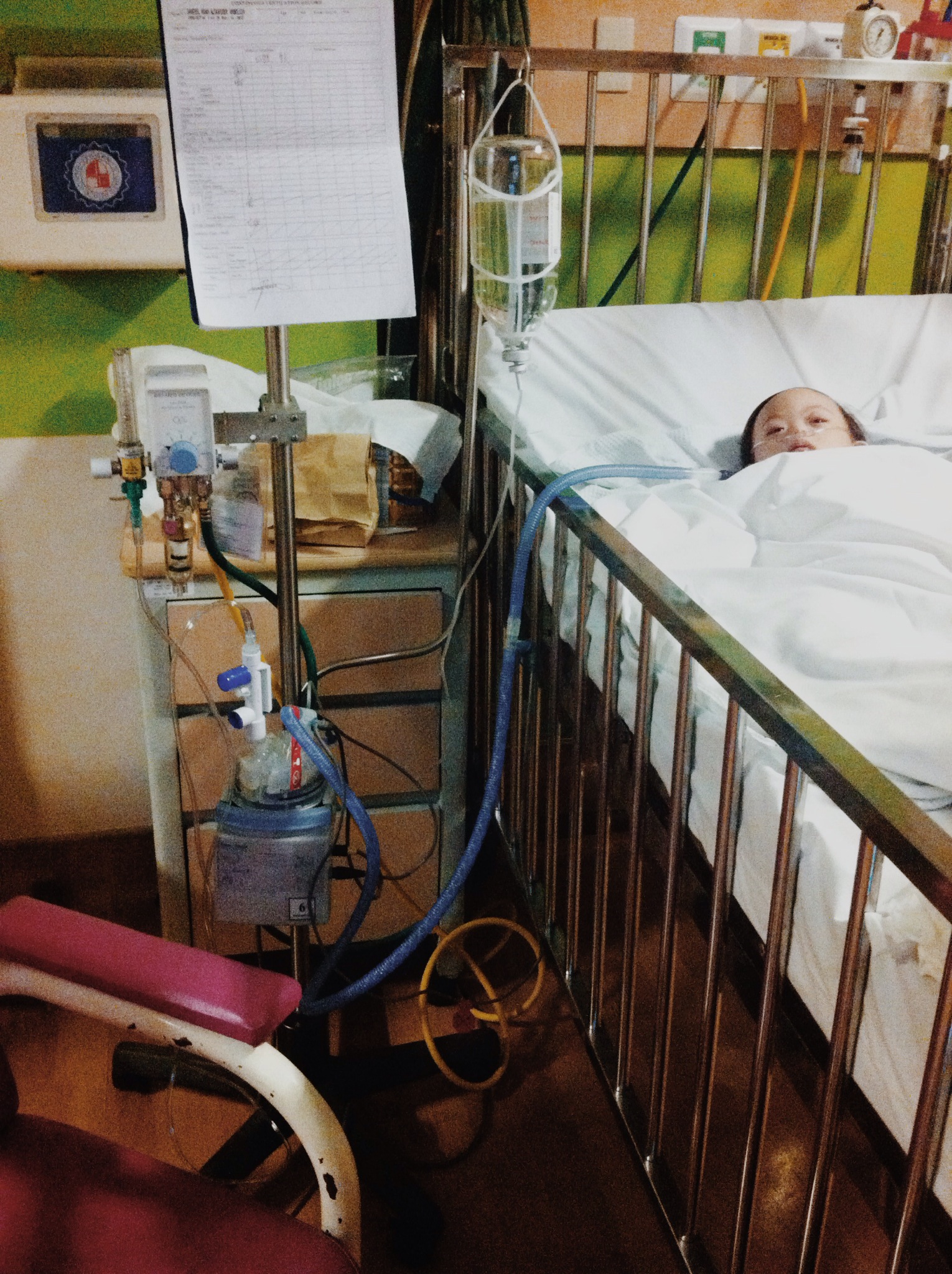 Noah also had a nasal gastric tube put in but HE RIPPED IT  OUT. For such a sick kid he's so strong when it comes to fighting off his nurses. Eh na-c-cute-cutean sa kanya mga nurse nya, so lalo syang naiinis. Hay nako bugoy talaga.
Noah had to repeat all his lab tests plus some new ones. His doc also ordered a 2D echo just to make sure his heart is alright.
As soon as I learned of our move, I felt that horrible pit in my stomach again. I went to the admissions office to process the transfer and I was weeping while waiting for my number to be called. Everything happened fast and Noah was whisked to the IMCU within one hour of the order. Nakakaloka. I haven't showered nor had lunch and I was running on adrenalin. Noah meanwhile just slept — which was also not so good. He was sleeping for 2 days straight and the doctors did not like that he was in such a stupor.
I had lunch at around 4pm. I just ordered Palabok and Iced tea and I was alone in the restaurant at the lobby of St. Luke's. While I was trying to eat my lunch, I heard this song being played in the resto:
The Lord really has awesome ways of telling me that everything will be ok, that Noah will be just fine. I wasn't expecting Mister Mister to be the messenger but hey I'll take it. A good 80's pop song is just as good as a chorus of angels. It came when I needed it most. I held on to the song and repeated the chorus in my head:
Kyrie Eleison
Down the road that I must travel
Kyrie Eleison
Through the darkness of the night
Kyrie Eleison is Greek for Lord have Mercy.  Lord have Mercy indeed.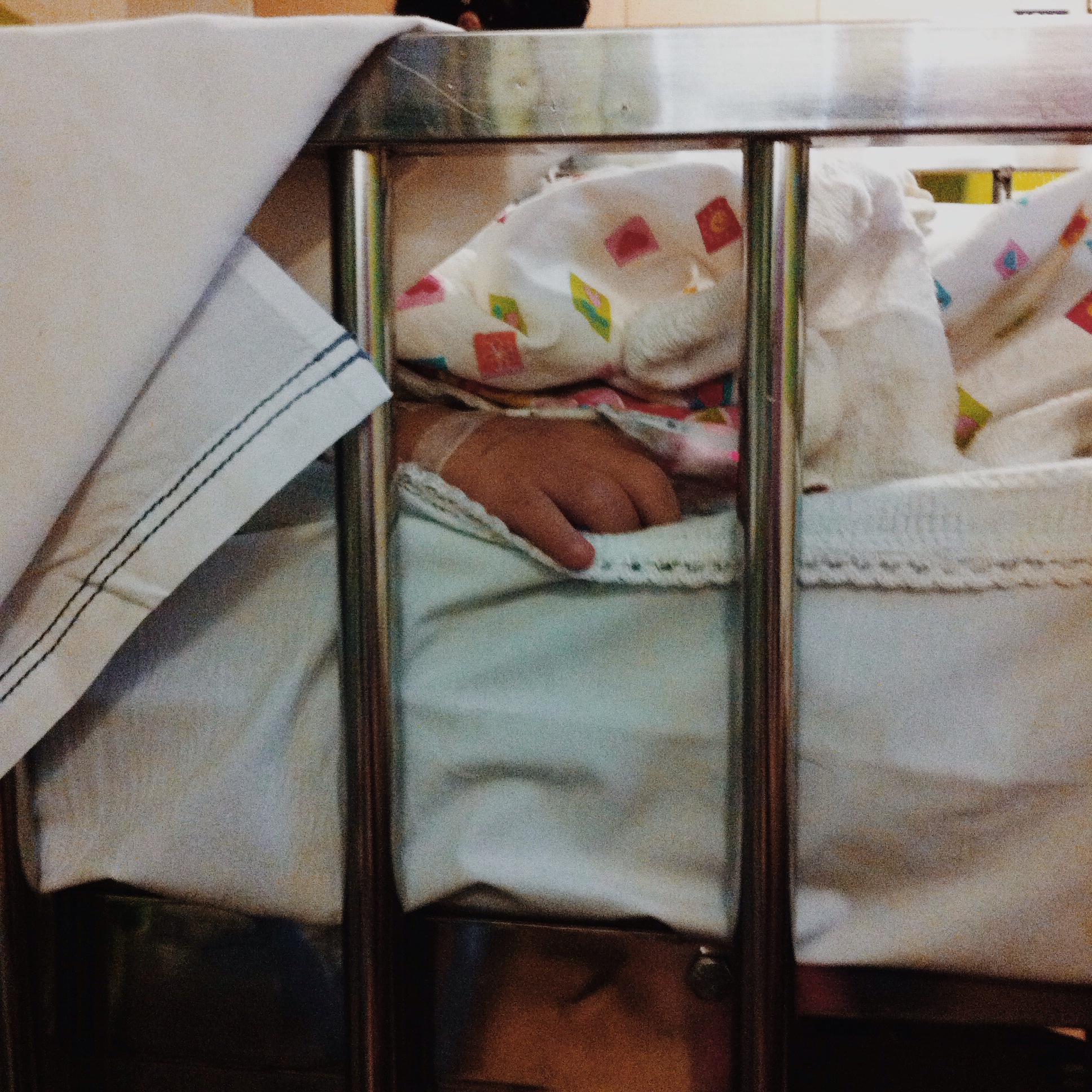 Love you Noah!