My search for gentle bath products for David and Noah continues with my recent discovery of Babyflo's line of mild and gentle cleansers for our little ones. I'm always on the lookout for bath products that protect and keep the boy's skin moisturized and I love it when I find projects that are well-formulated and priced very reasonably! My favorite finds are always a balance of these and so when I find products that hit the sweet spot,  I just have to share it with everyone!
So how does Babyflo fare? Let's see: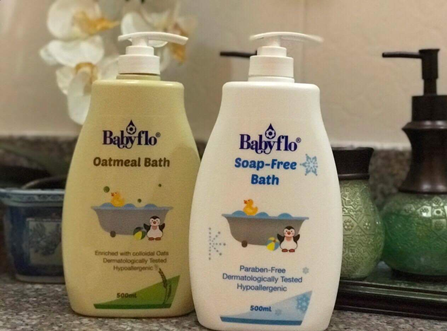 Quality:
I first tried Babyflo's soap-free variant. I expected it to not bubble (if it does there could still be components that make it well, not completely soap-free). Babyflo soap-free comes out as slightly watery. It is also fragrance-free.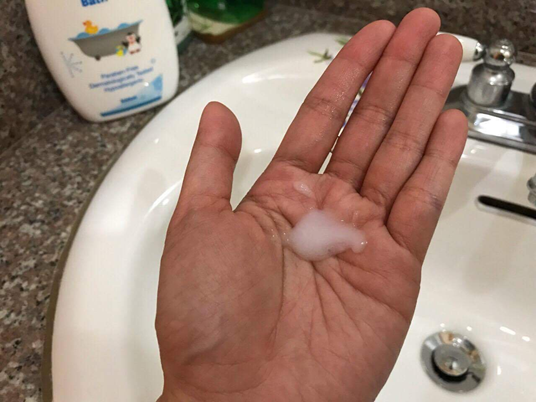 When I used it on Noah and lathered it on him, there were no bubbles. My pic below is proof that Babyflo soap-free doesn't lather which might surprise some of us who are used to bubbly bath products.  But it does the job of cleaning our kids!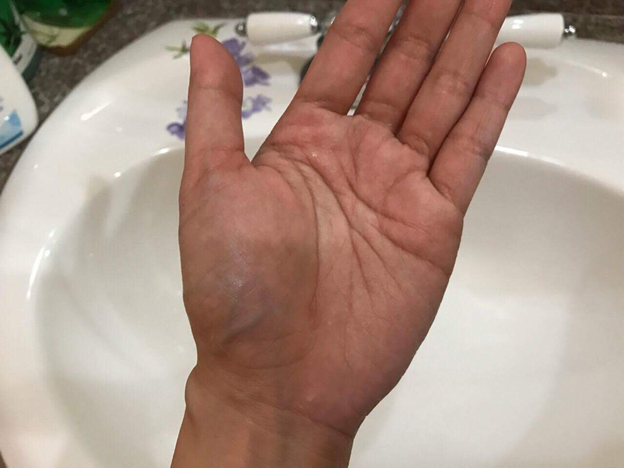 The solution washes off very easily and there are no residues left.  I got a squeaky-clean little bugoy after his shower!
Price: 
The price of Babyflo Soap-Free ranges from P45.00 to P178.00SRP. They have a 100ml size which is a good size to get if you want to test try this out with your little ones.
Babyflo Oatmeal Bath
Quality:
I was really excited to try this! Bath products with colloidal oats are well known for their skin defense and hydration properties. It also helps relieves skin irritation too. This variant is perfect because the cooler December weather can lead to rough, dry skin. Babyflo's Oatmeal bath is what I actually have been using on the boys now to protect their skin and keep it moisturized.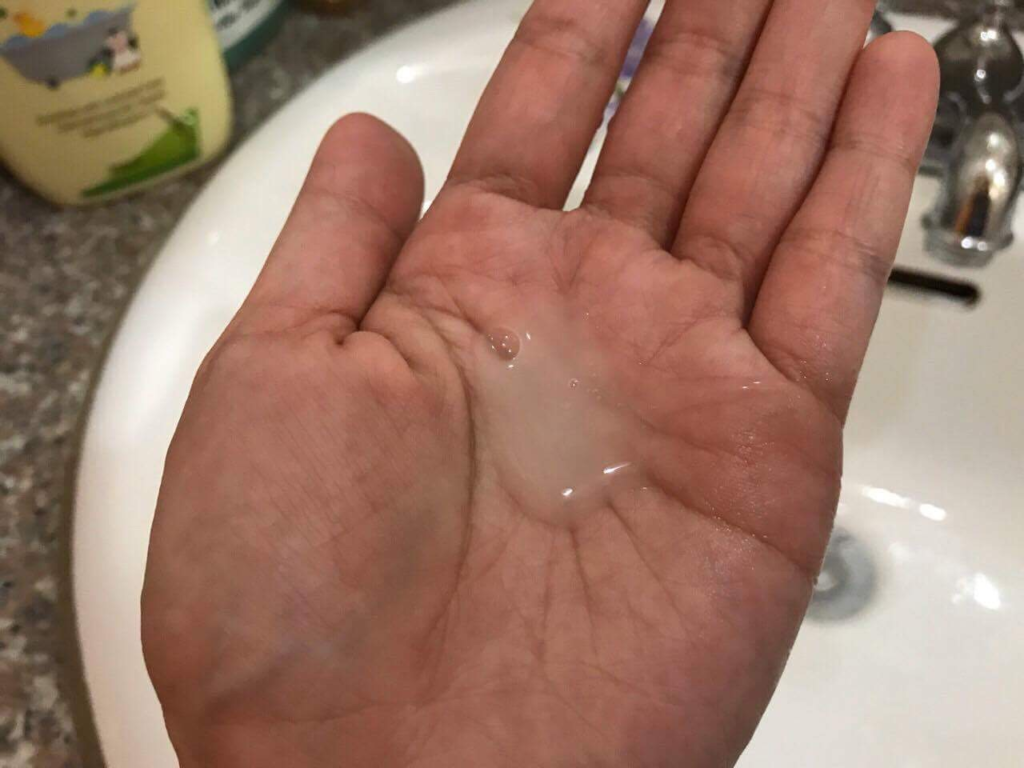 The product is thick and lathers quickly. Like the Soap-Free variant, the Oatmeal bath washes off quickly. It leaves a very mild and clean scent, no harsh fragrances for sure.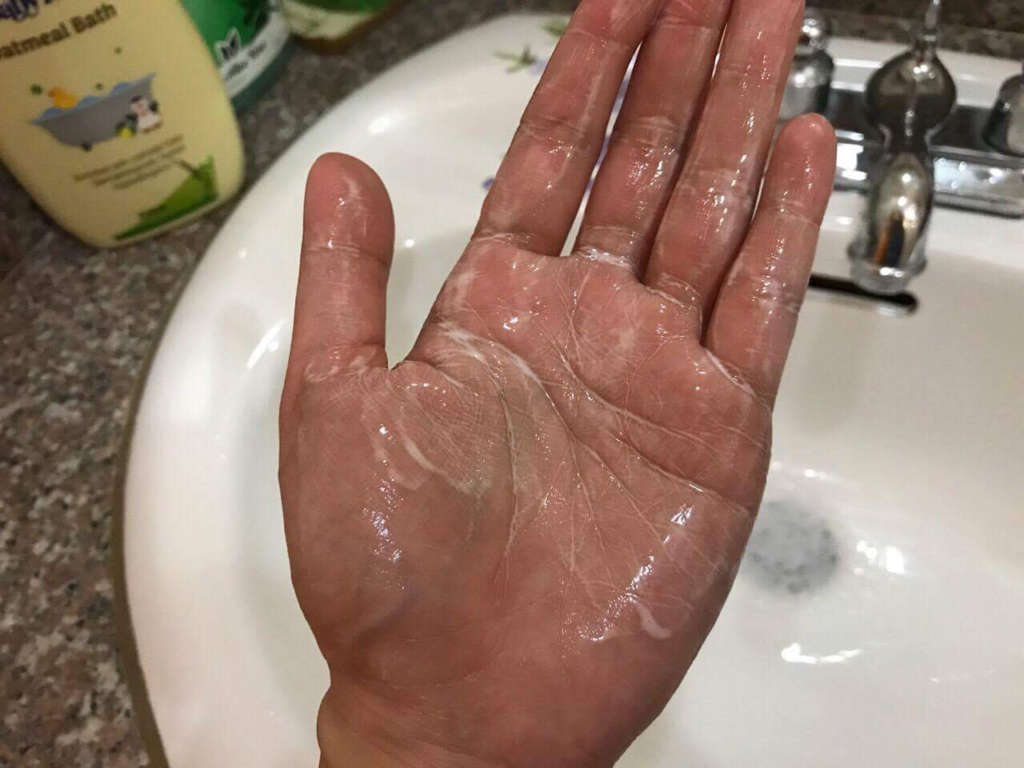 Price:
Babyflo Oatmeal Bath ranges from P35.49 to P125.00SRP. Usually bath products with colloidal oatmeal are pretty expensive. I'm really happy that Babyflo has made it affordable for moms like me to care for my family without breaking my grocery budget.
Verdict:
I love Babyflo's bath products and I'm so glad I discovered them. They're all very mild, gentle,  effective and very affordable.  Make sure to include these in your next trip to the grocery. They're available at all Mercury Drugstores and leading supermarkets. Keep your little ones squeaky clean and their precious skin protected!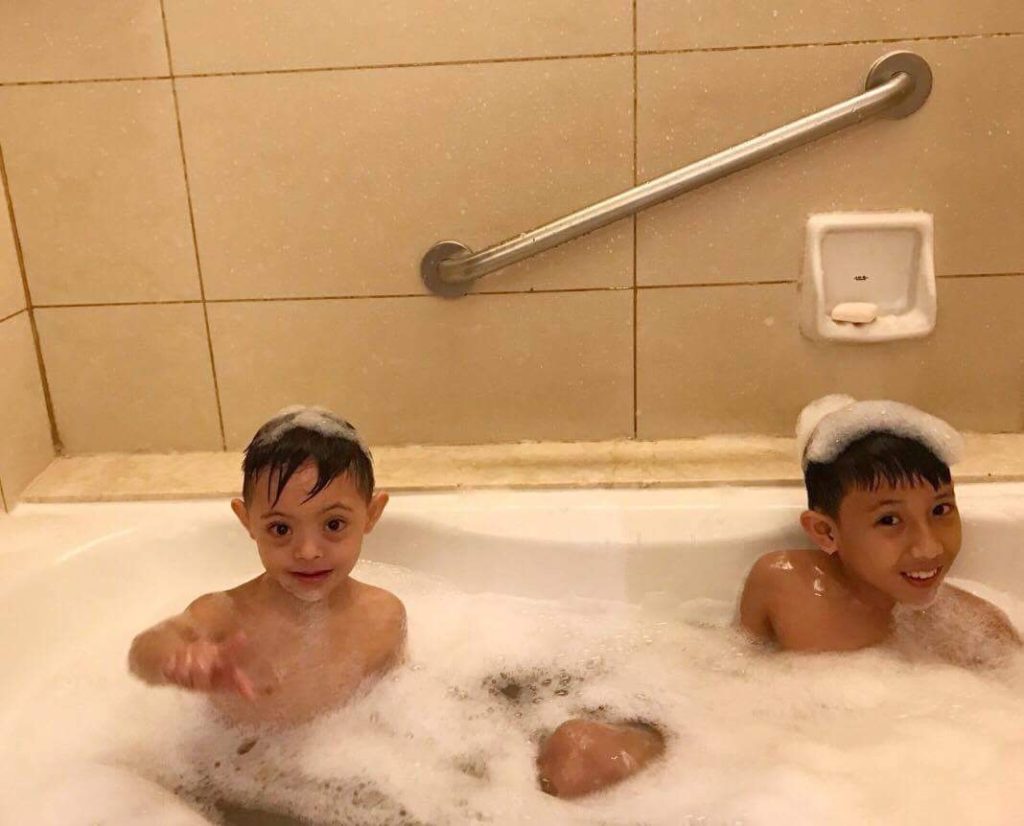 To learn more about Babyflo's products, visit their FB page at https://www.facebook.com/BabyfloPH/