I've only been a mom for only 4 years and 7 months. I am still so new into this whole mommyhood thing and everyday has been an adventure. There are times when the task at hand can be so overwhelming and this is truer with a child that has special needs like Noah.  We have high highs and low lows and the in-betweens are there for me and Dan to catch our breath, gather strength and regain lost patience (may that well never EVER dry up hehe). But when I step back and look at the bigger picture, I see us, the gang of four, happy, healthy, moving on and making memories.
As I ride along this roller coaster ride of parenthood I have realized certain truths that have seem to have worked for me so far (fingers crossed):
Hit the Brakes– I am learning not to go overboard with the parenting books, parenting mags, parenting forums , etc. – there is just so much information out there! As in! Have you tried googling certain things about what your child is experiencing and more often that not, you will get back search results that will leave you anxious, perplexed and even more worried. So let's stop it and just not do it. To cope, I have  a trusted group of parent friends who I always talk to,I talk to Dan about my worries and of course I talk to my children's doctors and therapists. One of Noah's doctors also suggested that I keep a notebook to note down all my questions so that I won't forget the next time we visit.

Personally, I have to make a conscious effort to stop reading about Ds so that I can stop worrying all the time about Noah. I only have one book on Ds (although I have read a couple of memoirs) and I've downloaded the latest American Academy of Pediatrics guide on health issues for kids with Down syndrome.  These two books give me the information I need. The rest I get from fellow parents at DSAPI and of course Noah's team. This is easier said than done but I am getting there (right Dan?!)

Learn to Unlearn – It helps to be flexible. It helps to be bendable because that cool tip I've learned a year or two ago might not work again. EVER. And that's ok, because my kids are growing and they're changing and I need to grow and change with them. My boys keep me on my toes. I have learned to unlearn and to let go of expectations. I've come to accept that that I don't hold my own destiny nor my family's (but sometimes I need to be reminded of this).  You know the best thing that have come out of this is that I am always surprised at what my boys can do and when they show me what they've learned I am amazed, I feel blessed and my heart is always full.
Be Easy on Myself – Oh lord, this one is the HARDEST. I am so hard on myself. I push myself not to actually be the perfect mother but to the mom that my boys need. I always question myself, tama ba to? Ano pa ba kailangan kong gawin?! Good thing Coach Pia taught me about Simplifying. I hold on that now.
Lean on Your Partner – We all have parenting partners. It doesn't have to be a husband or a wife (holla single parents!) but we all have a person/persons who are our pillars of strength or fonts of knowledge who we run to for sensible answers. Sometimes they take care of our kids too. My parents have become the most doting grandparents EVER. They love our boys so much (mga palangga nila) that sometimes when we need a break from all the parenting craziness, I can count on my parents to take the kids for a few hours so that Dan and I can just be together and recover. Seeing them go lovecrazy over David and Noah is one source of my strength too. My boys thrive in their affection. The best part of this dynamic too is that I can talk to my parents about my fears and worries for my boys and take in their knowledge.  My gulay, they've been through me and two brothers. That's a hundred years of parenting experience right there (i'm not so good in Math haha)
How about you? What have you learned so far about motherhood? I would love to read your realizations, misadventures and learnings!
———
Speaking of partners I've recently been included in Avent's Trusted Moms campaign. I've been an Avent user since David and last year, I was part of their project where I had my belly cast and my maternity portrait done. Looking back, I can't help but feel grateful that Noah has been celebrated in utero. That belly cast we did with Mimsy with all the hands painted over my belly? Wow God was already telling us even then how Noah would be loved and cared for by so many. So imagine my joy when I was tapped to work with Avent again. Last April 10, Avent launched our group, the Trusted Moms along with their newest line of new Natural Bottles and Comfort Breast Pumps Line. I loooove the line and their newest breast pump is the most comfortable and LIGHTEST that I own. I love using the pump and I love how expressing milk for Noah is now a much more enjoyable experience. Yes, I am humbled to be part of Avent's campaign and even more awed that I was considered with a cool group of moms who all have different parenting stories to share.
If you want to know more about the the newest line of Avent, click on the badge below.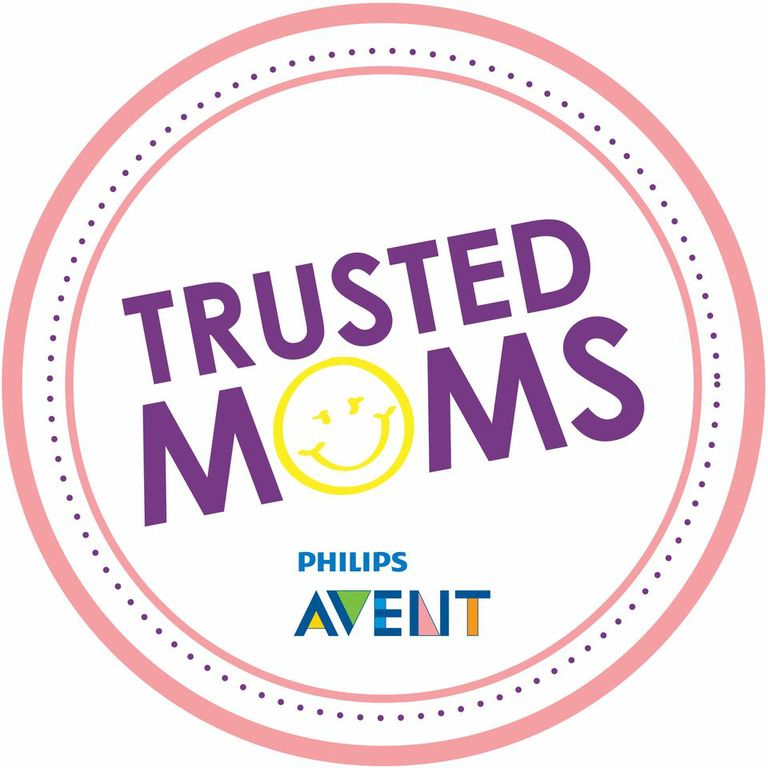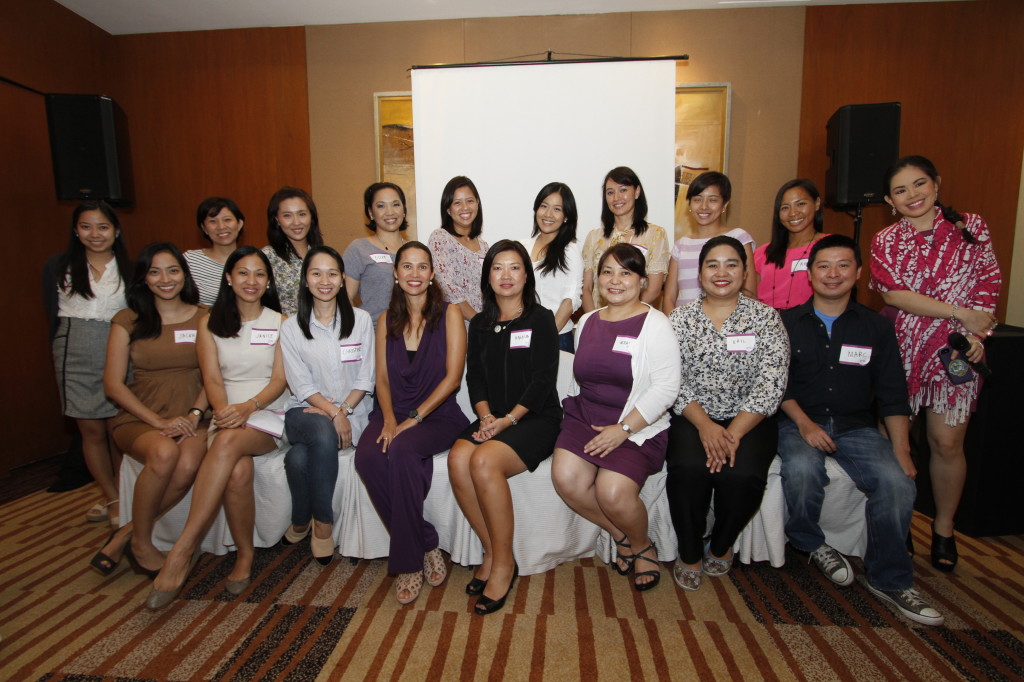 We'll all be sharing different stories about motherhood and how Avent has become one of our partners in our journey.