Define busyness:
Back-to-back weekend bazaars for ManilaBaby Shop
Global Pinoy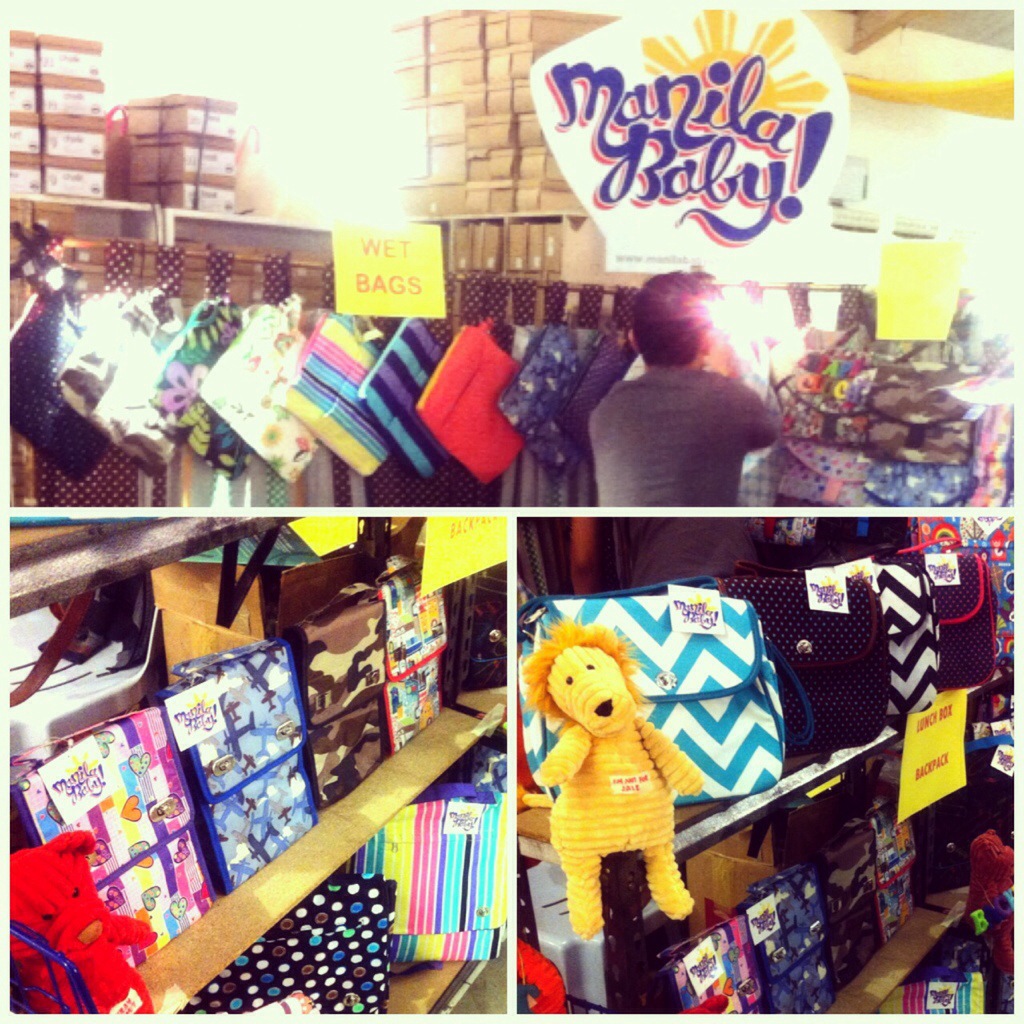 St. James the Great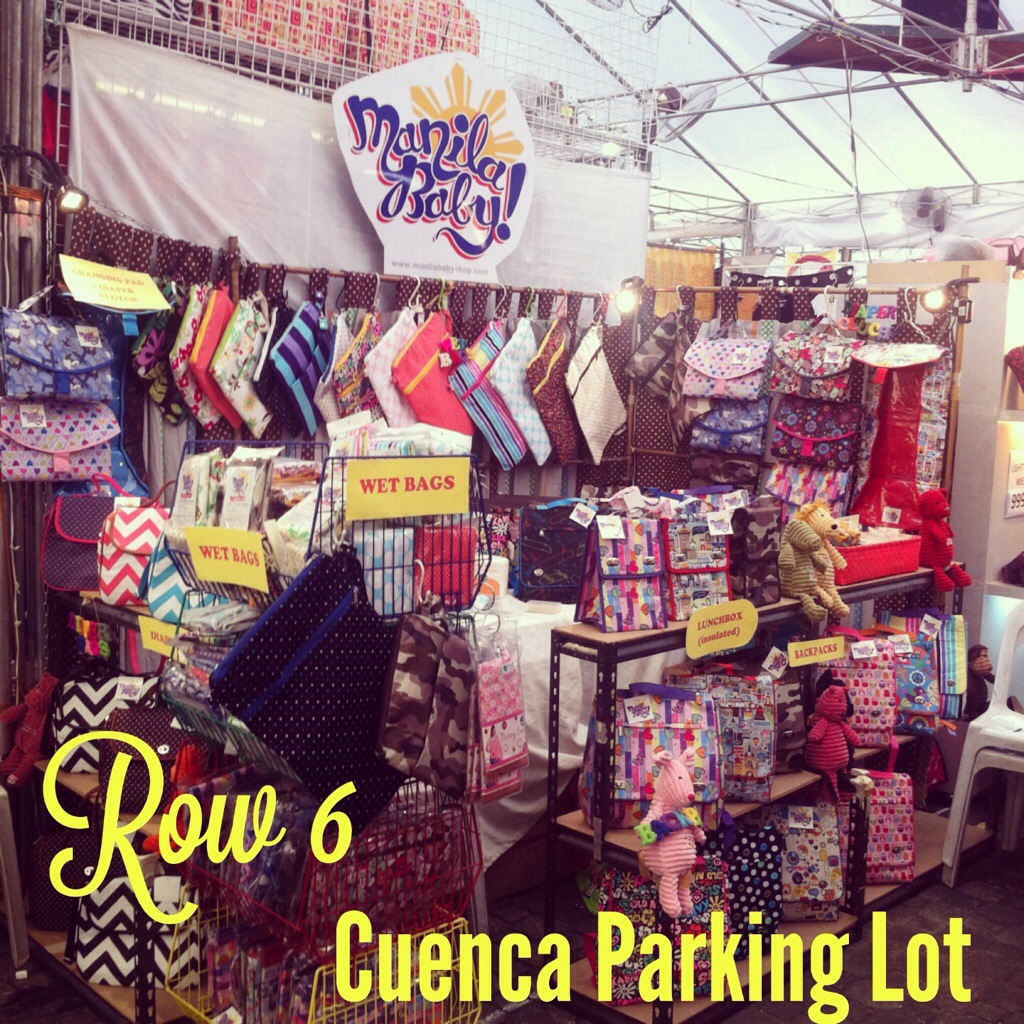 Mommy Mundo Bazaar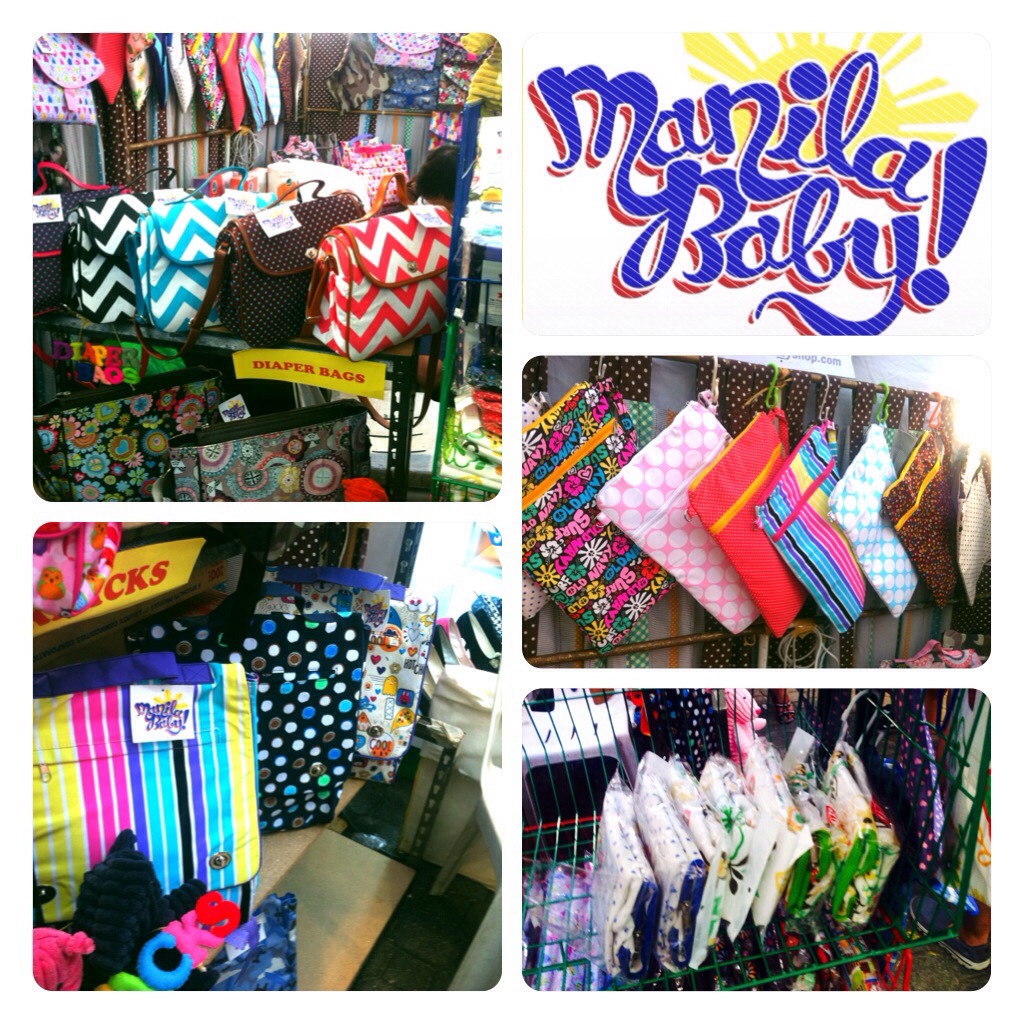 David's 5th birthday celebration
With his cousins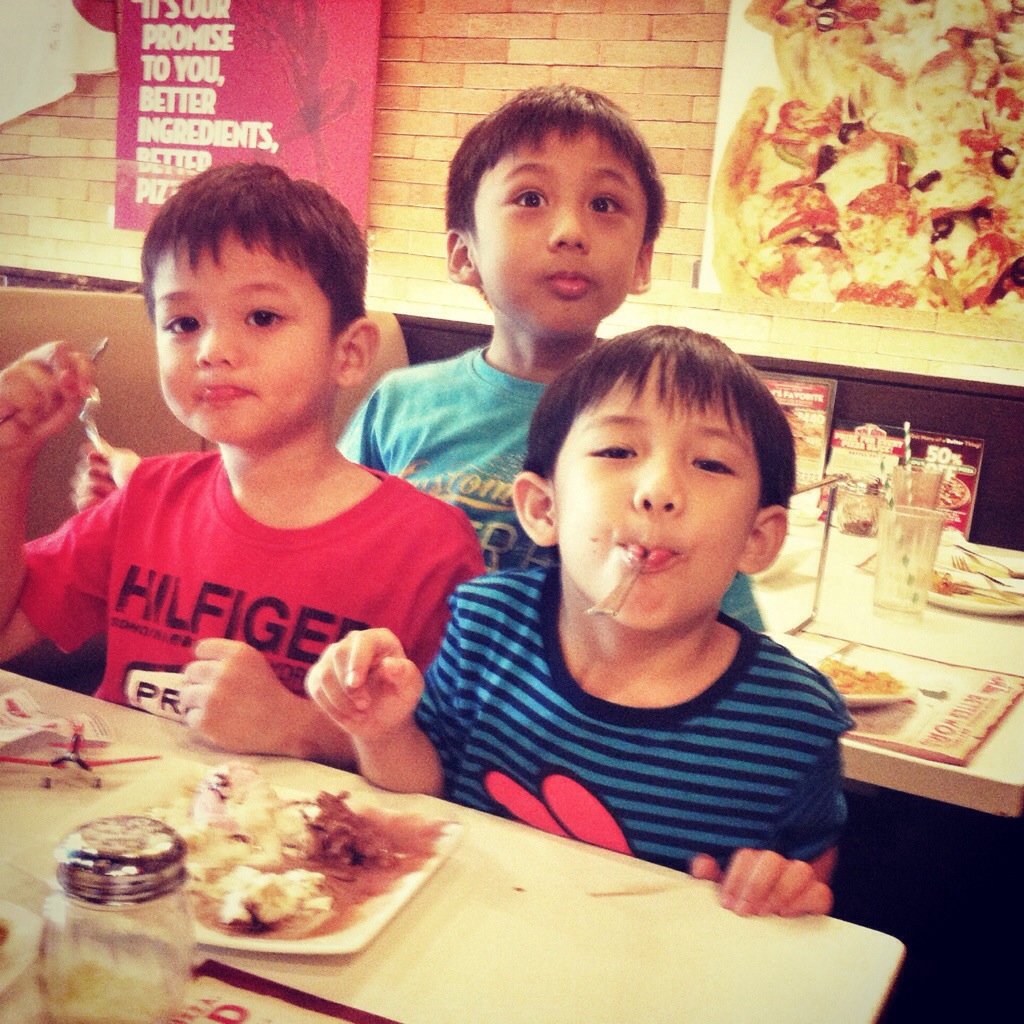 With his classmates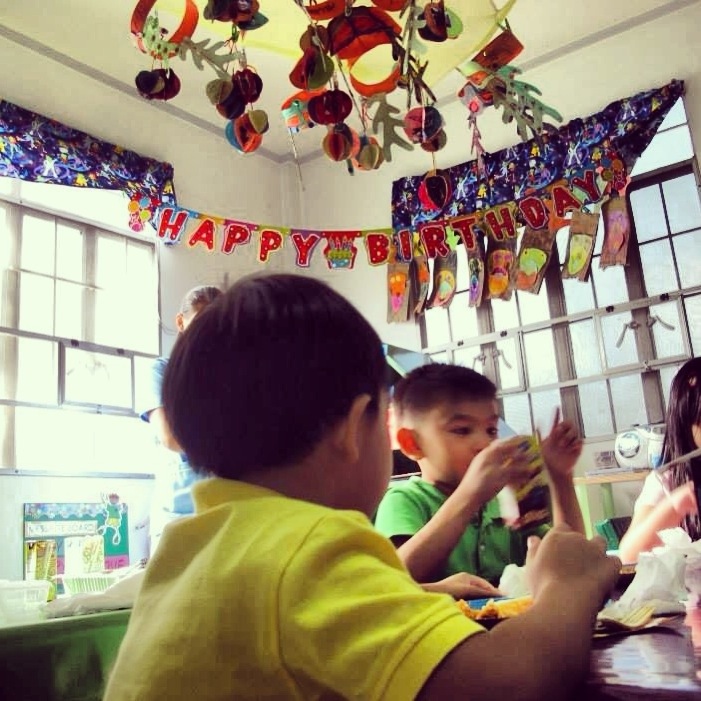 I have a day job and the company I work for just had its Christmas party (1920s theme)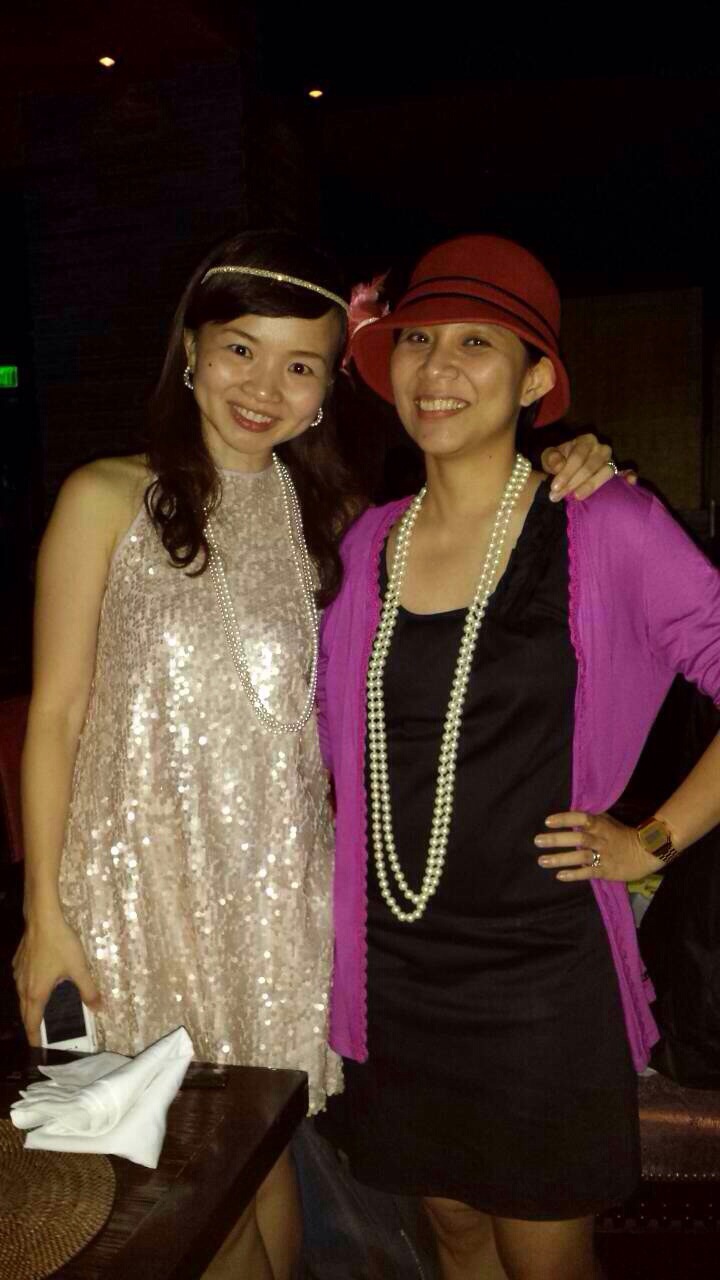 I am pooped. I sent a client pics of our diaper clutches without noticing my left foot was in it. Aaack. I need a pedi!!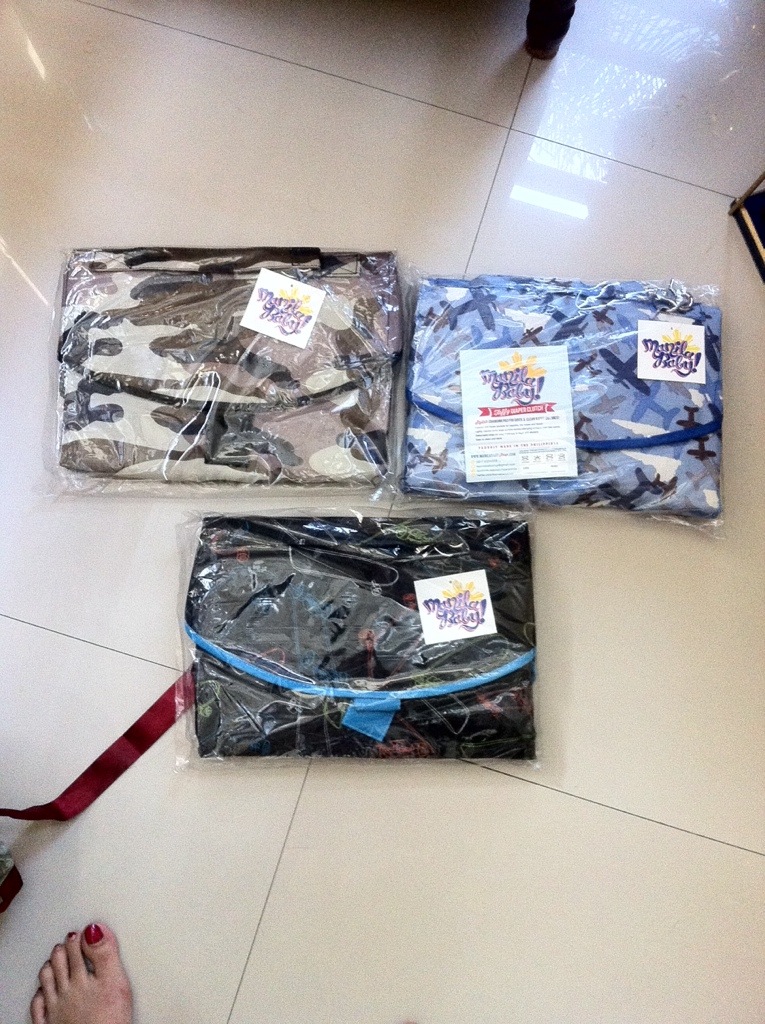 I promise to blog more (new year's resolution? hehe) But this week one thing's for sure will be out and it's Meralco and their energy saving tips. I bust some myths too!
But for now, I rest. Phew!