What is a charaben? According to our friend Encyclopedia Brittanica este Wikipedia:
Kyaraben or charaben, a shortened form of character bento, is a style of elaborately arranged bento (Japanese boxed lunch) which features food decorated to look like people, characters from popular media, animals, and plants.
Here are samples of charaben made by Kaye, super deduper Bento Momma (you can follow her on Instagram at @momma_makes_imbento)
Hello Olaf!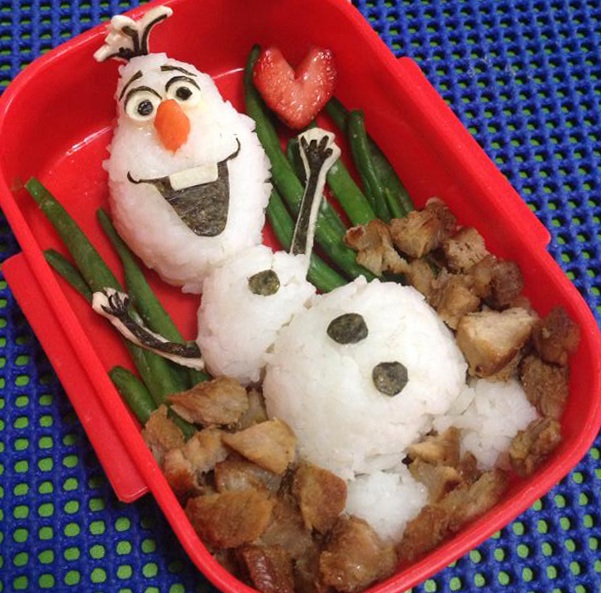 Hello Cory!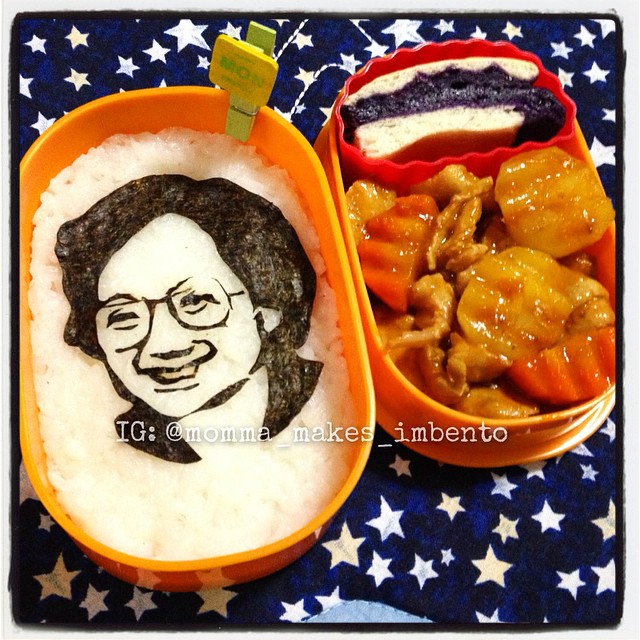 Hello Minion! (sino ba to, si Stan?)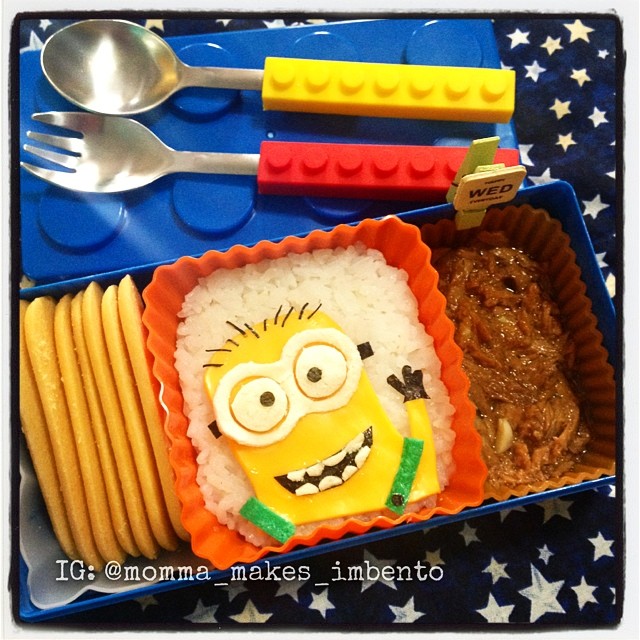 The charaben is the star of the bento and during the Oreo Bento Mommas session I attended, I learned how to make a bear and a mouse! I promised that I will share with you how to make the mouse charaben. It's really easy and really fun and the kids will have a lot of fun eating the components.
Watchuneed:
Food: Bread (you can use brown and white), filling (I used Cheez Whiz milky spread), Oreo cookies, chocolate chips, and pretzel sticks
Tools: small round cookie cutters
Ready? Ready!!!
Get your brown bread and trim the corners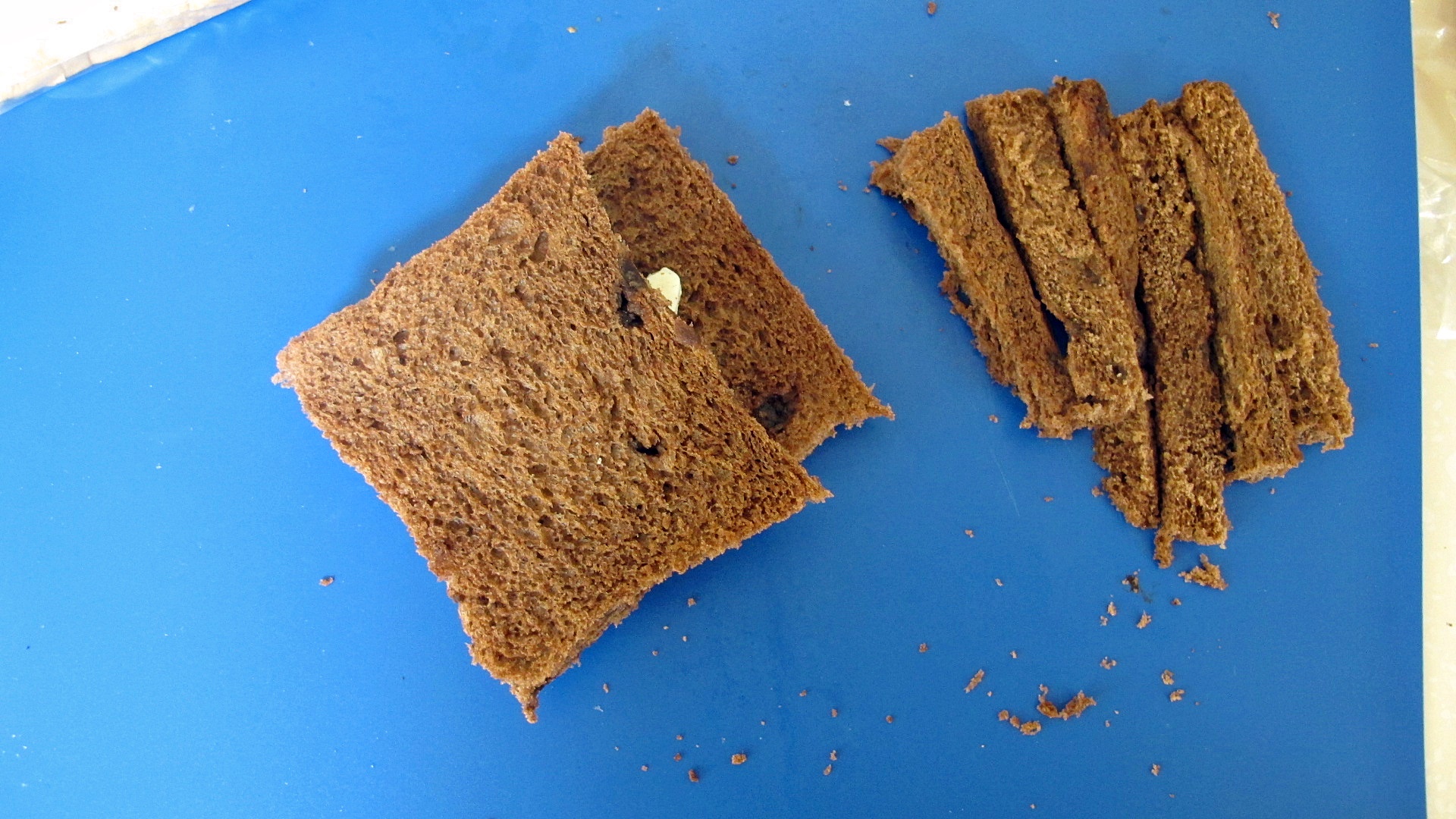 Get your white bread and with the cookie cutters, cut out the eyes and snout of the mouse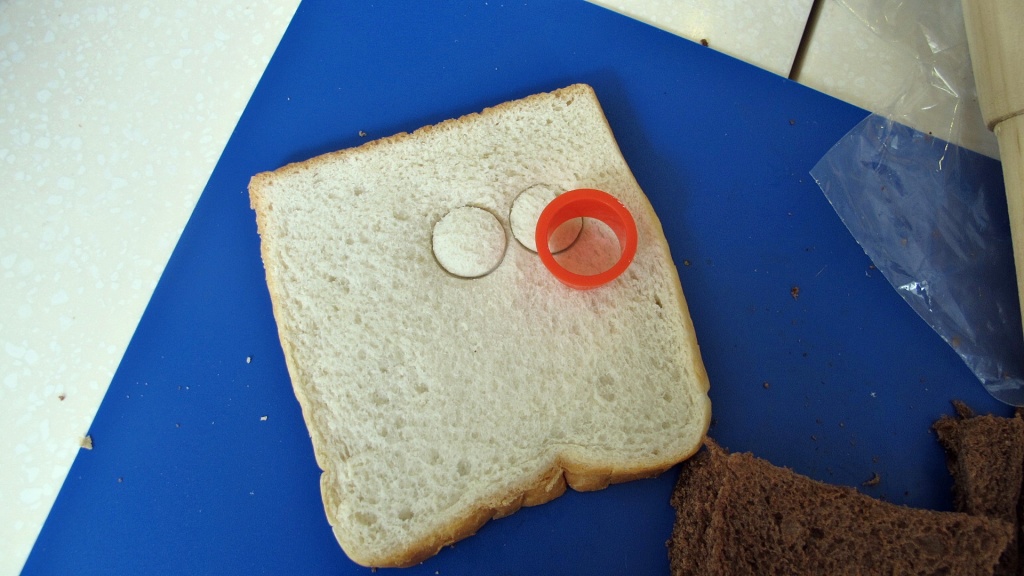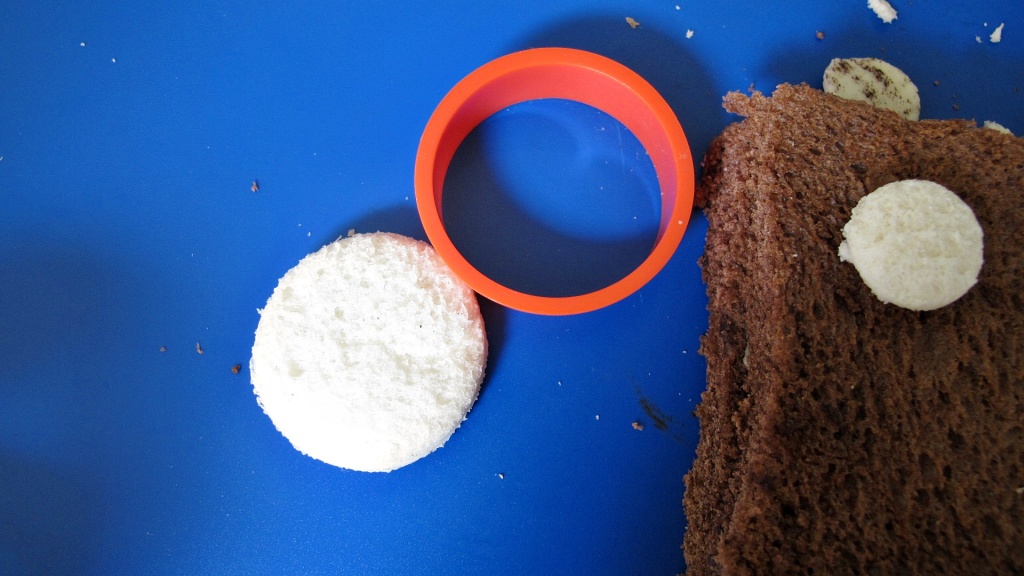 Assemble the eyes and the snout. Place the chocolate chips as so: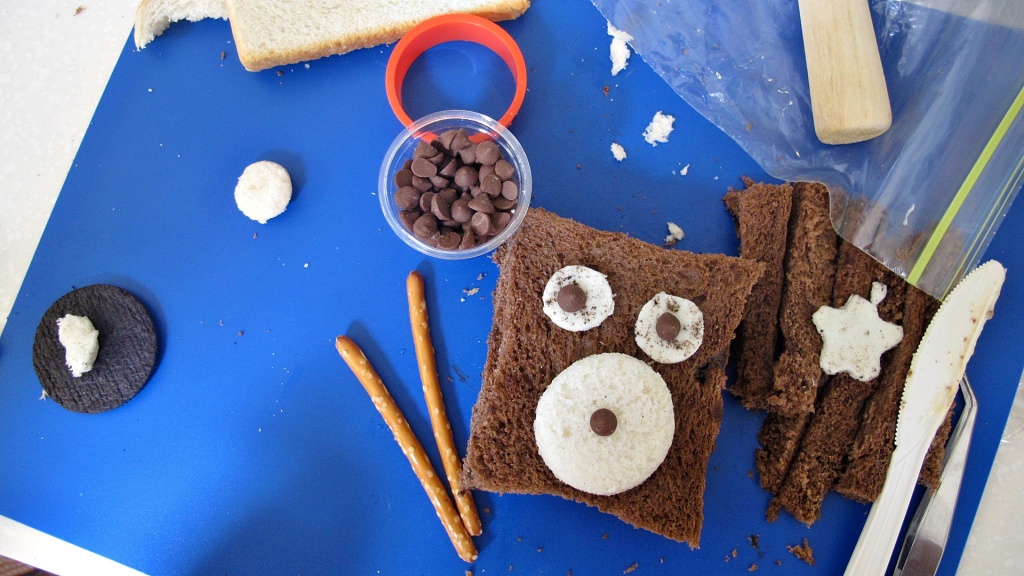 Get your Oreo cookies, open them up and insert them as ears  then get your pretzel sticks and stick them under the snout as whiskers! You can use the Cheez Whiz to stick the pretzels too.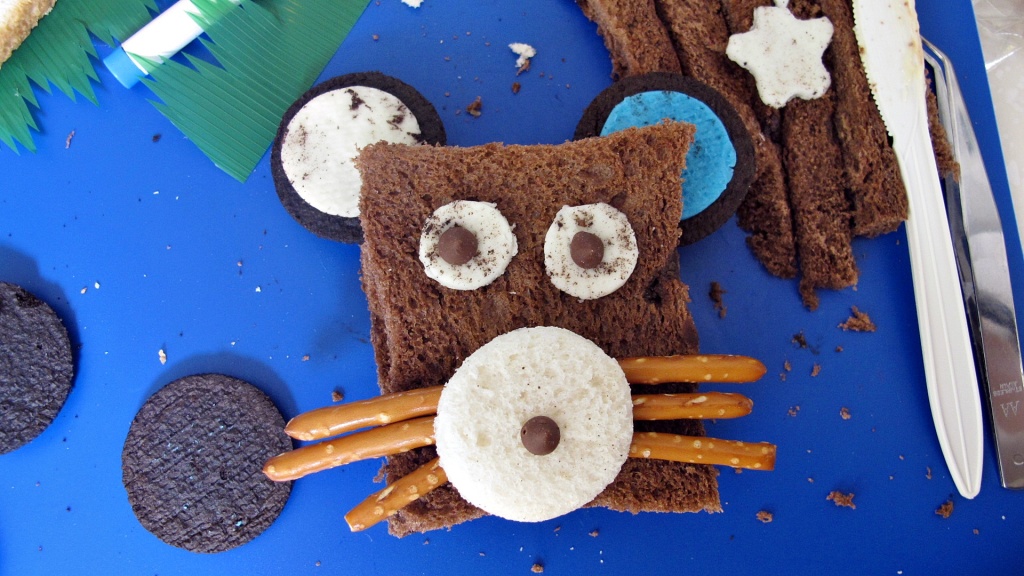 And voila! You have a mouse! A mouse that you will definitely welcome into your kitchen and your child's baon!
Ang dali diba? It's so fun to do too. David enjoyed eating the mouse piece by piece. He started with the ears then the whiskers until he finally ate the whole sandwich.
Happy bento crafting guys!