I haven't done a fun finds post in a while and I have a couple of finds that I am loving and I am excited to share with you!
First up: Pond's Washable Cold Cream (Lazada, BeatyMnl.com  Ph499 for 270 grams)
I first learned of this through the IG account @pwittygirlsofmnl. I'm a big fan of affordable skincare products and pwitty girls gave this a two thumbs up (you have to follow their account though, ang witty nila mag review haha) I was so intrigued of a washable cold cream because  I grew up with my mom using the traditional Pond's cold cream. I tried it but could not get over the sticky feeling of having gunk left on my face. Eh since I'm prone to break outs, di talaga for me sya. BUUUUT this version though made me really want to try it. So I ordered from Lazada and I have been using this after I've cleansed my face with micellar water.
The tub is huge though! As in di ko alam kailan ko sya matatapos haha pero for 499 sulit na sulit sya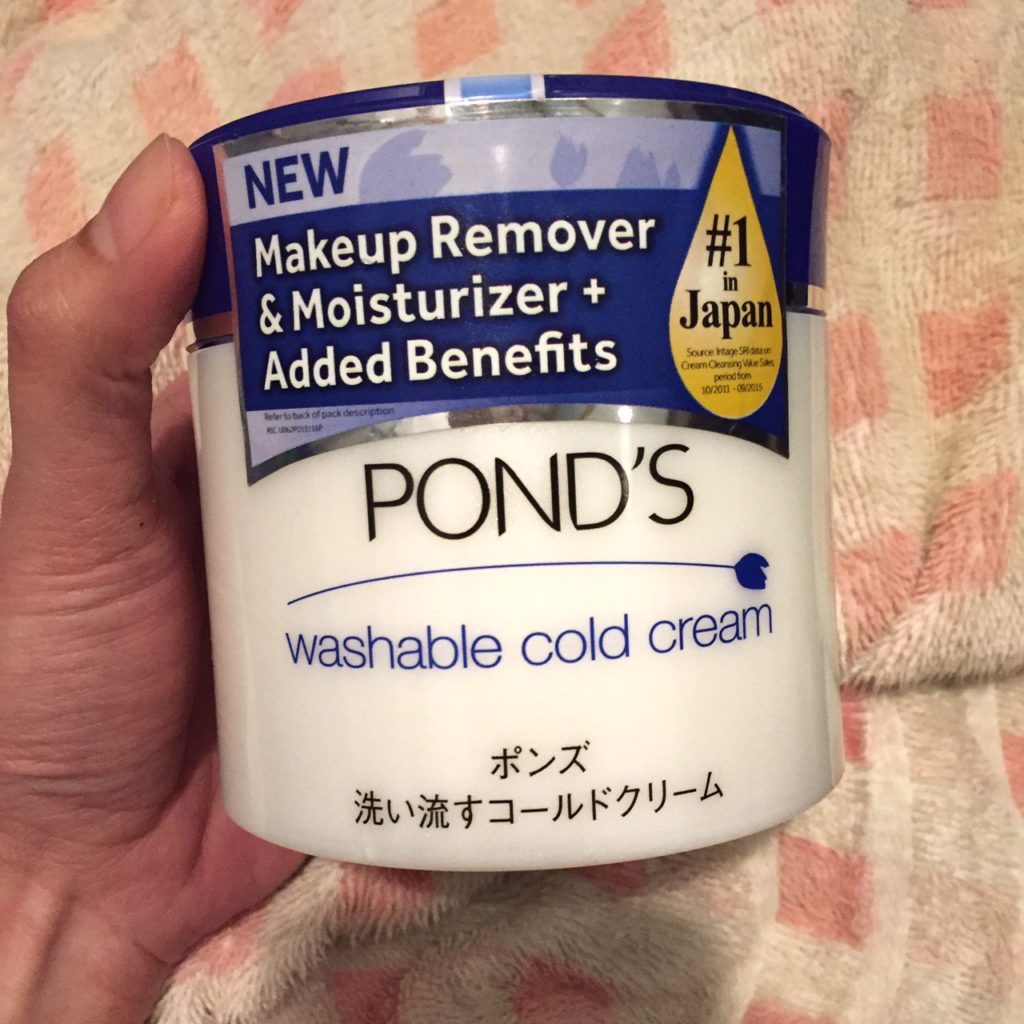 The texture of the cream is like whipped cream. After a long, rough working day (which is what…every day? haha) slathering this on my face is suuuper therapeutic.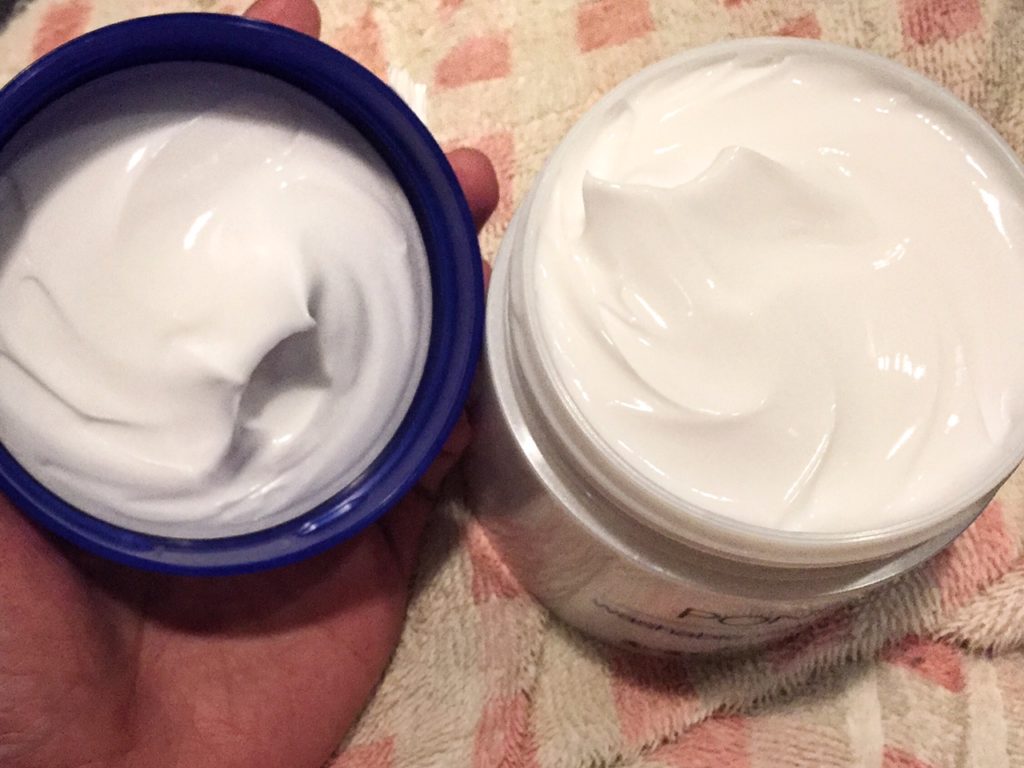 I rinse this off by running a soft wash cloth under warm water and then gently scrubbing my skin for exfoliation na rin.  It really leaves my skin soft and smooth. I love using it and I'm so glad I found it. If you're a fan of Pond's or any product that can boost your skin cleansing routine, then you gotta try this one!
2nd Fun Find: Adventurer Passport Jackets (National Bookstore, Php 14.75 each)
I found this naman through my friend Kris who is one of the most organized people I know. She posted about the Adventurer Passport Jackets in her IG feed (@krisbaudeguzman) and I really felt I had to have it. We're going a trip soon and I need to be organized para di kami harassed ni Dan and we can focus on enjoying the trip with the 2 kids.
The jackets are Php 14.75 each and are available at all National Bookstore outlets.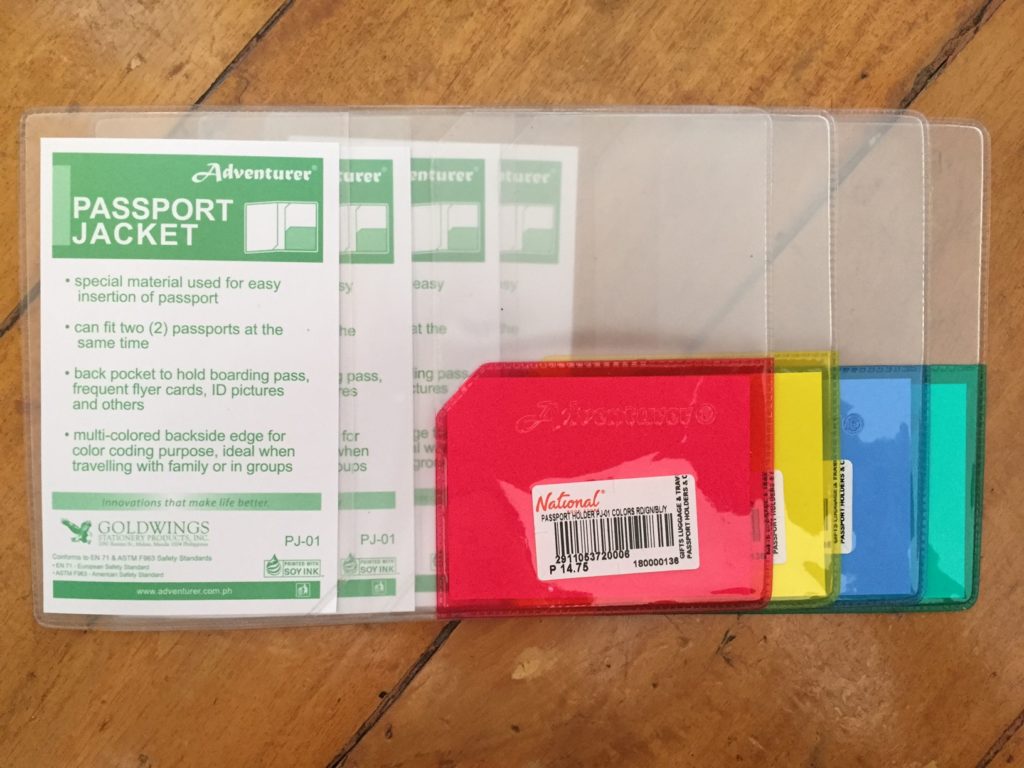 Color coded means I know which passport belongs to who! Kris' IG post sold me, because she listed down all the features that make these passport jackets so useful:
The plastic doesn't discolor and stick to the passport even when exposed to changing temperature
Quality seams and diagonal cuts for ease of inserting and removing
Immigration doesn't ask you to remove it (YES!!!!)
Pockets that hold small pieces of paper that you cannot lose EVER.
Ang saya diba? Wala pa kaming visa for our trip pero at least our passports are protected haha 😀
This was a really fun post guys 🙂 I'll make sure to do a couple more when I have time but in the meantime, I do most of my sharing over at my IG account (@manilamommy) hope to see you there!
Have an awesome week ahead!