Valentine's is tomorrow! February 14 is the one day where everyone is given free reign to become the corniest, cheesiest versions of themselves. It is the day when I see messengers bearing huge bouquets hustling around Makati to deliver the goods to the next lucky lady. I have seen these poor guys carrying huge stuffed bears perched on top of a basket of candy sweating under one of Ayala's underpasses. I always smile at these guys and they usually smile back, aware of the inherent comedy and corniness of the day.
Valentine's is funny. It is corny and cheesy but very fun. It's fun to see my guy friends scramble to get flowers for their beloved partners and it is amazing to see women like me, who would rather drink beer and hang out at home be completely mushy at the sight of yes, a giant bear perched on top of a mountain of chocolates.
I was looking for funny valentine memes to share with you but I stumbled upon this really nerdy and geeky cards instead! These made me laugh and it reminded of a few special people who will love getting these in their inboxes hehe.
For the Harry Potter Fan: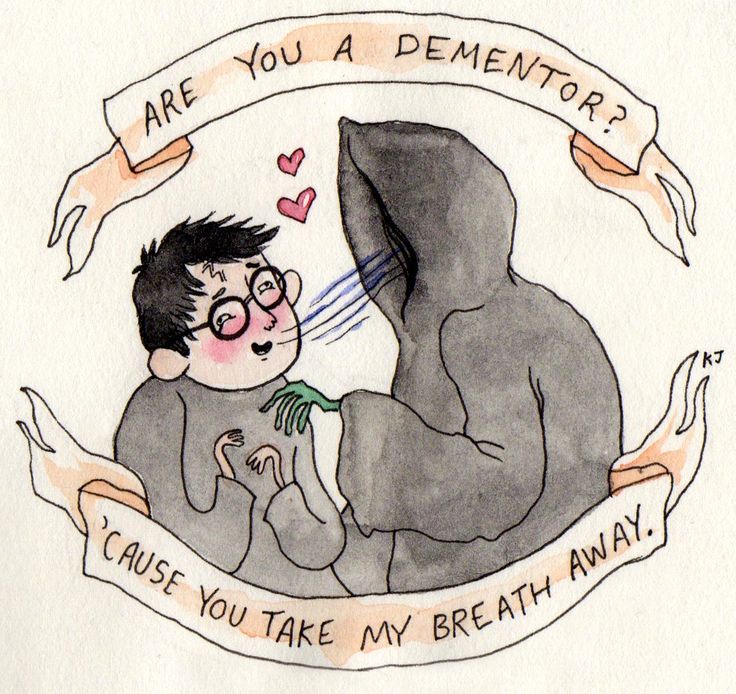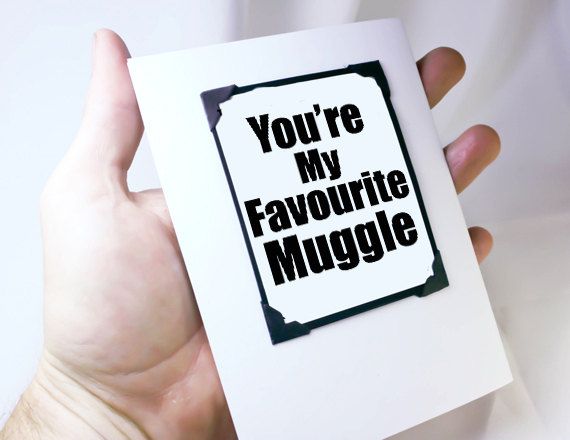 For your IG friends: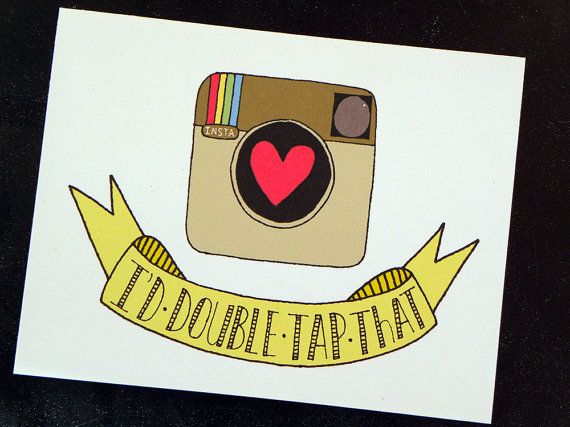 For the love worth shaving….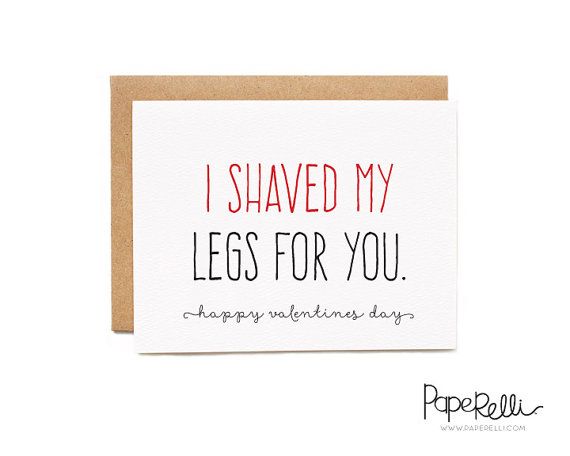 Dear Mr. Frodo, love Samwise Gamgee…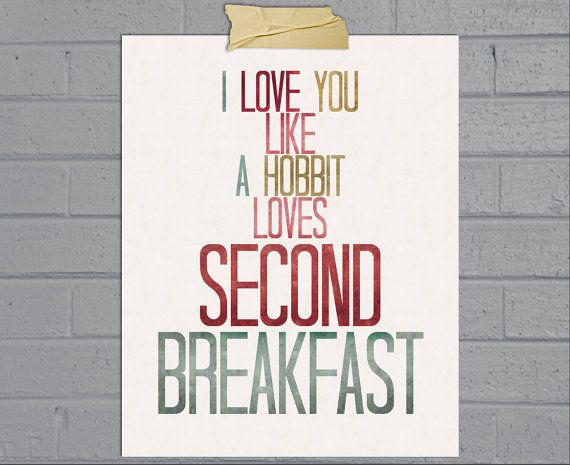 I had to include this next one because hello, bacon haha and it made me sing this fun song….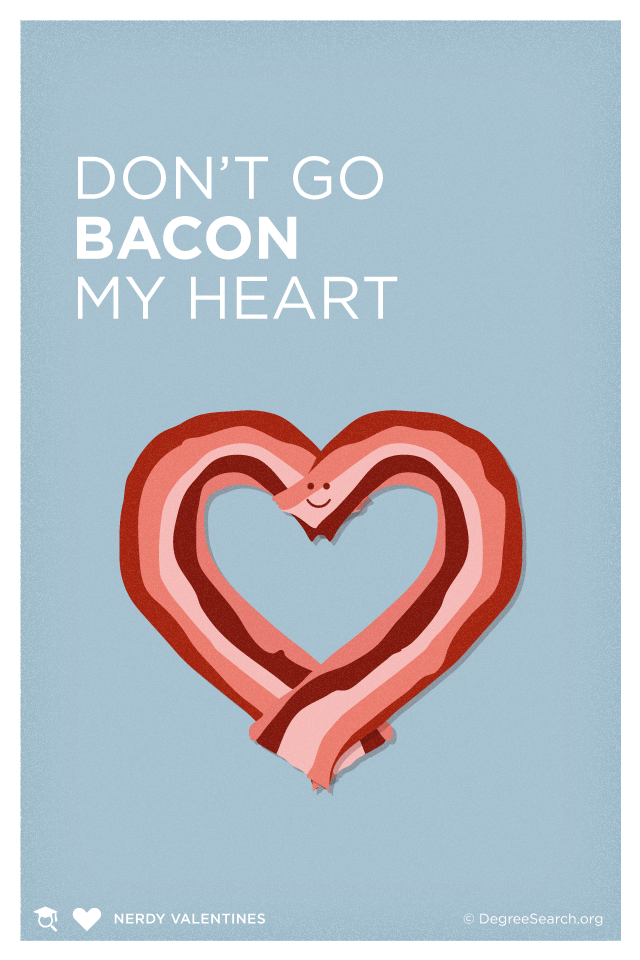 At the end of the day,  may you get the official seal of approval 😛
May pahabol pa akong LSS! Enjoy Betty Who! 😀
Happy Balentyms!