The only plan we made for this Holy Week is that we'll stay home and enjoy the 4 day weekend. Well "enjoy" was replaced with recovery. Dan was in David's words "stuck in bed" Wednesday night and the whole Thursday because of flu-like symptoms. Thankfully he got better on Friday. Friday morning though David was hot and his temp was 37.9. He drank Tempra which brought the fever down though as I write this now David's temperature has shot up to 39.3 again. Tempra is keeping it at just 38 so Dan and I are alarmed. I gave David a cold sponge bath which didn't really help seeing that his fever is still high. It's just the 2nd day so we're monitoring and praying the fever breaks soon.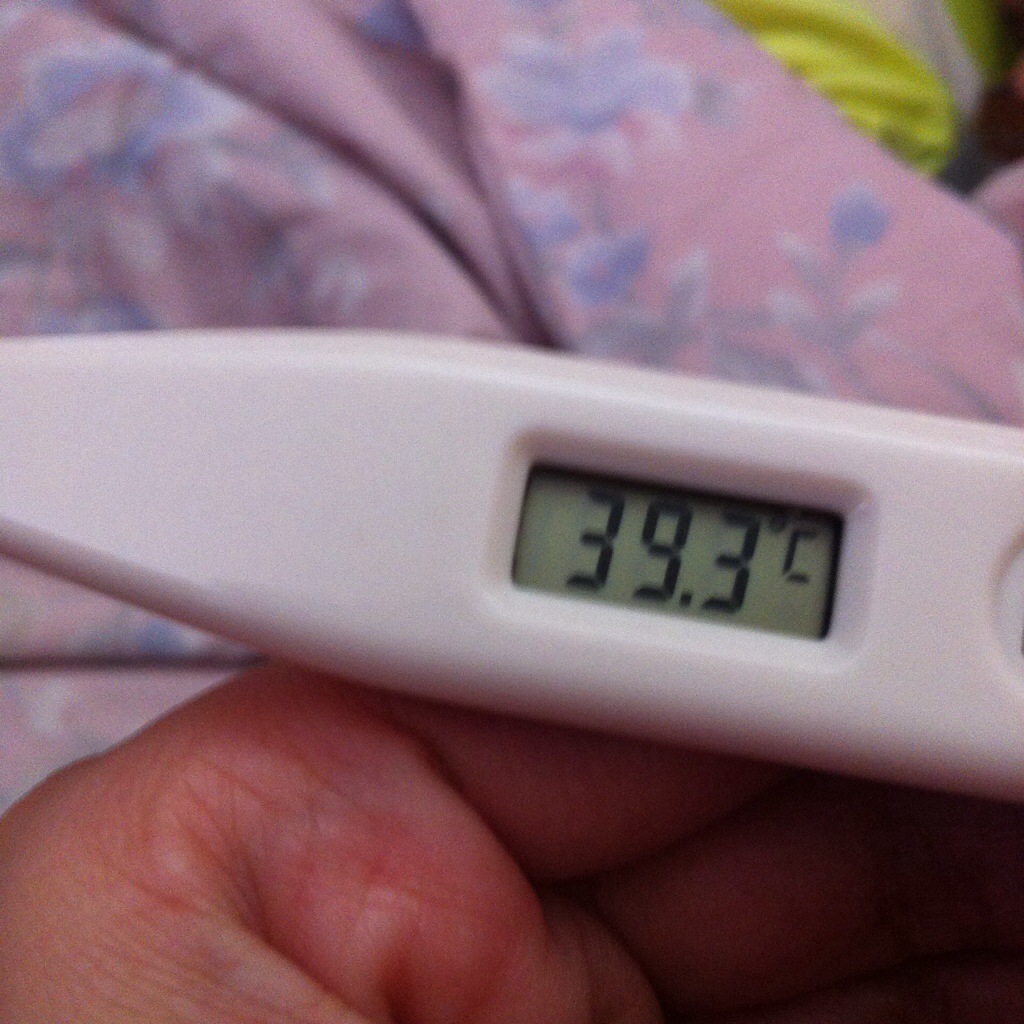 Noah is still good save for a few ant bites on his face and body. Yes Ant Bites! He's itchy but he's not sick and I am keeping it that way. We are targeting to gain 1 lb in 1-2 months and if he gets sick we'll be back to Noah being just 7.8 kilos. The boy is long but he is light. His pedia and endocrinologist though would like for him to gain a pound lang so Noah won't have a hard time with his therapy and to also prevent issues like diabetes, which people with DS are predisposed to have.
As for me, I'm still ok. I rarely get sick. I don't know why but maybe it's the Lord's way of allowing me to be able to take care of the family when everyone is out of commission. Pero Lord, pahingi namang extra health din. Please?
But seriously I would love for the viruses and germs to take a break. Our family is always down with something. I am sick of the family being sick. And Dan, we really need to schedule your executive check-up ASAP.
Haaay. Hope your easter holidays are faring better.