To Noah's dearest teachers,
This letter has been written and rewritten for so long already. A draft has been building up in my head for some time now. I take pictures of you and Noah every now and then and when I review my camera roll, I would think "this is such a happy pic of Noah and his teachers, this would be great for the letter".
And then things happen (or don't happen) and this letter is pushed back and even with so many revisions, the message has always been the same.
THANK YOU
Thank you so much for greeting Noah with open arms and excited screeches when at just a few months old, I brought our new baby to Alres and he was all bundled up in linen swaddles. He was the youngest kid then and he set a new record I think. Noah's birth was tumultuous and unexpected. At 33 weeks , Noah had to be delivered so he could survive. Then the talk of "soft markers" for Down Syndrome came 4 days after. Looking back, there was never really a big celebration, there was never a big welcome for him. Everyone was cautious and careful for this newborn who was hooked up to so many wires at the NICU. Dan and me were still struggling then to make sense of what was happening. So to go into Alres and just hear everybody welcome Noah and comment on how cute, sweet, and precious he is just how you would welcome any other newborn baby, was such a healing moment for me.
Because of that, I looked forward to Noah's PT every Monday. Actually I still look forward to going to Alres on days when I can go on vacation and accompany Noah to his therapies. Alres became and is our happy place.   I learned how we could help Noah get stronger and how best to motivate him so he can do his best each session. Each head lift, each crawl were milestones that we all celebrated. You all take selfies and videos with Noah and you tag me on Facebook. In those pictures and video, I see how you see Noah as being more than your student. You see him as how we see him, our funny, pilyo and playful bunso.
But it's not just Noah really, I see and feel how invested you are with all of your kids and how you always give so much to and for them.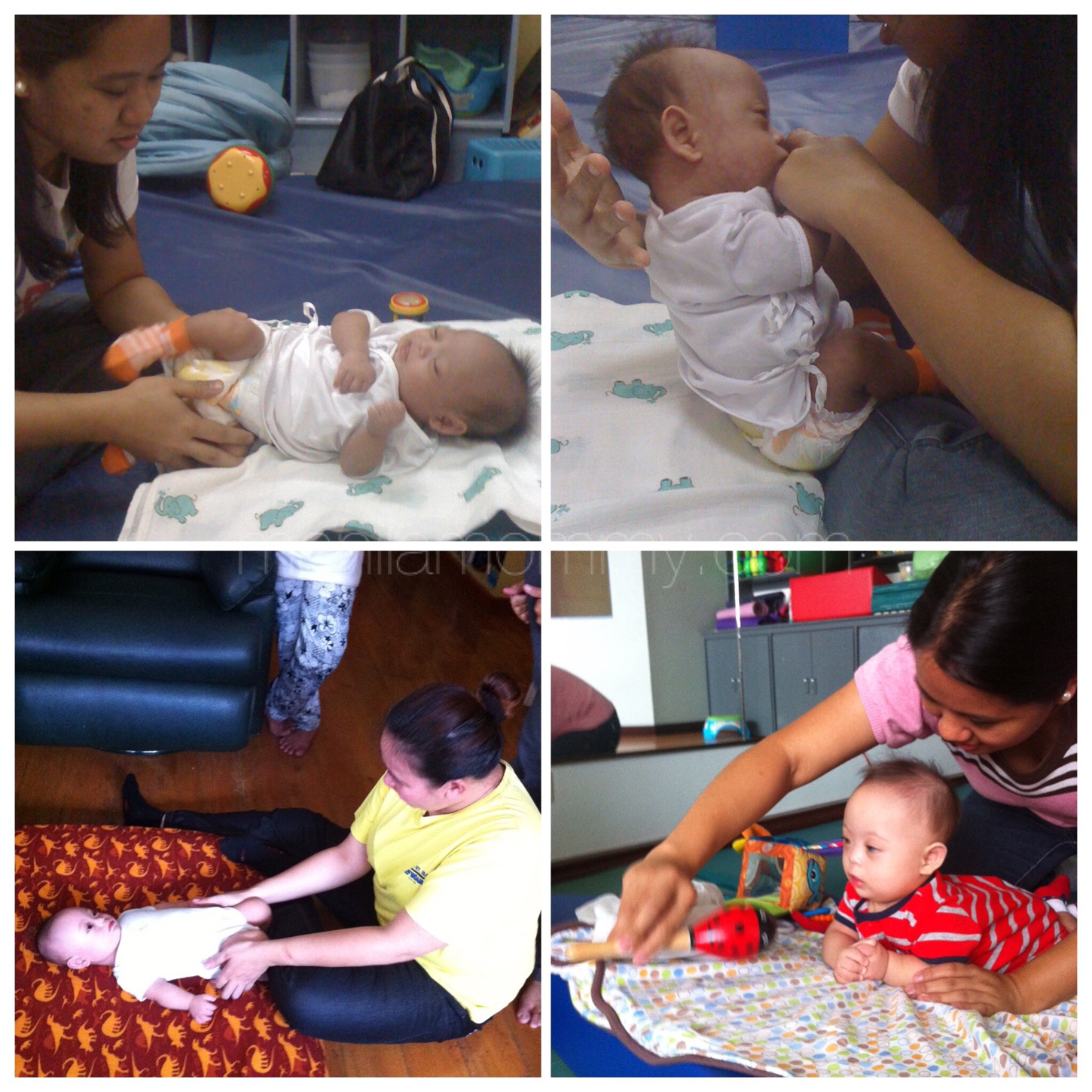 Growing up, I've had my own experiences with amazing teachers. I always remember them for their kindness, their passion and their compassion. I learned from them that if you believe in your student, your student will thrive and progress. I see these amazing teachers in all of you. I am excited for Noah and the journey he is on because he has such great and fun guides.
So thank you dear teachers for believing in Noah. Thank you for being his first barkada (seriously you guys are his first friends outside of family!!) Thank you for the selfies (groupfies?) videos and texts that help me know how Noah is doing while Dan and me are at work. Thank you for helping us help Noah.   Thank you for loving Noah.
Thank you for always hearing us out, most especially me. My default emotion really is anxiety so thank you always for your kind words and encouragement.
I asked Dan what he'd like to say to you and he said
"Thank you at Pinanganak Kayo"
Dan is a man of few words but he always nails the message.
So even though we don't say it that often, please know that we are thankful and our hearts are always filled with gratitude. Please know that you have such a big impact in the lives of the kids and families who have come to call Alres their second home. We will forever be grateful.
MARAMING MARAMING SALAMAT PO!!!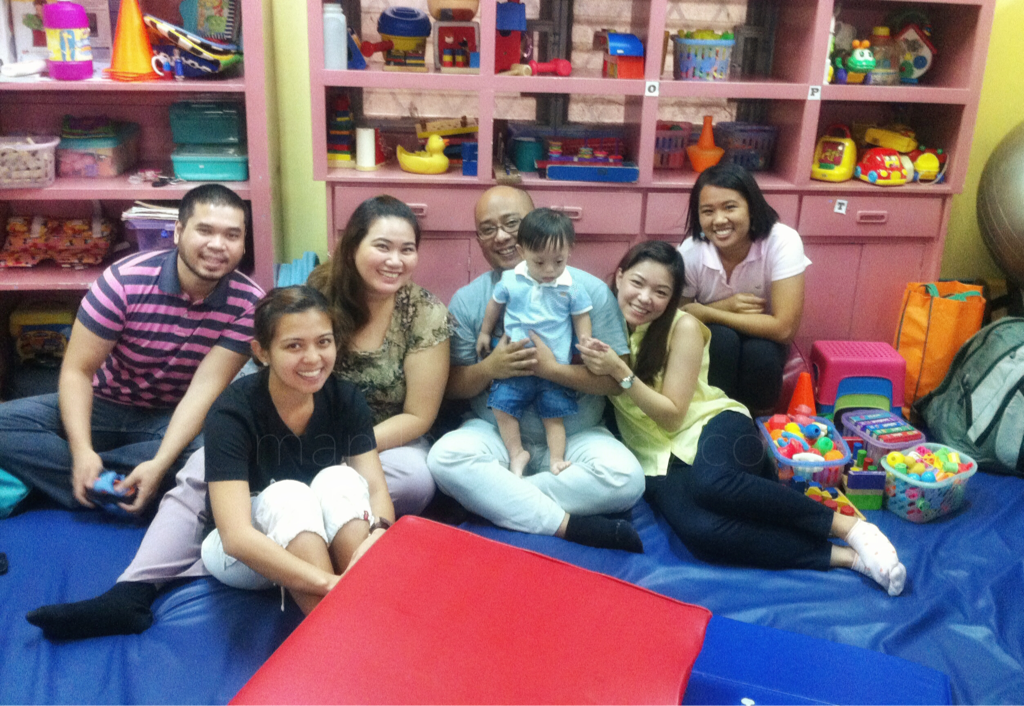 Team Noah is so awesome!!