New shoppging finds! I love finding cheap new stuff at the grocery or at the drugstore. My favorite grocery nowadays is Hi-Top at Quezon Avenue which has a massive amount of grocery items inside plus a lot of local and imported brands that I have yet to find in other stores. Another guilty pleasure for me is Watson's. I love going through their personal care aisles looking for things that I can try out without hurting my budget.
So here's my shortlist of fun finds:
Oreo Double Stuf  Php 42.25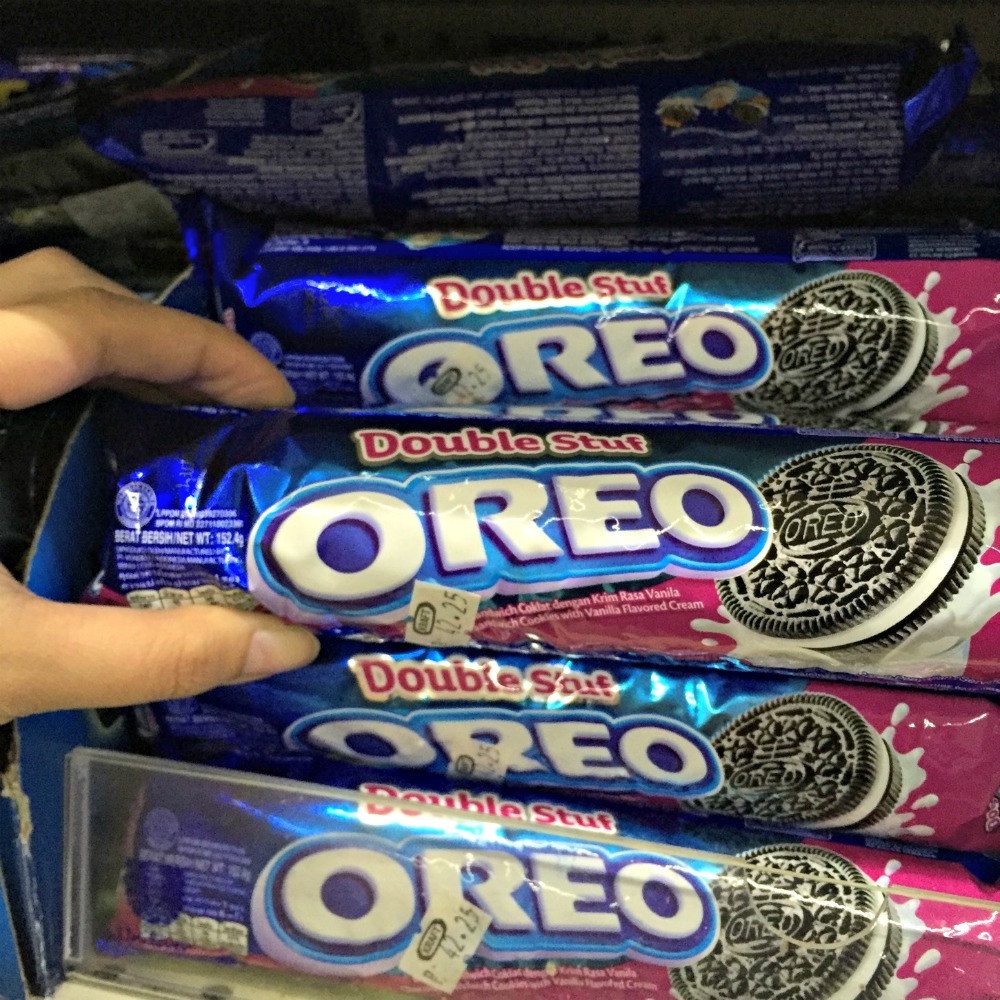 So for the grocery, my most favorite find is Oreo's Double Stuf. David just likes to eat the creme center so this new variant from Oreo is right up his alley. I bought a couple for snacks plus some to leave in our car because traffic jams make me hungry!!! 😛
Yuka Acetone-Free Wipes Php65.00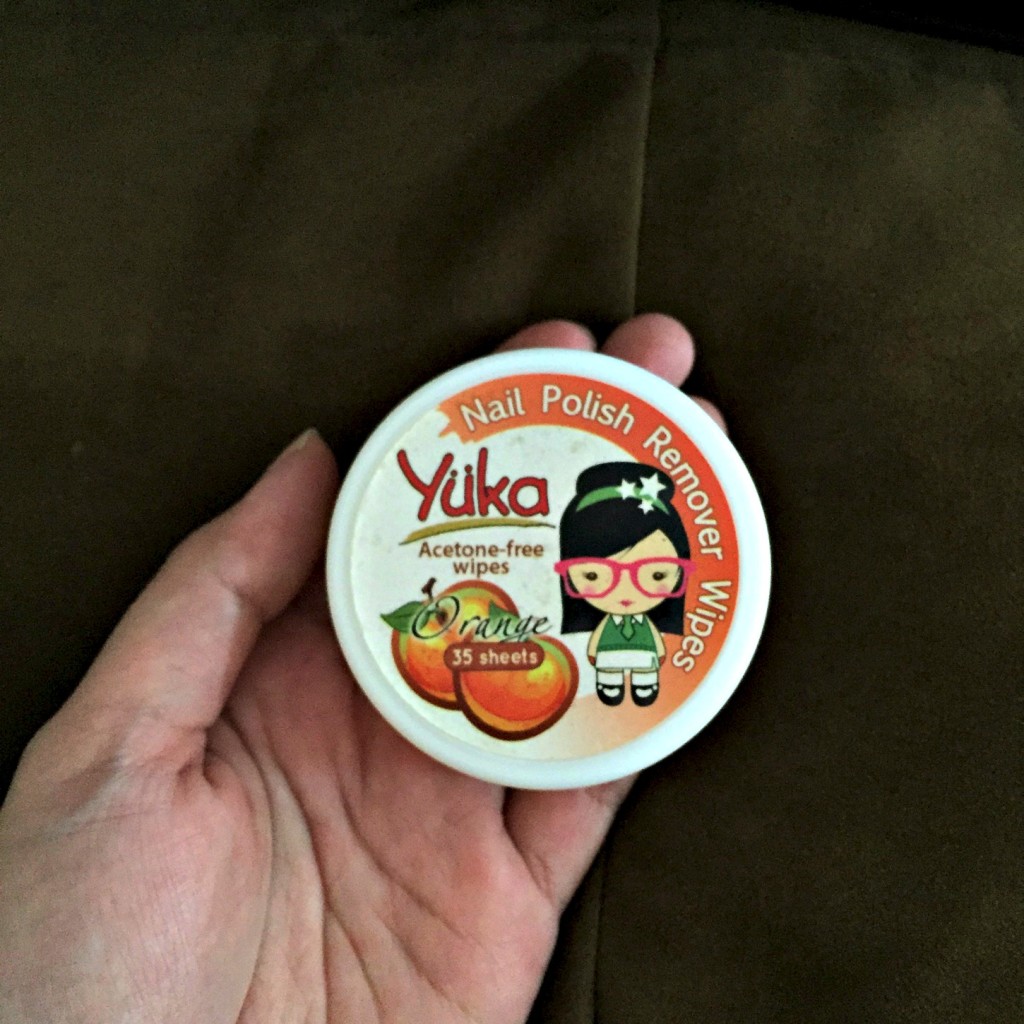 My favorite kikay find are these nail polish remover wipes! They were only Php65 at Watson's so I bought one to try at home. I had weeks-old polish on my toe nails which I needed to clean out and these wipes did the job and removed them completely. The scent was also not so overpowering so I was able to do my business in our bedroom!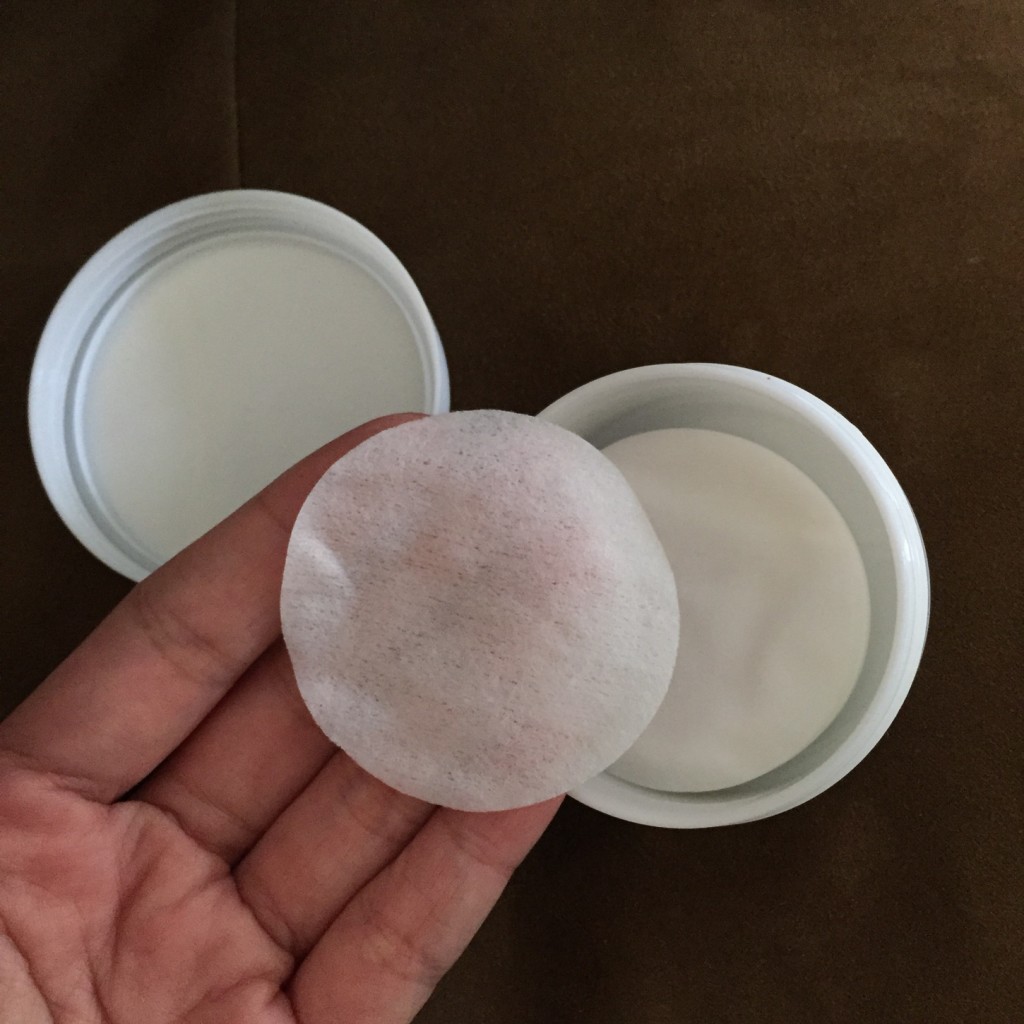 The wipes seem thin but they're actually pretty strong and didn't tear apart when I was cleaning my toes. I used about 4 wipes total for my feet which had deep red nail polish.
Safeguard Derma Sense for Sensitive Skin 200ml Php99.00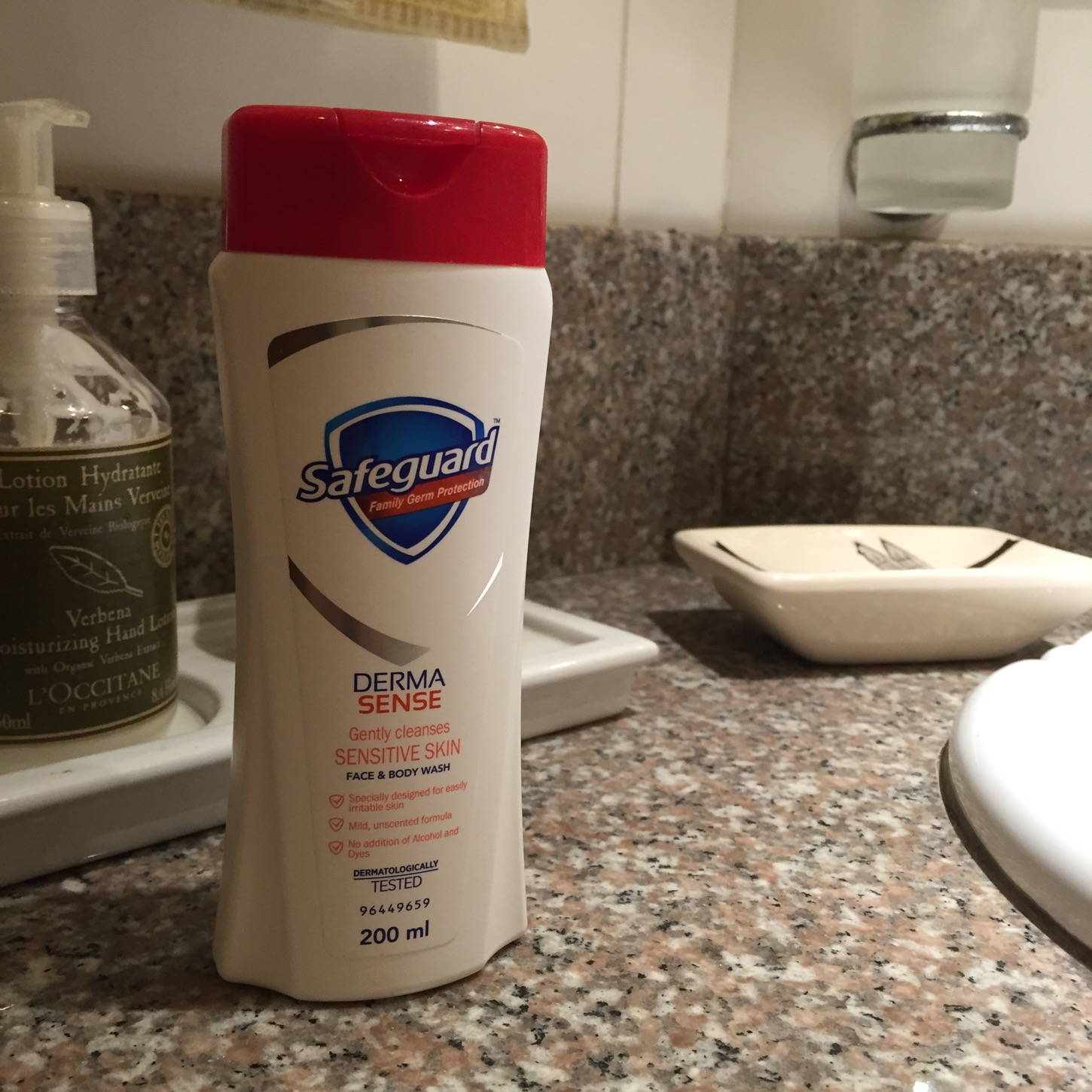 On a recent family trip, Yaya Ann forgot to refill the bottle of body wash for David.  There was only enough wash in Noah's bottle too so I decided that David can use the wash I packed for me and Dan. For that trip, I brought a 200ml bottle of Safeguard Derma Sense for sensitive skin. I've used it a couple of times already and it didn't dry my skin and my dermatitis did not react (yay!), Dan used the wash too and he loves the clean and fresh scent. He is a long-time Safeguard bath bar soap user so the body wash was a welcome change for him. I used a small amount of the body wash on David and David's skin did not dry up and he did smell super nice the entire time. So this is a wash that the entire family can use and at only Php99 per bottle, sulit sya!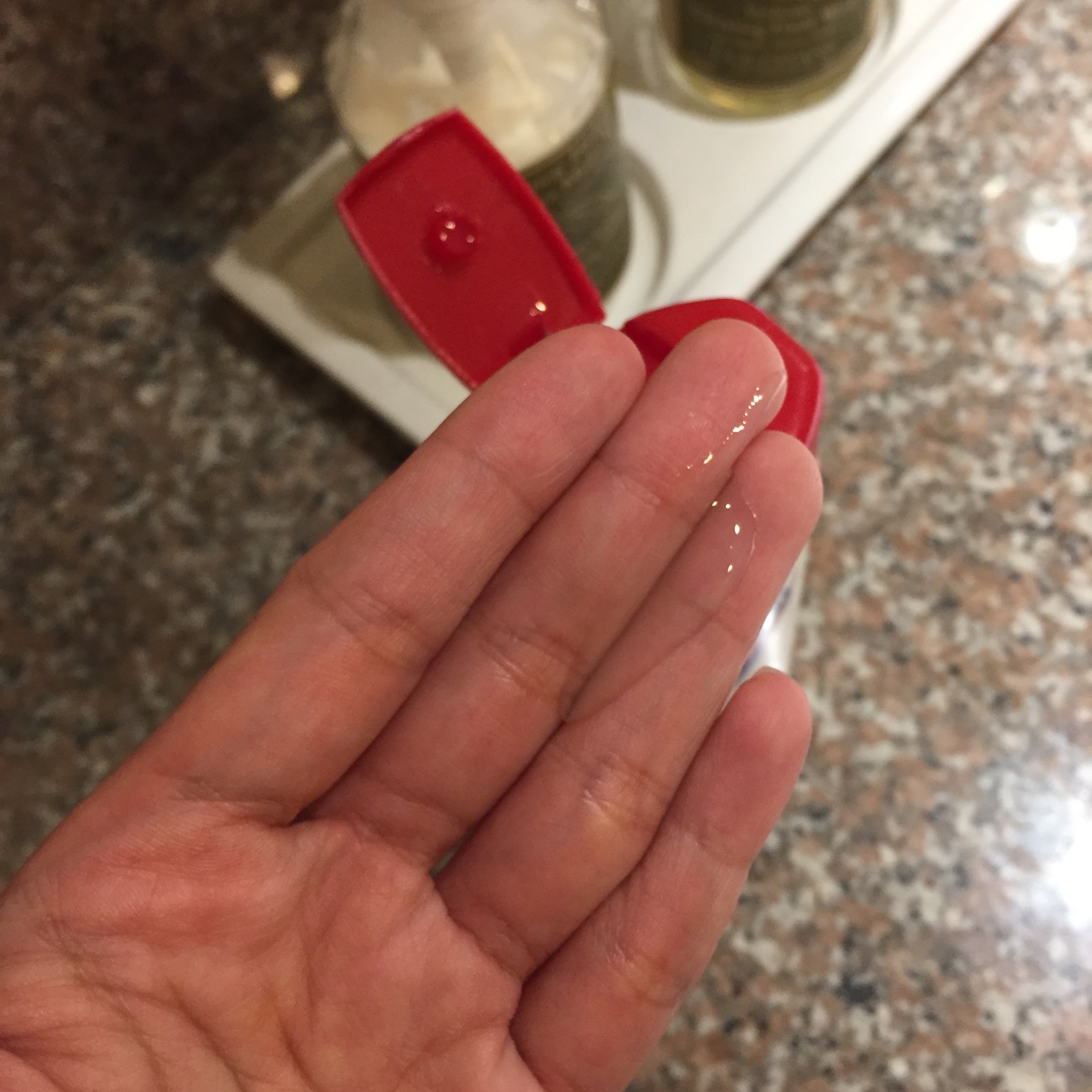 I have a few more favorite finds but I'll save them for next week!! I love these new finds because it means more options for me and the family when we go grocery shopping. Best of all, these are all so affordable so the family grocery budget is safe heehee!
Happy Shopping!