Are you checking out preschools for your kids? It's a daunting task but parents are lucky nowadays because there are now a lot of good choices for schools that specialize in early childhood education. One such school that I recently checked out is The SchoolRoom in Ortigas. First off, I love that a preschool is in the heart of a busy business district. I can imagine moms and dads dropping off kids in the morning before starting their busy day.
It was the school's open house when I visited and it was buzzing with happy parents and students.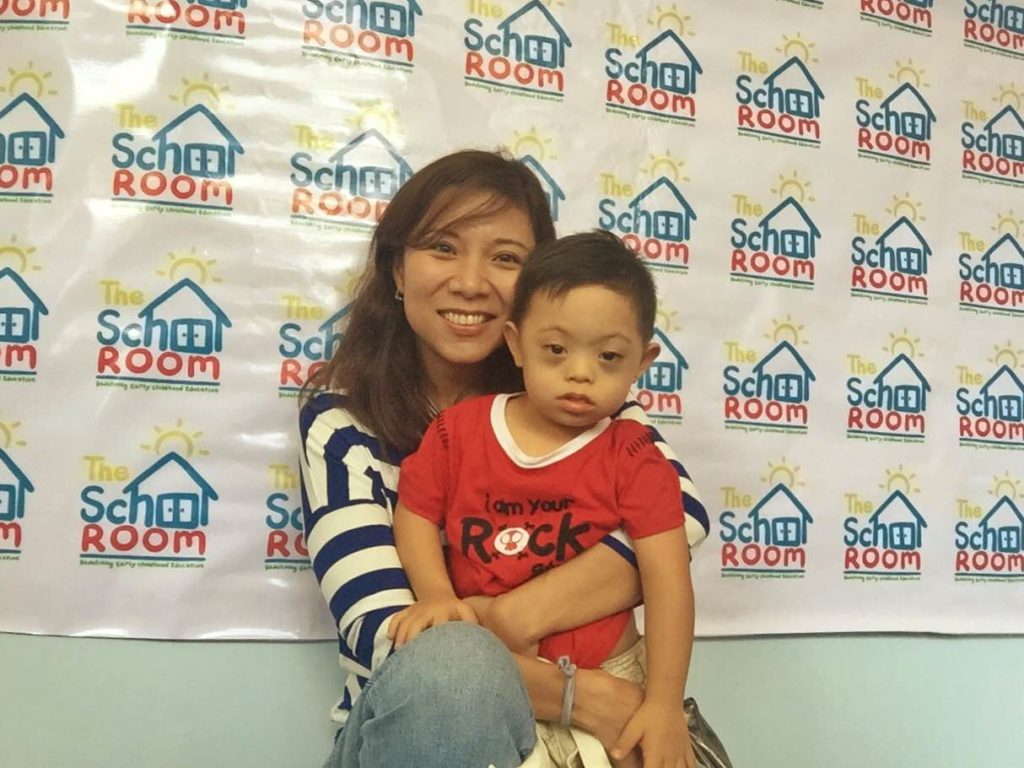 The vibe was happy, warm and welcoming.  I heard two kids  in the waiting area who  told their mom "I love it here!"  I really believe school at an early age should be fun and fulfilling. Kids need to be able to associate learning with a fun environment and be able to develop critical thinking skills that would help them when they go into big school.  David and Noah both go to different schools but I still checked out The SchoolRoom for my friends (and for you!). The SchoolRoom follows a curriculum which they term as "Developmentally Appropriate Practices". This essentially means that the school's curriculum is designed to "synchronize the teaching method with the ability and skill set of learners." Play is emphasized by the school too and is used as a medium of learning and exploration. My goal for any preschool is to instill in my kids a love for learning and play is such an effective teaching method that I'm glad The SchoolRoom is actively using. I love that the school's curriculum plays to the strengths of their students which ultimately encourages love for learning.
The SchoolRoom is still undergoing renovations but it's shaping up to be a great place for kids. For the parents and nannies, the waiting area is spacious and has enough seating. The playground at the front will keep kids safe and busy too while waiting for their next class.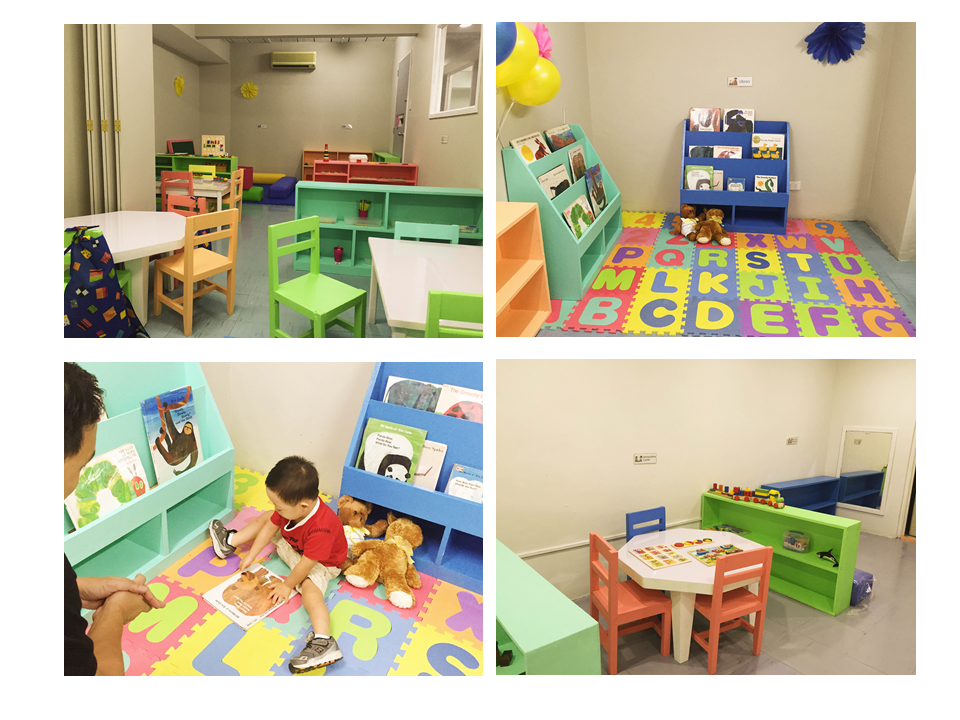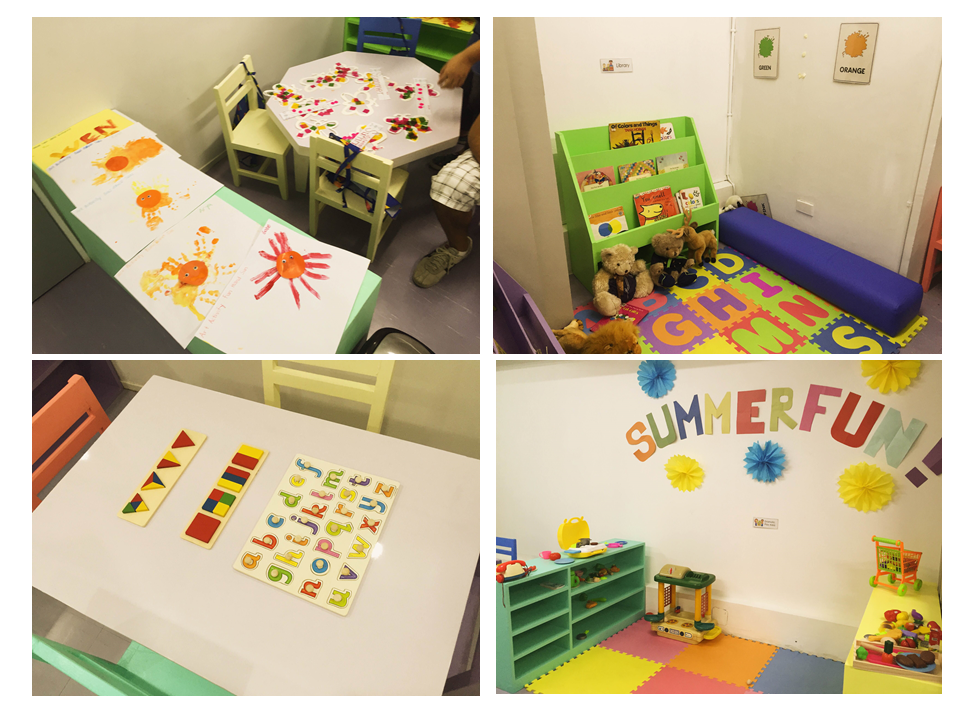 The school has designed a number of programs that you can choose for your kids but for me, what sets this school apart is the "The SchoolRoom Daycare"  program.
The SchoolRoom Daycare

Age: 1.5 years to 5 years

8:00am – 4:00pm | Monday to Friday

 The SchoolRoom Daycare aims to provide your child with an opportunity to be in a safe, nurturing, and stimulating environment all-day long. This program intends to provide your child with various fun learning activities and rich moments for socialization among children of mixed-ages. Time is given for active play, creative and literacy play, nap time, snack, and lunch.

 The SchoolRoom Daycare program will also vary depending on your child's needs. More emphasis will be given on nurturing your child's growing development while providing experiential play throughout the day.

 For children 1.5 – 2.5 years of age, a feeding and nap time schedule should be provided by the parents to ensure a smooth transition from the home routine to the daycare routine. Food and an extra change of clothes and diapers should be provided from the parents too.

 The SchoolRoom accepts new enrollees all year round. Contact us to schedule an appointment for interview.
I can definitely see a lot of us parents availing of this program especially during summer time. I wish The SchoolRoom will open in Makati haha! My teammates and I were once daydreaming of a school with a daycare program for our toddlers so that the kids can be nearby while we work. We can drop them in the morning and pick them up in the afternoon. It's a great help for parents to know that their kids are in a safe, nurturing and stimulating environment.
The SchoolRoom is definitely worth checking out. Although, if you have an exceptional child like Noah you need to contact them first if they can accommodate your child. I asked during the open house and they said that they're not equipped nor staffed yet to help out kids with extra needs.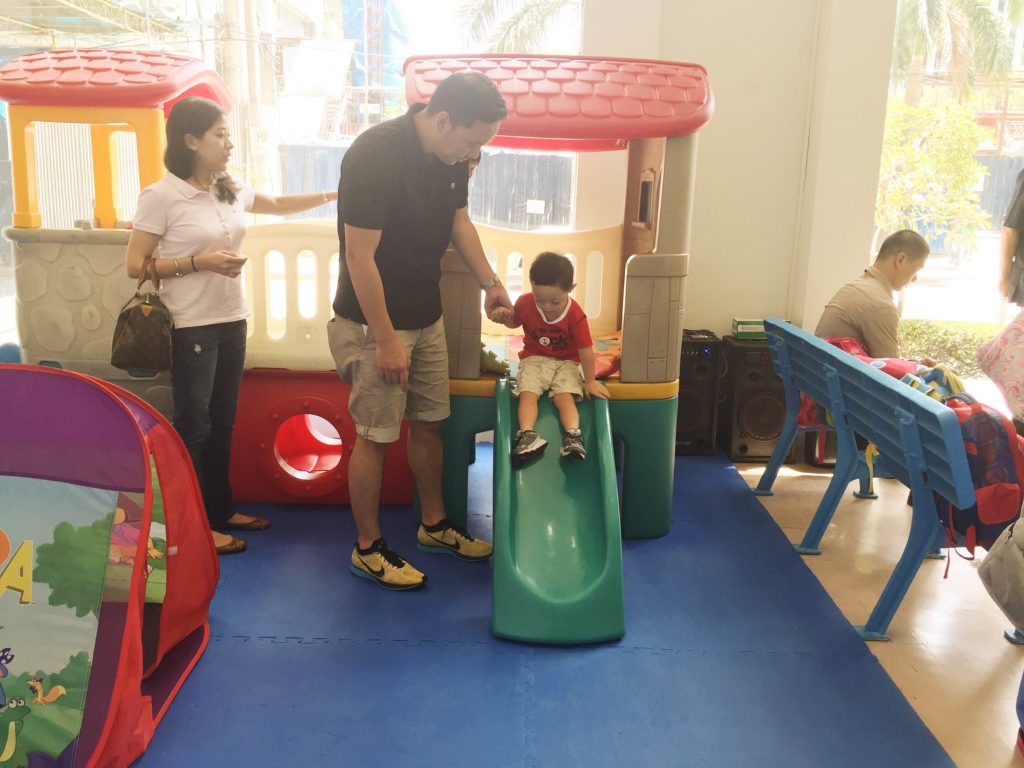 To know more about them, visit their website at http://www.theschoolroom.ph/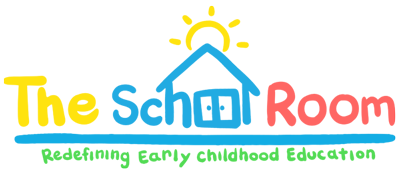 The SchoolRoom
AIC Gold Tower
Unit 106 Sapphire Road
Ortigas Center, Pasig City 1600
(02)632-7754 / 0917.836.5222
www.facebook.com/TheSchoolRoom /
TheSchoolRoomInc@gmail.com