Yesterday, I heard about Smart's newest offering to its subscribers and had to immediately share it over where else… Instagram heehee!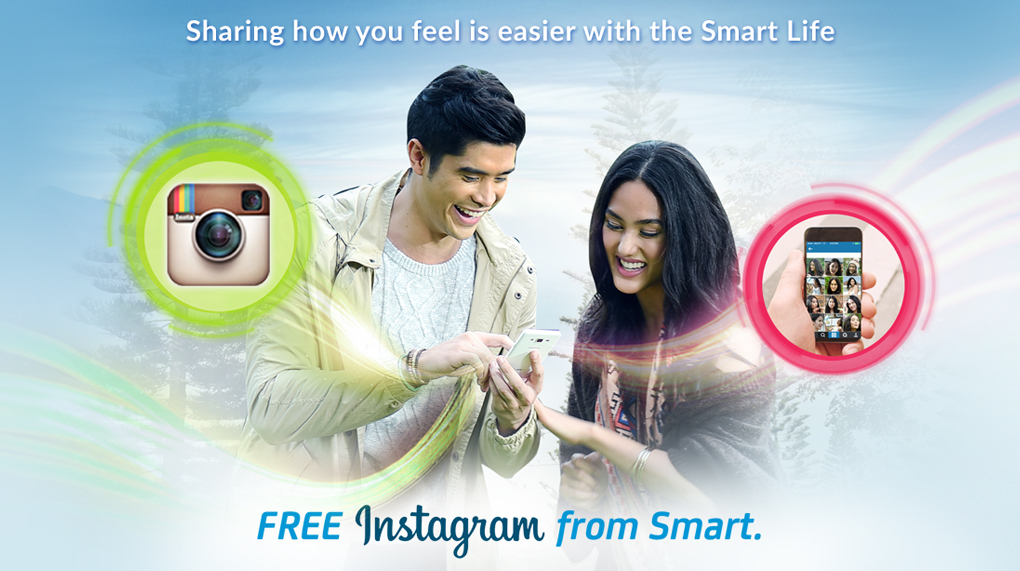 Yep, Smart subscribers can now Instagram everything and anything everyday without any additional data charges for up to 30 days! (If you want to know which plans are eligible for Free IG, click here and then scroll down)
You know what that means, post lang ng post more na more!! It means living the #SmartLife even smarter. I love Instagram and I love scrolling through all the accounts I follow. IG also allows me to keep up with what my friends and family are busy with. I also follow a few humor accounts that bring me the much needed laughs when my day is super stressful. After iflix, FB, its Instagram that it is always open in my phone.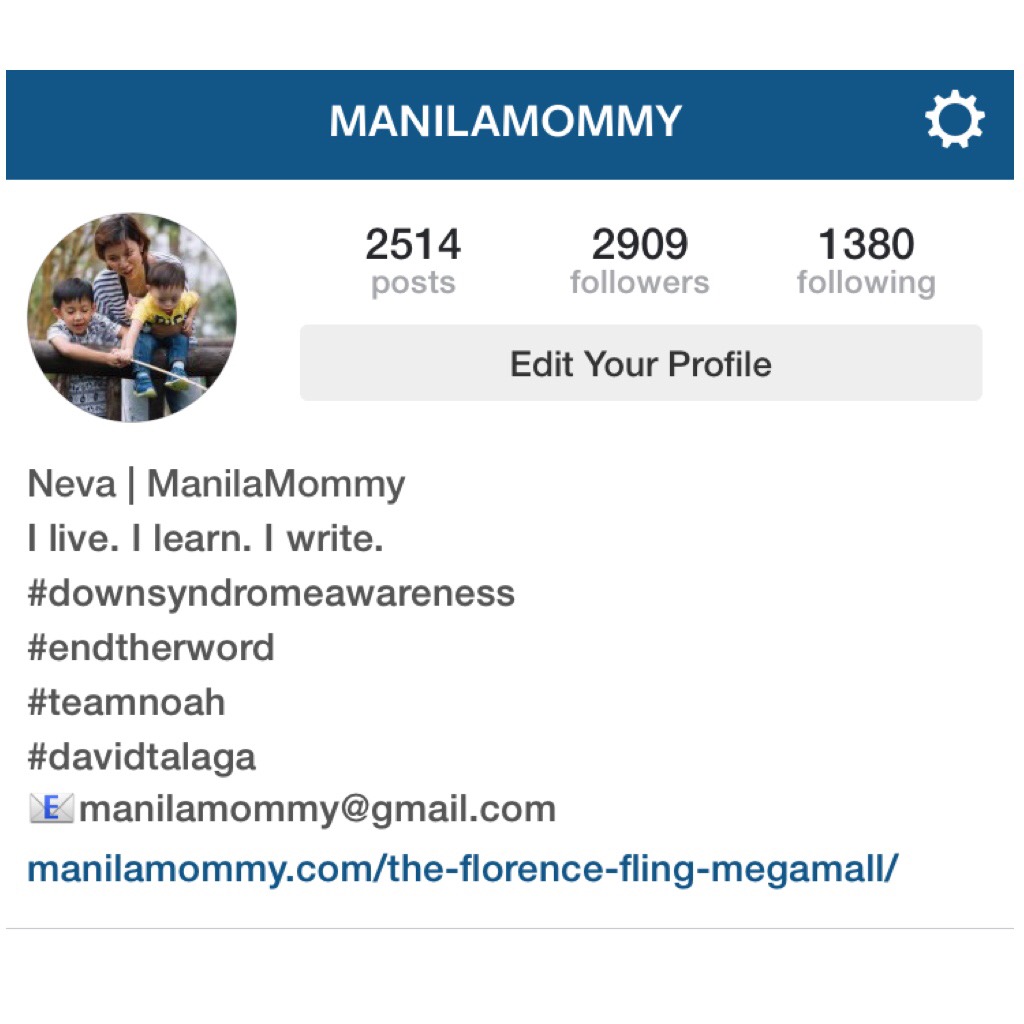 My most favorite hashtag to search in IG is #downsyndromelove. I love seeing families who have kids like Noah who also rock the extra chromosome 🙂 Noah's pics are in there too!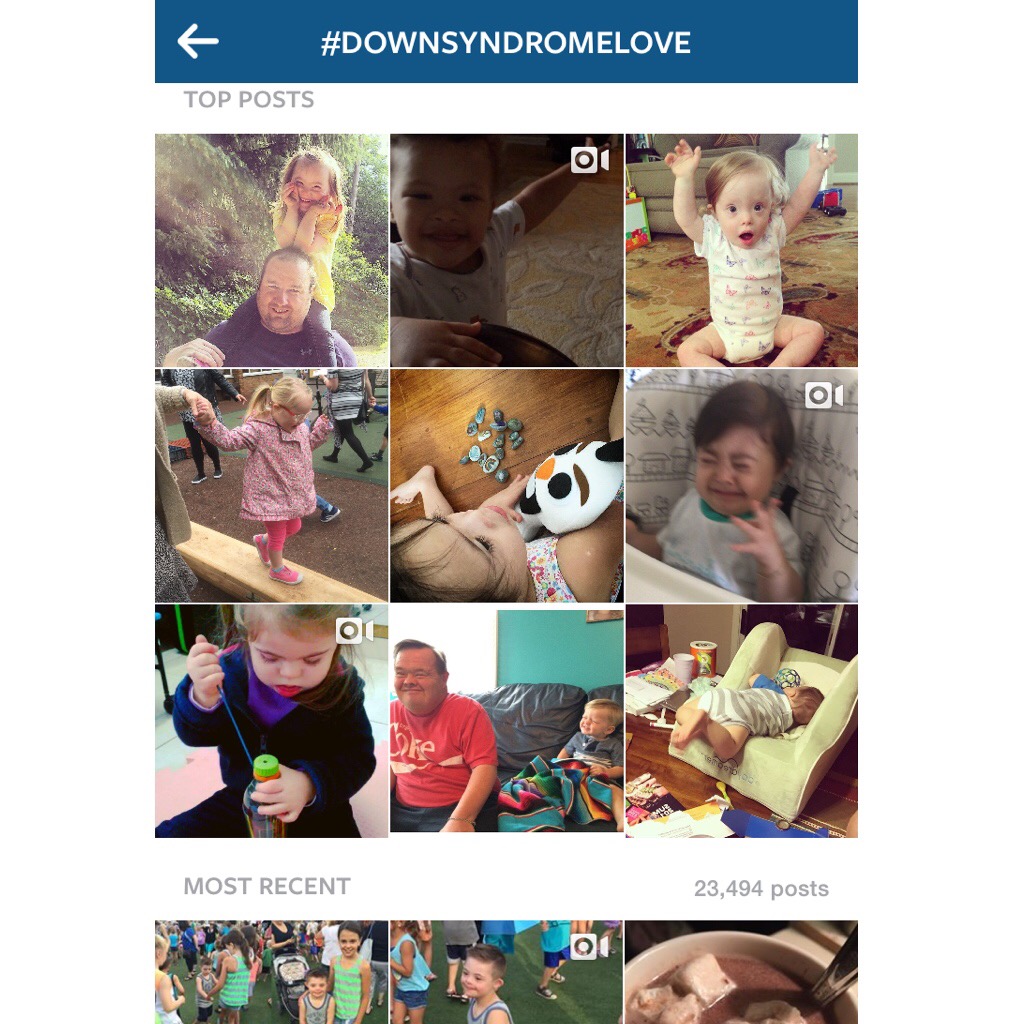 I've also created tags for the boys, Noah is #teamnoah and David's is #davidtalaga. I've also started #EverydaywithDandN for the pics of the two boys. I only have 5 for now but with free IG I can post more!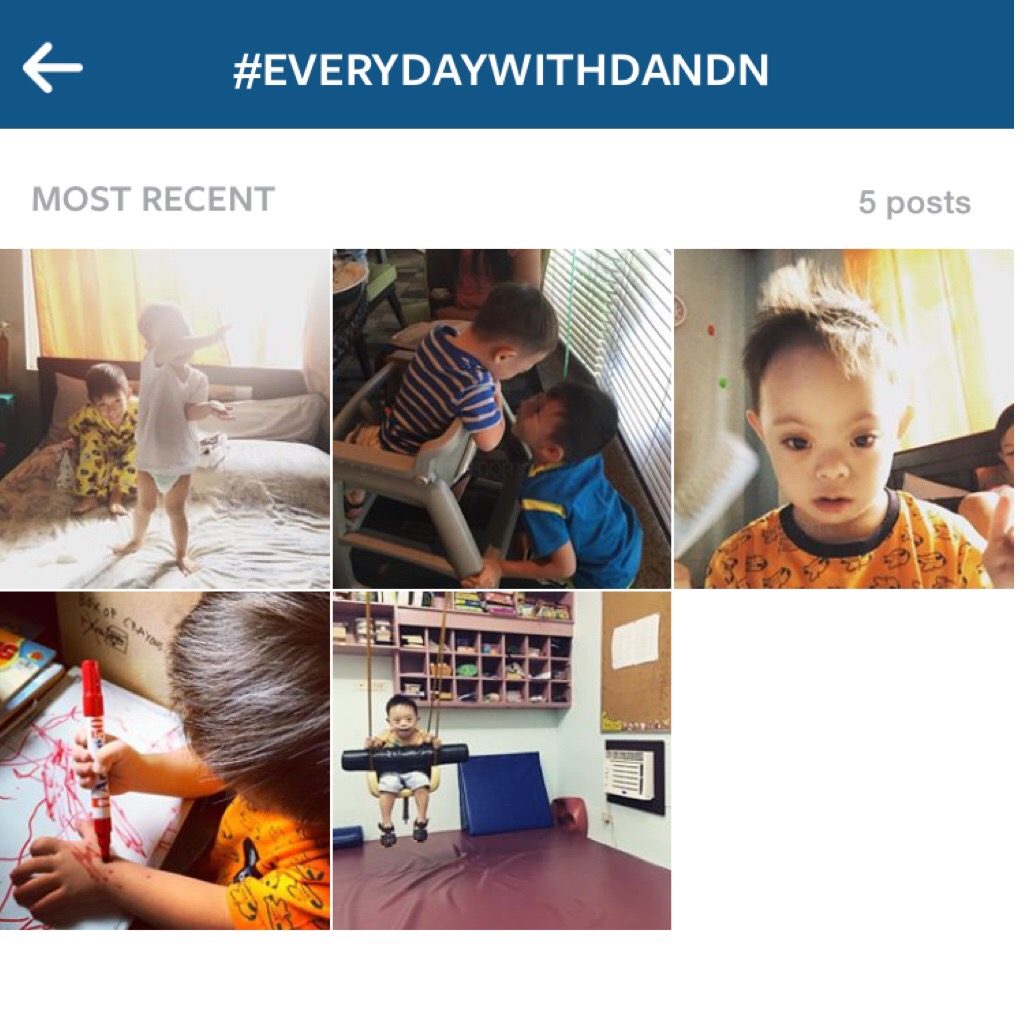 And because I love food I have also started #EverydayNom haha actually gusto ko rin ang #Everydaylafang haha 😛 My very first entry is Goldilocks' Choco Rhumble 😀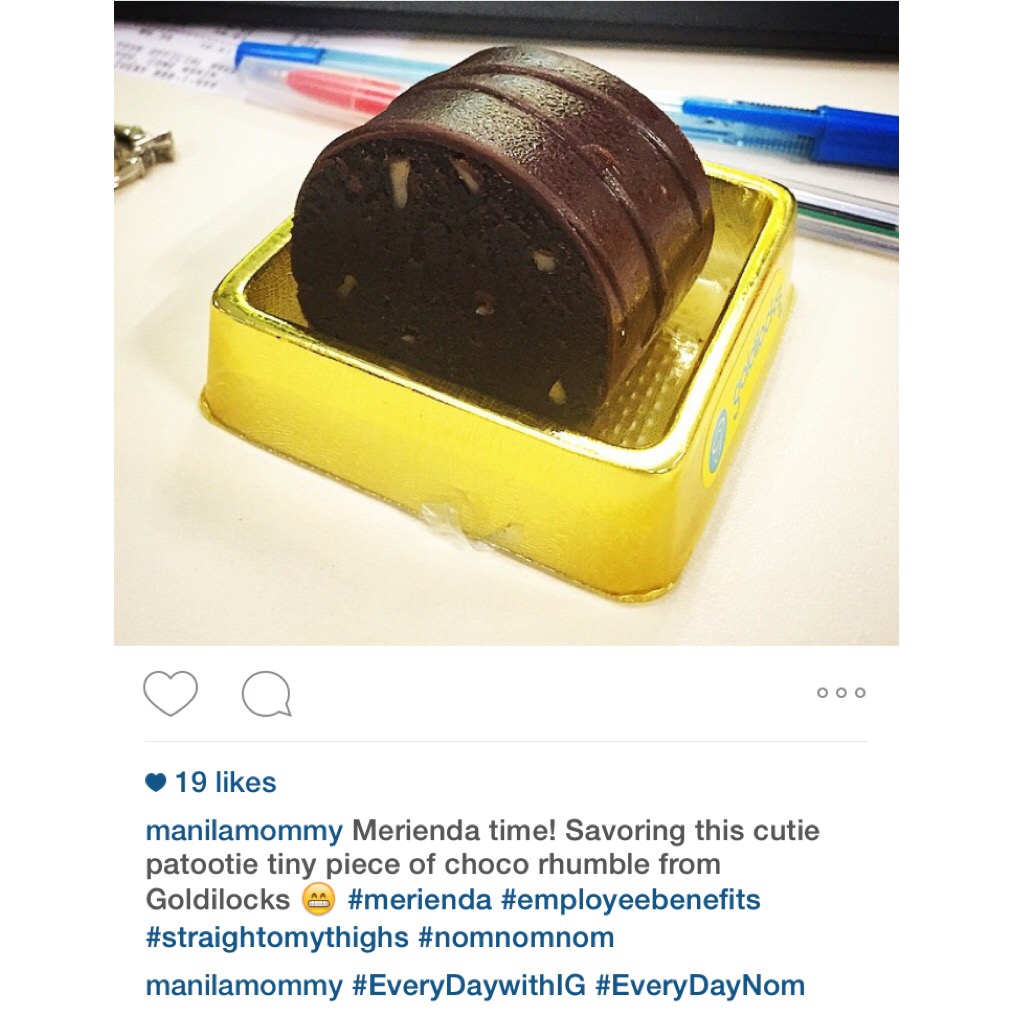 If you love IG and love capturing your everyday moments just like I do, how about creating your own personal hashtag #EverydayWith______ If you tag that with #SmartFreeIG, Smart may pick up and feature your story!
So start snapping and posting on IG na! If you're not sure what plans have Smart Free IG, here's a list I compiled just for you 😉
For Smart Postpaid subscribers, enjoy 200 MB free on Surf Plus Plans.
For Smart Prepaid Subscribers, enjoy 30 MB free on these plans:
Alltext10
Alltext15
Alltext20
Alltext30
Alltext60
All In 25
All In 99
Bigtext 50
Big Call 100
Jump Allout 25
Lahatxt15
Lahatxt 20
Lahatxt 30
Lakas 30
Mega 250
Sakto 20
Smartalk 100
Super Messaging 10
Super Messaging 20
Trinet 100
Unli Call 20
Unli Call & Text 25
Unli Call & Text 30
Unli Call & Text 50 (2 days)
Unli Call & Text 50 (3 days)
Unli Call & Text 100
Post na daliii hehehe 😀
This is a sponsored post on behalf of Smart Communications. Words and opinions are my own. Thank you very much for supporting the brands that continue to make Manilamommy.com possible 🙂