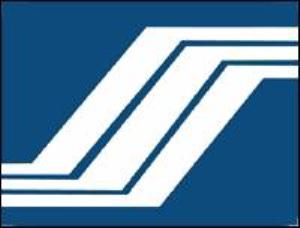 One of the most popular articles in this blog is my post on How To Get A Digitized SSS ID I wrote about my own experience then but I should have done so with the caveat that what I went through may differ from others who go through the same process. Some of my friends got their IDs earlier than I did, while some got it after 2 years and some who are still waiting up to now. From what I've read in the news, the machines that process the digitized IDs have all broken down at some point and the replacement of the machines have caused the delay. Imagine the number of people and applications those machines have to process daily and how much a non-functioning machine compounds the problem.
I still get a lot of comments and inquiries about digitized SSS ID applications. Some are under the impression that I am from SSS and have left their own personal numbers so that I could text them when their IDs arrive (naloka lang ako) Some have even demanded where their IDs are (uh, kamusta naman?)  As much as I want to help, let me be clear that I am not from SSS and I cannot provide you with the updates and information that you need. If you're anxious about your SSS ID application then you may want to do these three things:
1) Call your SSS branch. If you're not sure what the contact details are of your SSS branch and who the officer-in-charge is go to the Branch Directory section of the website of SSS (www.sss.gov.ph) to find out. It's a drop-down list of all the SSS branches. Choosing your branch will lead you to a page showing who the officer-in-charge and the important phone numbers of the branch. It's best to contact your SSS branch so that the information that you have is straight from the official source. Always get the name of the person who you talked to as well so that when you have to do additional follow-ups, you can always refer to what your contact has told you.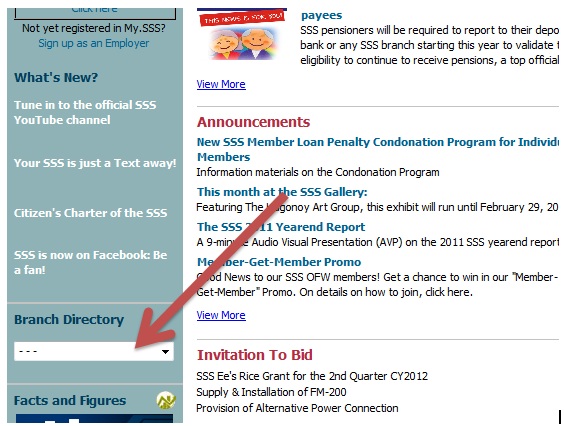 2) Like the Official SSS Facebook Page. Post your concerns at the wall. I've seen the SSS Facebook Page account admin take the time to answer questions individually. Click HERE to go the SSS Facebook Page.
3) Email Benito Carungay at carungaybf@sss.gov.ph. I left a message on SSS' Facebook page and they provided contact details on the person in charge of handling SSS ID Applications.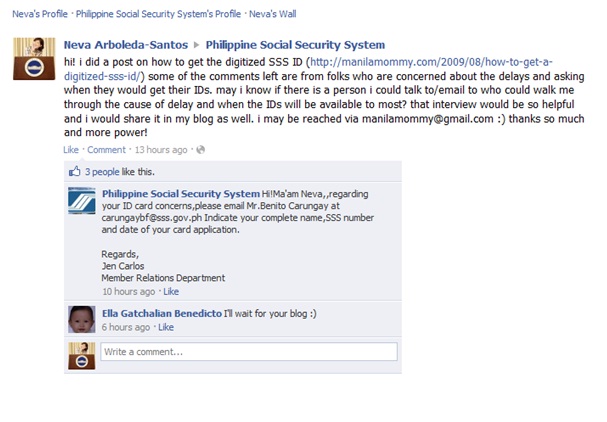 The post says:
Hi!Ma'am Neva regarding your ID card concerns,please email Mr.Benito Carungay at carungaybf@sss.gov.ph Indicate your complete name,SSS number and date of your card application.

Regards,
Jen Carlos
Member Relations Department
You may also call SSS at (632) 920-6401 or 920-6446 and email them at member_relations@sss.gov.ph. (You may also go to Yugatech to learn more about SSS Online Inquiry)
In the meantime, do not lose your E-6 and other important application forms that will serve as proof of your application. As I've said in my original post the stub is as good as the ID while you're still waiting for your ID to arrive.

Good luck with your applications and I pray that you get your IDs right away!!