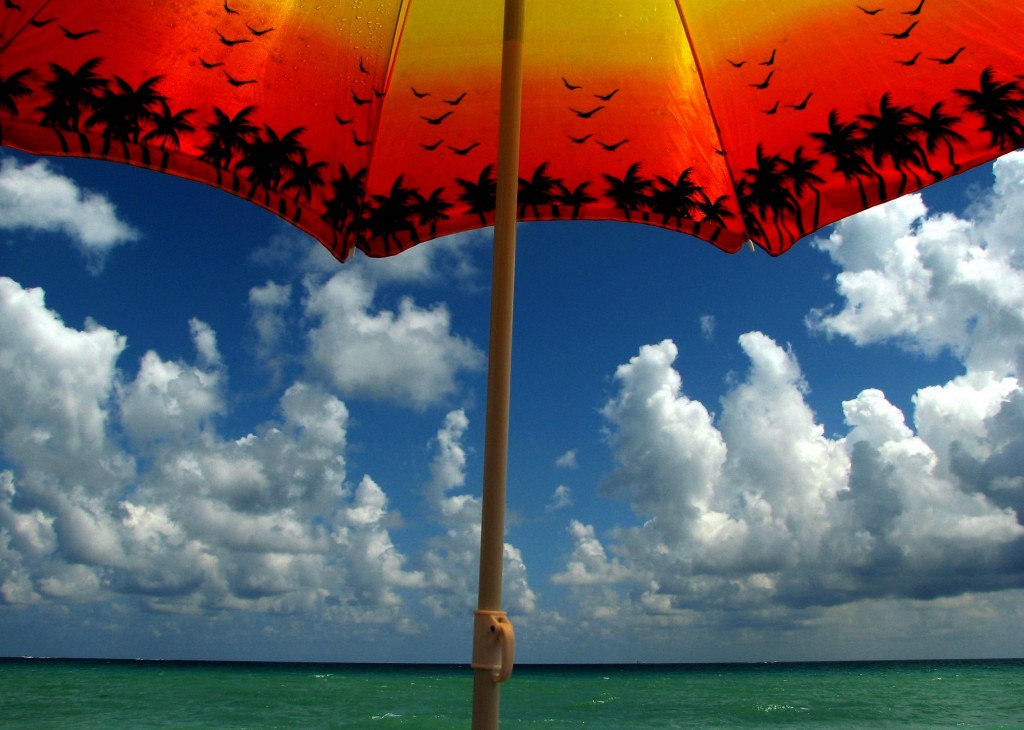 It was reported in the news yesterday that all time temperature highs were again recorded and that El Nino is not going to end soon.  Better protect ourselves from the heat:
Keep hydrated–water is key (even lemon water and coconut water I've read) and stay away from sodas and other caffeinated drinks as they speed up dehydration,
Wear loose clothing and don't overexert yourself! Even athletes from the

Palarong Pambansa have to take a 4-hour lunch break

.

See more tips from the DOH via GMA News here.
Have a safe summer everyone!
Next up, a review of Wee Wave's Reusable Swim Diaper! Stay tuned!
*pic from here