Where to Donate (click image to enlarge)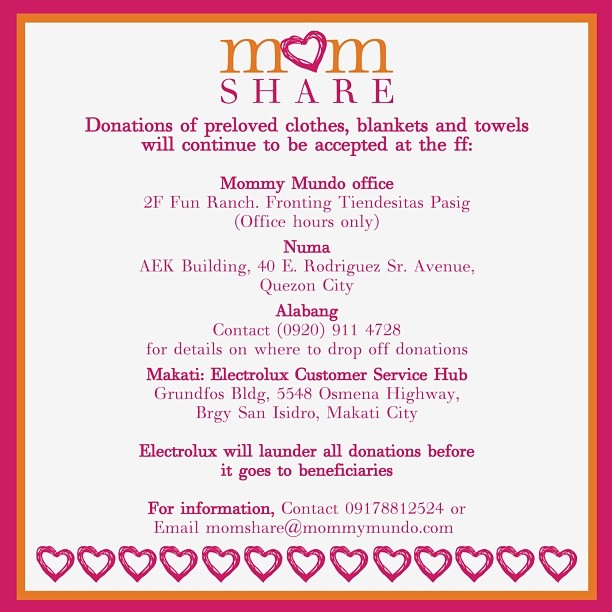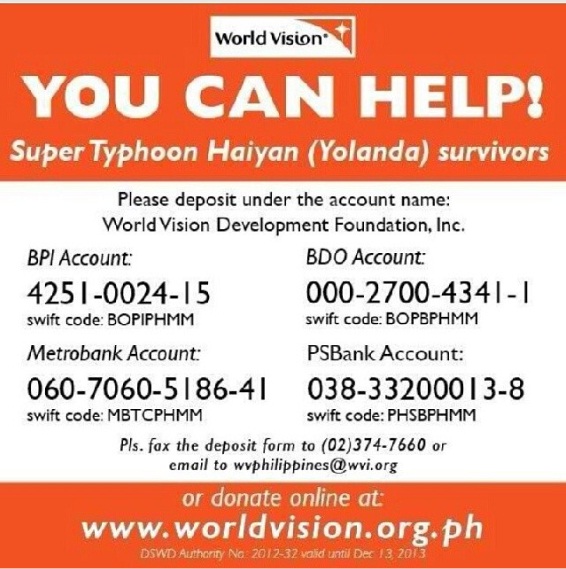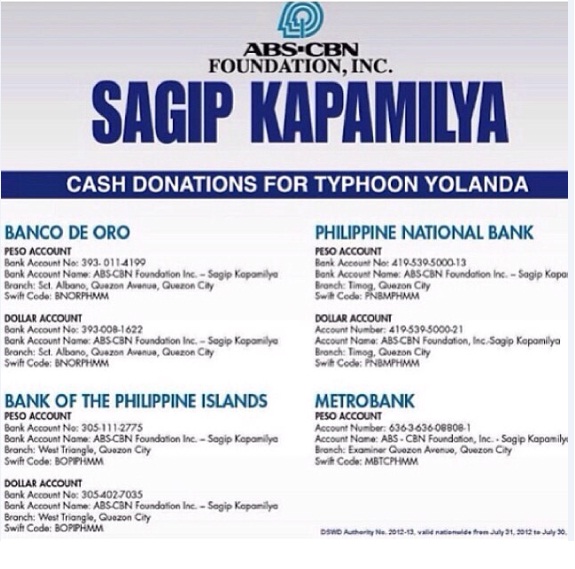 Volunteers are always needed at the DSWD warehouses in Pasay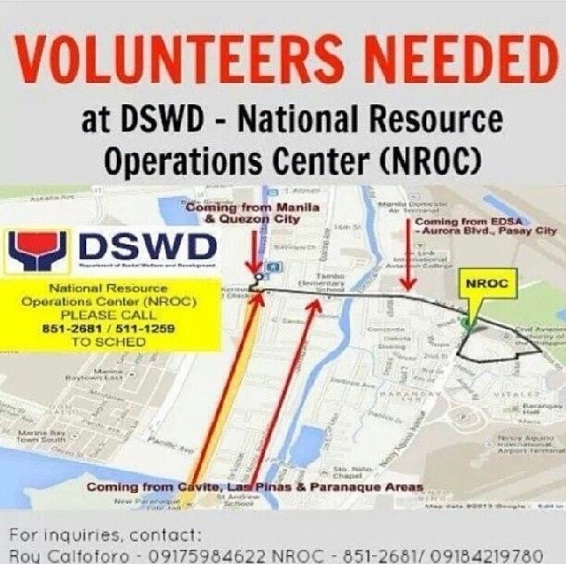 For those outside of the Philippines: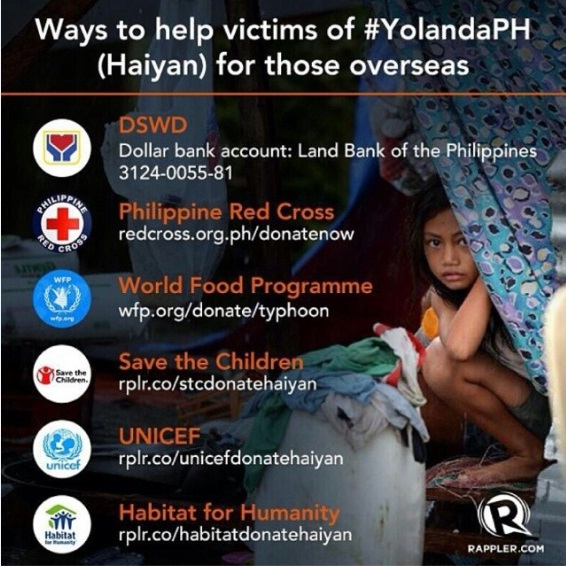 Alternative ways to help:
Rally friends and family to celebrate a simpler Christmas and to donate the shopping money to rescue and relief efforts for Yolanda
Suggest the same to your HR and encourage teammates and office mates to donate Christmas Kris Kringle silliness to the survivors of Yolanda
Support organizations that will donate proceeds of their sales to Yolanda efforts
Stay tuned to the news to see how else you can help
Pray or offer good thoughts to the survivors and the rescuers
It would take years for Eastern Visayas to rebuild. It would take years for us as a nation to fully recover. Firsthand accounts of survivors paint such a grim picture of the affected provinces. But we can't be held back by our fears. We all have to keep moving and helping. May our Bayanihan spirit burn brightly in these dark times.