Being part of Avent's Trusted Moms (Thank YOU Avent!) means that I get to try out Avent's awesome new products. I have shouted out my love for Avent's new double electric breast pump from it's Natural Line, which a friend has dubbed it the super sucker and rightly so!
One other product that we were given to try out is Avent's BPA-Free Natural Drinking Cup! It's for toddlers aged 12+ months above and so little Noah has yet to try this one. Misha over at Momma 'N Manila however loves the natural cup for her darling Gellibean!
The cup is BPA-Free, has trainer handles and an innovative spill-proof open rim that allows kids to drink like adults do without any spillage! The valve is activated only when the toddler pushes it with his lip so even if bali-baliktarin ang cup, there would be no spills! The cup also has a cap so that you can keep the lid clean always.
To see the cup in action, please watch the video below 🙂
I love it! I actualy had Noah's toddler cup washed and sterilized already for that day when he starts drinking from a toddler cup hehe 😀
While that may be months away, you guys have a chance to win a toddler cup for yourselves! Avent Philippines, this blog's ever generous sponsor is giving away THREE AVENT Natural Cups. I will pick three winners of the promo who will win a cup each. The available colors up for grabs are blue and green. We have the blue one for Noah hehe. Each cup retails for Php 899.75!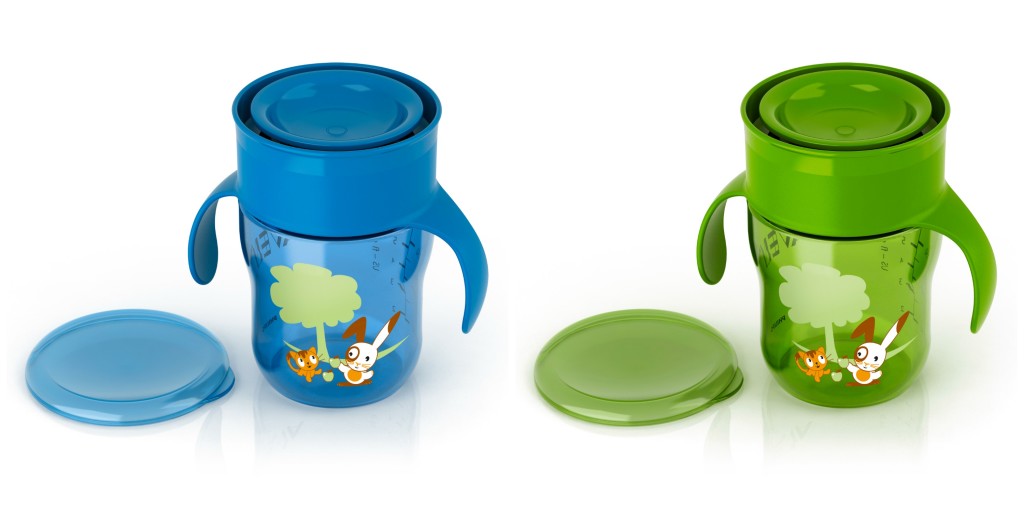 The mechanics are simple, just use the rafflecopter widget below 🙂 The contest ends on July 5. GOOD LUCK MUTHERS!!!
To know more about Avent Philippines and to check out their programs and of course sales, check out their FB page here.