Hi guys! If you're not busy this Sunday, Philips Avent is inviting you to their event, which will be held at the Trinoma Activity Center.  Aside from the fun activities lined up, you will also get to see the first ever Belly Cast exhibit by artist Mimsy Jundis alongside maternity portraits from Stanley Ong. I "modeled" for Mimsy and Stan which were very surreal experiences.  A cast of my belly will be at the exhibit. DW, BDW and I painted on the cast last Monday!
Here's my cast, ready to be painted on 🙂 I'll post more pics soon.
As for Stanley Ong's maternity portraits here's one of the shots that he said  I could post. It was my first time to do a pregnancy portrait but Stan made it a really easy session. I felt really comfortable and he gave me good direction. Mowdel na mowdel! 😛 I'm interviewing Stan soon about pregnancy portraits, are there any questions you'd want to ask him?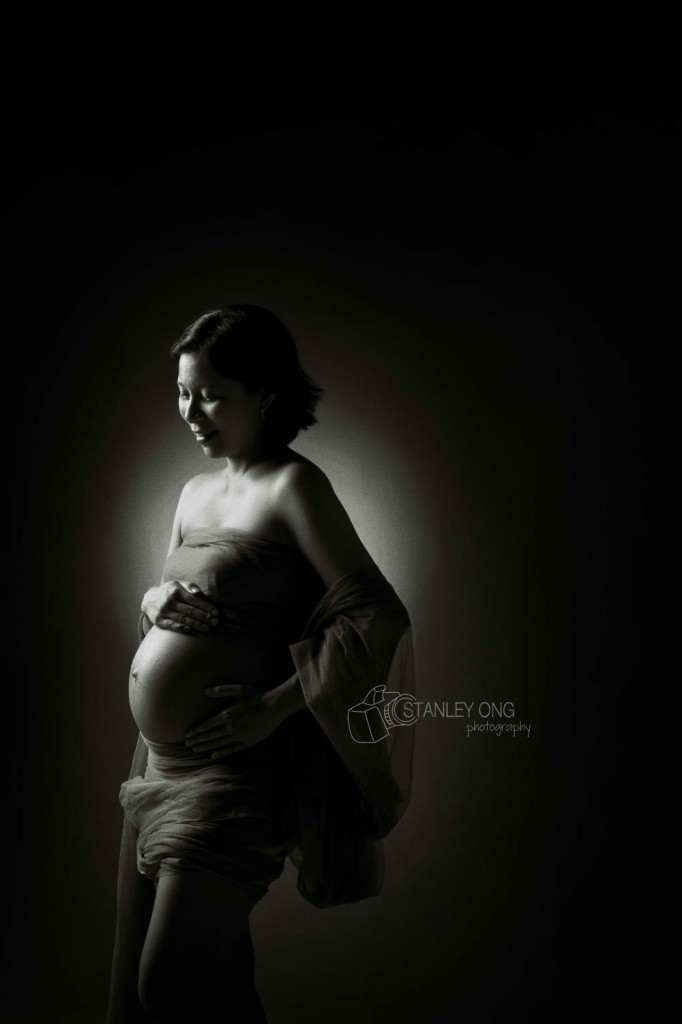 Here are more details about the event. I hope you guys drop by! It's a jampacked event!