Manilamommy friend Jenny who designs and owns Bamboo Dappy Cloth Diapers is hosting a Mother's Day Kikay Giveaway at Bamboo Dappy's  Facebook page.  For Mother's Day she's giving away these kikay prizes: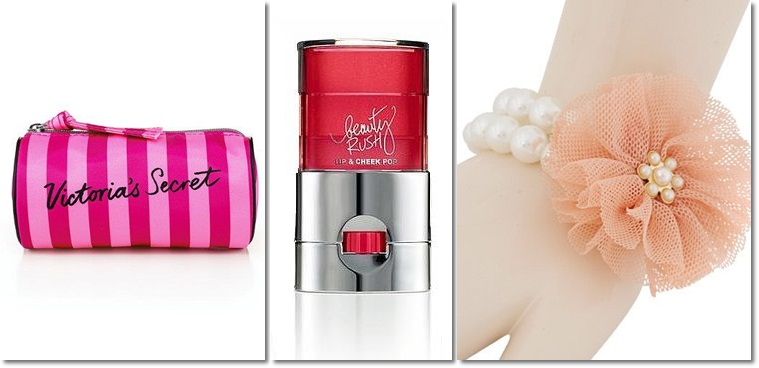 Bamboo Dappy diapers are washable cloth diapers made from real bamboo fibers. Jenny has also just introduced new hybrid inserts where one side is made from bamboo and the other side is made from fleece so moms can choose what to use to keep their babies dry and comfy 🙂 Read about  my feature on Bamboo Dappy here
Know more about Bamboo Dappy's Mother's Day Kikay Activity at Bamboo Dappy's facebook page here. The mechanics are really easy and fun so I hope you could all join 😀 Good luck!!