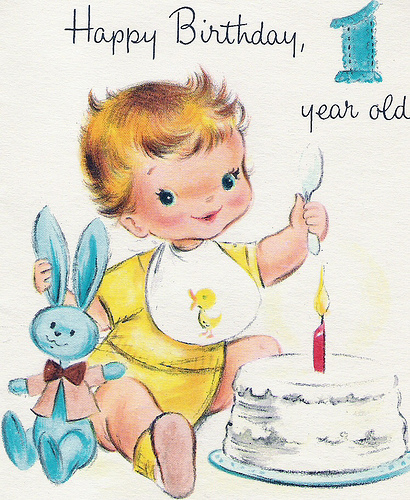 This blog turned a year old and I forgot about it!! What kind of a mom am I????? Anyway, happy birthday to my little blog that could 😀
I am always in a thankful spirit when big occasions come around so here goes:
A big thanks to YOU! Most especially to my regular readers, RSS feed and email subscribers and twitter friends. My first blog post is this one, a love letter to DW. I'm happy to report that  DW agreed to our little secret 😀
Thanks to all the cool people who sponsored my giveaways and for nuffnang and google adsense for providing me with ads hahaha 😛
Last but not least, super duper thank you to my DWs, the driving forces behind my blog. DW, I love you, you inspire me and I am so proud of you!! To BDW, thank you so much for being so supportive and for putting up with me. I love you.
To DW's lolo and lola and titos and titas for just loving DW and for treating him like the superstar that he is hehehe 😀
And syempre to our dear Lord, for just making all things possible 😀
Anyway, maski late we still need to celebrate riiiight??? So watch out na lang for the next round of posts and giveaways from this blog! Thanks for visiting and reading. I hope you recommend me to your friends haha 😀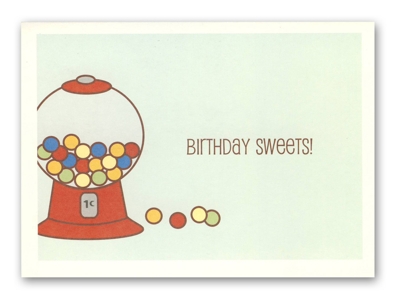 Cheers,

*vintage cards are from vintage mouse and red stamp