The summer months and the scorching summer heat mean that both David and Noah take a shower at least three times a day already. We sometimes bring out their inflatable pool so they can both cool down when the temperatures rises up.  The constant showering and playing in the water means that I have to protect their skin from drying and scaling. I also saw that Noah has tiny rashes at the bottom of his nape and my intuition tells me that the culprit could be the combination of the heat, sweat and the kids' constant water play.
I had to reevaluate the stuff the kids use for bathing and I knew that I needed to change what their shampoo, body wash and lotion to a gentler line that would still protect their skin.
A few weeks ago I got a package of Baby Belo to try out for the kids and I could not have asked for better timing!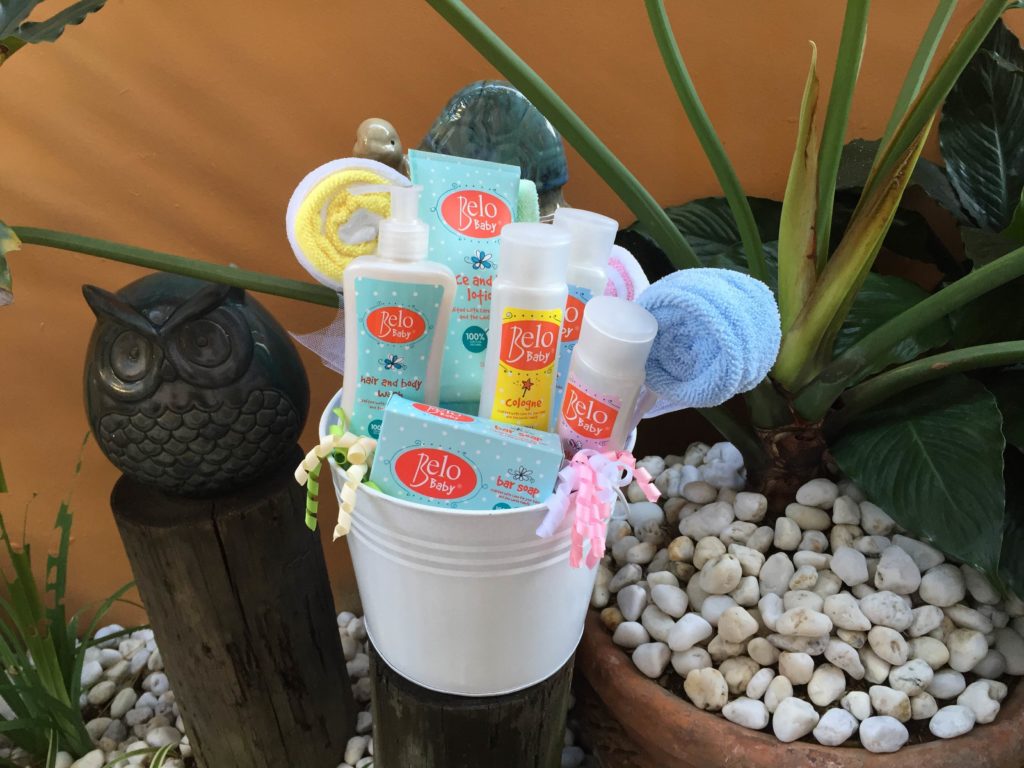 We have been using the Hair and Body Wash (200 ml, Php 219.75) even bringing it along to our in-laws on the weekends because they also take showers there after a day's worth of playing. We've already used up our supply actually! I really loved using it on both of the boys.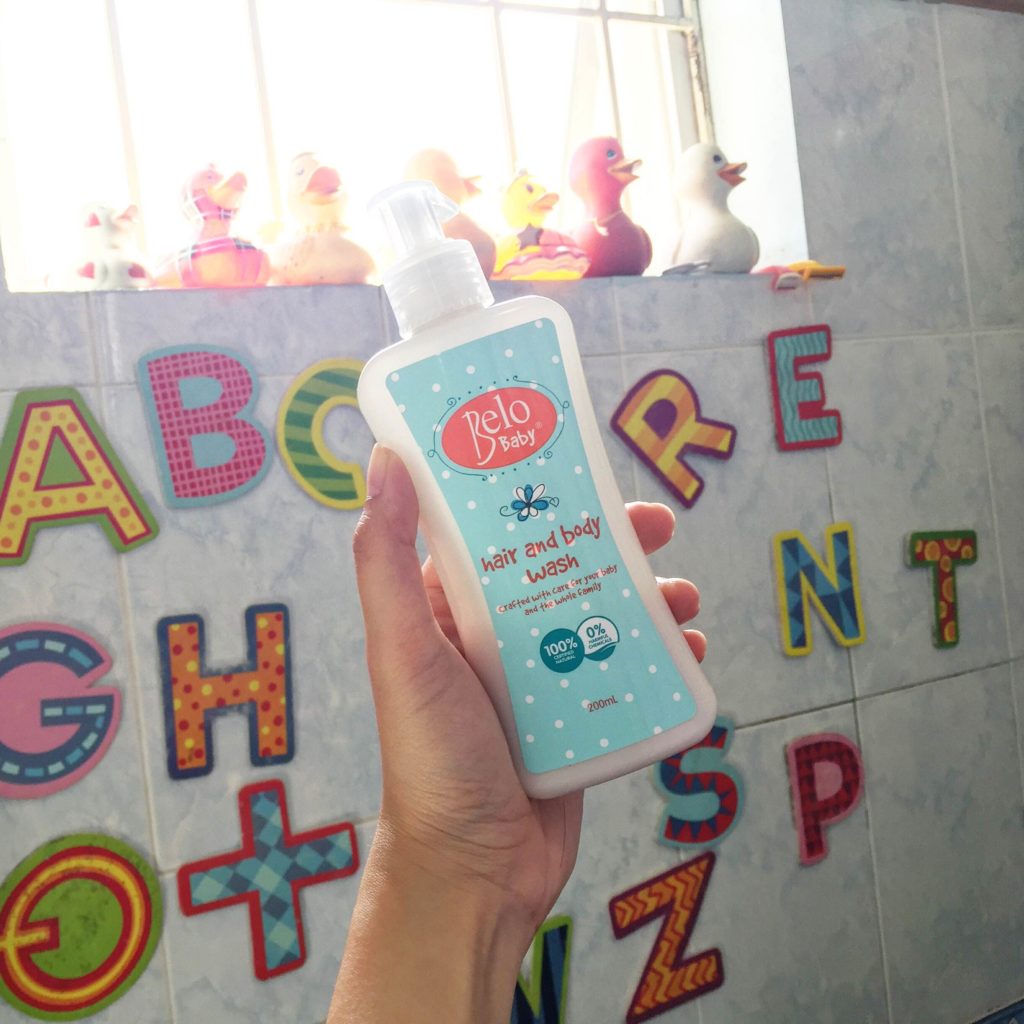 The first thing I noticed with the wash is its' creamy texture. It was soft and silky and it glided on to the hair and body of the kids. It rinsed off easily and left their skin soft and smooth. But let me tell you the one thing that will definitely make me want to keep using the wash again and again— ang bango bango bango nya!! And the smell lingers even after the kids are all red and sweaty from their non-stop playing.
After each ligo/swimming session I make sure that we always apply the Belo Baby face and body lotion (150ml Php 224.75). The lotion goes on light and is absorbed by the skin quickly with just a few rubs. And it goes without saying na ang bango bango bango din nya!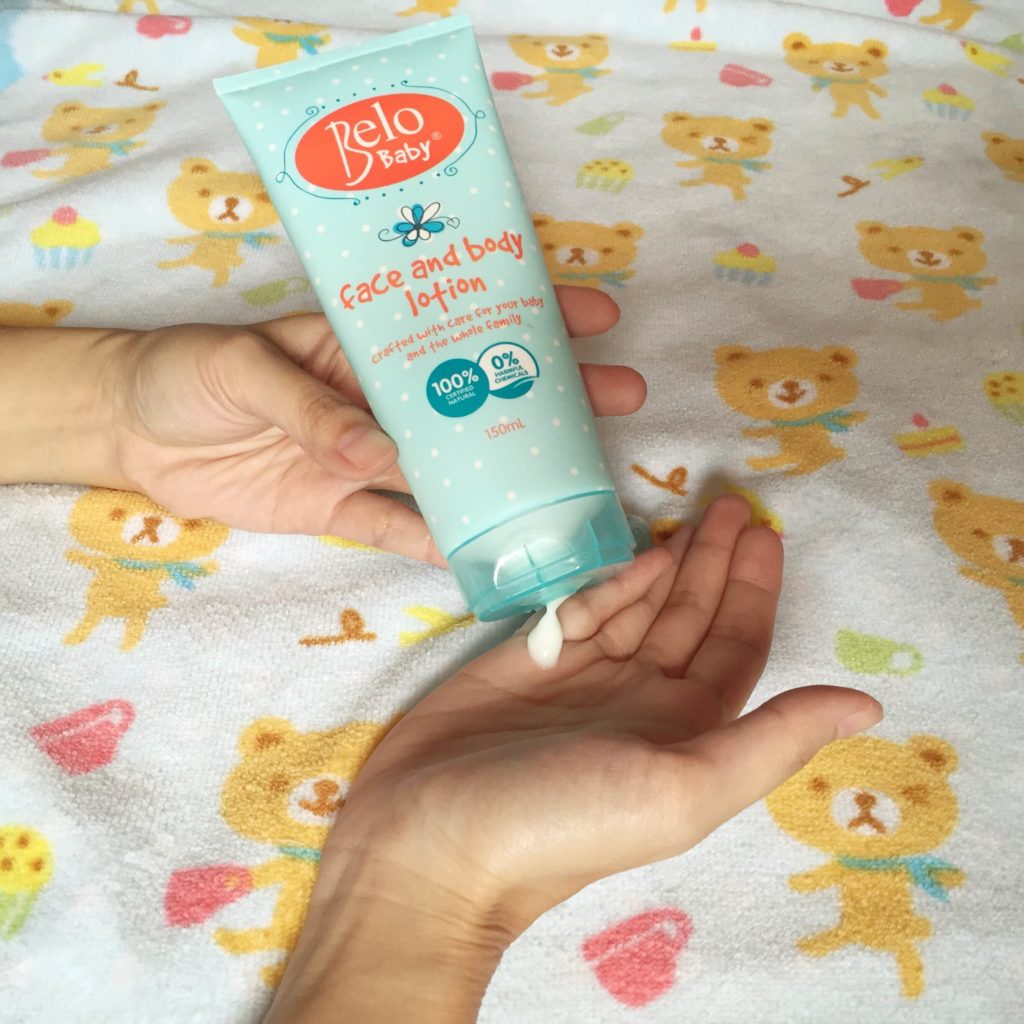 Using the two together makes for very fresh smelling boys. Even Kuya uses Baby Belo and it keeps him smelling fresh even after an afternoon of scooting around in his scooter. Syempre Noah is as fresh and cute as ever!
Belo Baby also has three cologne variants, the one I use for the boys is Cool Drizzle (Pjp100ml 79.75) The line also includes soap bar which retails for Php79.75.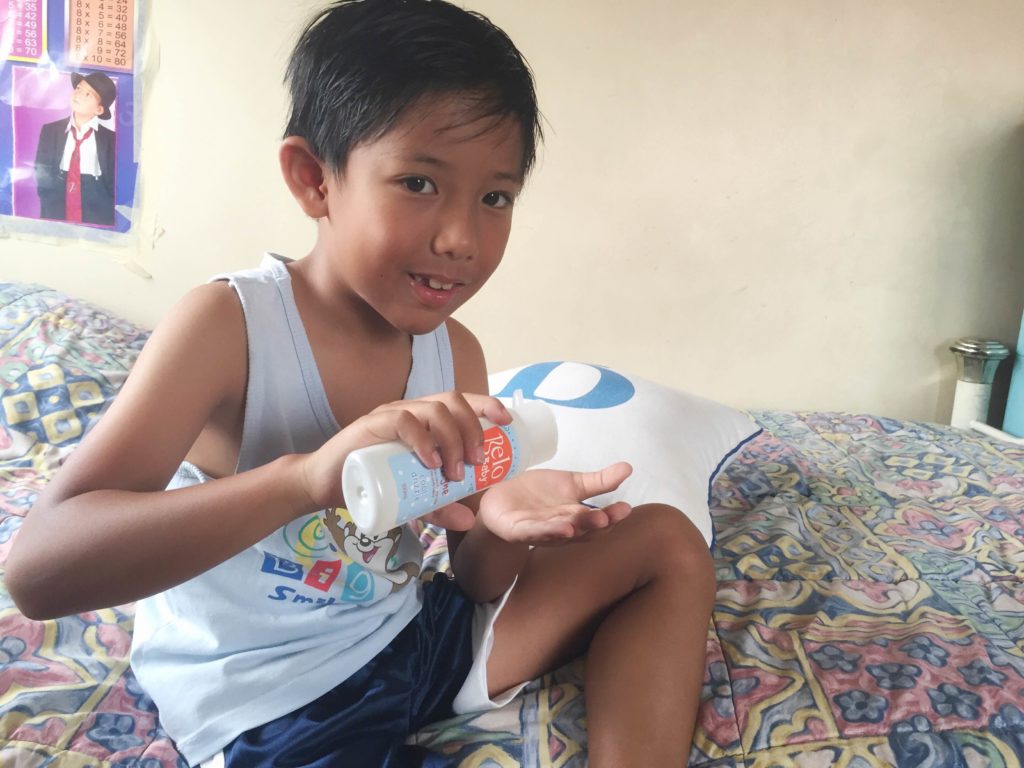 I read up on Belo Baby and I'm glad that the products are all made of clinically proven, 100 percent natural ingredients such as shea butter which has anti-inflammatory properties that relieves skin irritations like rashes.  Cocoa butter has healing properties and is really best known for keeping skin moisturized.  Sweet Almond Oil exfoliates dead skin cells and stimulates the production of healthy skin. The Belo Baby stands by their tag line: "Crafted with care for the most delicate skin, for the most meticulous moms."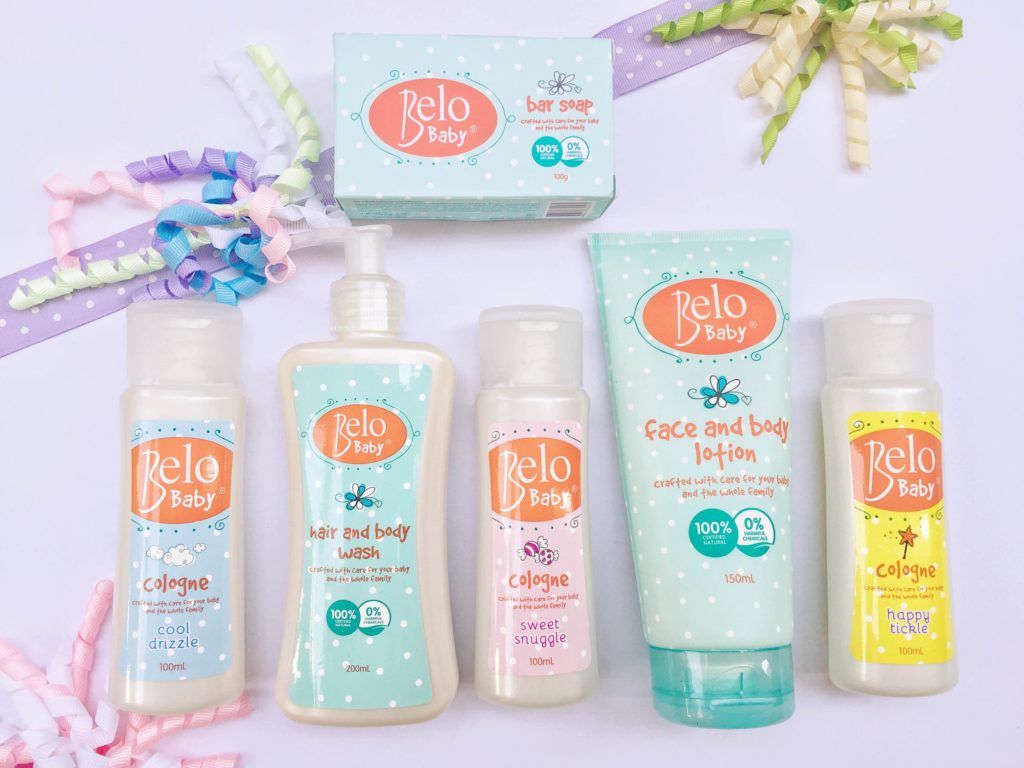 Stock up on Belo Baby in your next shopping trip. It's available at all leading department stores, groceries and supermarkets and online at the following:
http://www.lazada.com.ph/belo-cosmetics/
http://www.cudsly.com/belobaby
http://www.zalora.com.ph/beauty/belo/
Learn more about Belo Baby at
www.belobaby.ph
FB: belobabylove
Twitter: @belobabylove
Follow the hashtag #BeloBaby