The heaviest thing in my bag is not my gadget organizer with chargers for two phones and my USB sticks nor is it my kikay kit. The heaviest item in my bag is this: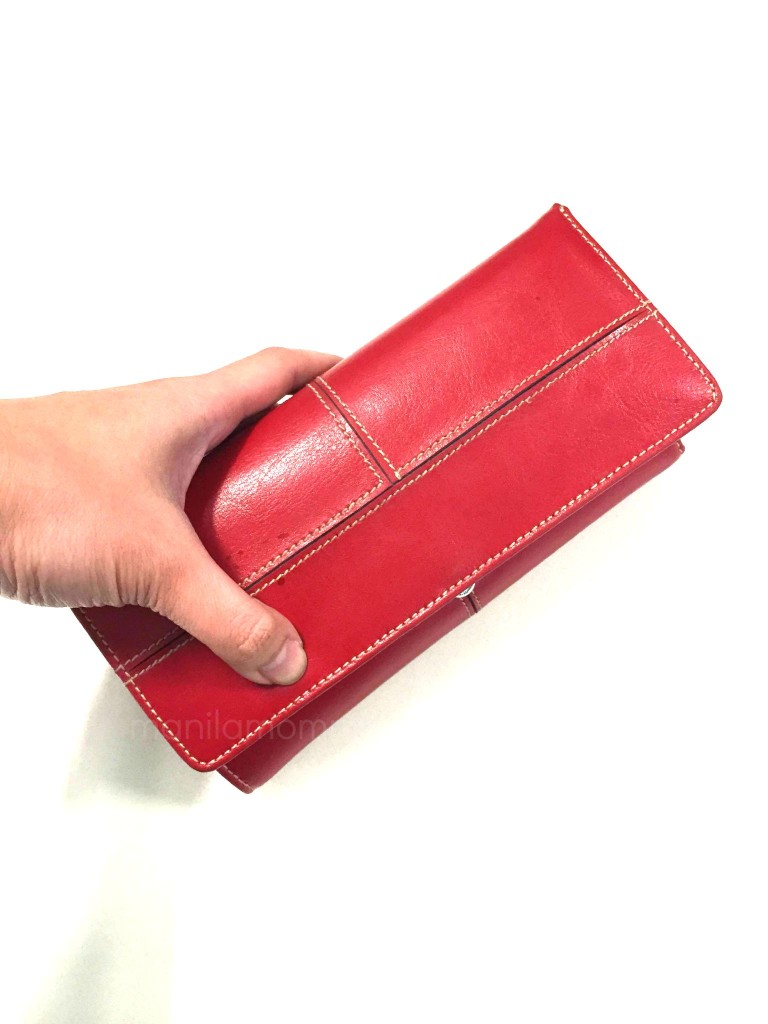 My big nanay wallet! It's heavy, bulky and it takes up so much space in my bag. I have a lot of little bags in my closet that I couldn't use because my wallet won't be able to fit in any of them.
So when I was browsing FB, I came across the Big Skinny Wallet page and got so intrigued with their products and testimonials. I kept visiting their page because I was really intrigued with their wallets. So after two weeks of dilly-dallying I finally ordered the Leather Slimvelope Wallet in blue. Ordering was easy, I sent a private message to the page and I got a reply right away.  The wallet was Php1,950 and I wanted to pay via PayPal so I was instructed to order so via their website here.  After 24 hours, I got my wallet!
Here's a side by side of the Slimvelope and my nanay wallet (sa sobrang kapal di ko na masara haha):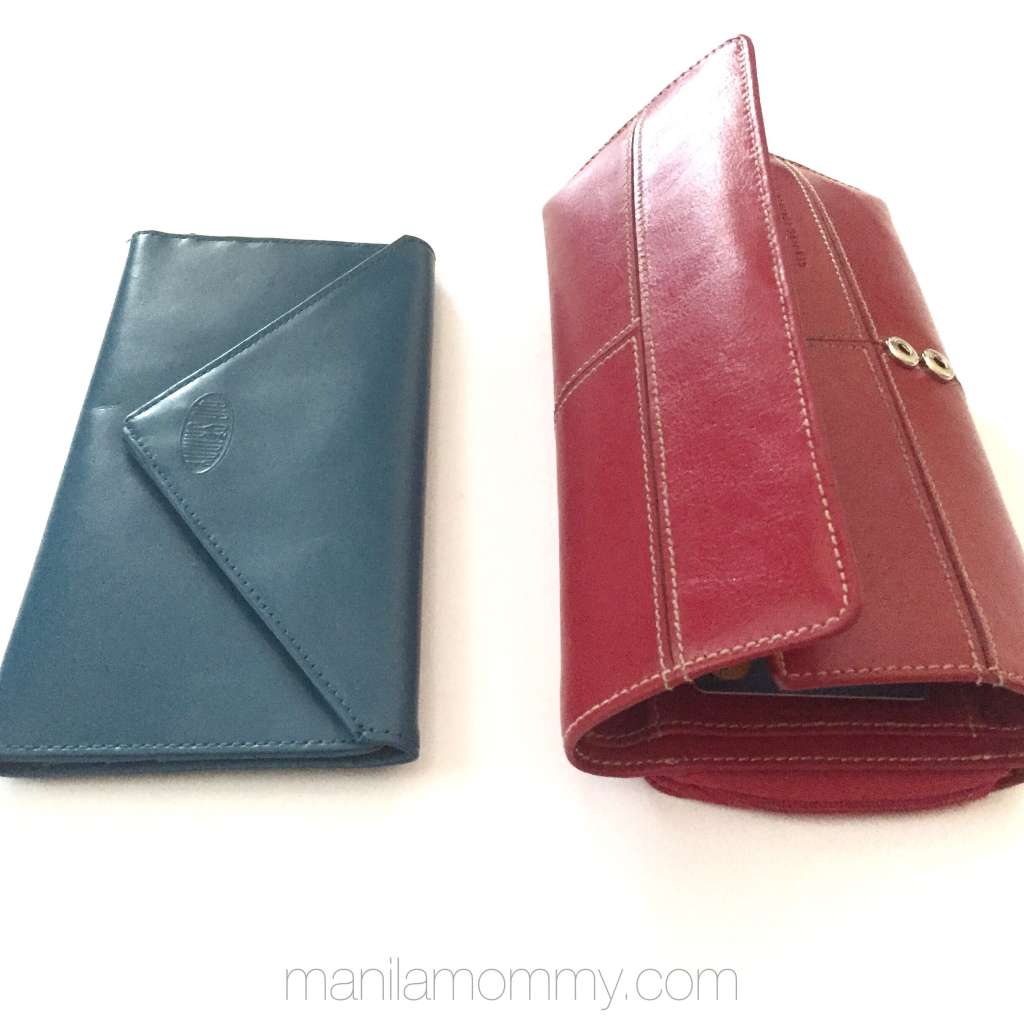 The wallet was slim alright! The leather is premium cowhide and the construction and stitching are sturdy. But I really had my doubts if it can contain all my cards, bills and receipts.
Aside from the bills, coins and receipts, I also have around 12 membership cards, medical insurance cards, 8 bank cards and 2 government IDs.  The interior of the wallet is made with nylon. The bulk definitely disappears when you swap the leather card holders with nylon. It's ingenious!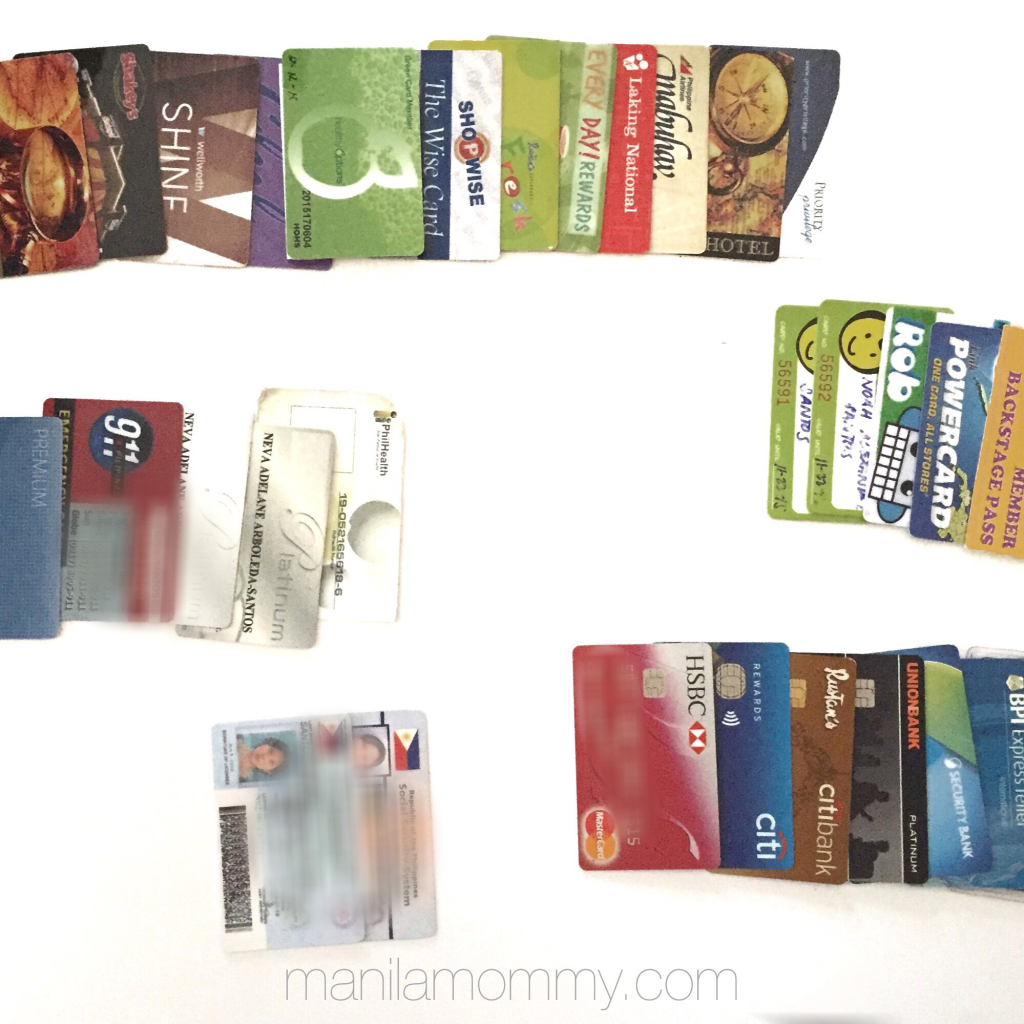 My cards — as in all of them — all fit in my Big Skinny wallet! I could not believe it but yes the wallet worked and I am sooo happy!! Ang liit na ng wallet kooo!!
I asked Dan to record me putting in my cards in the wallet so that I can also share with you how amazing the wallet is:
Dan wants to buy a wallet na rin for himself and I've beem sharing my discovery to friends too. This is my favorite find so far this year and it just makes my nanay wallet so light and easy to carry! I love my Big Skinny wallet!!!!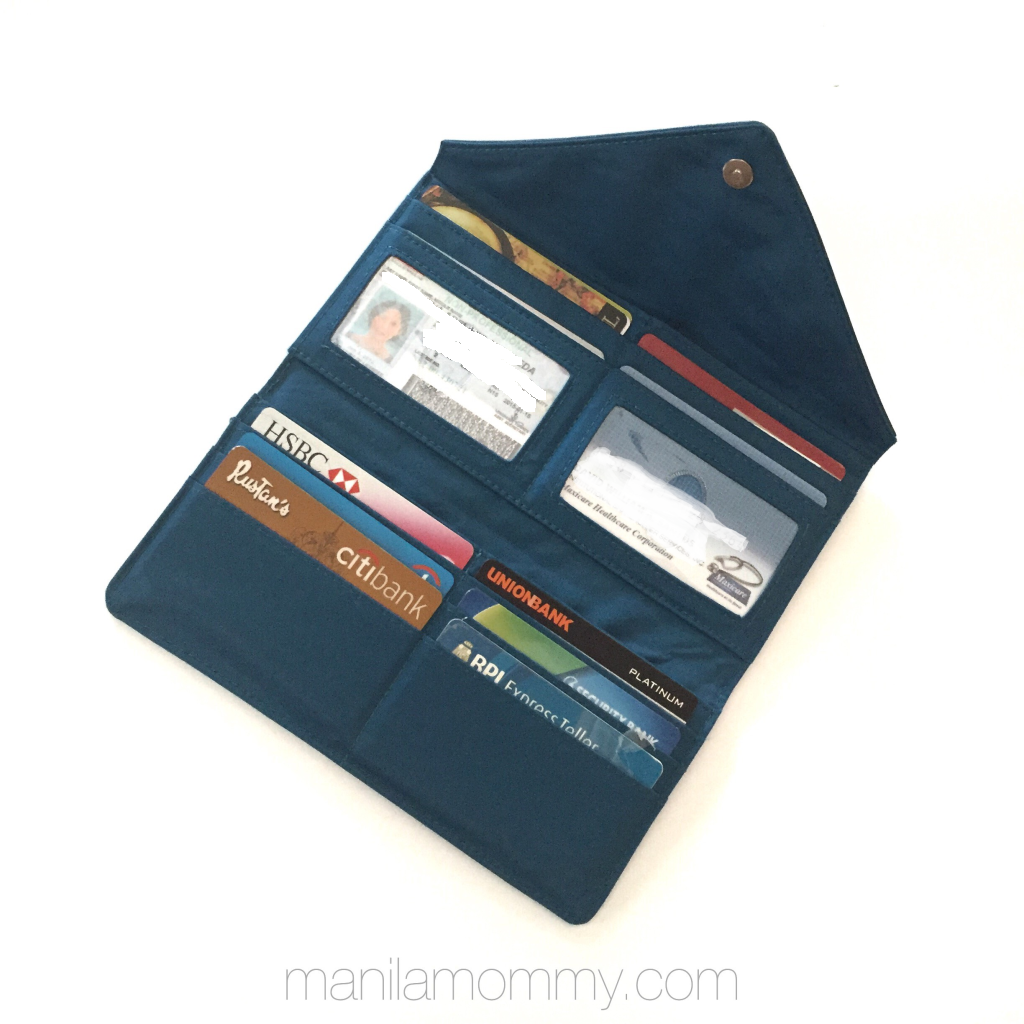 Check out Big Skinny Philippines at:
https://bigskinnyphilippines.com/
https://www.facebook.com/bigskinnyphilippines/
Viber: 09178001147
Follow them on IG:  @big_skinny_ph