Hey there.  I want you to click on this link
May napansin ba kayo?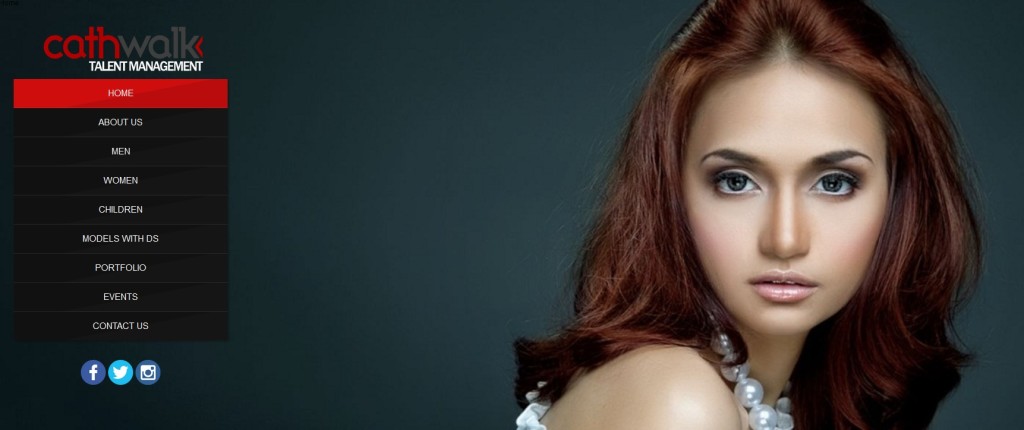 Here's the website again: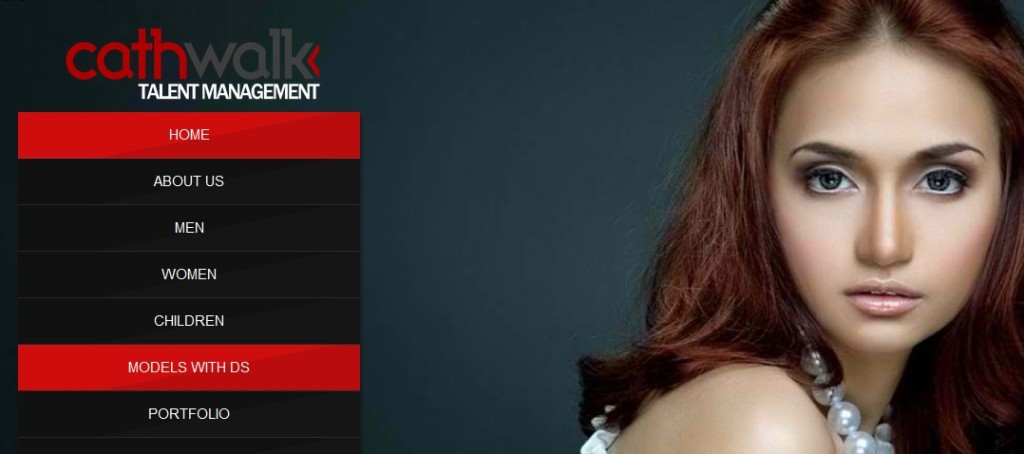 Do you now see it? "Models with Ds" And yes the Ds stands for Down Syndrome 🙂
This wonderful agency has just launched a division of models who all rock the extra chromosome. This project is the brainchild of a fellow parent in DSAPI, Belle McDonough.  She called up parents and rounded up the kids for a photoshoot. As soon as I heard about the project, I was beaming with so much pride. This could be the start of something wonderful. Also, huge props to Cathwalk Management for saying yes to this wonderful initiative.
This project was inspired by the Changing the Face of Beauty campaign in the United States which advocates for the inclusion of children and adults with different abilities in advertisements. The task is huge, INCLUSION is such a lofty ideal but one that is so much worth fighting for. Personally, I believe that "disability" is natural. Just like Noah was conceived with an extra chromosome, the vast array of abilities of kids and adults make up the huge spectrum of human experiences. The thing is, we are all programmed to only "see" those who are able to fulfill traditional roles and expectations. Differences are always excluded. Remember those tests we all took in kindergarten where we encircled the object that was different? We drew our circles around the object that stood out and valued those which all looked the same. My theory is that this is also part of our nature — our primal nature. I have a feeling that our early ancestors who lived in caves needed to be able to point out what's different so that they'd survive. Gathering forage meant that a stray poisonous leaf could spell instant death.
The thing is, we have evolved and in our search for our uniqueness we now search for the ones who are different. Sometimes we all need a push and we need these differences to be right in front of us so that we could really "see" them.
We lose so much when we only see one just one part of a spectrum. It's really not our fault because most of us don't control what we see and read about in mainstream media. Most of us don't have the opportunity to know more about individuals with different abilities in everyday situations. We all know the same things and the same kinds of people. It makes you see the world in muted tones at time right?
Noah made me see beyond the usual. He made me realize that there is so much more beyond what I know and what I think I know. And what I see has always been beautiful  and loving and joyful. Napakamakulay pala talaga ng buhay 🙂
I really love the write-up Cathwalk Management made for their new roster of talents. Here's an excerpt from their blog and a behind the scenes video:
Riding on the coattails of the #ChangingTheFaceOfBeauty movement of Steve English and Katie Driscoll, CATHWALK TALENT MANAGEMENT believes in giving persons with disabilities equal opportunity as models, endorsers, and product ambassadors. We would like to do our part not only in raising Down Syndrome awareness, but to let people see this condition in a different light, one that is cast by flood lamps and camera flashes. Give them the chance to surprise you and move you with their capabilities. They are willing. They are able. They are ready. There is no purer joy, no innocence truer, no enthusiasm greater than what is captured on the faces of these little angels. If these are qualities your products aim to embody, look no further than our pioneering batch of Models with Down Syndrome.
Here are some of the models:
You can see the full roster here
Cathwalk Management, Belle and DSAPI you guys rock!
I do hope that other kids with other abilities are included in Cathwalk Management. There are kids out there who can offer so much more.
So the next move is for the brands. I hope they see the potential and the impact of including these models in their campaigns. It's a celebration of the full human experience and everyone deserves to revel in that party. In the US, the list of brand partners is growing.  I wish that this campaign takes off in our country too. I wonder who will take on and see the beauty of our kids?