The online shop BDW and I have set up with our friends at FabManila will be at the St. James the Great Bazaar (also known as the Cuenca Bazaar). ManilaBaby Shop (that's our shop!) will be at the Bazaar from Friday, Nov. 26 to Monday, Nov. 29 🙂 If you want to save on shipping, you can pick up your orders from our booth.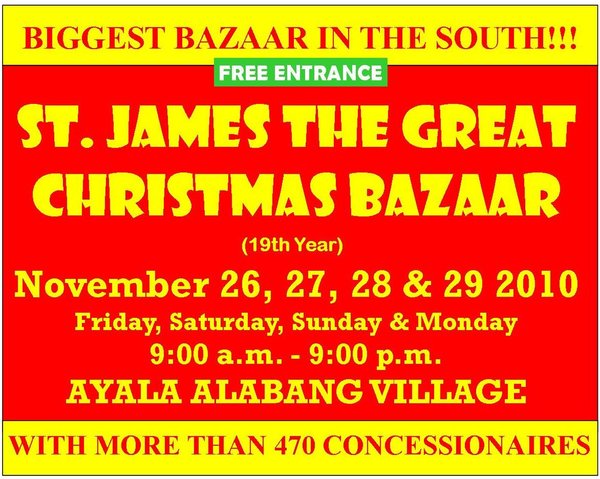 All our collections will be available including our newest, the Gum Drops, Taffy and two new Life Savers Styles 🙂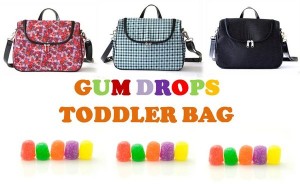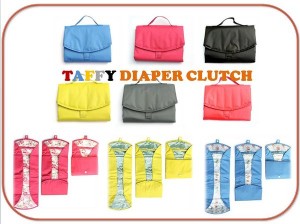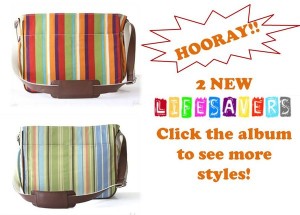 See more of the bags, their pics and info at http://manilababyshop.com
Our bags make the best gifts this Christmas as they are fun, functional and mommy, daddy and yaya-guaranteed. Our products are all made in Marikina 🙂 Support Philippine made!
We hope to see you at the bazaar!! Happy Christmas Shopping Everyone!!