And by Decathlon I mean the huge French athletic goods retailer who is also the largest sporting goods retailer in the world. They opened their first store in the Philippines in Festival Mall and Dan and I got to check it out last week. I'm not a sports fan at all but I am a huge fan of shopping and Decathlon is a paradise for buying reasonably priced gear for all types of sports. Dan was in heaven and he checked out all sorts of basketball gear for him, David and Noah.
I took a lot of pics of the place and shared it with my friends. I'm sharing it here too so you can also check out some of the items available there.
Yep these backpacks are only Php 150!
David and Noah both have their own and I bought extra to give away as gifts.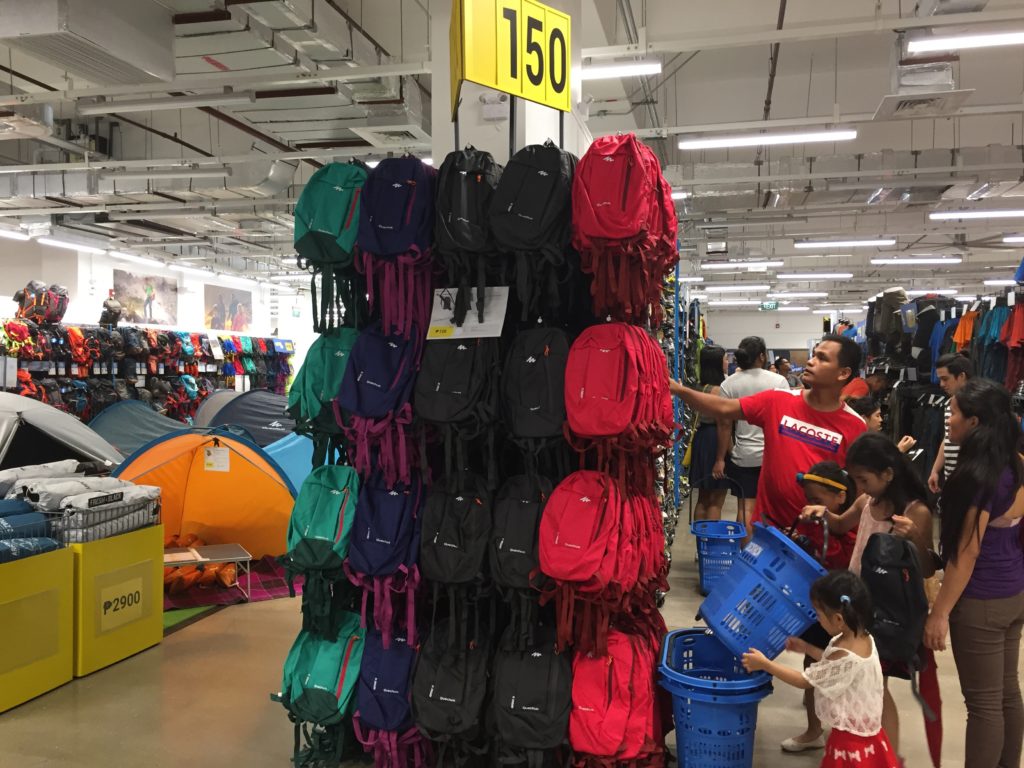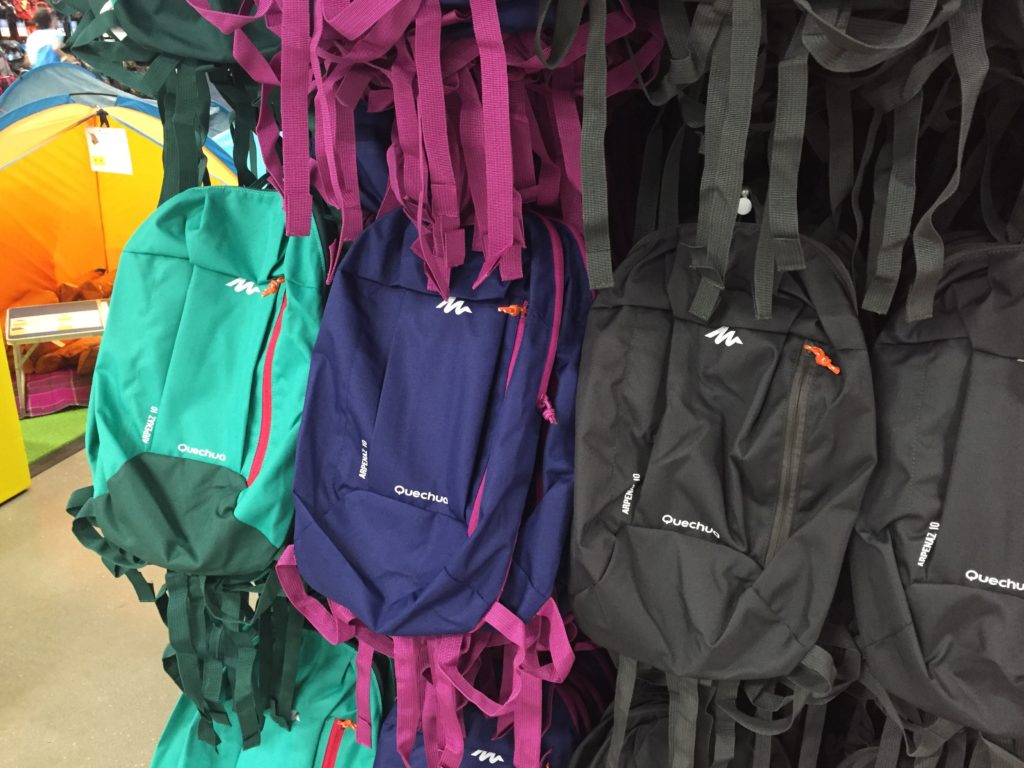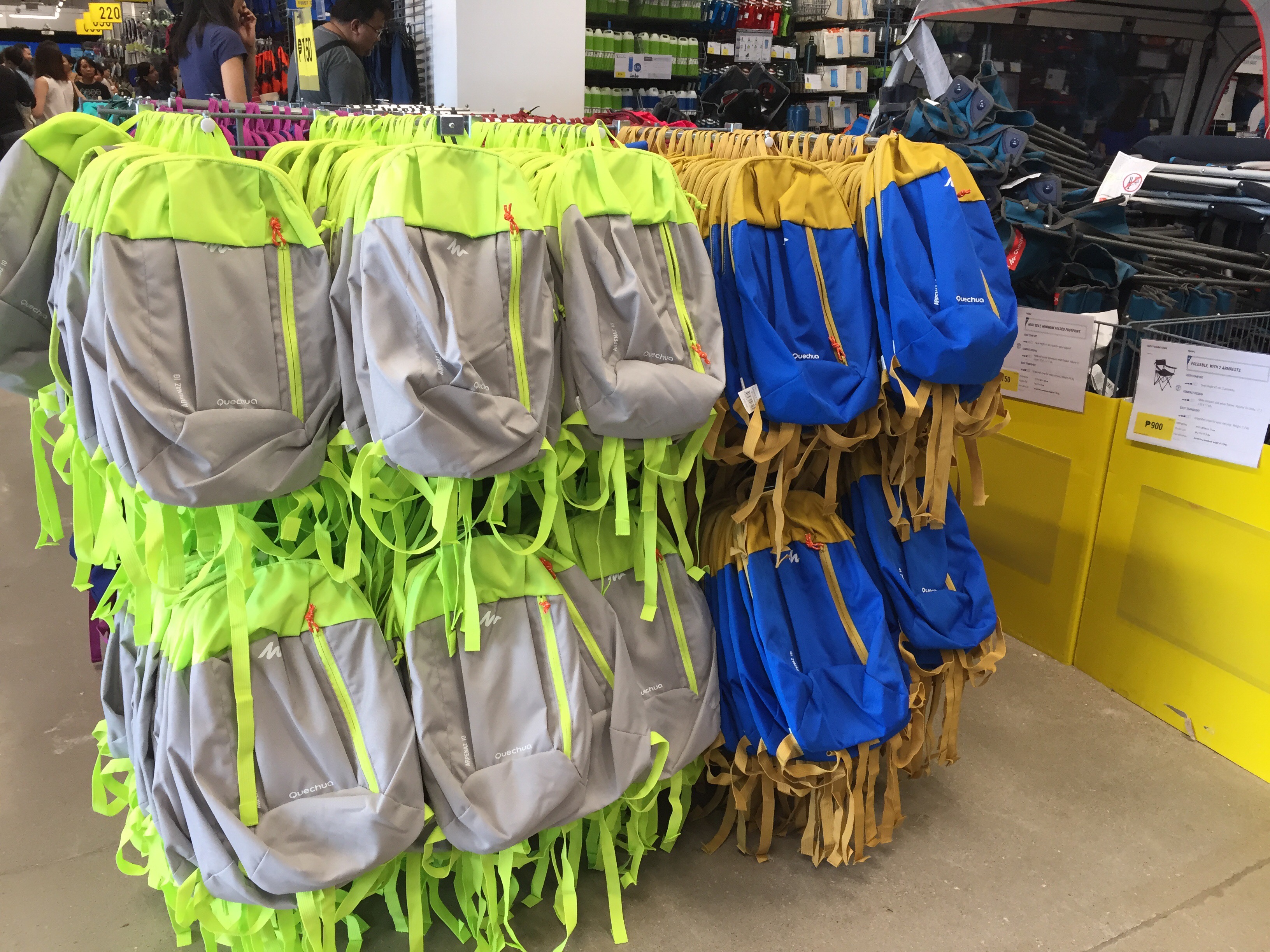 Here's more pics of the store's amazing array of athletic goods: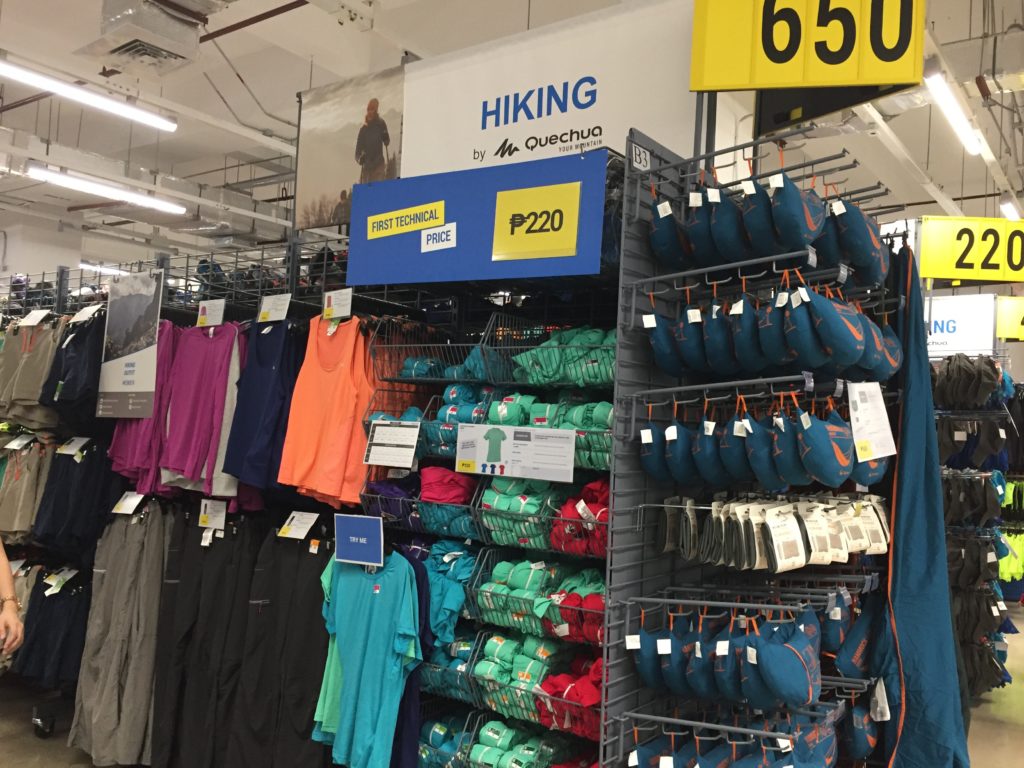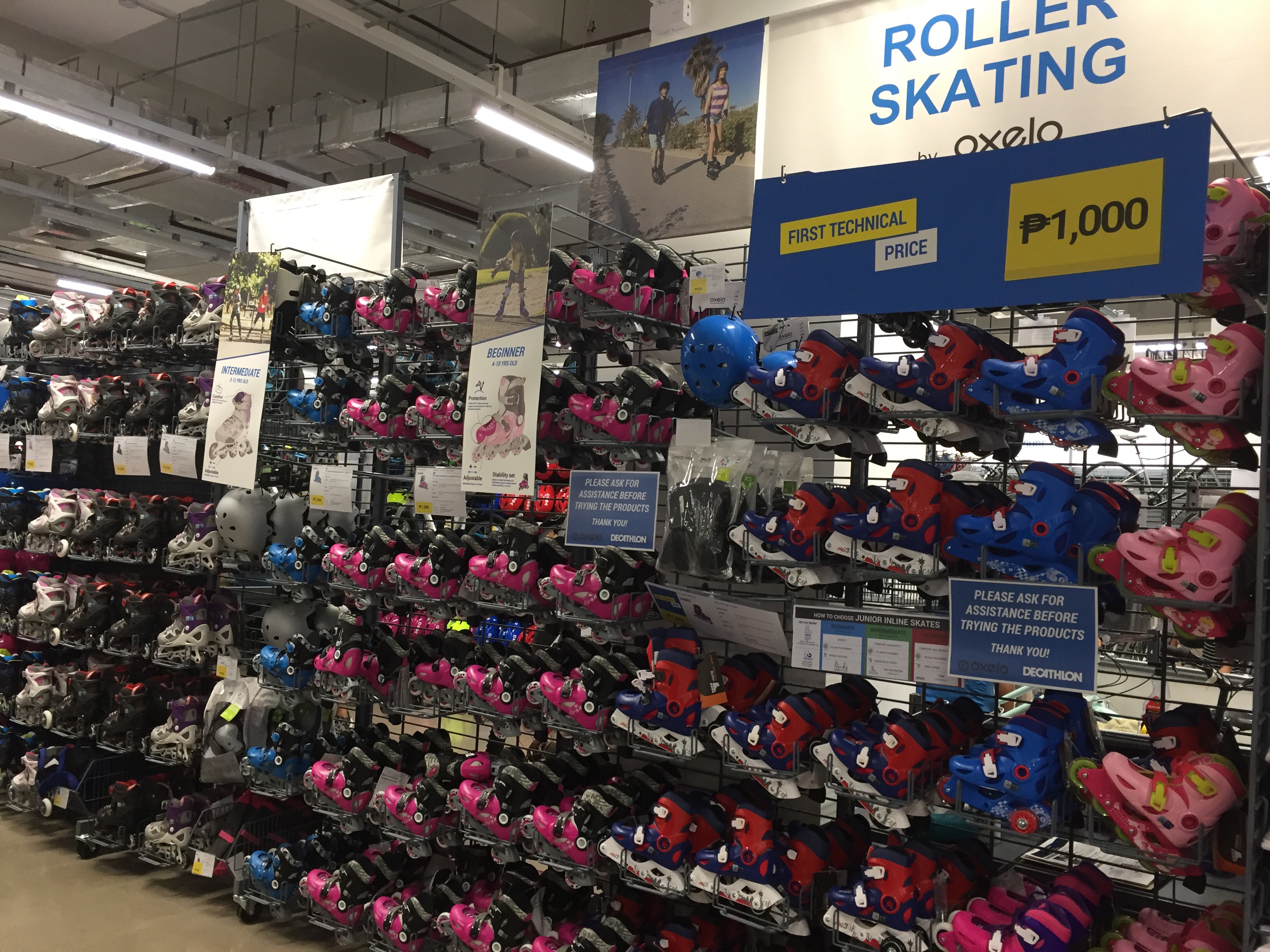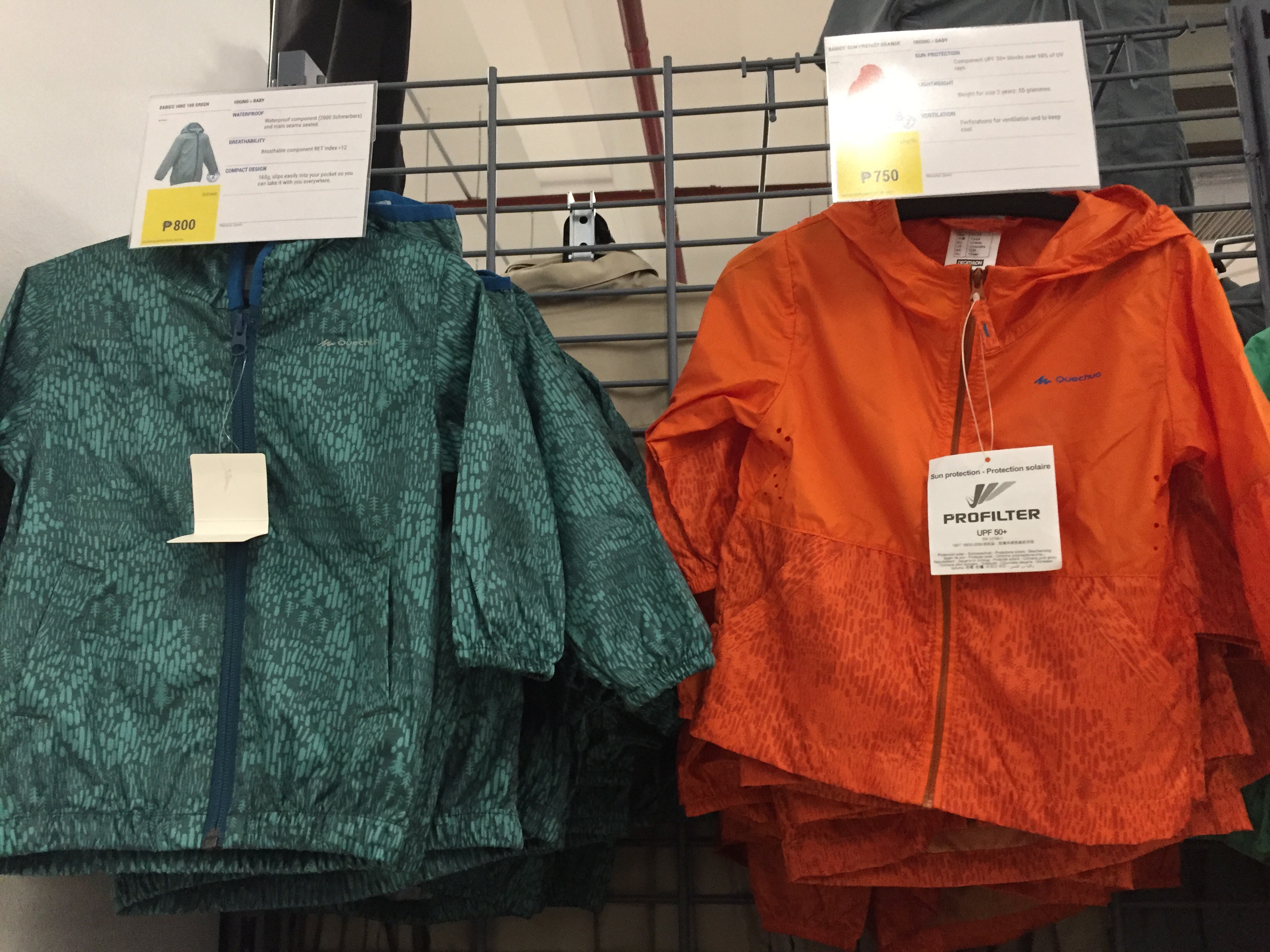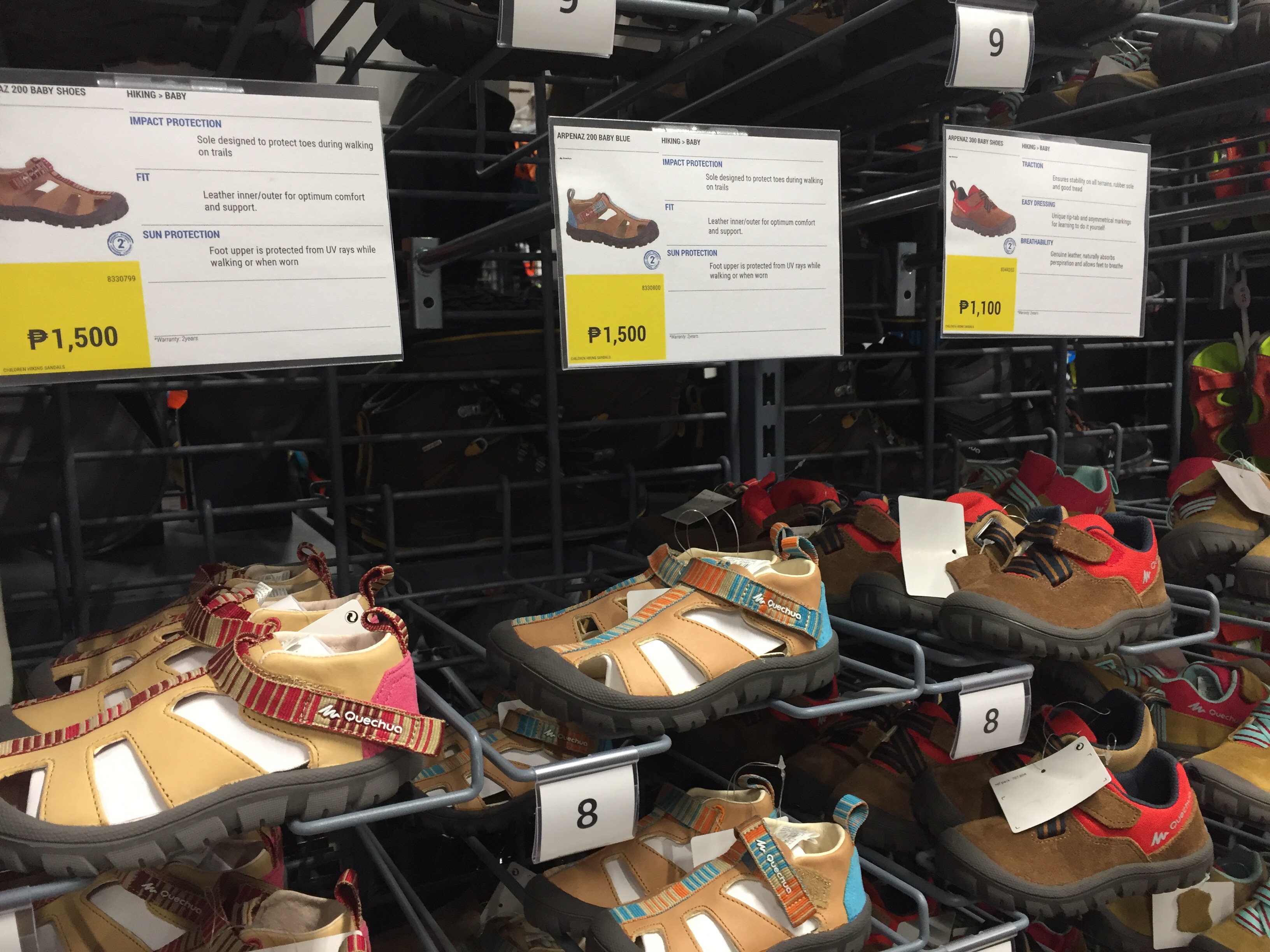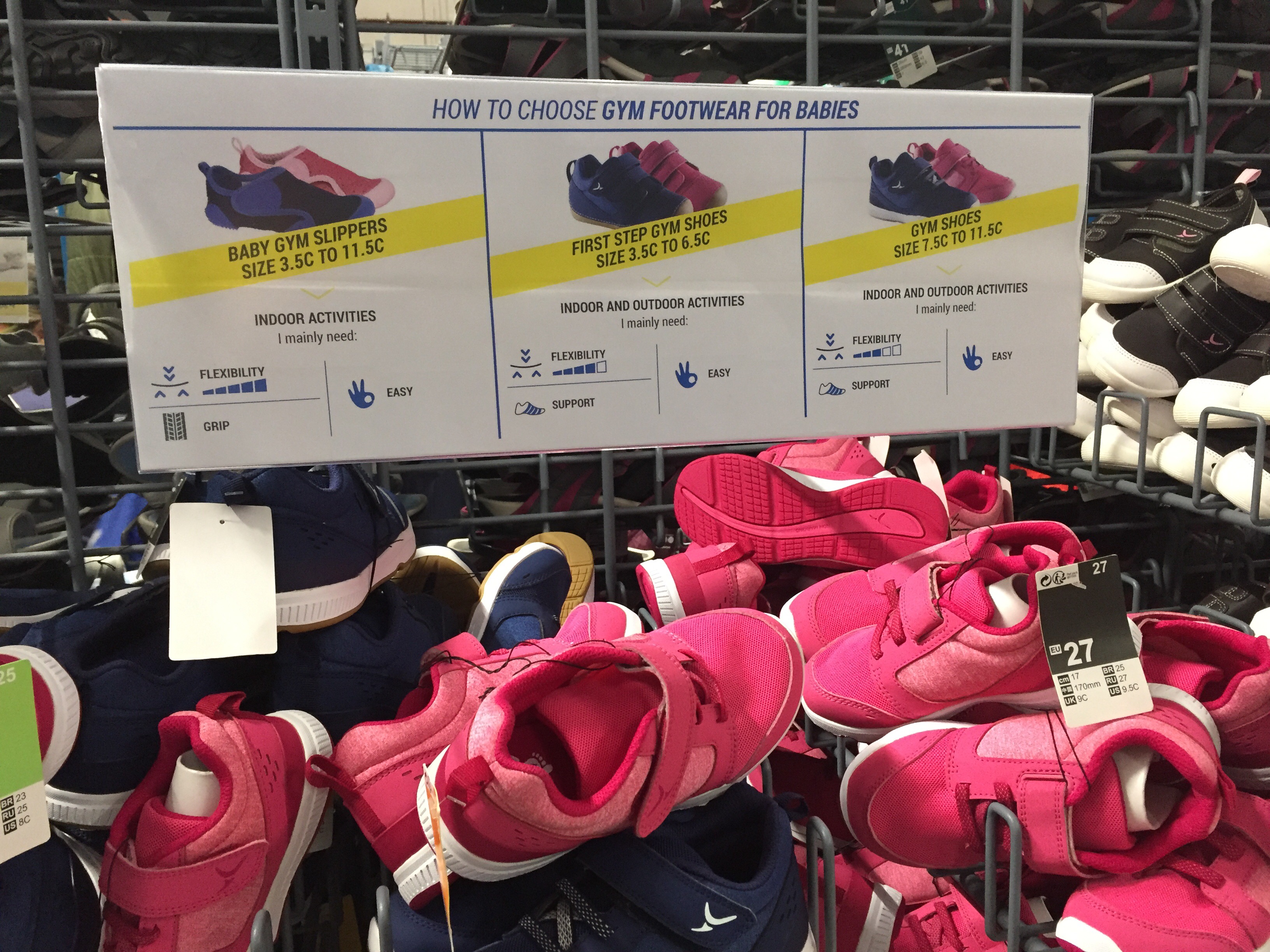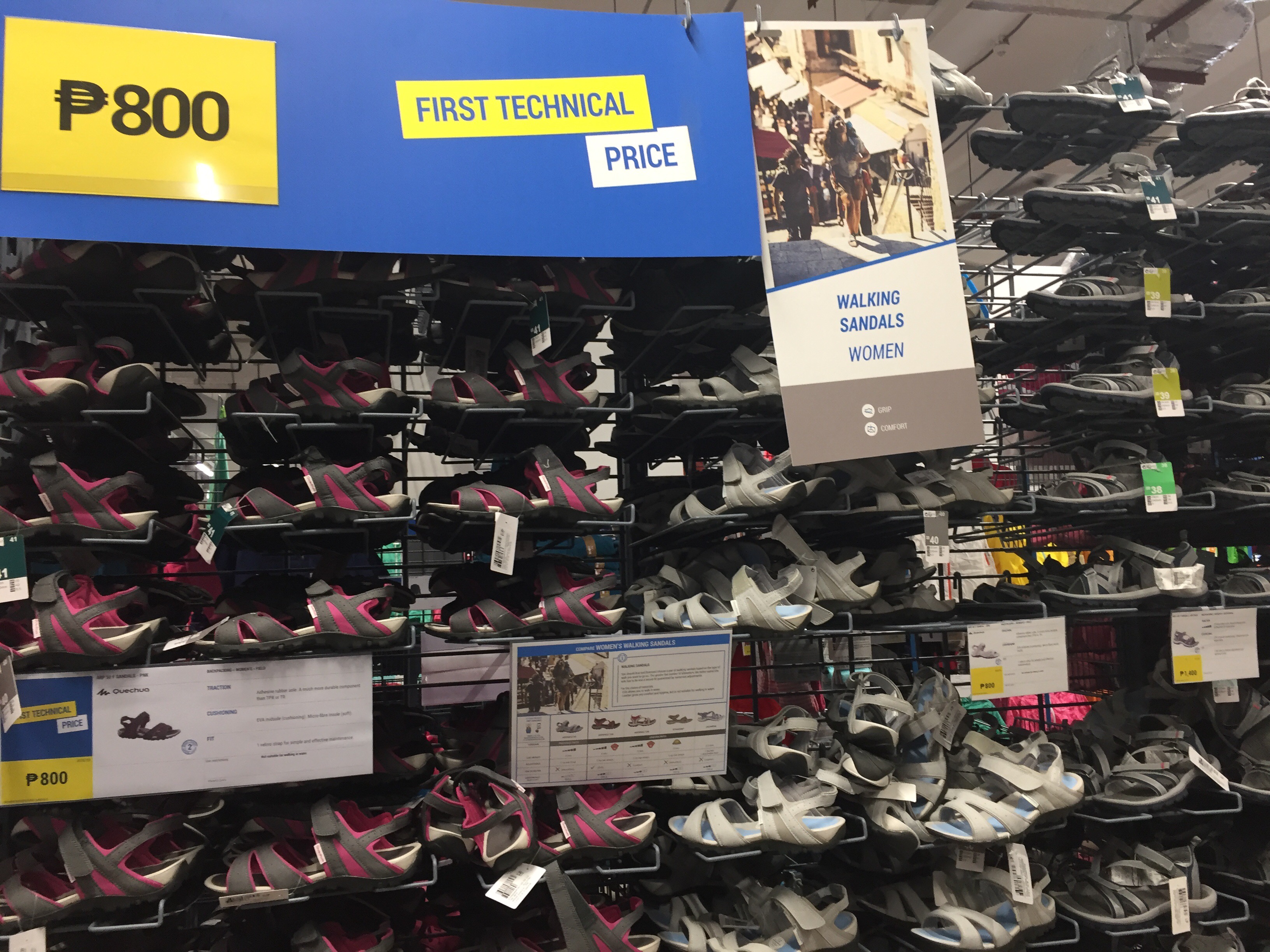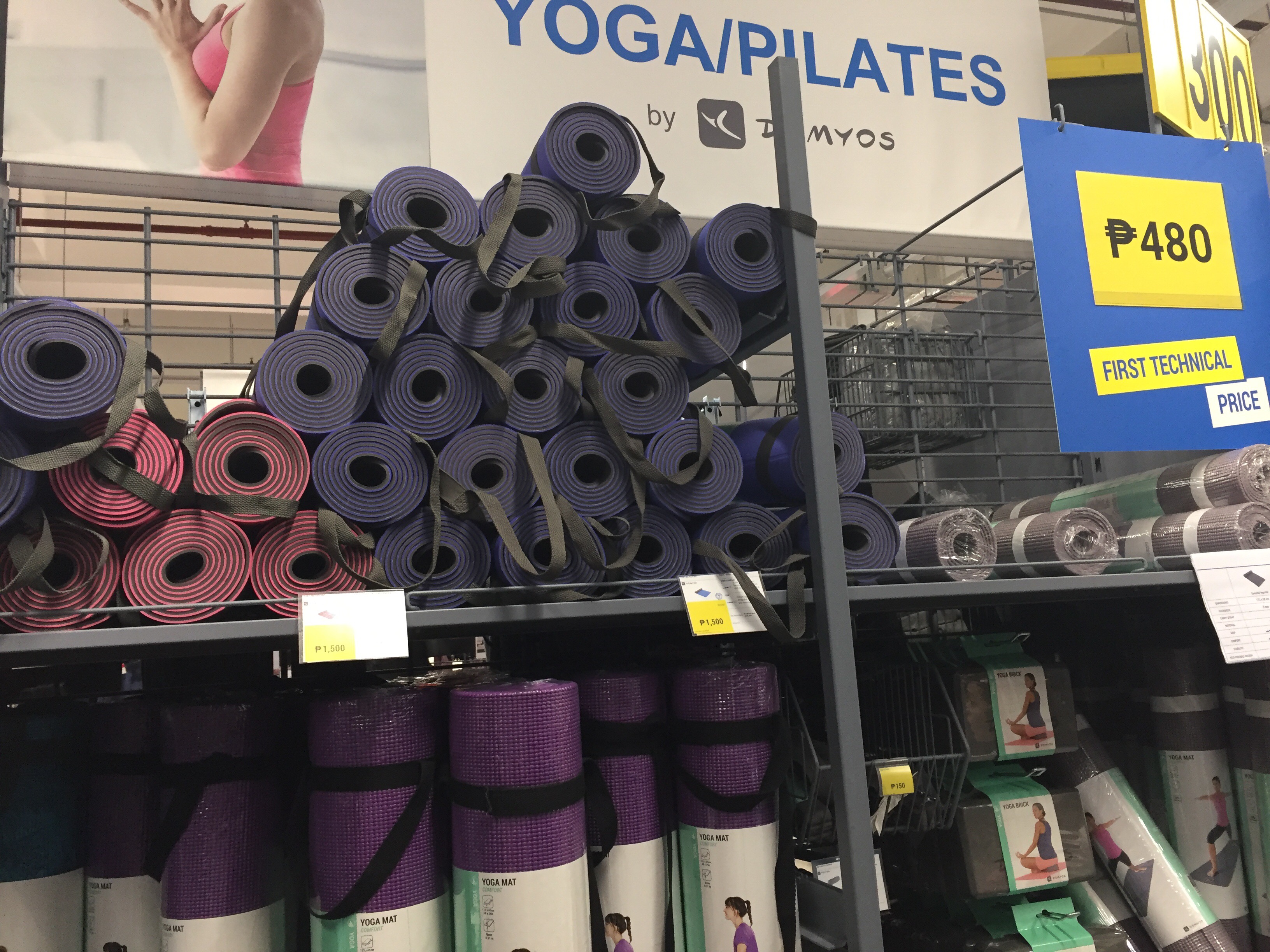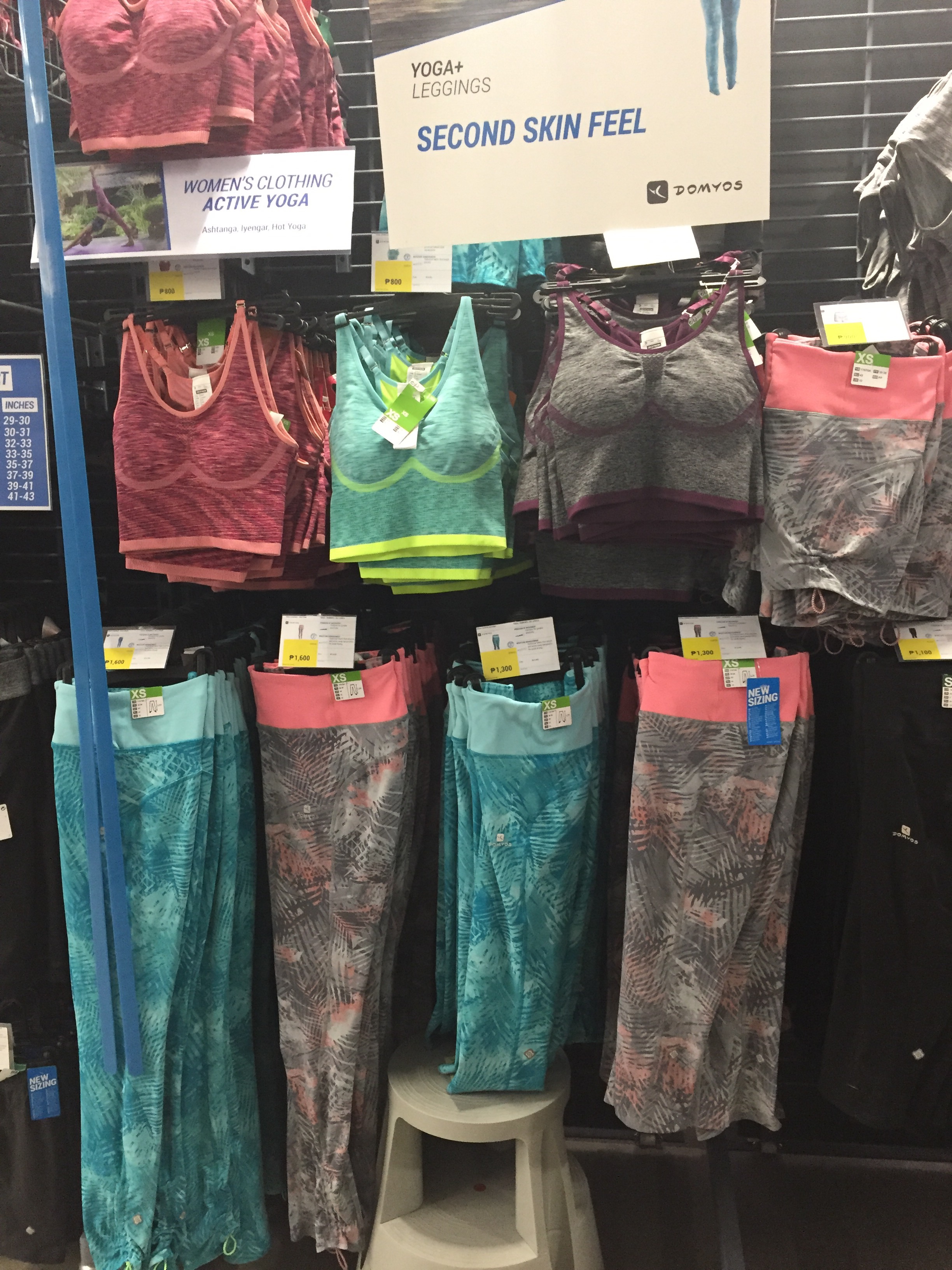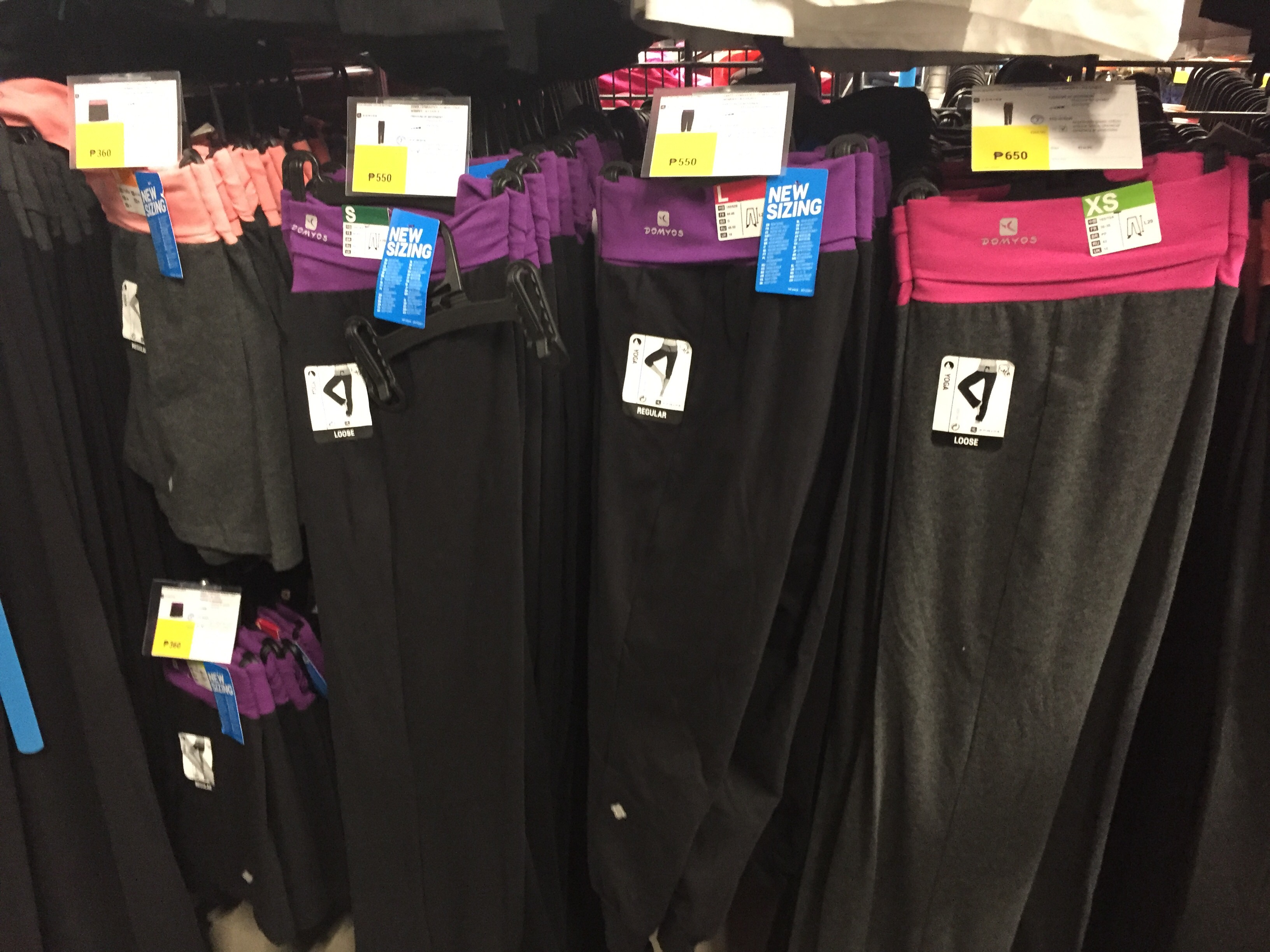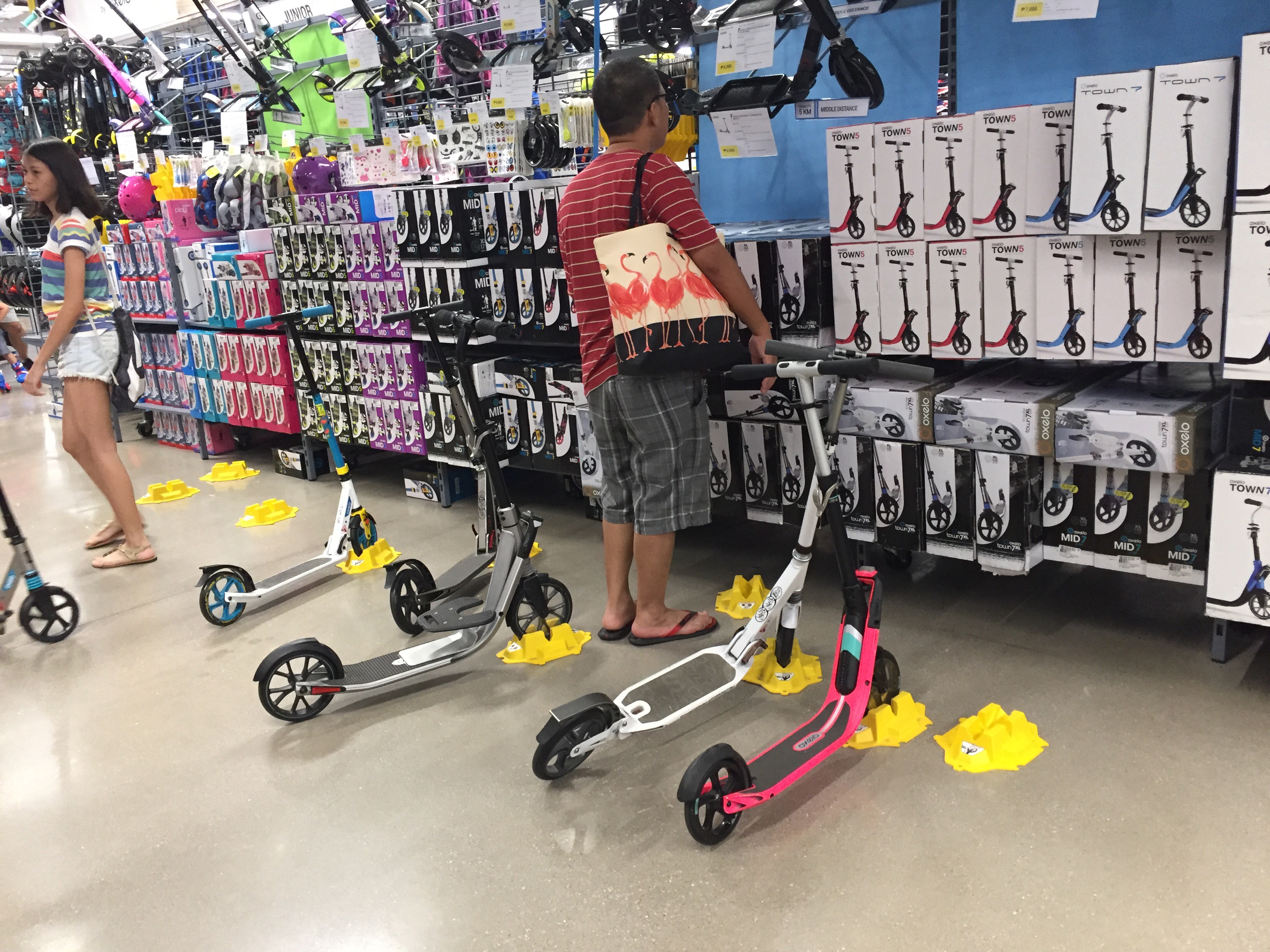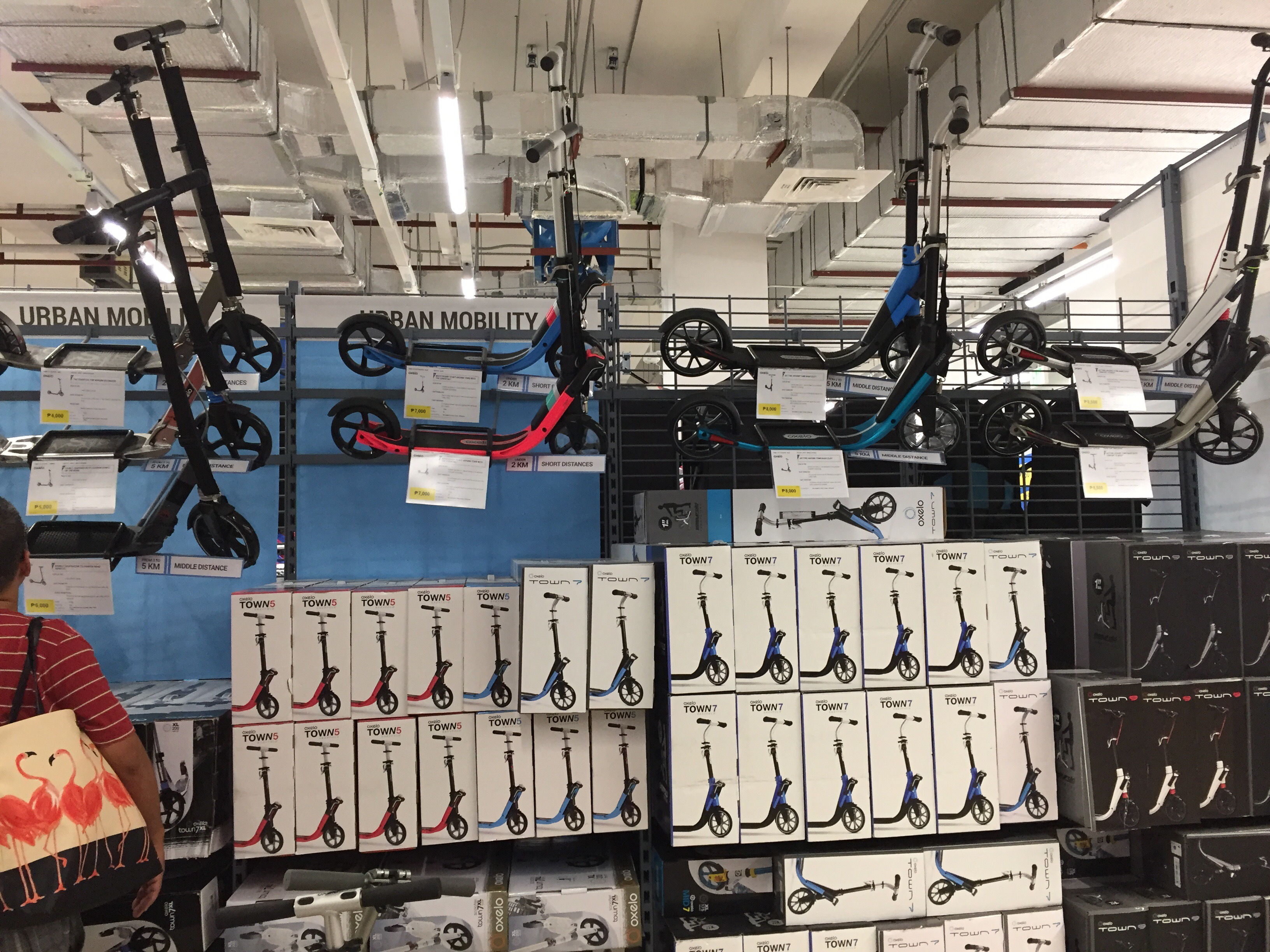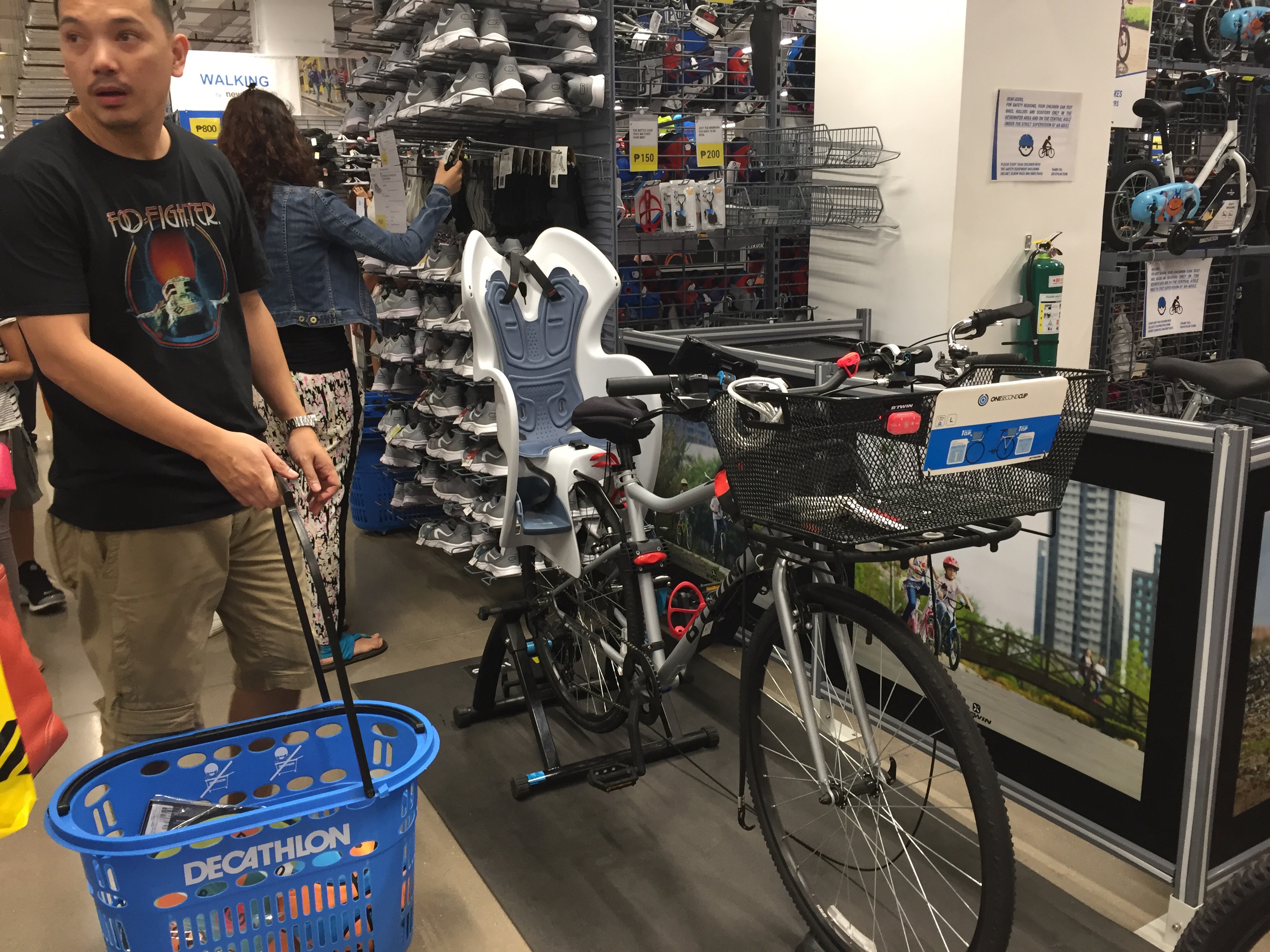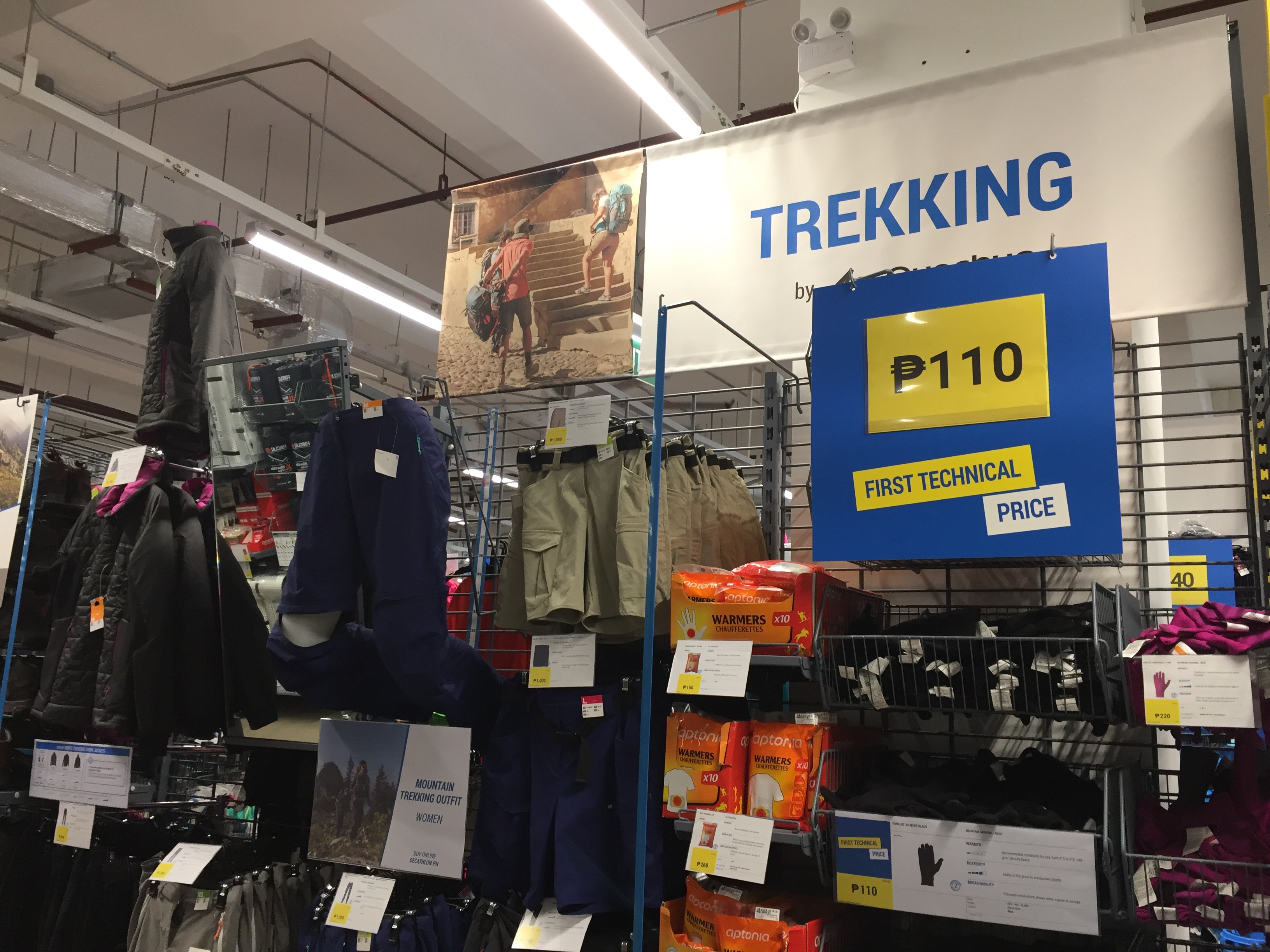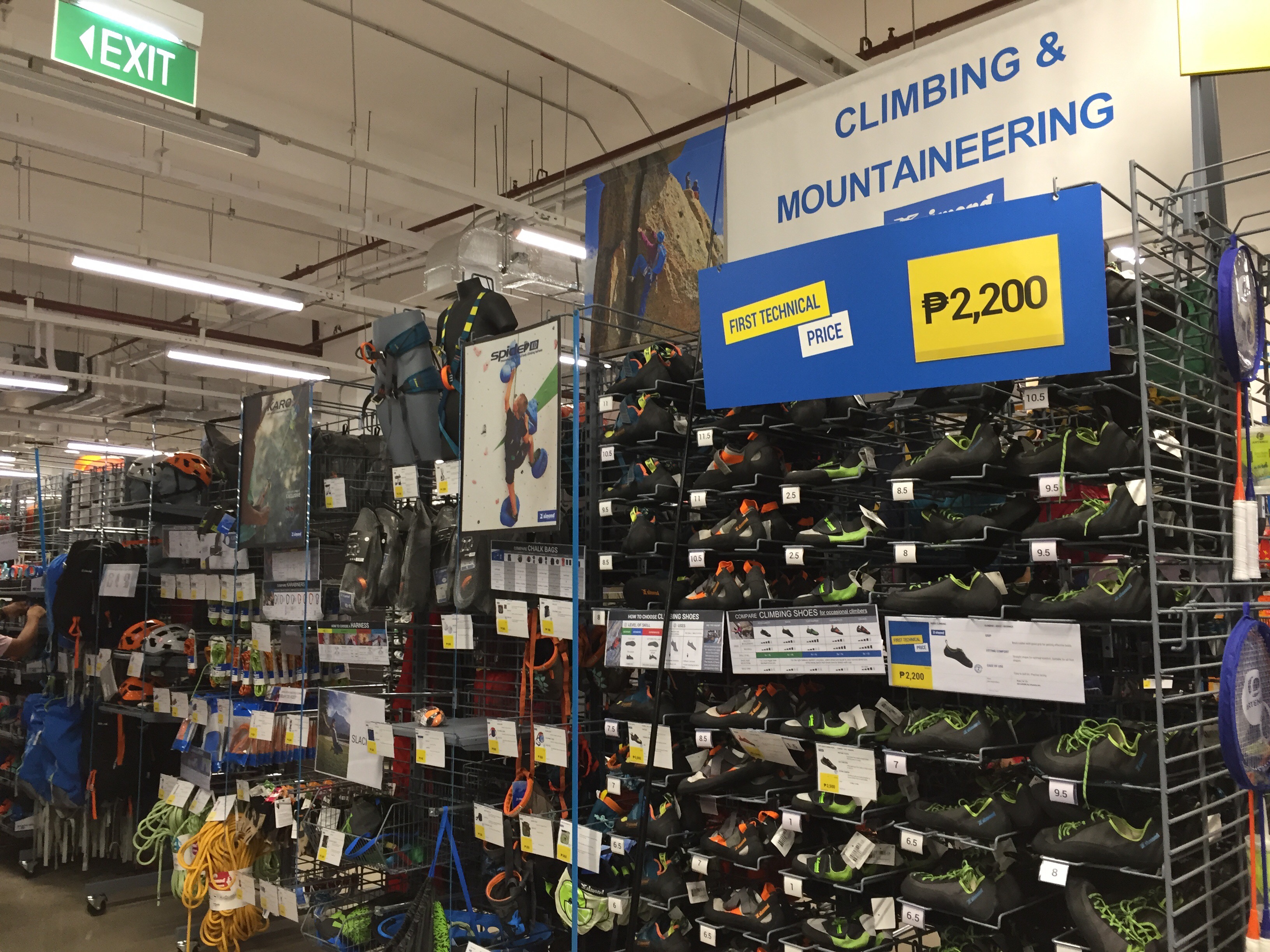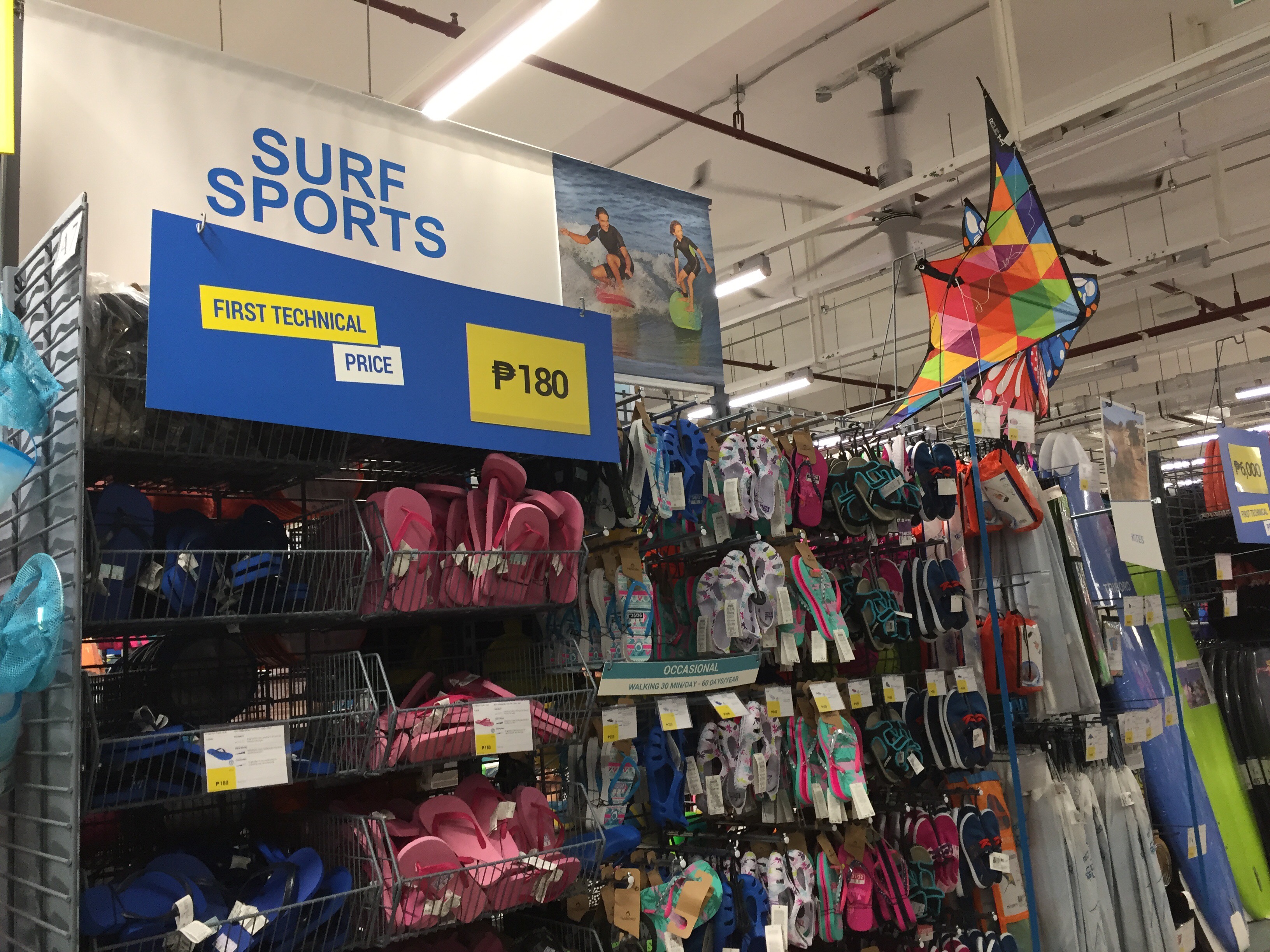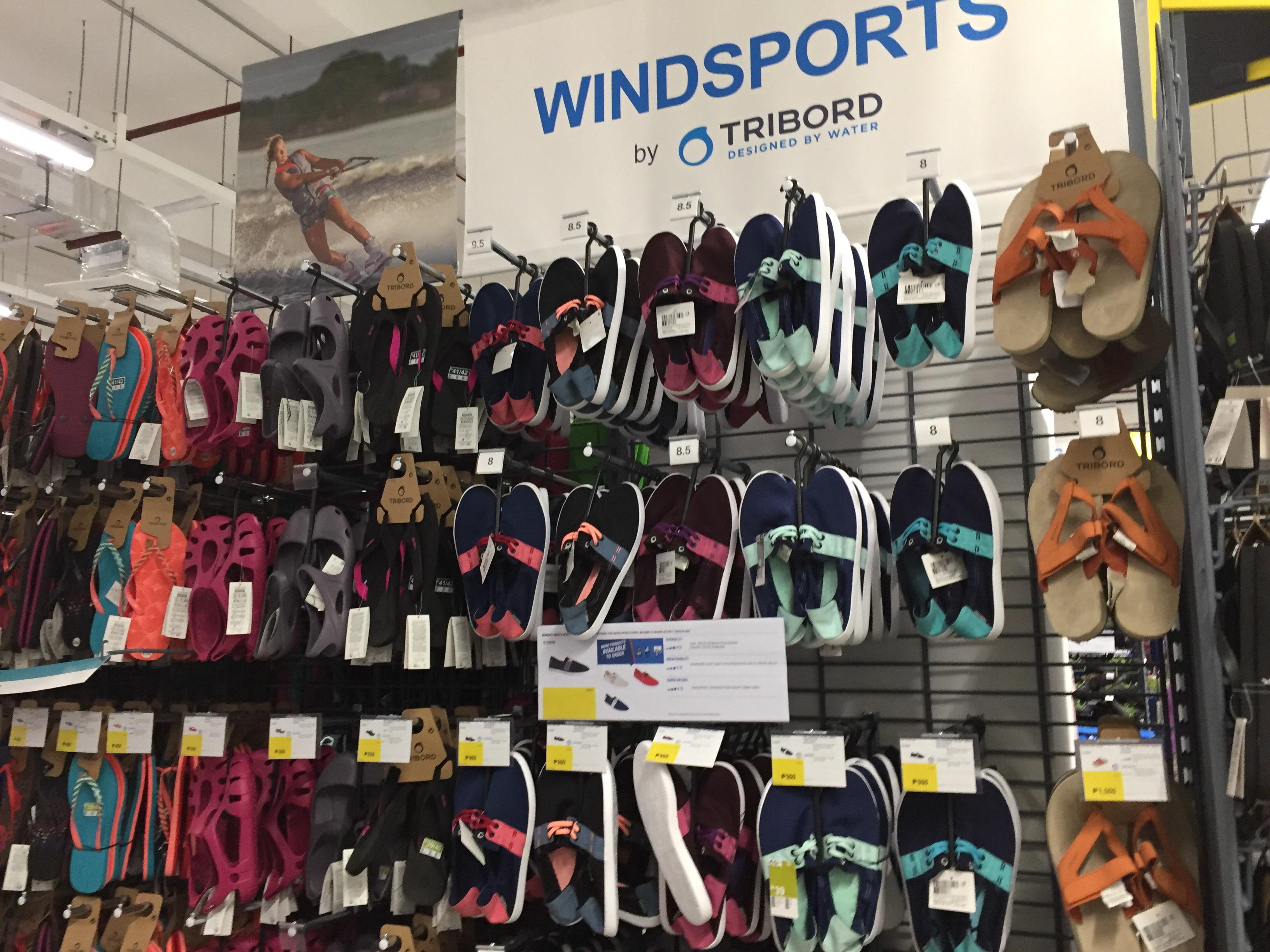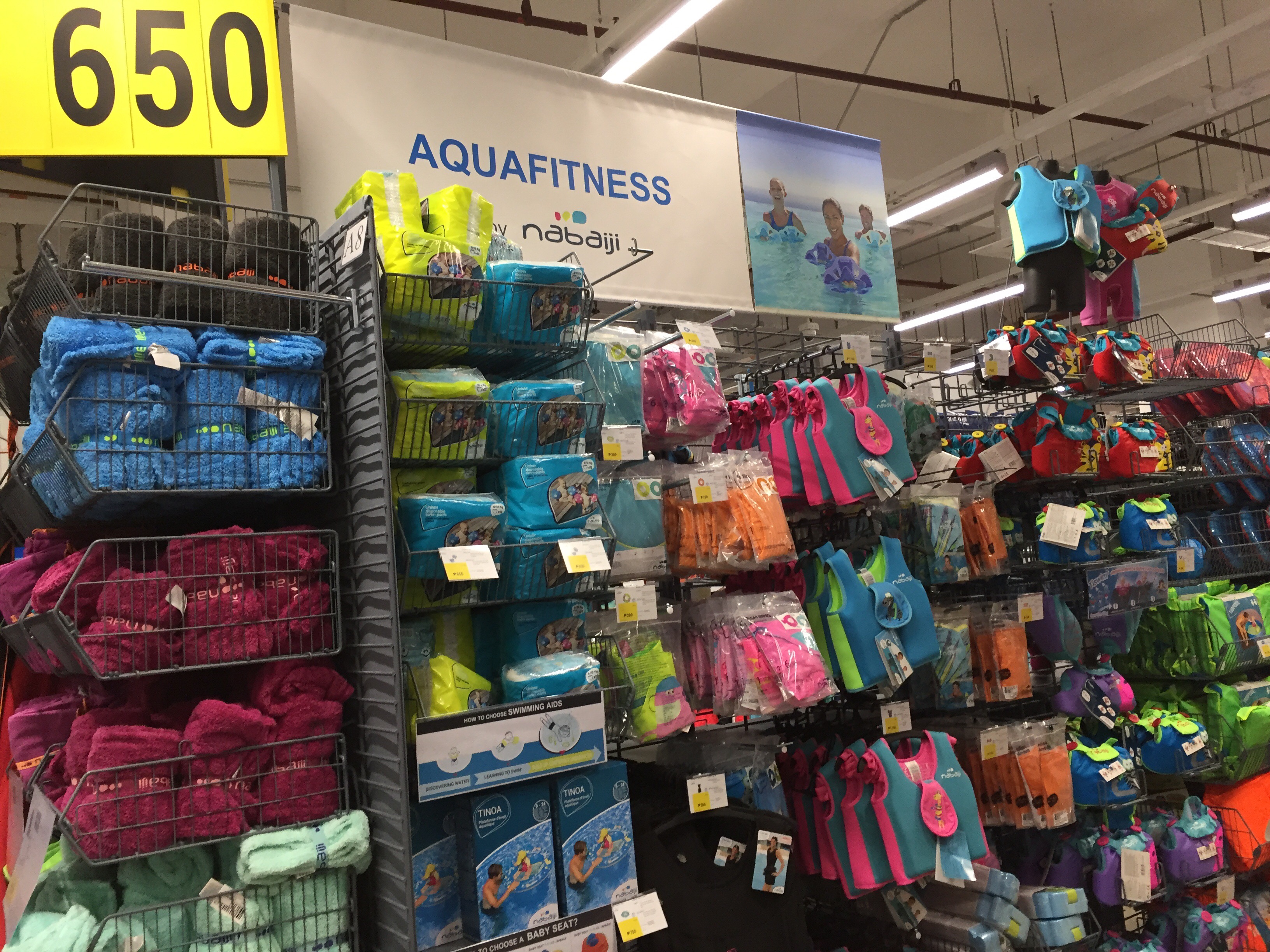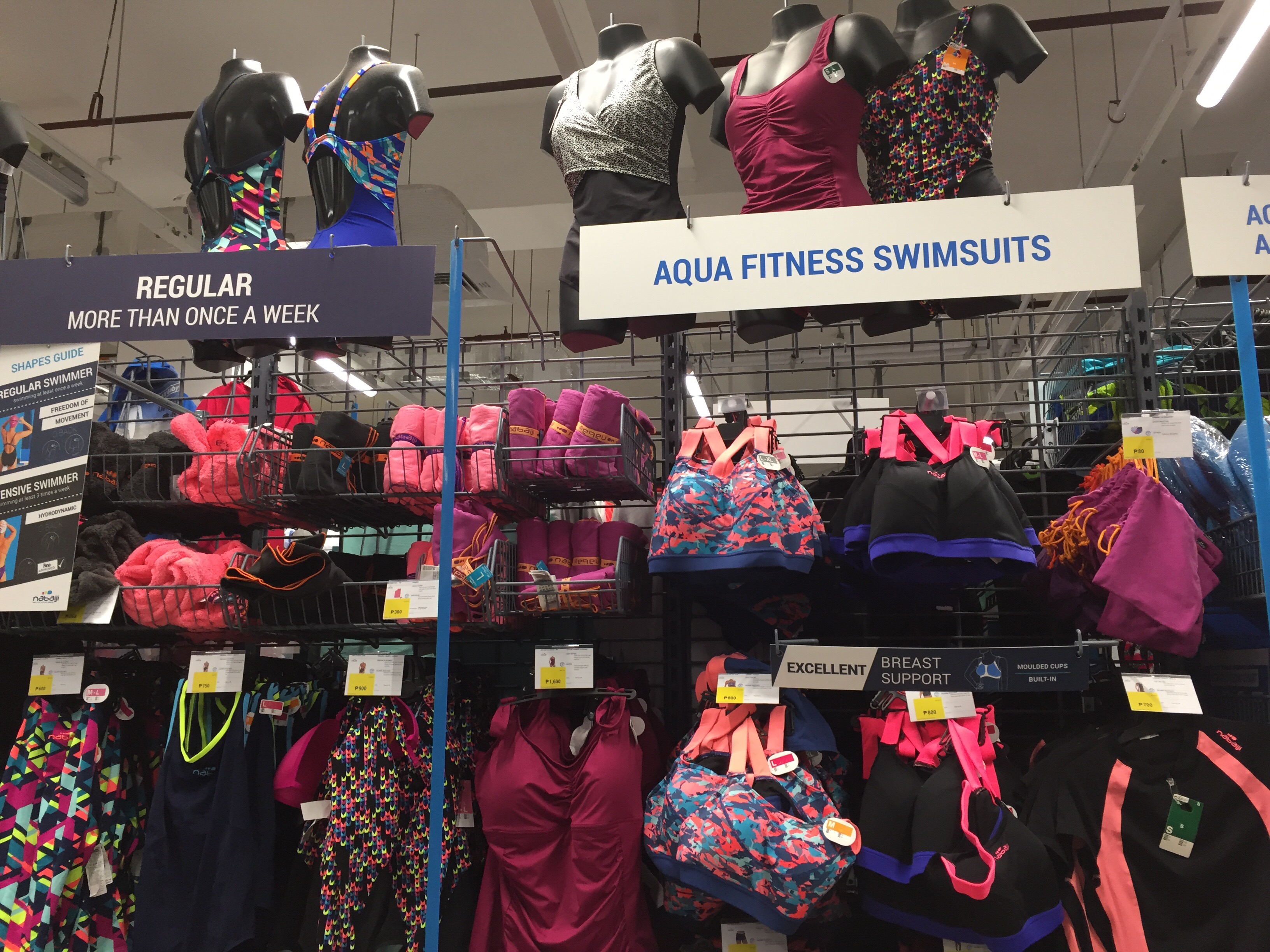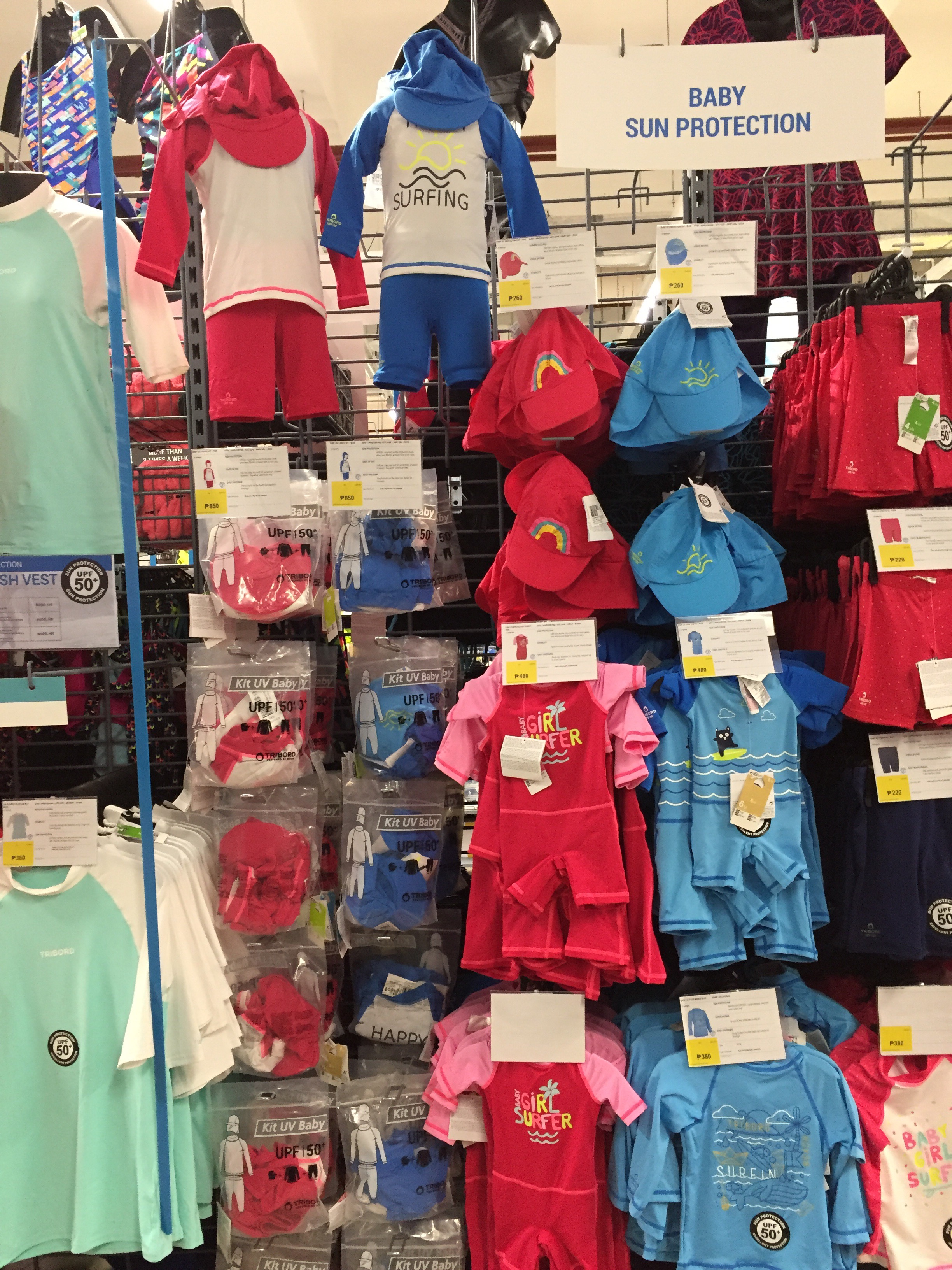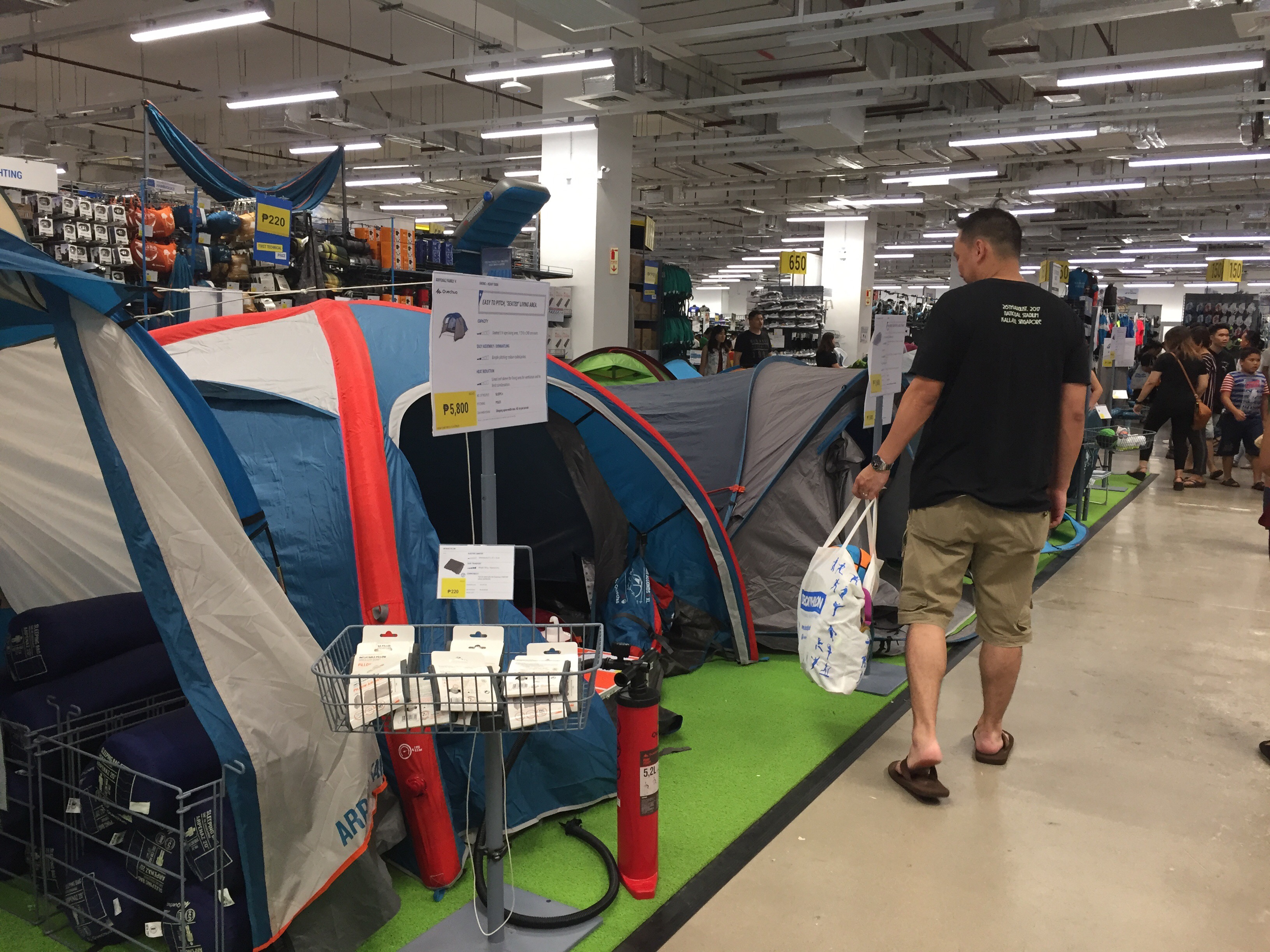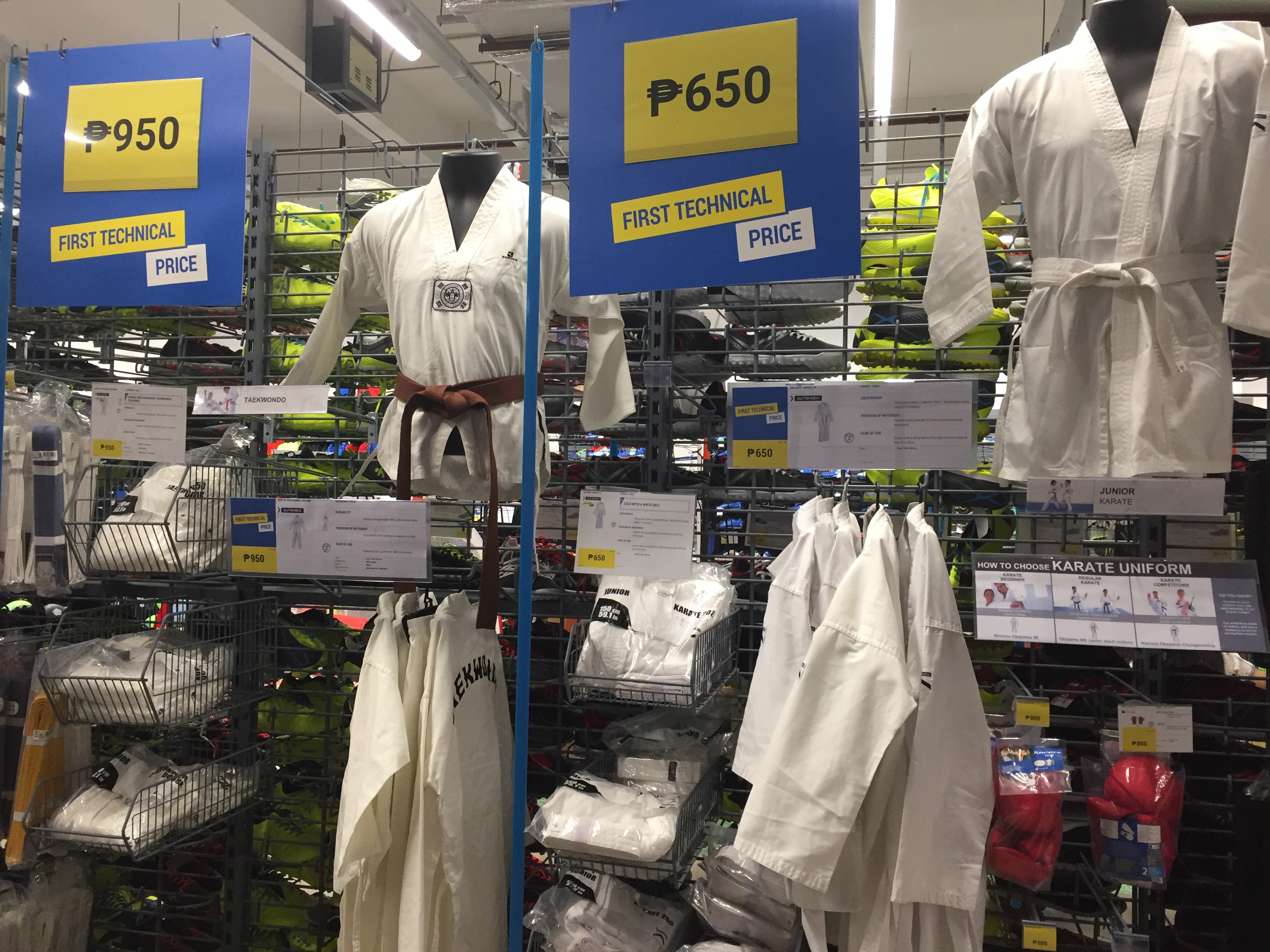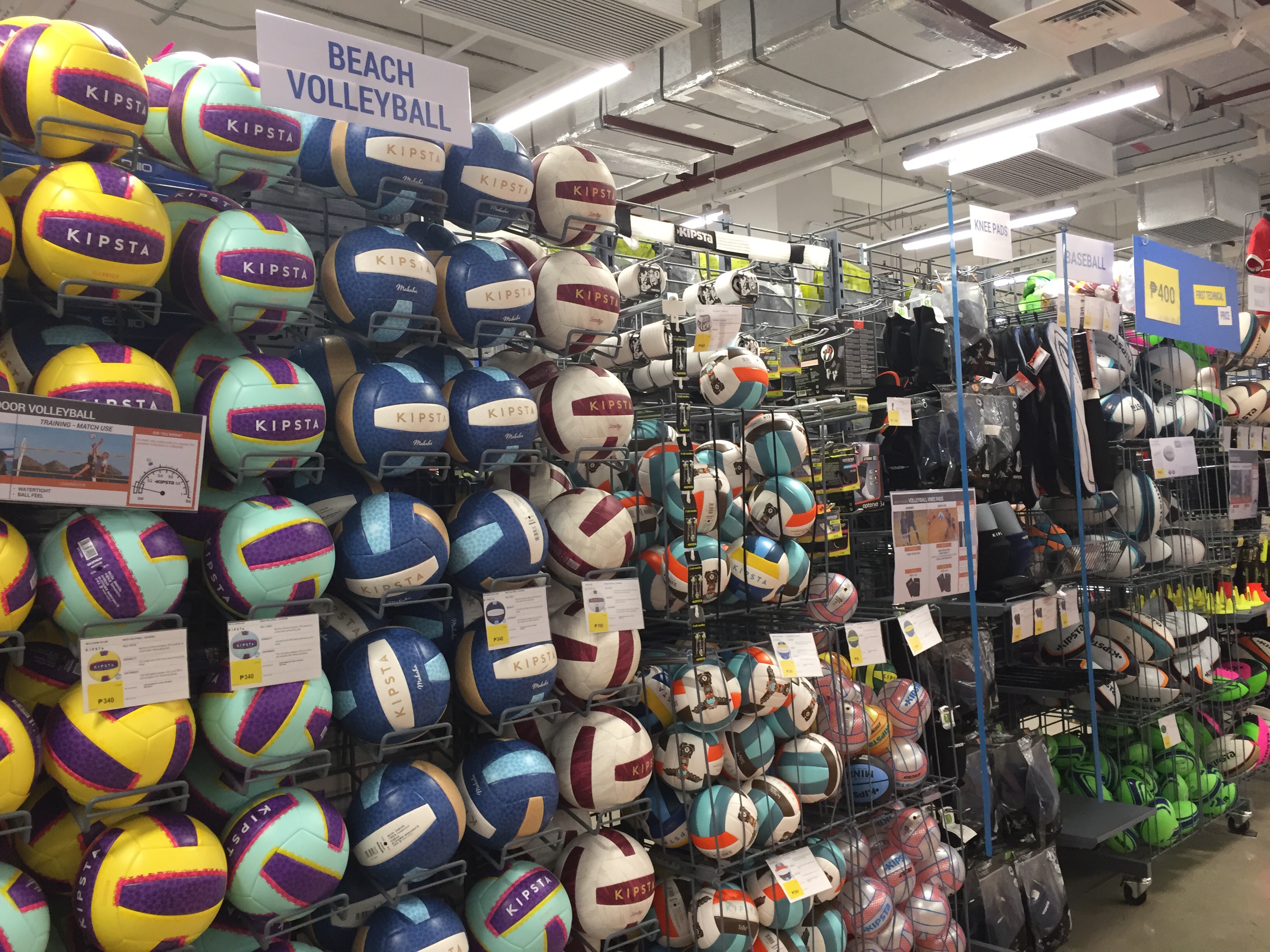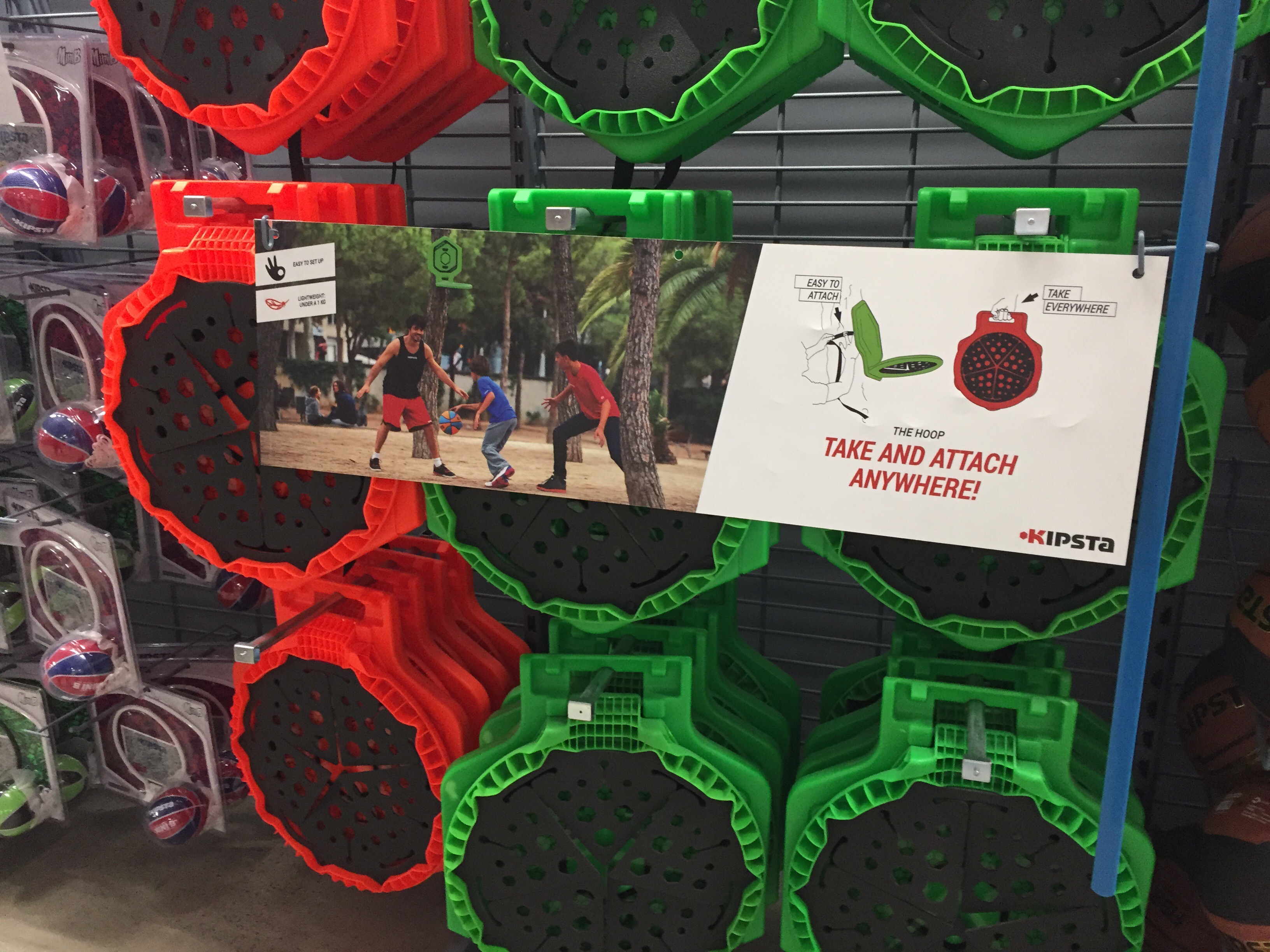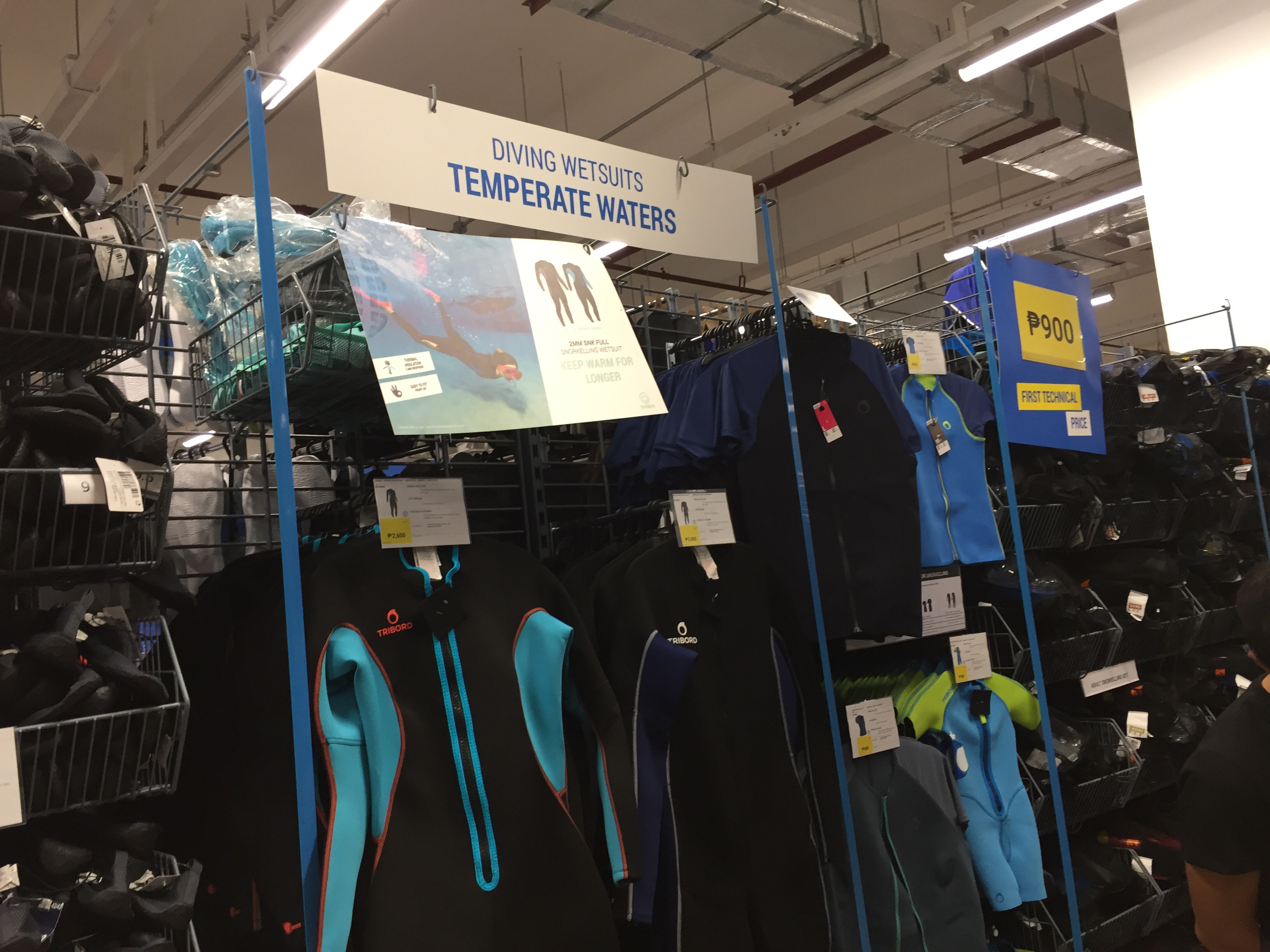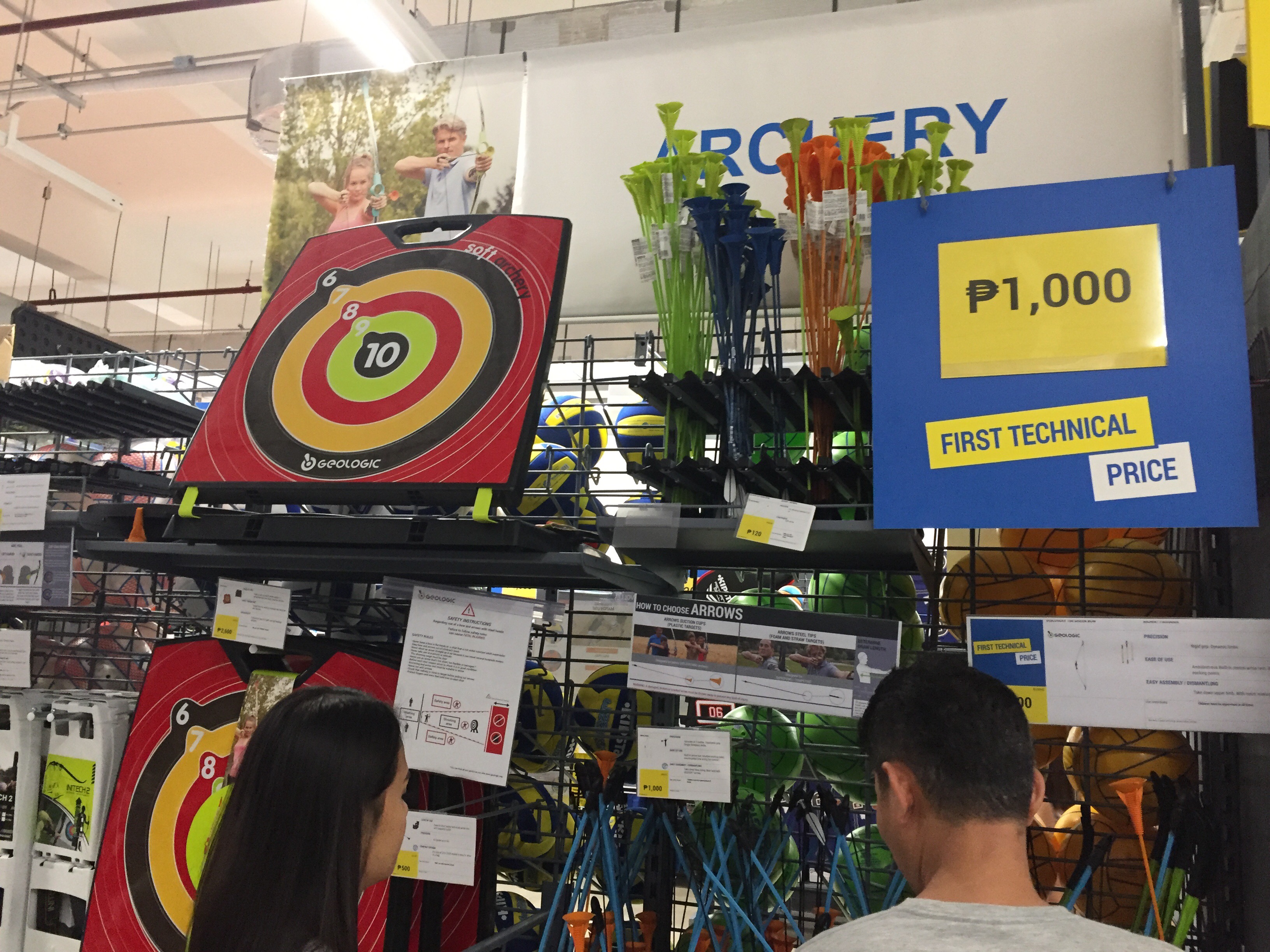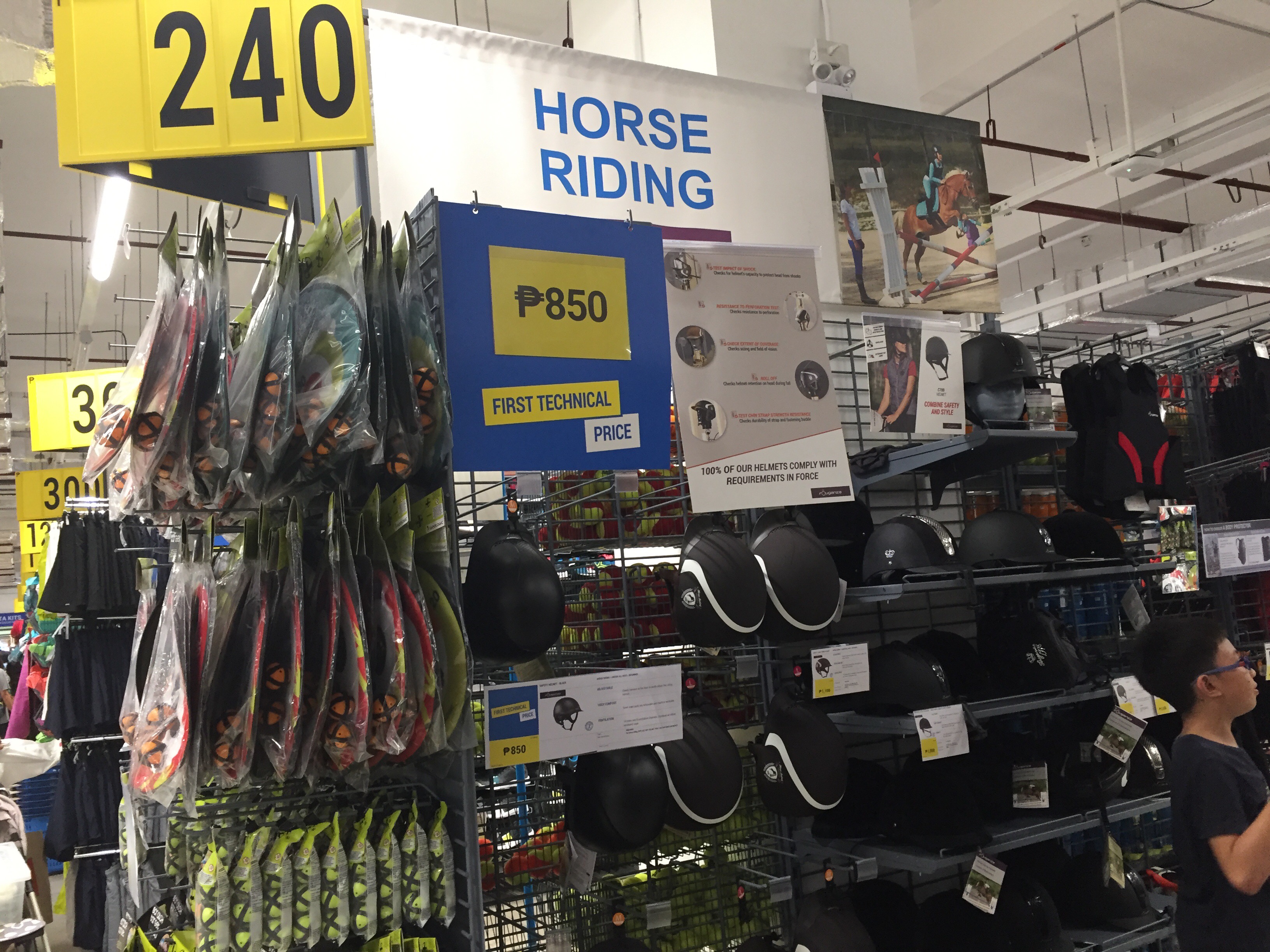 We live in QC but we're definitely adding Decathlon in Festival Mall as a shopping destination for this year's Christmas gifts. There are so many amazing finds at really great prices that kids and adults will surely find useful!