I remember my first bout with atopic dermatitis came when I was already an adult and working. I can't say what my exact trigger was but I'm pretty sure it's stress, a weak immune system and a family history of asthma which led to the back of my right thigh and knee getting inflamed with red, dry and scaly rashes.
As I got older, nadagdagan pa ng trigger: sudden changes in weather. When it gets too hot or too cold, I really feel the dryness and itchiness. It's really uncomfortable and sometimes I lose my focus at work because the itchiness is so distracting.
I've been monitoring David and Noah's skin because of this because I really don't want them to suffer from eczema. We have a family history of allergies and asthma so the boys are predisposed talaga. Luckily wala pa silang signs.
But for you fellow moms reading this who aren't aware yet, here's a few fast facts about Eczema:
Eczema is medically known as atopic dermatitis
It is an inflammatory skin condition characterized by dry, itchy and red rashes
Common in people who have an inherited tendency to develop allergic diseases like rhinitis and asthma
The exact cause is unknown
Symptoms include itchy, inflamed, red, dry and scaly rashes that become thick and leathery with constant scratching
Typical sites of eczema: neck, crease of the elbow, back of the knees and wrists.
Eczema is not contagious!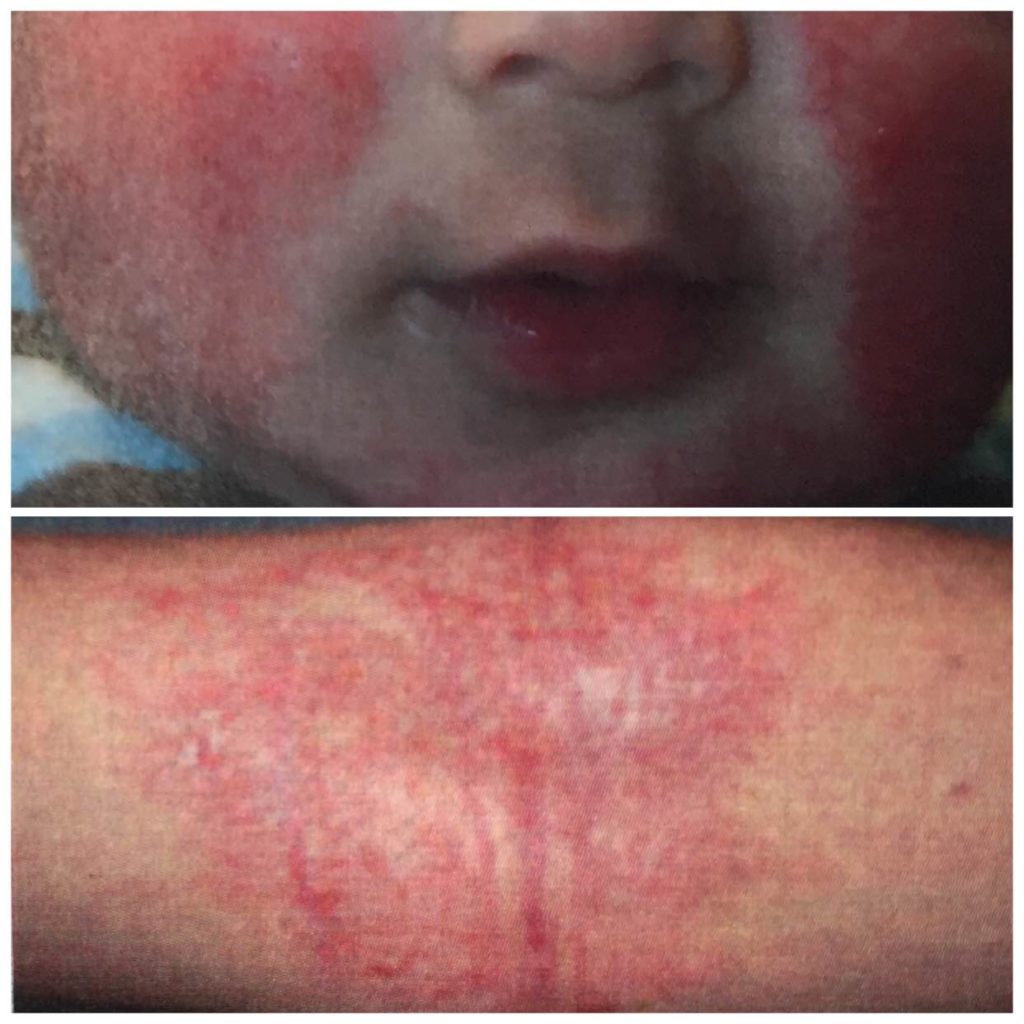 So throughout my adult life, I've always relied on Elica to help me manage my eczema. I apply the cream as soon as I get out of the shower. Once a day lang ang application and I can guarantee you based on my personal experience that I feel relief right away. I always make sure that I have Elica in our house because I feel anxious without it. When my eczema flares up, grabe talaga ang kati 🙁 I can't concentrate at work and I'm in a bad mood the entire day.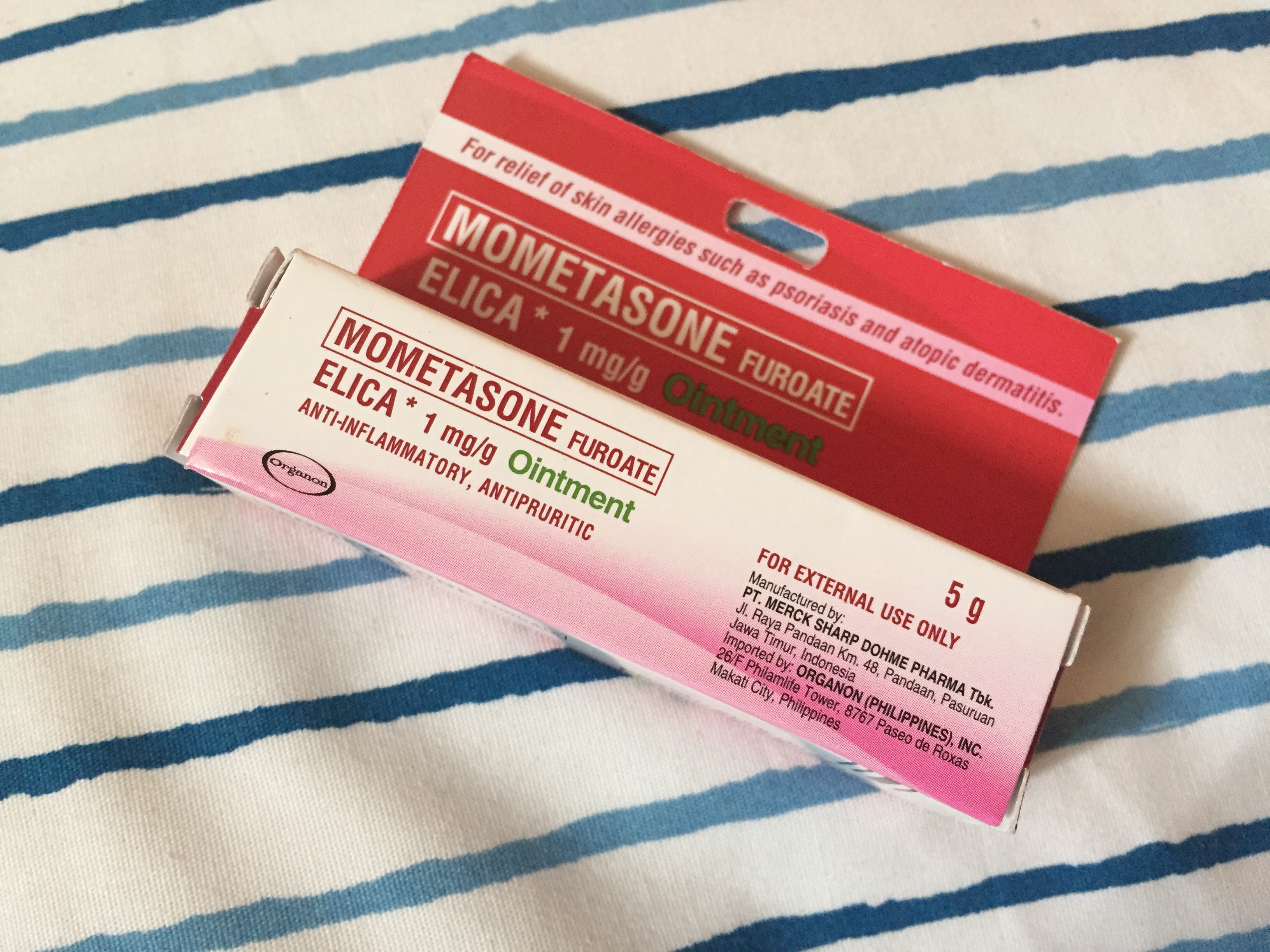 I'll share in another post what I do to lessen the instances of flare-ups. But I do hope this short post, which was actually inspired by a recent flare-up helps you understand what eczema (or what is more commonly called by Pinoys as skin asthma) is.