Guys, here's a super easy guide to follow-up on your SSS IDs.
There is only one step:
Email the following information:
Complete Name

SSS Number

Date of Birth

Date of ID application
to  sss_id@sss.gov.ph
You may also want to follow this guide that I made also but this new one is heaps easier. Also, the Facebook page of SSS is very active and has an admin that answers all the questions as long the proper procedures for posting on Facebook is followed. The official facebook page of SSS is www.facebook.com/SSSPh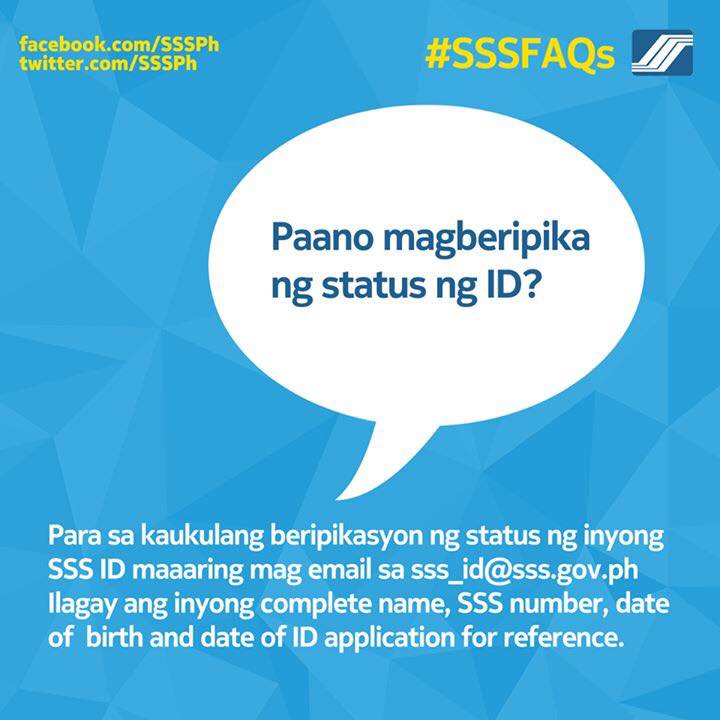 Make sure to cc yourself in the email too so that you'd have your own copy of your request. Good luck with the follow-up!