What's your default shopping place? Is it SM? It's always SM right? Do you even remember going into SM and actually not finding what you need there? It's impossible diba?
It's also impossible for me to go into SM to do "window shopping" I always bring home a bag with something for myself, for the kids or for the home. And because it's Christmas, me and Dan are sure to shop at SM for lovely gifts to give to our loved ones. We actually don't wait for the big sale events na at SM, we just go when we need to because we know we can get good prices there anytime anyway.
Dan and I are slowly going through our gift list and we still have not bought presents for our family members and some of our friends. We always try to be practical and thoughtful with our gift giving. We try not to give out token gifts as much as possible.
SM Home has a lot of great gift ideas that we are considering and we want to share it with you too. Actually we want some of them for ourselves haha!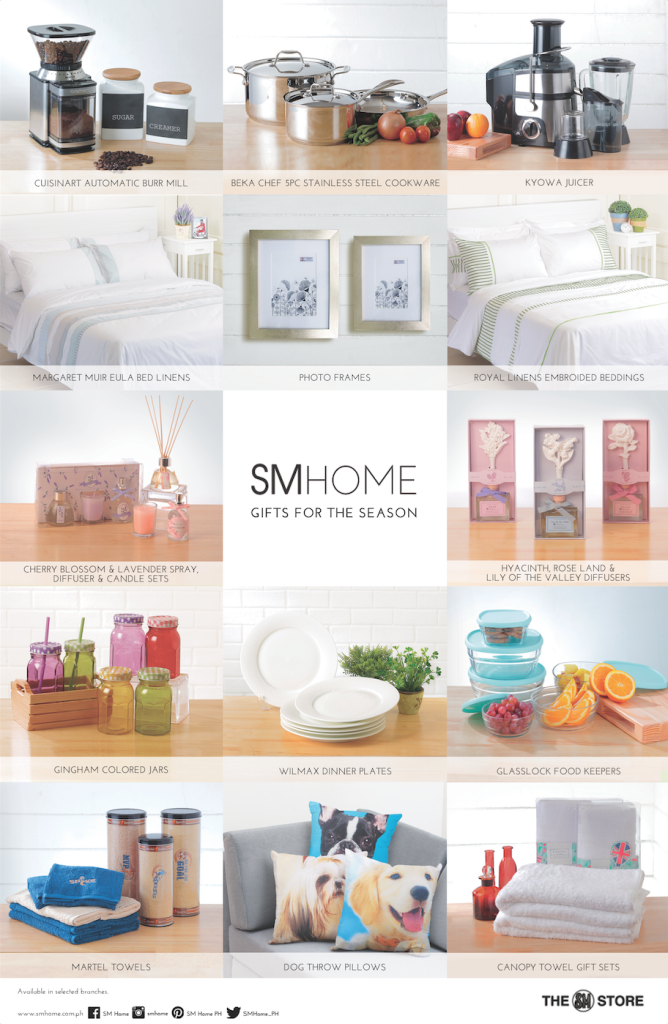 For your loved one who's a coffee connoisseur, Cuisinart's Automatic Burr Mill will allow them to grind their own beans to their desired consistency and cup quantity! No wastage and they can definitely preserve the aroma of their beloved beans longer. This appliance in brushed steel will also look so handsome on top of the kitchen counter. LOVE!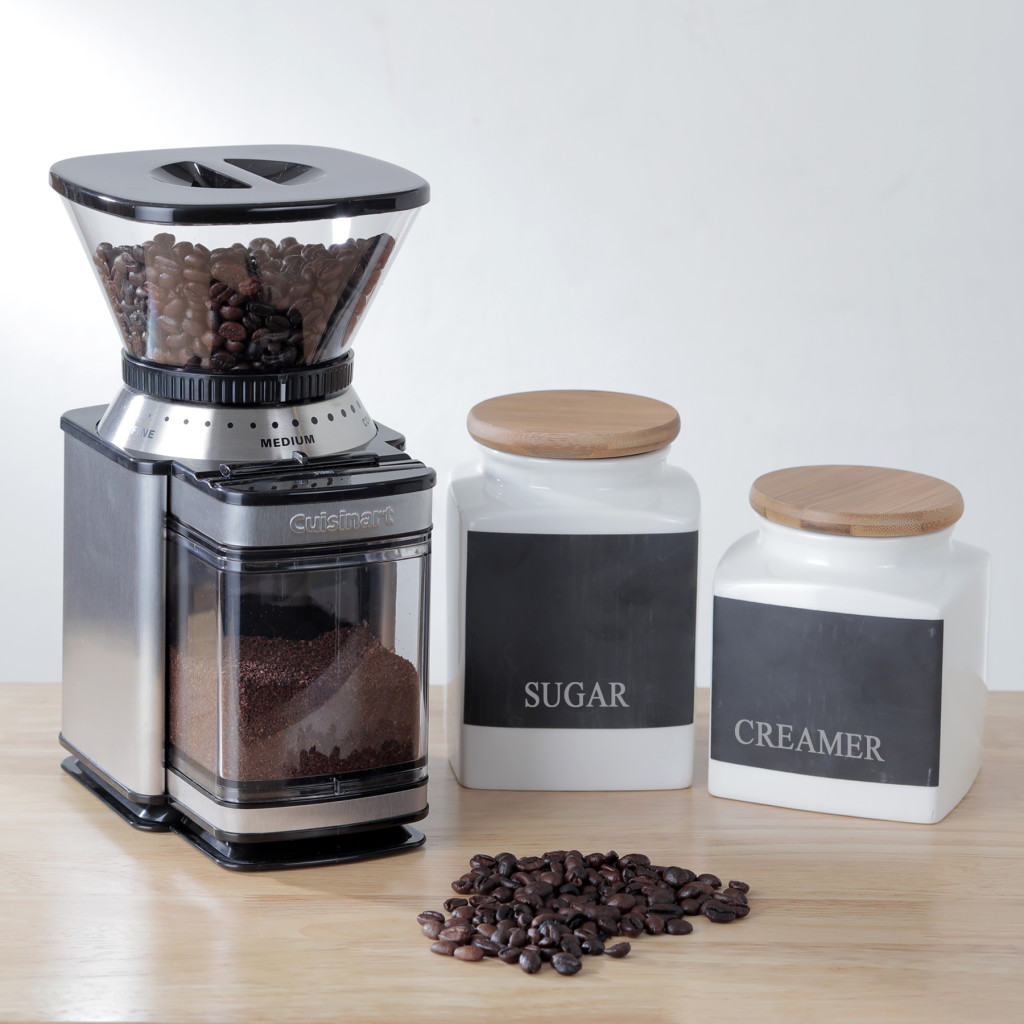 I don't know if its the Titas of Manila in me who has come out but for the past few years or so, I have loved getting towels for gifts! With two super active kids, I have found towels to be an indispensable tool for keeping the kids clean and fresh so I have given out towels too for some of our families too. Personally I love soft, fluffy towels. Shower time is escape time for me (a brief respite from the day's stresses) and I love ending it by wrapping a fluffy towel around me. At SM Home, be sure to look out for these Canopy towel gift sets.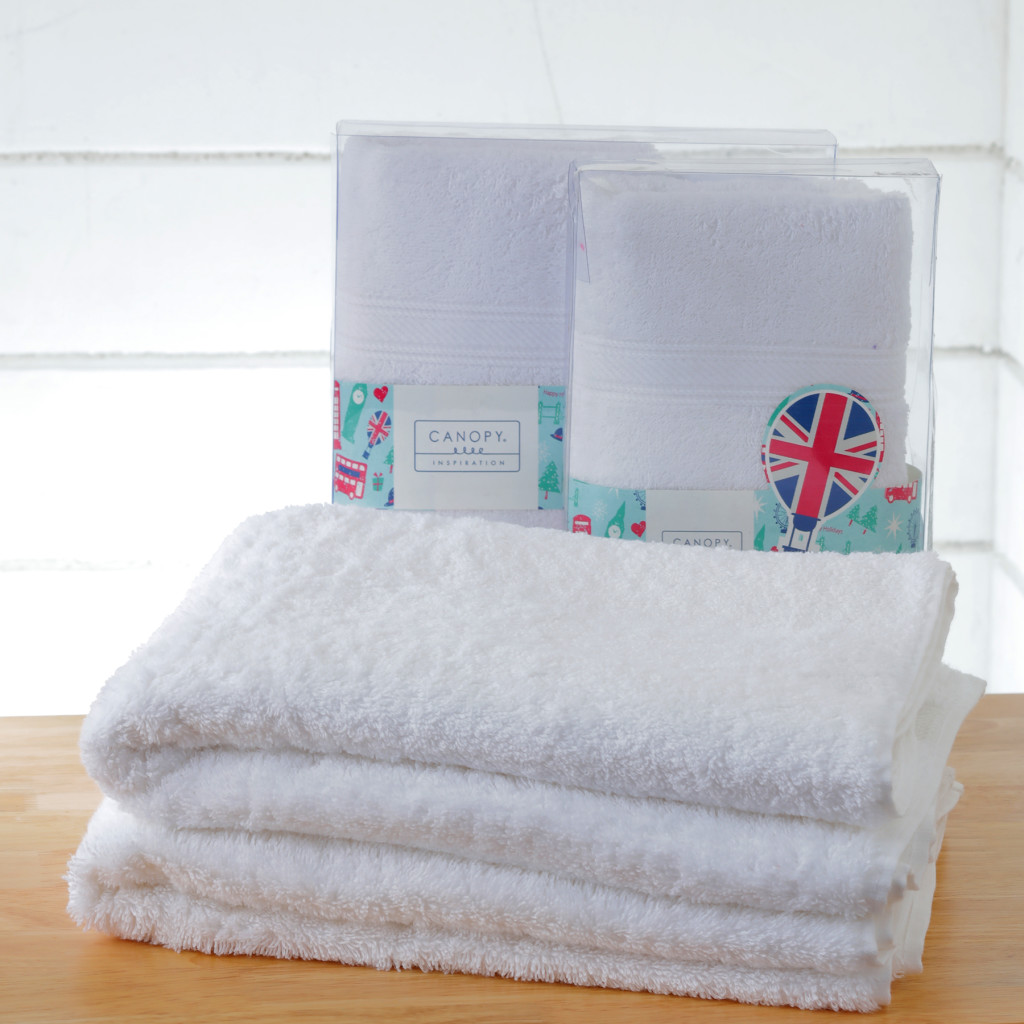 These Martel towels also make great gifts for your friends who love going to the gym or joining fitness events. If your kid is in a sports team, these towels will be perfect practical gifts for sure.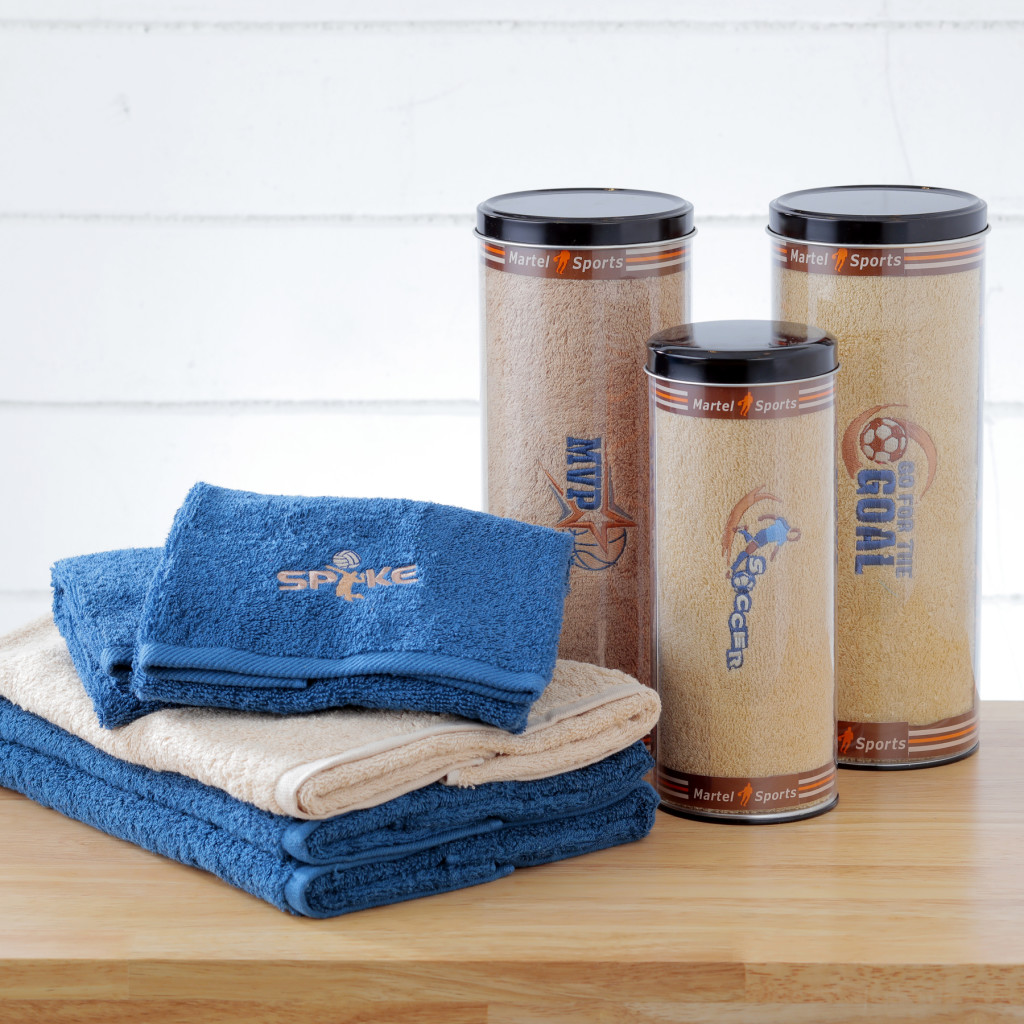 Our family always has Kris Kringle every year and there is always someone who asks for a better lunch kit haha. These neoflam containers are bpa-free, non-toxic and they all come with a poly-vacuum seal to seal in the freshness. They come in bright colors too so the baunan will not be mixed up with the usual containers that everybody uses.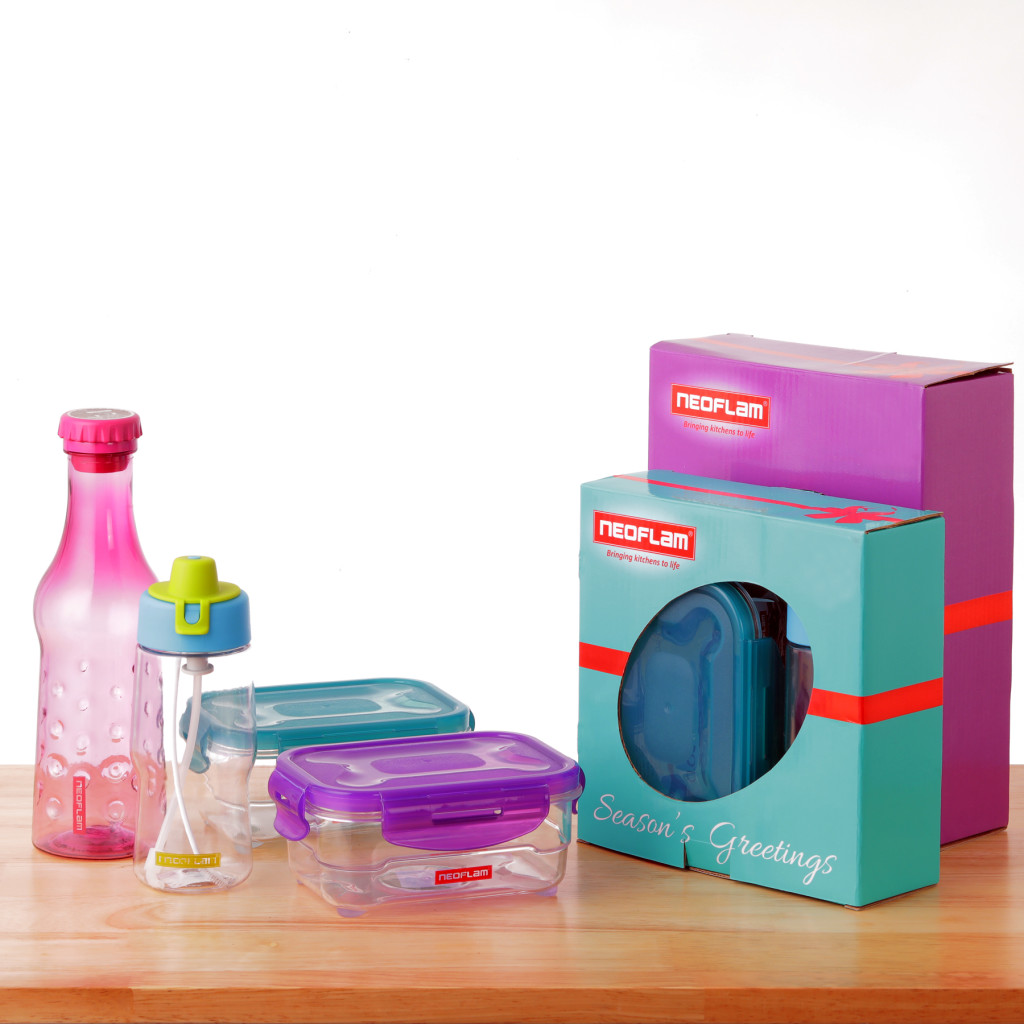 We actually use Contigo and we really love their patented auto-seal technology ensuring that the liquids stay inside the containers! No leaks allowed! David has his own Contigo and we're giving out a few to family members this Christmas. If you have nieces, nephews and godchildren, these dual Contigo gift sets make wonderful gifts!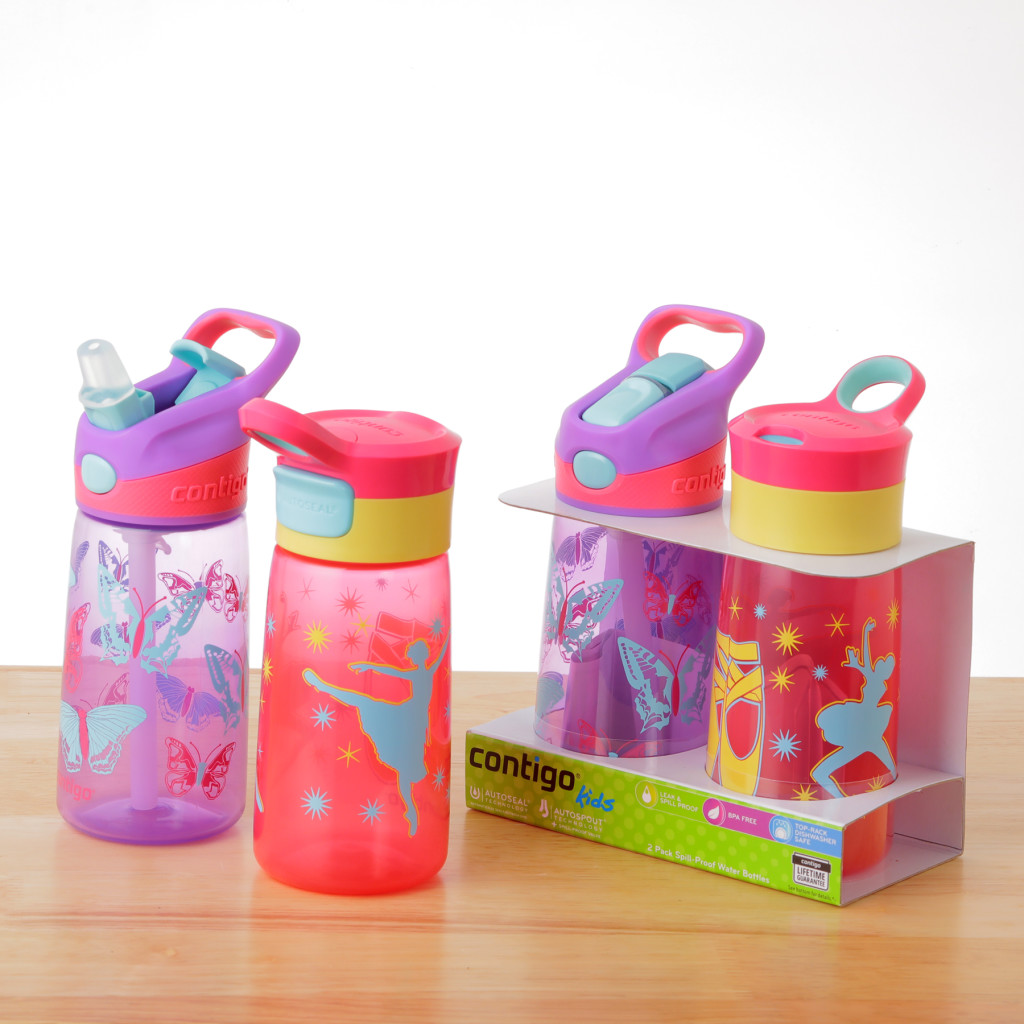 My mom has given us bed sheets for the past few Christmases and I love it!! These Royal Linens embroidered beddings are just so pretty. Actually I might just buy one na for ourselves. I always buy a new set and I change our beddings during New Year's Eve para fresh ang sheets na tutulugan namin 🙂 It's a tradition that I've kept because I feel like a comfortable bed at the start of the New Year might help usher in a year of comfort and rest hihi 🙂 Kebs na when you have kids like David and Noah who bring chocolate-=covered fingers to the bed that's what laundry shops are for right haha!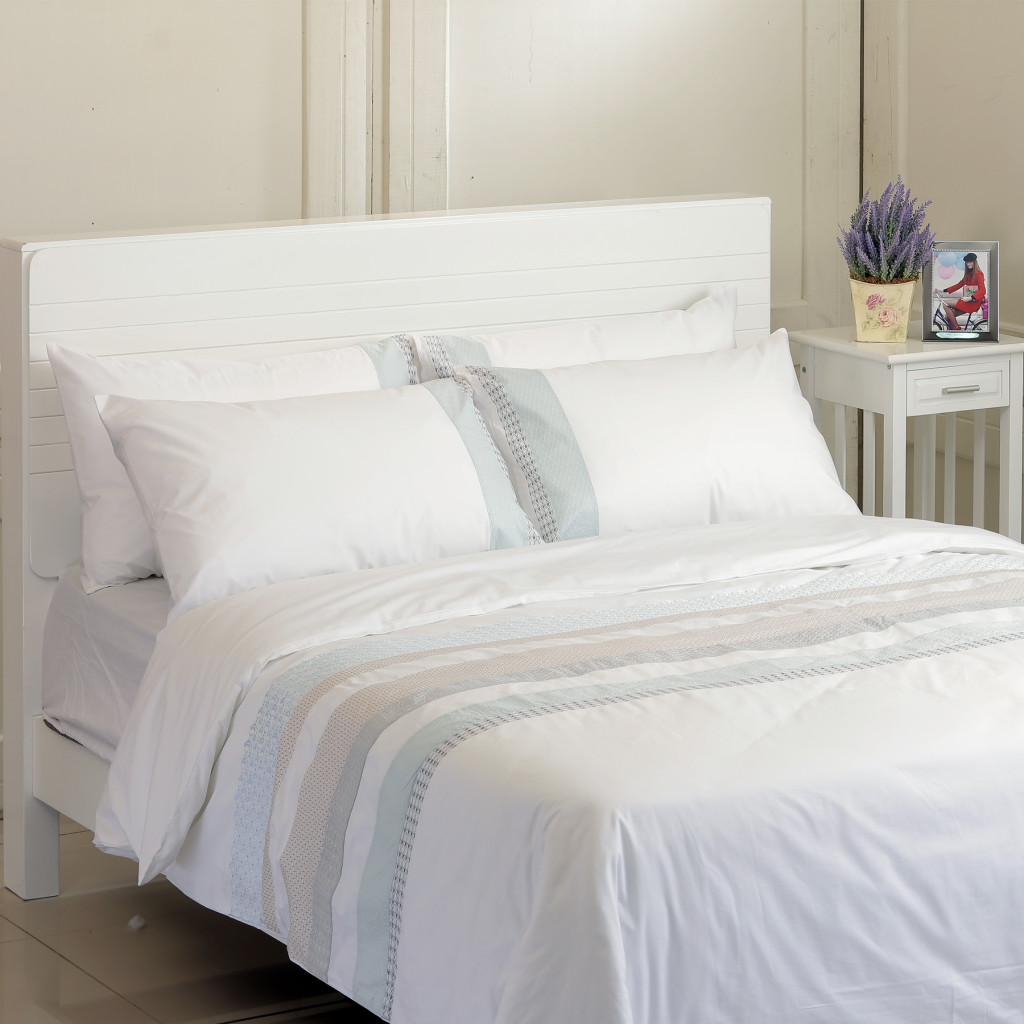 If you want to check out the items available at SM Home, check out the website at www.smhome.com.ph or their Instagram account @smhome. They also have a twitter account @SMHome_ph. I actually follow most of SM's accounts so that I won't miss out on any Sale announcements and if they have new brands they'll be carrying at their stores soon.
This post was sponsored by SM Home. Words and opinions are my own. Thank you very much for supporting the brands that continue to make Manilamommy.com possible 🙂