Hey guys!! JoomaJam has an ongoing giveaway and the prizes are CD/DVD bundles and special vouchers for the app.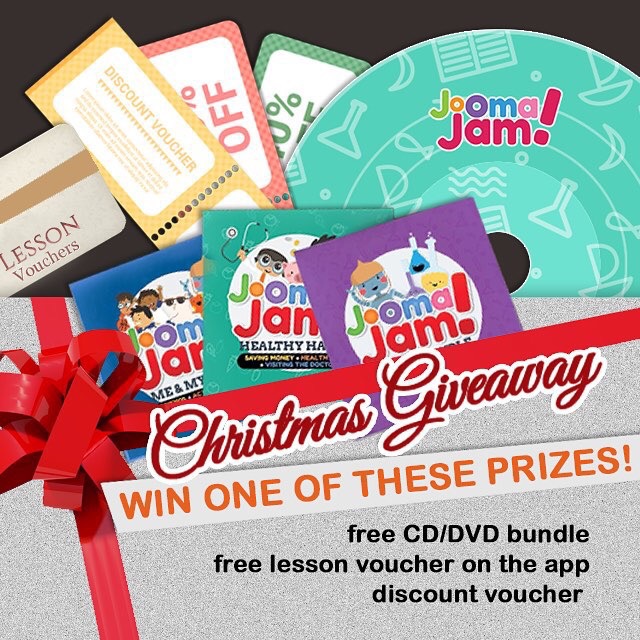 JoomaJam is a program designed to teach kids English and Filipino through original  Pinoy songs. Gary V, The Dawn, Itchyworms,  Barbie Almalbis and Jolina Magdangal created original music for JoomaJam.
Here's one of my favorite JoomaJam songs. "Kulay" from Barbie Almalbis and Julianne Tarroja is an engaging song about colors! It's hard not to hum along while listening and watching the video.
You can now download the app in Google Play or buy the music at http://joomajam.bandcamp.com/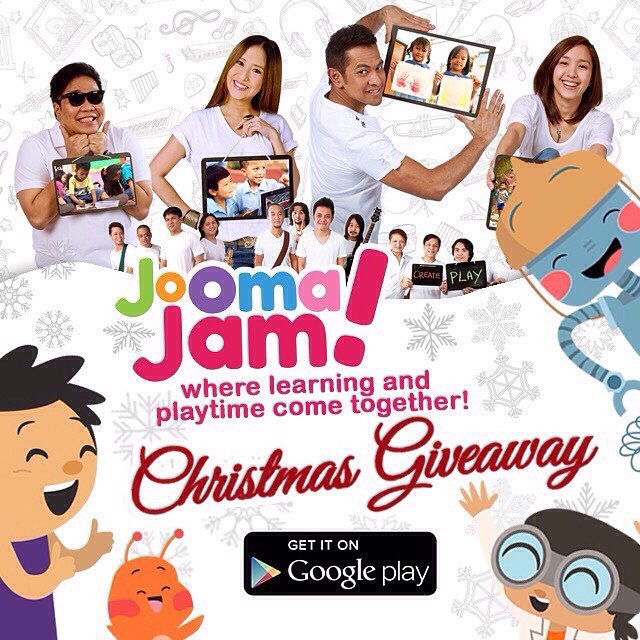 JoomaJam is a great teaching tool for your kiddos! Download the app now and join the giveaway to get the full JoomaJam experience. To know more about JoomaJam follow them on twitter and Instagram (@joomajamtime) and like their Facebook page here