I don't know when exactly us Pinoys began celebrating Halloween like the Western World. I remember growing up being excited over Oct. 31 because it's the start of a 3-day vacation for my parents and we would all be at home preparing for our annual visit to our dearly departed loved ones.
Now that I'm a mom though, Halloween is too much fun because I loooove seeing kids dressed up as ghouls, goblins and superheroes. David went trick or treating as a pilot and as a knight in their school's annual Halloween parties. This year he's going as a cop unless he changes his mind because he told me that he wants to go as a knight again. The one thing that I don't like about majority of the the costumes that are available at our local stores though is that the fabric is flimsy and itchy. David's pilot costume from Mothercare though is really comfortable because they were like pajamas 🙂
So when I saw these costumes in Celestina & Co's FB page, I messaged Ethel excitedly. Ang cute naman kasi and I wanted to share the cuteness with you too. Also, I can't get over how clever the costumes are! They're actually aprons! Fun, frilly aprons that make it really easy for the little ladies to wear their gowns without any fuss at all.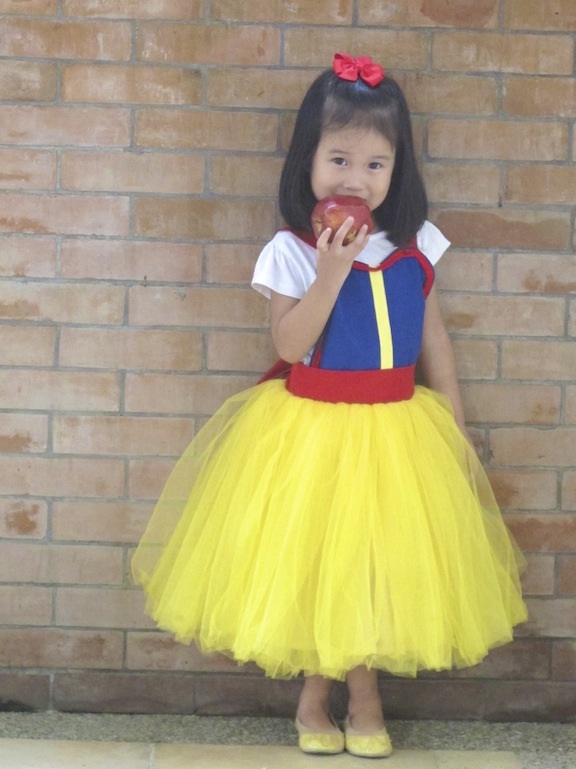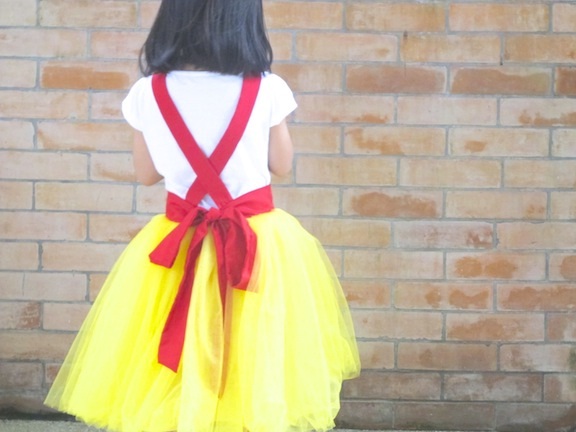 Ethel made these costumes together with another mompreneur friend, Beth Limchu of Pink Lemon. They both agreed that there is a need for well-made, stylish and wearable costumes for kids and so Celestina & Co. and Pink Lemon's first collaboration is born.
Grabeee ang cuuuute!! Check out the little princesses and little red riding hood too!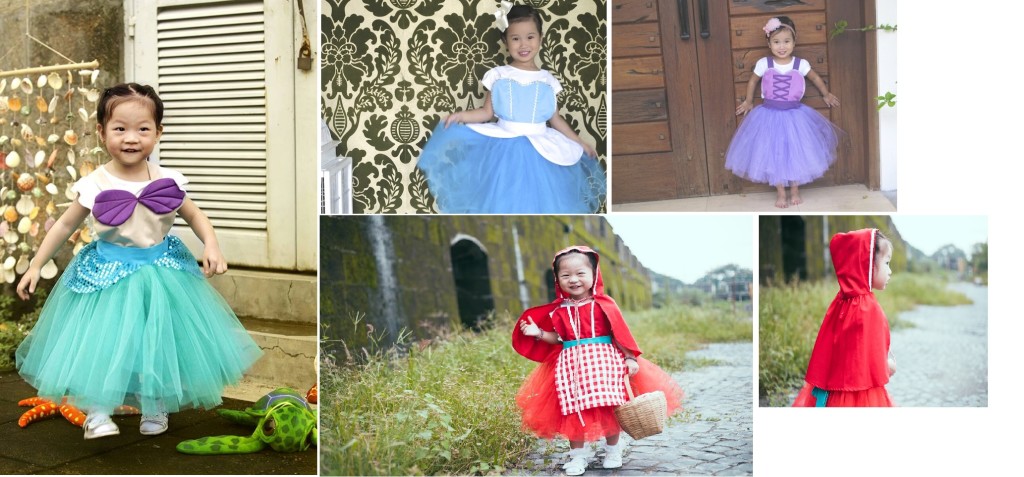 These lovely apron dresses are available online at Celestina and Company
Sayang walang pang boys! Ethel pwede boys din next time? Hehehehe
Have a good weekend everybody!