As a working mom, one of my challenges is being updated with what my kids need for school and therapy even when I'm away. I am oh so reliant with my viber groups because I'd be totally lost without my co-parents.
As a blogger, the WordPress App is my favorite. When inspiration strikes, I whip out my phone and start typing out a draft. I upload a few pics and do edits and sometimes I'm able to publish a post anytime, anywhere without worrying about connection.
Staying connected is vital nowadays. Can you even imagine how we kept in touch before? Everything is instant and we're all closer than ever before thanks to techology and of course reliable connections like Smart communications'.
Smart has been rolling out their nationwide network modernization programs. Manila, Cebu, Davao, CDO, etc now all enjoy improved network services.
We can now all share moments and experiences with our loved ones even when we're far away from them. I keep in touch with friends, family and my support system through social media and messaging apps dailys. No time is lost indeed and I feel so much more connected to my loved ones in an instant because of Smart's reliable, faster internet connection and wider network coverage. Smart truly makes me "be there like never before"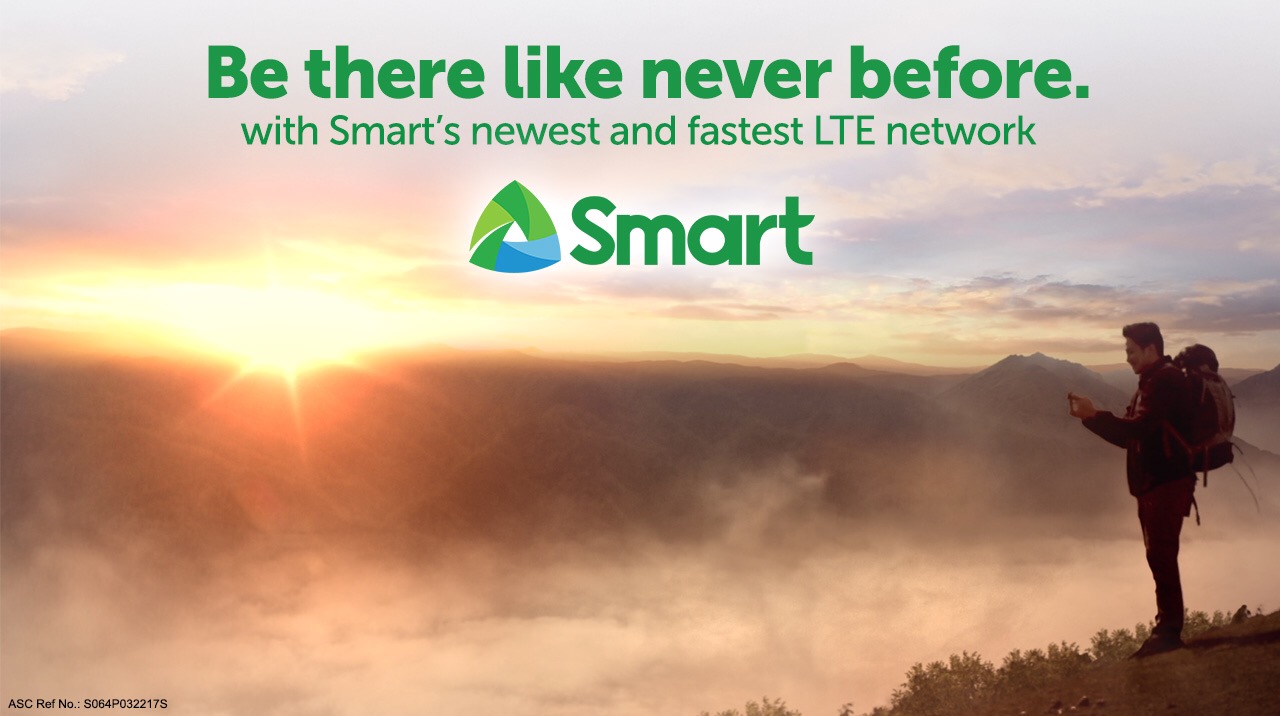 Check out what Smart has in store for you by going to http://smart.com.ph/corporate/likeneverbefore. Make sure to watch their video too 🙂 Nakakaenganyo diba? Hehe https://youtu.be/N009hn_29gQ
Be there like never before!