I know your  kid is already a star so how about naming a star after him/her? I named one for DW at the Mind Museum's virtual exhibit. Lighting up a star is equivalent to a donation of Php1,000 which will help towards the building of the country's First World-Class Science Museum!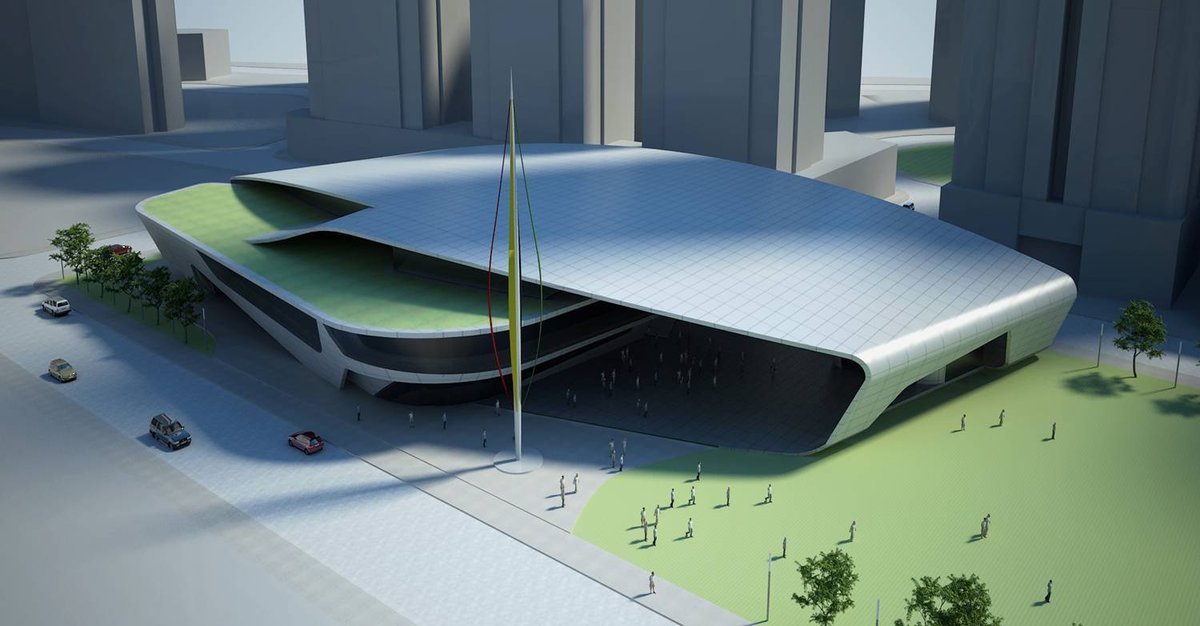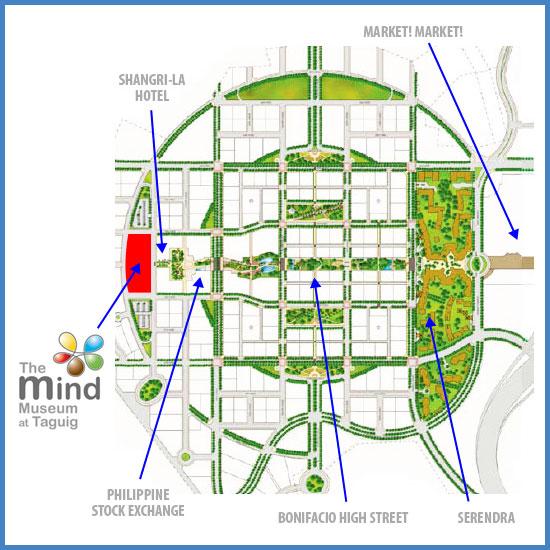 I was so happy to hear about this on Anton's and Mom-Friday's blog. Our city just has too many malls and not enough museums and parks!! I don't want my kid to grow up to be a mall rat (like his parents hahaha!)  The stars will be in the museum's virtual exhibit for 10 years! Your donation entitles you to an electric donor's certificate like this one: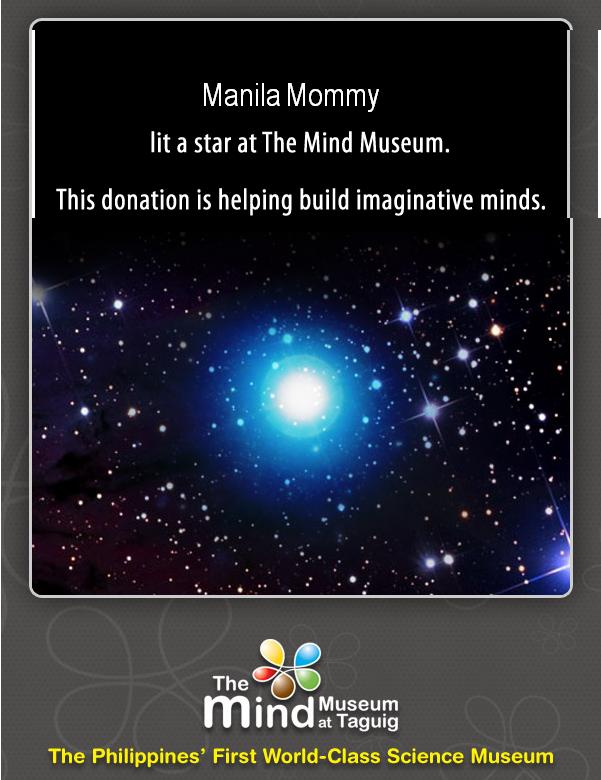 Also, the donation entitles you to a donor's marker in the galleries when the museum opens next year! This is such a great project and it takes so little to help 😀 Visit the Mind Museum Virtual Exhibit to learn more.
Here's DW's star! I used his real name of course and chose his star near the Sagittarius constellation because that's his star sign 🙂