When you have a child with intellectual and developmental disabilities (IDD), one of the first things that you encounter is a list of all the things that they supposedly cannot do. It's a list of their limitations and it builds an invisible wall that separates your child from the rest of the other kids. This may be given to you by a pediatrician or a family member but that list is out there and a parent like myself will encounter it over and over again. It's true that the list is grounded in medical research but it's soul crushing to see how these "limitations" have been interpreted by society and thus society now expects so little from Noah. It's a mindset that's hard to change because it has been ingrained in our collective consciousness for so many years that a child like Noah is "limited". What I have come to realize is that Noah is limited not because of his disability but because society has judged him so.
Dan and I have had to battle these preconceived notions of children with IDD with ourselves first because Noah is the first person we know who has IDD. I had to study (well I still am) what Down Syndrome is but what truly helped was the support group that we found in DSAPI. We shifted our thinking and from then on it has always been about what Noah CAN do instead of what he can't. Of course Noah is the best guide and teacher in this process.
Noah when he was around a year old <3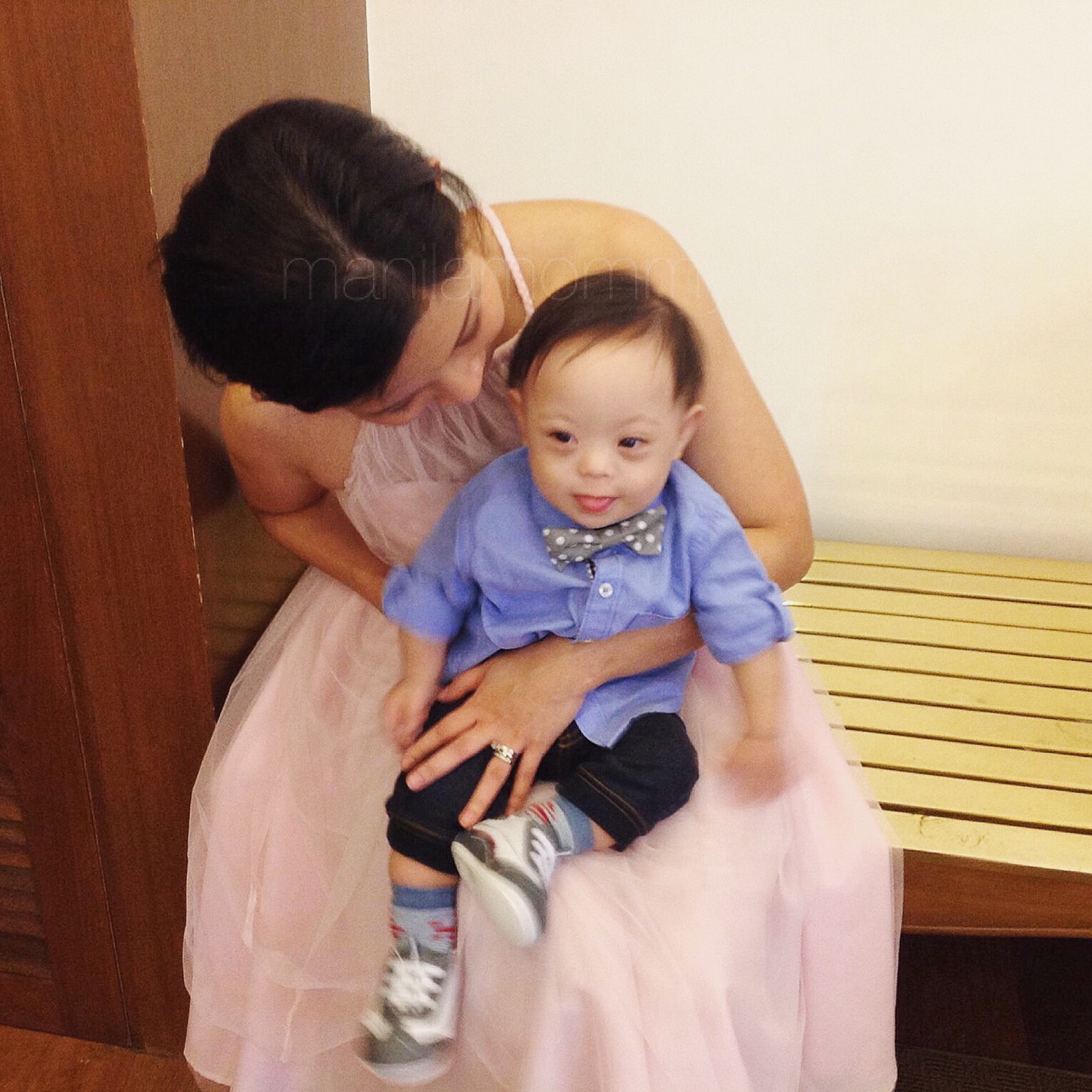 The rest of Pinoy society however has not had the blessing of knowing and learning from people like Noah. So I always find myself explaining Noah's challenges but keeping in mind that I have to frame the conversation to emphasize that Noah is more alike than different. The message that I always try to put out there, whether here in my blog or on my Instagram account is that Noah is a child first. It would be awesome if people see how we see Noah – a loving, playful, sweet and gentle kid who loves playing with water, dancing and running. Although Down syndrome presents challenges for Noah, it does not stop him from doing the best that he can. Noah has Down syndrome — he is not Down syndrome.
That's why Miss Possibilities is close to my heart. The entire event came about about because our good friend Suzanna Yuzon, who has a daughter with Ds (Noah's good friend Joey), was on a family vacation in her home state in California. She took a pic of a poster of an upcoming pageant for young ladies with special needs and uploaded it in her personal Facebook page with the caption "Sana, one day in the Philippines".
Cutie patootie Joey with her Miss Possibilities ticket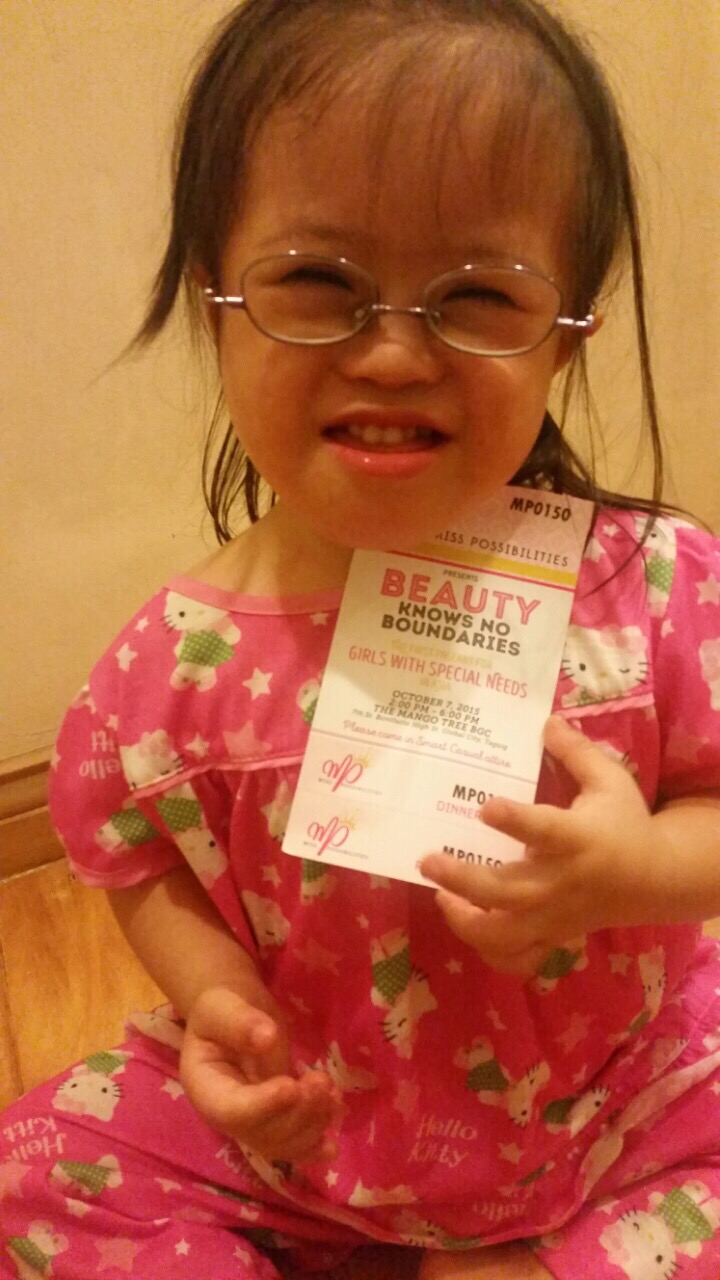 Suzanna's Facebook post continued to gain a lot of positive responses but the one comment that brought about a call to action was that of her friend Mr. Eric Teng from the Mango Tree Restaurant group. Mr. Teng has been a strong supporter of the Down Syndrome Association of the Philippines and generously offered his restaurant in BGC as the venue for this event which is focused on girls and helping them realize their beauty inside and out.
Suz called on her family and her network of friends for help and support in organizing the event right away. It was a whirlwind of planning but the moms and volunteers made time and poured their hearts out in making sure that this event comes to realize everyone's dream.
For the girls, it's their chance to be on the spotlight and to show to everyone "I am awesome!" For the parents, it's a chance to finally see their daughters where they belong — up on stage, in the spotlight and being celebrated by everyone.
Some of the young ladies of Miss Possibilities during our pre-pageant photoshoot: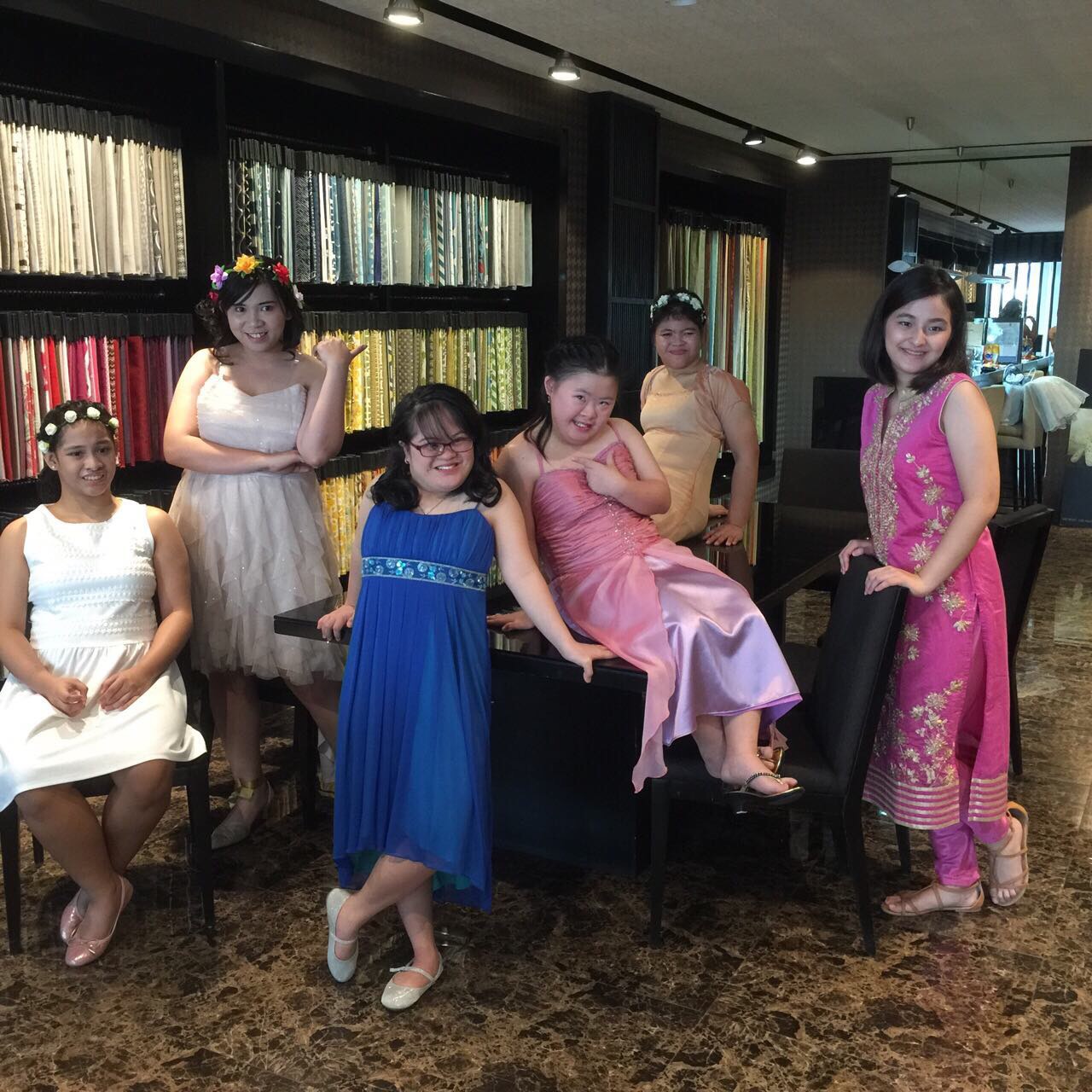 The pageant which was held on October 7, 2015, had so many memorable moments but there was one instance which left me teary eyed because it gave me so much hope for our children's future. Missy, one of the participants of Miss Possibilities has autism and is very sensitive to sound. The hosts that evening would always request the audience to wave their hands instead of clapping so as not to overwhelm Missy. Everyone at Mango Tree that evening waved their hands at and for Missy.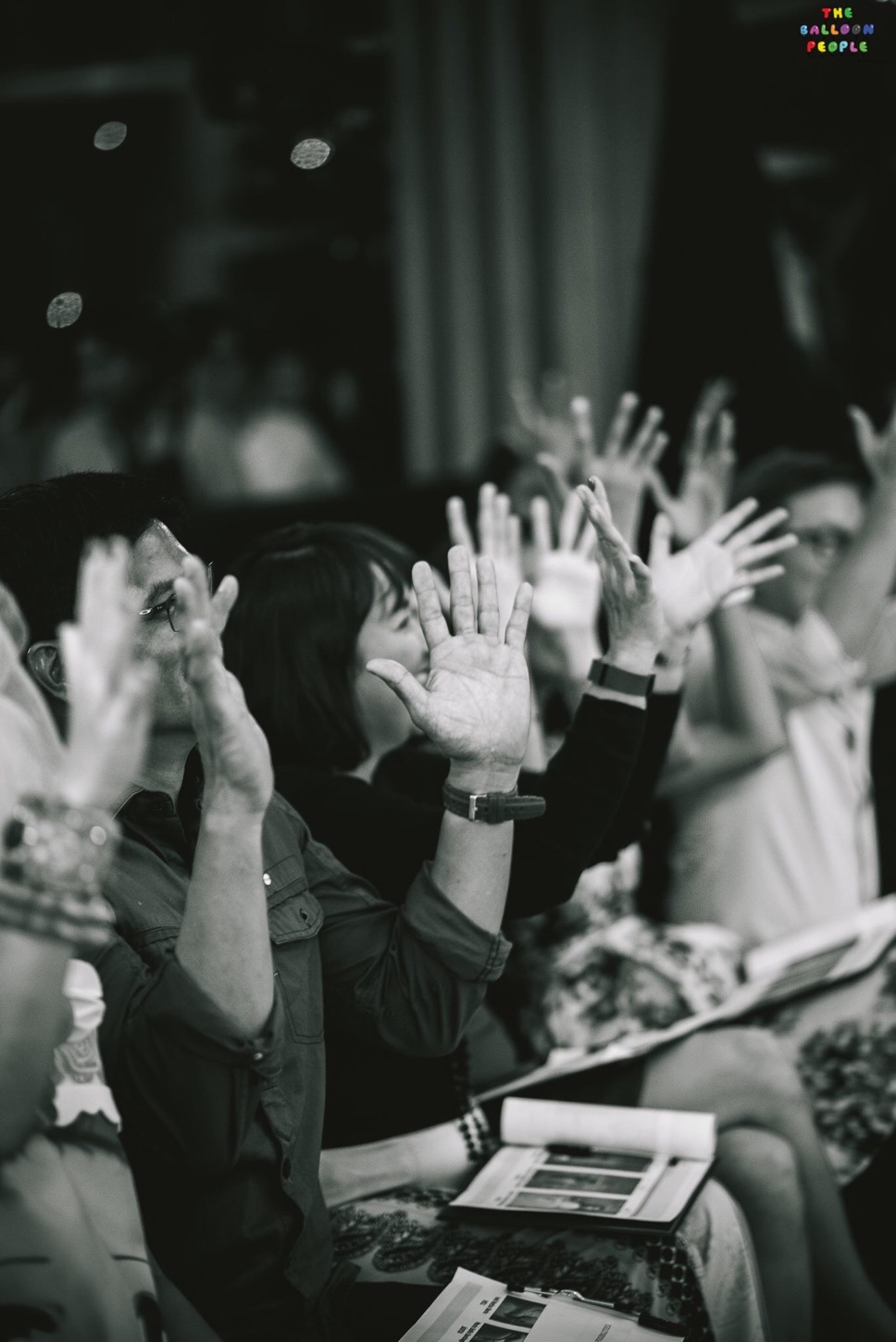 This moment encapsulated the hope of any parent of children with special needs. We all saw that night that if society was open, accommodating, understanding and compassionate to kids like Missy, Joey and Noah, then they would always be celebrated and not shunned. They would share and be given the same opportunities and would be given the same fighting chance as everyone else. Its high time that individuals with IDD be valued and included in mainstream society BECAUSE of their differences, not despite of.
Miss Possibilities 2015 from ravid productions on Vimeo.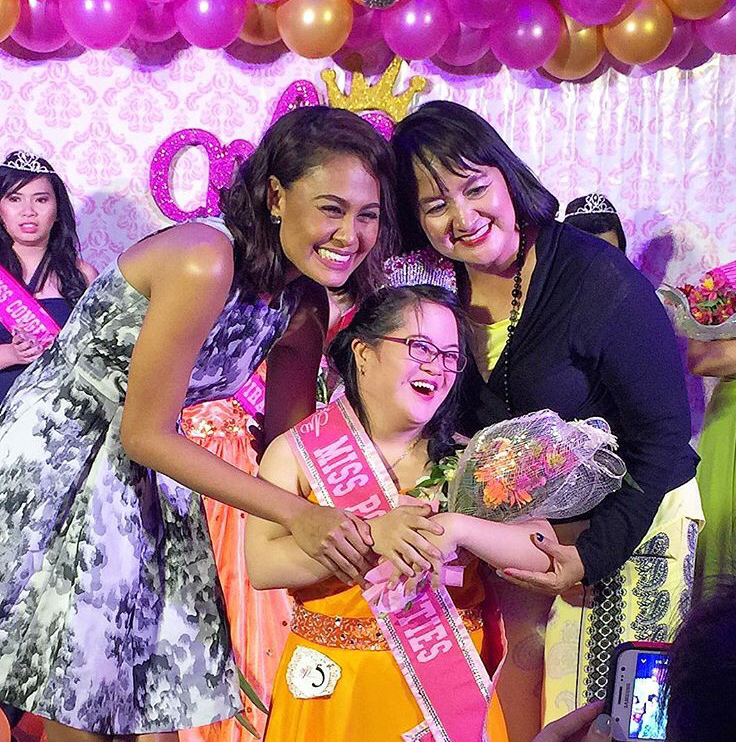 Miss Possibilities was a wonderful experience to be part of. It's an amazing organization run by volunteers who are all fueled by love, tears and laughter. We are overwhelmed at the support and generosity that was shown to us and who also saw the beautiful possibilities of an inclusive society. If you want to know more about Miss Possibilities, the first pageant for young ladies with special needs in the Philippines and in Asia, please like the FB Page https://www.facebook.com/pages/MissPossibilities or you can send an email to misspossibilitiesph@gmail.com . Also please do visit Best Buddies Philippines, which also promotes inclusion via one to one friendships between individuals with IDDs and those without.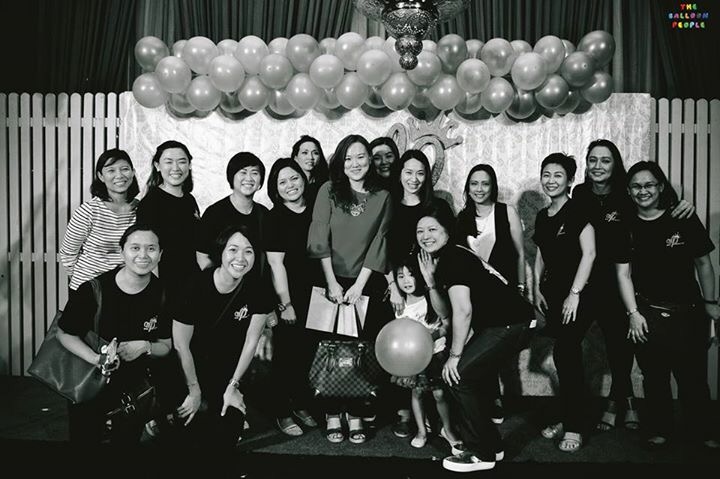 Check out these links too for the media coverage of Miss Possibilities:
Philstar.com – Asia's first pageant for young women with special needs held in Manila
CNN Philippines – Redefining beauty through 'Miss Possibilities'
Rappler.com – Miss Possibilities: Where every girl gets a crown