Noah had a challenging day last Saturday and he just refused to cooperate during his therapy sessions (he has OT and PT every Saturday). I felt frustrated but more than that I felt fearful. AGAIN. Of what I don't know. My mind raced to figure out what could be bothering my baby.  Well, I thought there are 5 things to this: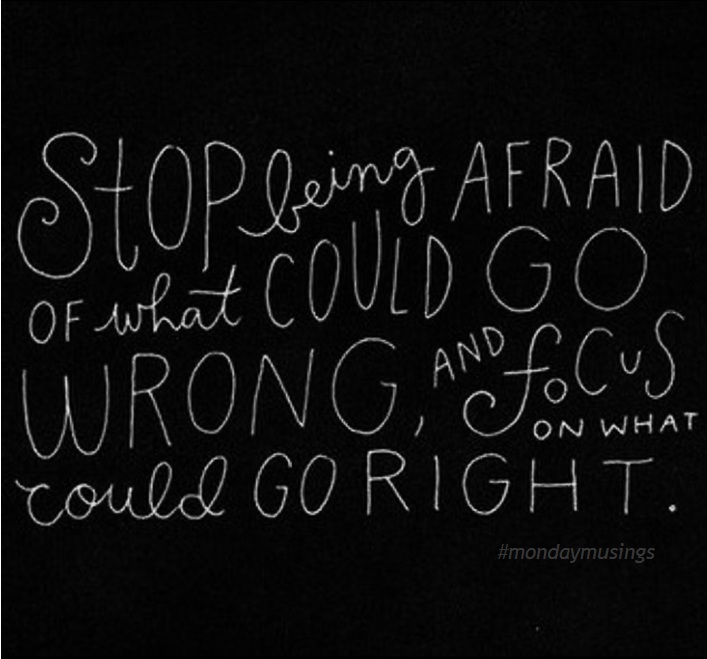 1) Noah is just a baby
2) He is teething
3) He is a baby who has therapieSSSS
4) He was just having  a bad day
5) Get a grip on yourself Neva
I breathed deeply. I let go. I was being unfair again to Noah and to myself. The fears came and went. It was good for me to feel them and to process them but if felt right to throw them away.
Honestly, Noah is progressing well and this is just a bump. There will be more bad days for sure but don't we all have days like when we just want to cry out loud??
Hope you all have a good week! Let's all focus on the good shall we?