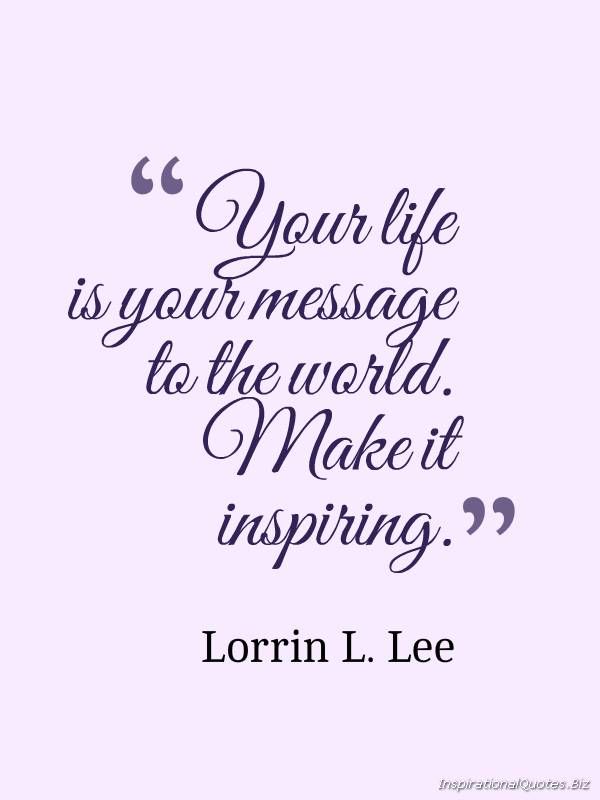 Here's something to think about: If someone met you for the first time, what do you want that person to learn about you on your first meeting?
Hmm tough one but here are two from me:
That I'm a working mom and I have made peace with this fact. I used to be so toxic and negative because I wasn't happy anymore with what I was doing with my dayjob. I realized that I needed to get out and that maybe I could quit corporate. I thought I could but reality hit me like a brick wall. I needed to be practical. Having two kids and a mortgage is not easy when you don't have a steady income. So I did the next best thing, I transferred teams which meant starting from zero. I needed to get away from the toxic and I was fortunate that I was able to. With the transfer came a new mindset ~ that work is good. I also needed to get over the mommy guilt.  Corporate life may be tough and the hours are long but some may even not have the choice to not work at all. I do what I can to provide for my children. I make up for it in weekends and in those short hours with them during the day when we sneak in a bedtime story or a chat with them about their day before they go to sleep. My children are not less loved because I'm away 10 hours a day.
I also want people to know that raising a child with special needs, although challenging is not without its rewards and there will always be reasons to celebrate. Our is not a special family and we are just like everyone. We probably just know more doctors and therapists  hehe.
How About You?