You know that the Christmas season is near when all the ads you see on TV and online are meant to tug and pull your heartstrings, make you long for the good ole' days which of  course makes you want to reconnect and rekindle happy moments with your loved ones.
This ad from Smart though really hit me hard. My dad is our original techie in the family. We had a huge wooden stereo where he played all his awesome vinyls in our small apartment in Cubao. He played the Beatles, Joe Jackson, Stevie Wonder, Hall and Oates, Fleetwood Mac, the Carpenters and so much more. Music was such a huge part of my childhood and is still a huge part of my life now. I will never forget the Saturday afternoons when he'd blast Stars on 45 while I played outside with our neighbors.   May background music kami while playing saksak puso haha 😀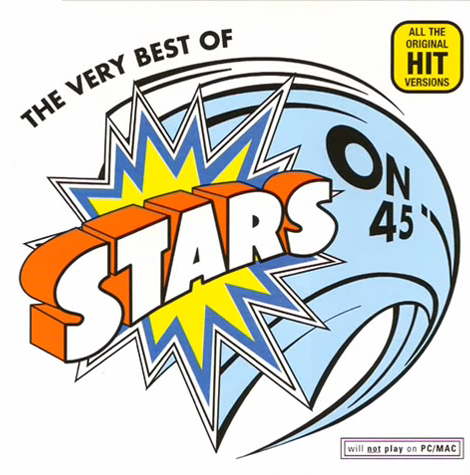 If you haven't heard of Starts on 45, it's a disco non-stop medley of popular songs from the Beatles and other popular acts during the 70s and 80s. Listen to the playlist  here
Dad also had a bunch of cameras and was the official photographer of the family. He loved having our pics printed out and creating scrapbooks of all our trips together and even just everyday things that he captured on film. He had the first gaming console (the Atari) and we played Breakout but I actually enjoyed reading the catalogue more haha. For all things techie, it was Dad who first had it and taught us how to enjoy these fun gadgets. We borrowed his "toys" and learned from him until we finally earned enough to buy our own nifty gadgets.
That's why Smart's new ad really hit home for me. It reminded me of my dad most especially that scene with the huge stereo in a wooden cabinet. Now my dad listens to his songs in a USB stick that he plugs into his car's stereo. I have to check if he has Spinnr hehe but I won't be surprised if he has na! He has Instagram too and yes even twitter.
I still go to my dad to figure out what brand of camera to test, what phone to try out and yes even what airconditioner to buy haha.There really is a sense of security in knowing that the gadgets that I buy for myself and my family have my dad's seal of approval. But more than that, I will always be thankful for all the fun times we've shared both in the analog and digital age.
Now with two boys growin up, I find myself in my dad's shoes when I teach David and Noah how to navigate the iPad, how to operate my phone and how to take pics with our cameras. But honestly, they teach me most of the times. It's become one of my ways I bond with David when we he teaches me how to make skins for his Minecraft characters (I just can't wrap my head around this game!) Noah and I record videos of him dancing to Hi-5 songs. I always stay out of frame but we always dance together and Noah loves seeing himself in action.  And don't get me started on selfies, my camera roll is filled with David and Noah's selfies!!
And my dad… well he's still an avid recorder of memories. His phone is filled with videos and pics of his grandchildren now and he has apps and widgets that edit and bring their photos to life in Facebook and Instagram. I love seeing him post about his grandkids and how he is so happy and proud of them.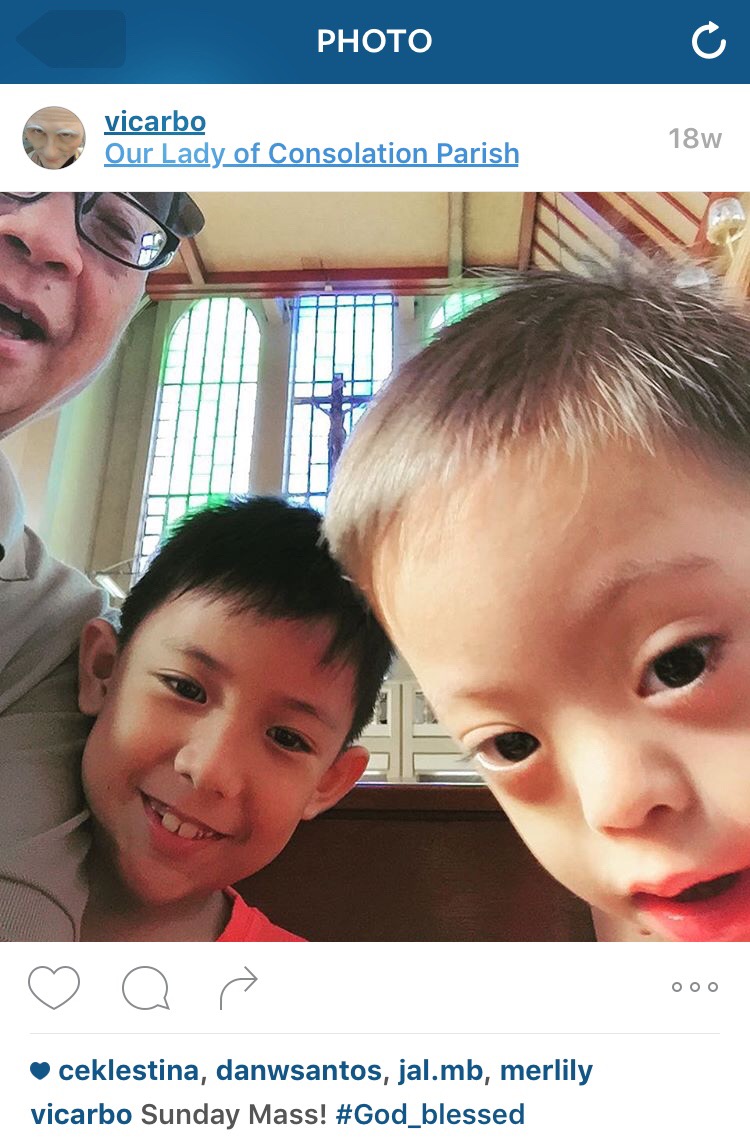 To learn more about tips and tricks that you can pass on to your dad, mom or your kids visit http://smart.com.ph/Pages/teach or their official FB page here
As Hamilton Wright Mabie said, "Blessed is the season which engages the whole world in a conspiracy of love!" May the spirit of the season bring you joy, happiness and may good memories rekindle the bond you once shared with your loved ones!
This is a sponsored post on behalf of Smart Communications. Words, pictures and opinions are my own. Thank you very much for supporting the brands that continue to make Manilamommy.com possible 🙂