In sickness and in health, in typhoons and sunny weather…
Over at Mimi+Karl is a wonderful story of how love conquered Ondoy. Manila was battered by the super typhoon but not this couple. It only proves BDW right when I was stressing over nonsensical details over our wedding last year,
Basta't makasal tayo, yun ang importante (What's important is that we get married)
Honestly whenever I remember that line kinikilig ako. Even if we chalk it to the fact that guys really don't care about wedding details, it was a reminder that at the end of the day, a wedding is just a wedding and that what one really needs to prepare for is the marriage (den-den-deeeen!)
To Konrad and Hayley, congratulations! To Team Mimi +Karl, awesome work as always!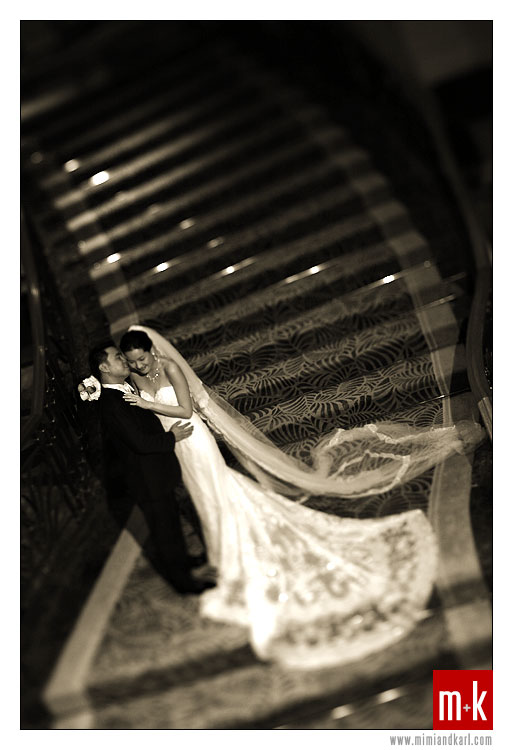 Read the story and view the gorgeous pics here