I have a lot of gadgets that I bring everyday (laptop, three smartphones, an ipad mini) and they all need guaranteed protection. Why? Let me count the ways:
1) I am clumsy
2) I am careless
3) I am clumsy
4) I have two rambunctious kids
5) I am clumsy
As much as I would like to say that my protection for my gadgets are for my kids, it really is for me. I have smashed gadgets because of my carelessness. I have chipped my phones because I do not have the necessary coordination (and grace) to get my phone out of my bag without it flying up in the air and dropping straight to the ground. I once broke my phone's screen because I placed it on top of our bed then I fixed our bed covers and when I flipped the comforter, my phone went flying up in the air and it smashed onto our floor.
I have always wanted to have Otter cases for my phones but one thing that has kept me from buying them is that they are bulky. Yes I want my cases to be nice looking too. I have a nice phone and I don't want to cover it up with an armor, sayang naman ang sleek design hehehe. Buuut, when I attended a recent press event for Otterbox, I was so happy to find out that Otterbox is not just tough, durable and dependable but is also oh so sleek and beautiful!!
They now have the MySymmetry Series which feature a clear, slim case with swappable inserts. The MySymmetry Series comes with "collaborative" card made by designers specially picked by Otterbox: Wes Gordon a NY based fashion designer, Fiona Howard a textile designer, and Alon Livne a young fashion designer from Israel.  The best part of this though is that you can create your own insert!! Just follow the steps in this link: https://tenkiebox.ph/brands/otterbox/myotterdesign/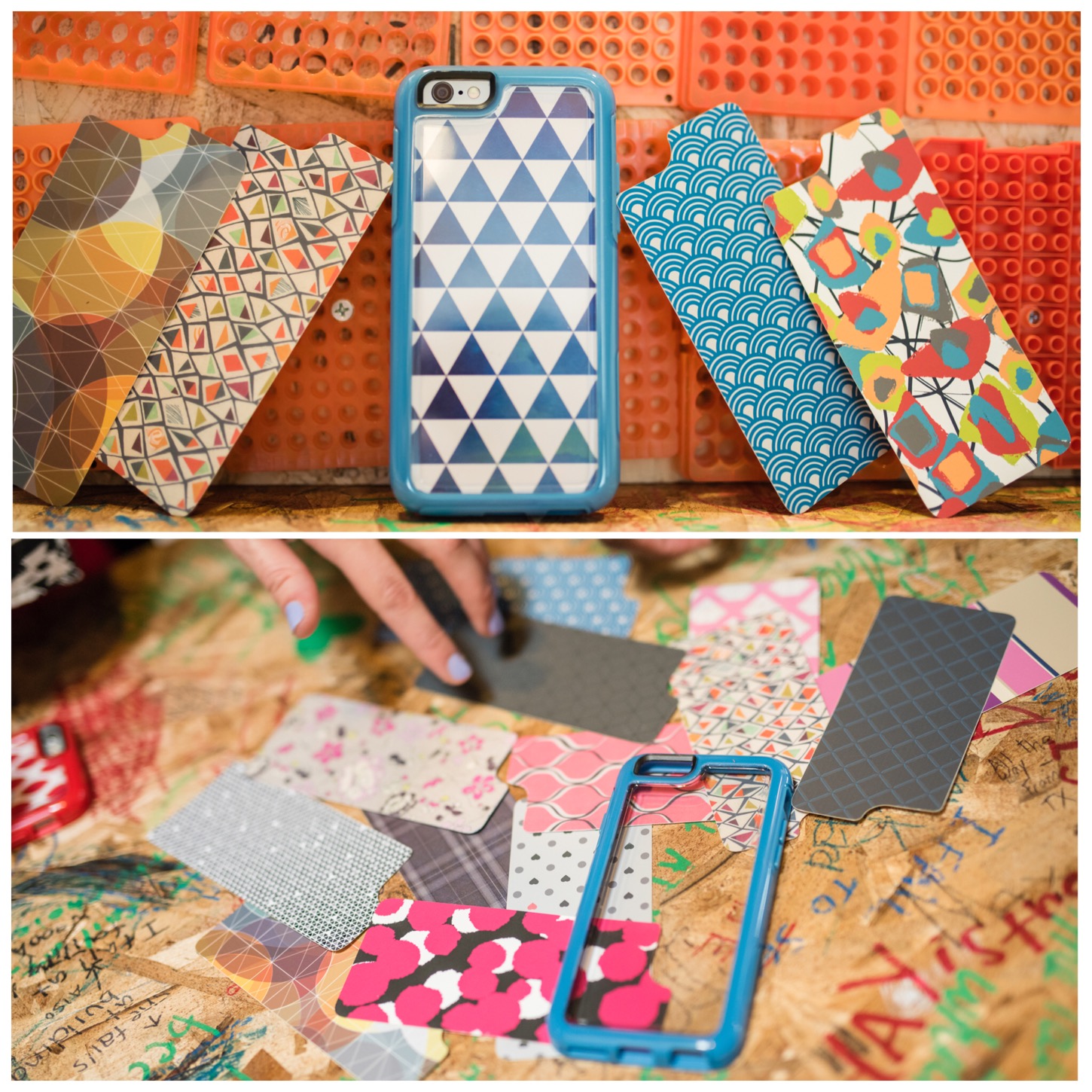 The case is tough because of its' dual-material, single-layer design. The raised, beveled edge ensures protection for the touchscreen (display damage eeek!)
This is my phone in the "black crystal" design. The sticker there is Ollie, the official mascot of Otterbox which also doubles as a screen cleaner. If you have kids like mine who always have grubby hands, this screen cleaner is super handy. Also, as of writing, I have dropped my phone 5 times already. One time, my phone just went straight face down at our office but I was not worried at all. I knew Otterbox would hold up to my clumsiness.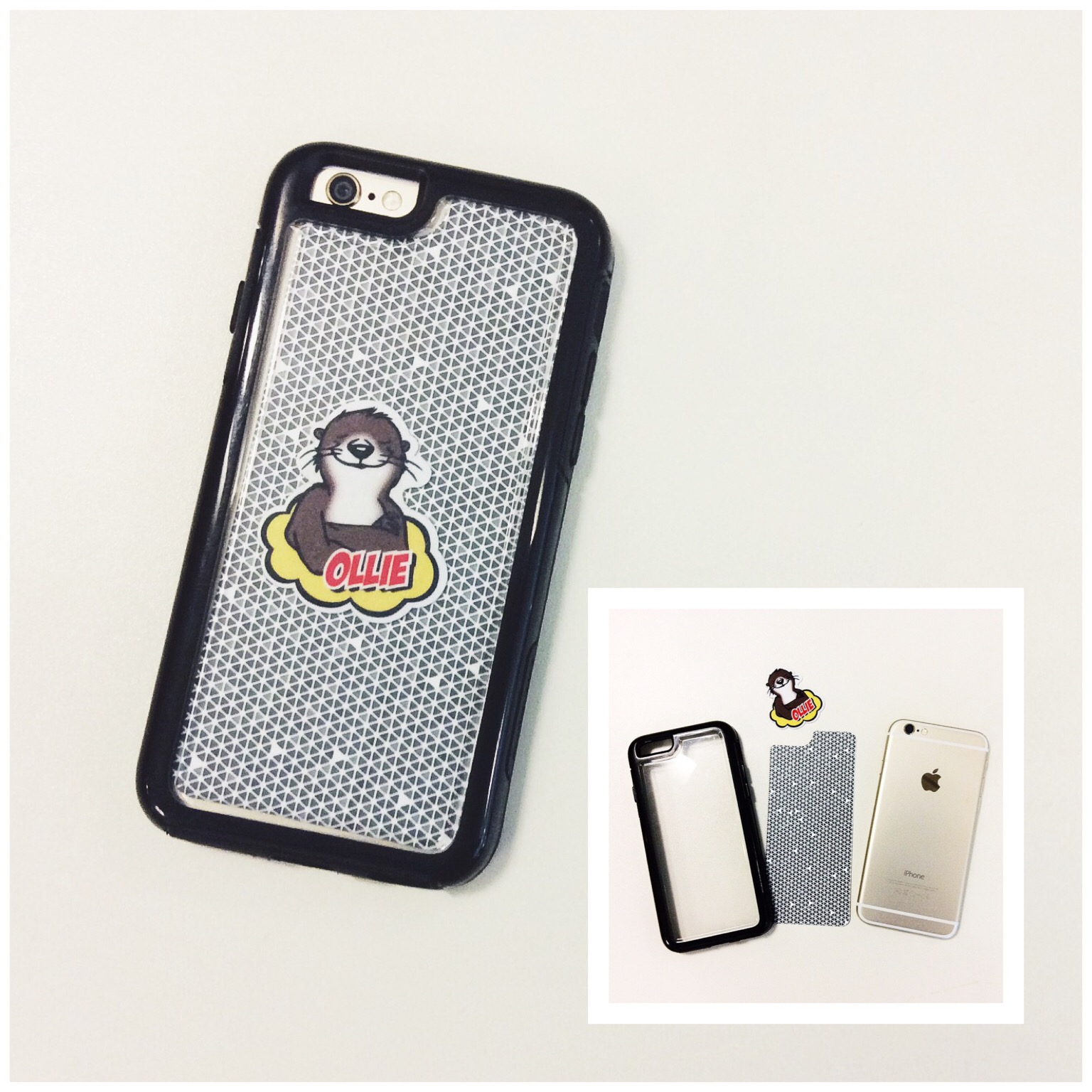 Otterbox has also partnered with Team Manila for a limited series of templates that proudly scream Pinoy pride!  My personal favorite is the banig weave. What's yours?
The MySymmetry Series is available for iPhone 6, and iPhone 5/5s.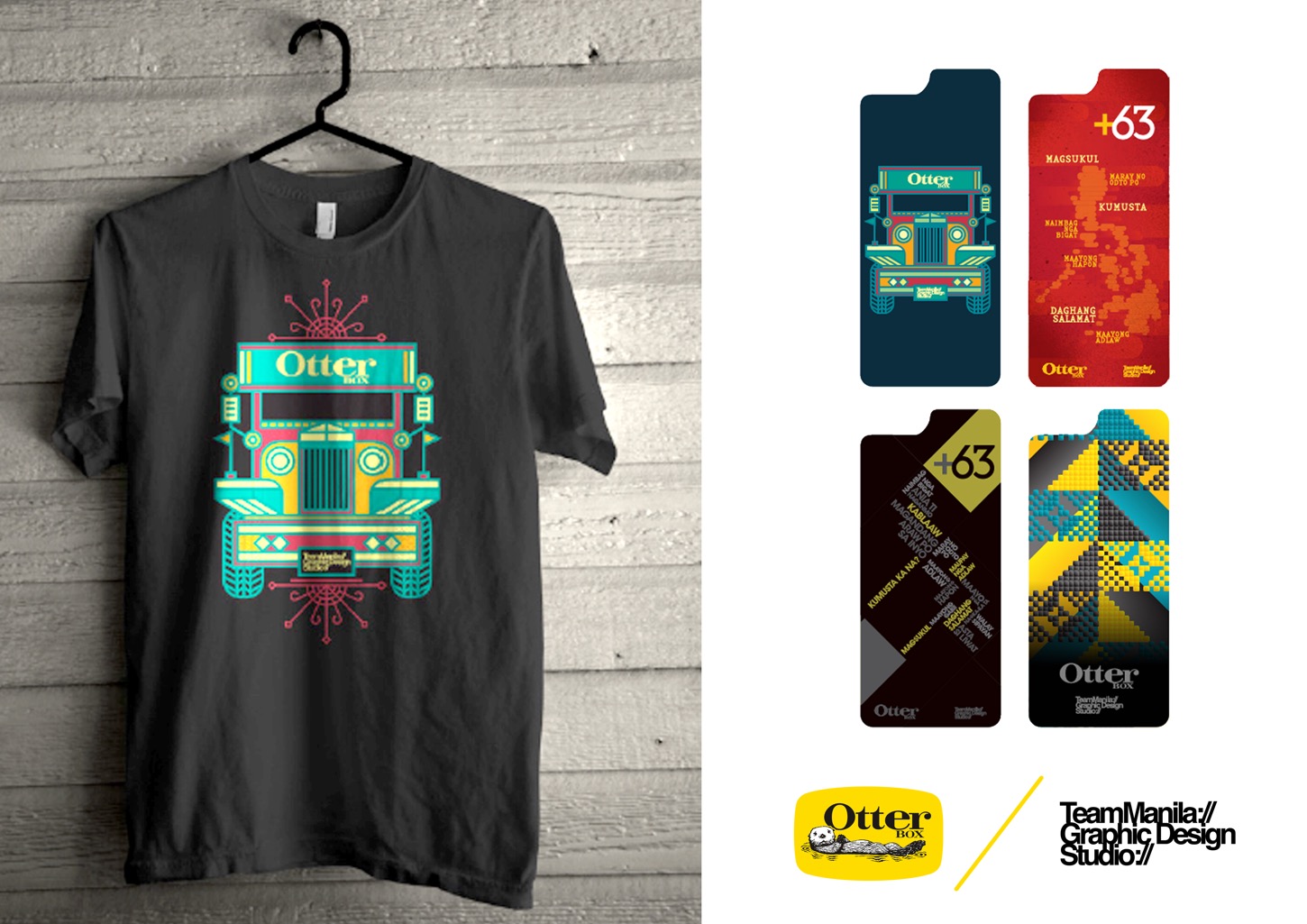 A new Otterbox line that is so beautiful is the Symmetry Series Leather Edition. My friend Eli's phone is housed in a brown one and it's so sleek and gorgeous. 1 million pogi points talaga. It is made from genuine leather and has a shock-absorbing interior. It also has a raised beveled edge to keep the touchscreen safe. The Symmetry Series Leather Edition is available in four shades for iPhone 6.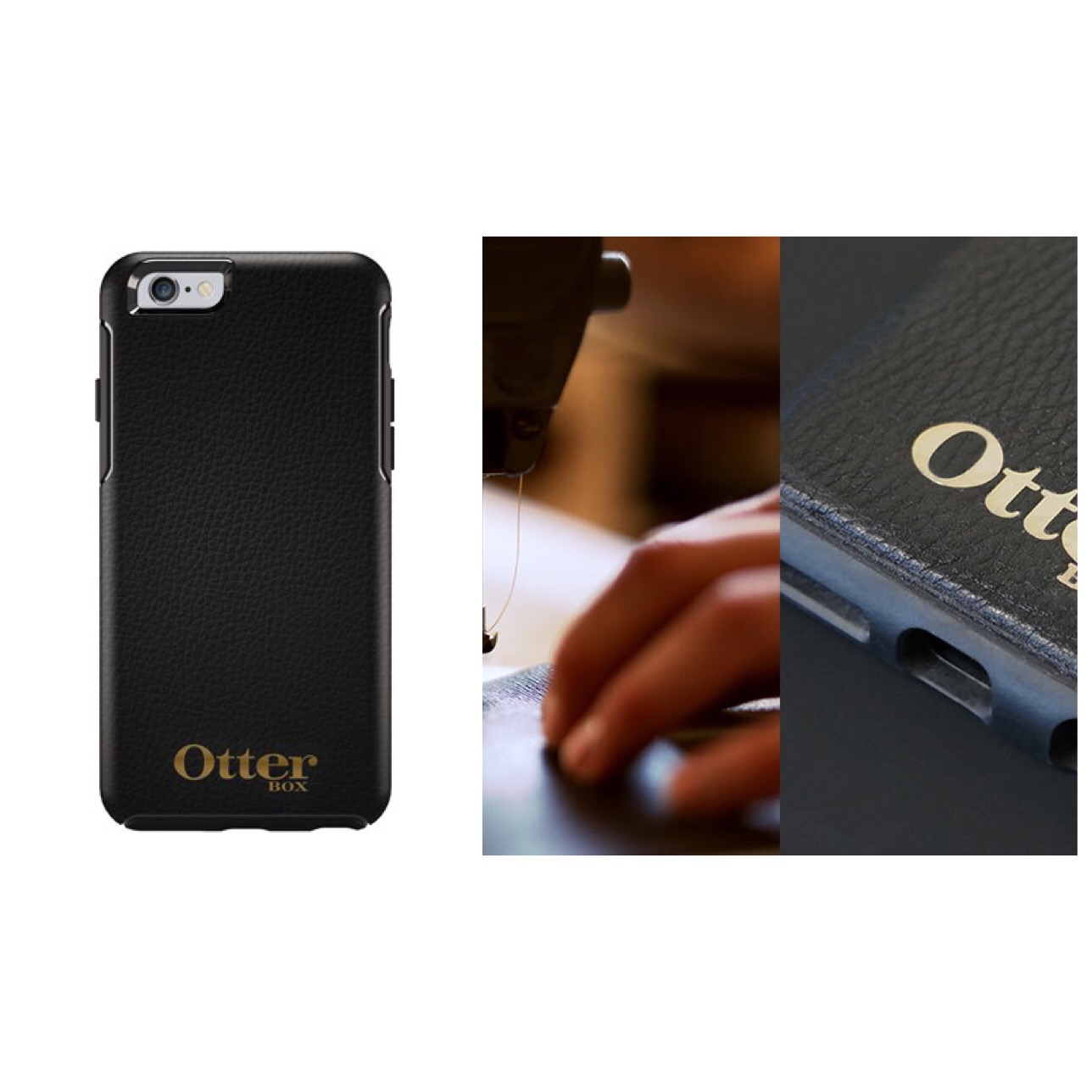 If you have an iPad Air 2 or an iPad mini, the Symmetry Series Folio will make sure your gadget is protected with the well known Otterbox protected and an exterior that features seriously luxe textile cover and a micro suede interior that protects the touchscreen from scuffs and scratches. Ang ganda ganda nya!!  The hard outer shell and soft inner lining shields the tablet from drops, knocks, and bumps. The Symmetry Series Folio also doubles as a stand, it can rotate 360 degrees (landscape and portrait positions)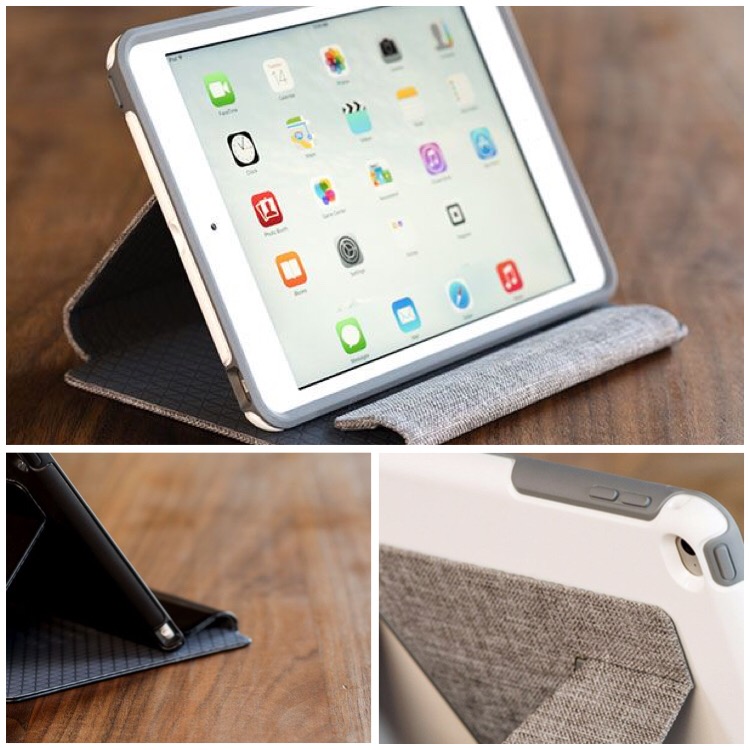 I looooove Otterbox and I love them even more now because of their new line! These are all available at all Otterbox kiosks and authorized resellers.  You can also check them out online at the following:
Website:   www.tenkiebox.ph
Facebook:  www.facebook.com/Tenkiebox
Twitter:   @tenkiebox
Instagram:  @tenkiebox
Hashtags: #chooseotterbox #otterboxlifestyle
They also have limited edition gifts for their new line so better ask for the promo when you check them out at their stores!!