For our recent trip to Osaka, Dan booked our accommodations via AirBnB. It was our first time using the service and we really didn't know what to expect save for the pics and reviews of the host we chose.
We booked an apartment in the Daikokuch? Area, a quiet city that was about a stop or two away from Namba. We booked an apartment in the area because most of our friends were there too so logistics wise it made sense.
The host we contacted was AirBnb superhost Eri, she was very accommodating and easy to talk to. The pics and reviews of her had put her at Superhost status. We requested an early check-in with her because our flight was arriving early morning and the check-in time was at 2pm. We reasoned that we had 2 kids and we needed to rest. Usually most hosts would charge that as an extra day but Eri waived that and allowed us to check in early provided that she didn't have guests the day before. That was really nice of her and we were thankful for her consideration.
When we arrived in Daikokuch?, we looked for the apartment building which was just a block away from the nearest subway station. The directions she gave us were very exact and helpful. We arrived at an old building, with very small and narrow elevators.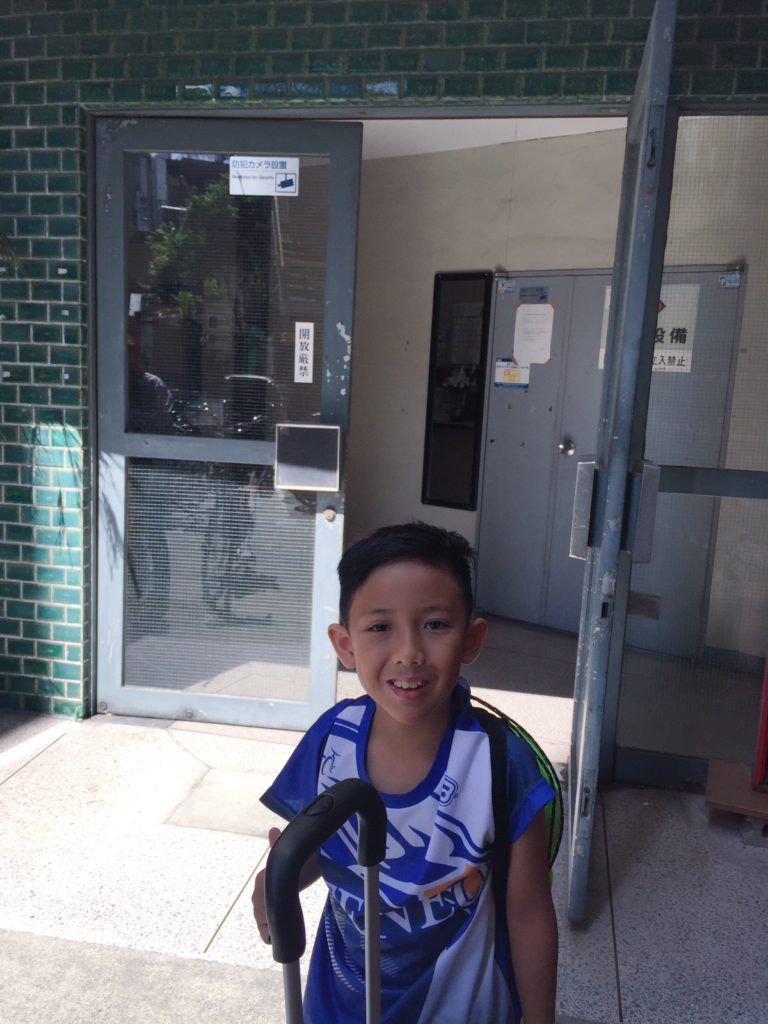 When we went to our floor, her apartment was at the very end of the hall.
We opened it and voila!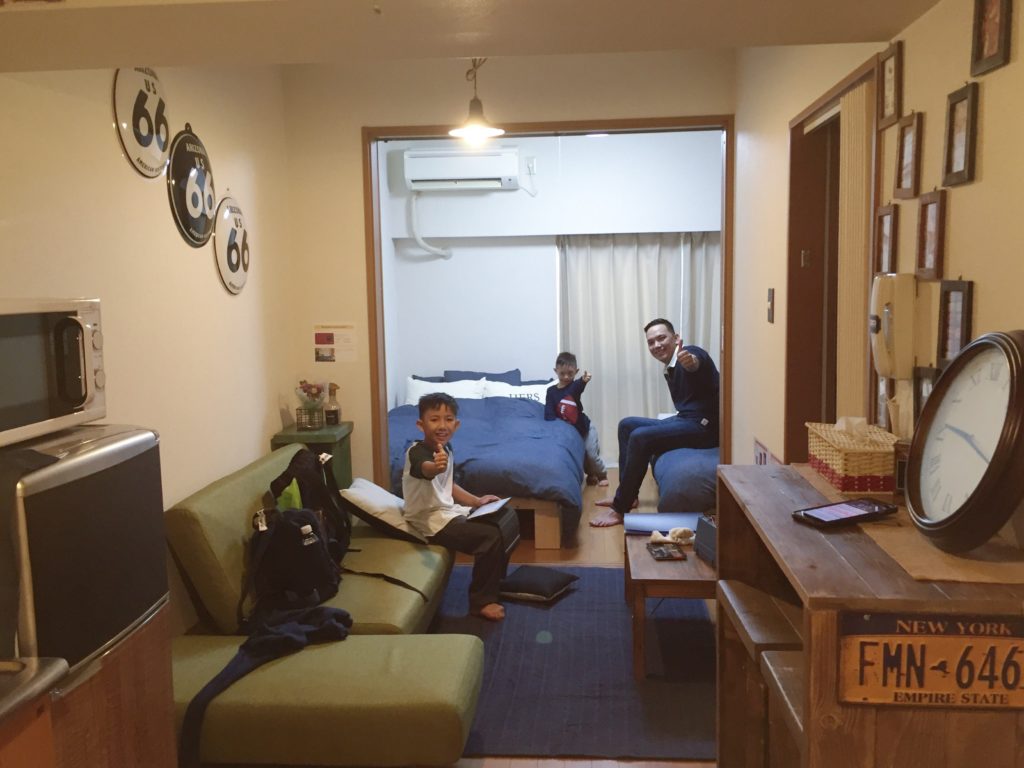 The cutest apartment ever!! David found the size and the layout awesome and found it really cute. Noah was jumping in excitement. He went straight to the bed and played in it. I looked around and found an apartment that was completely stocked with supplies with complimentary toothbrush, toothpaste and toiletries.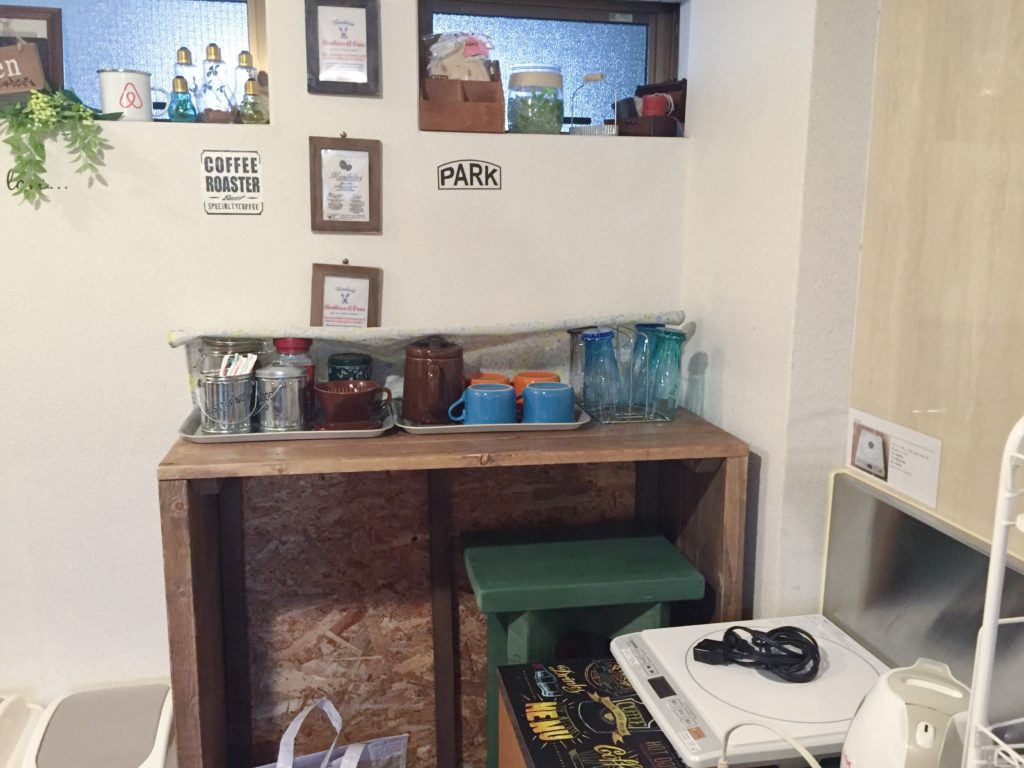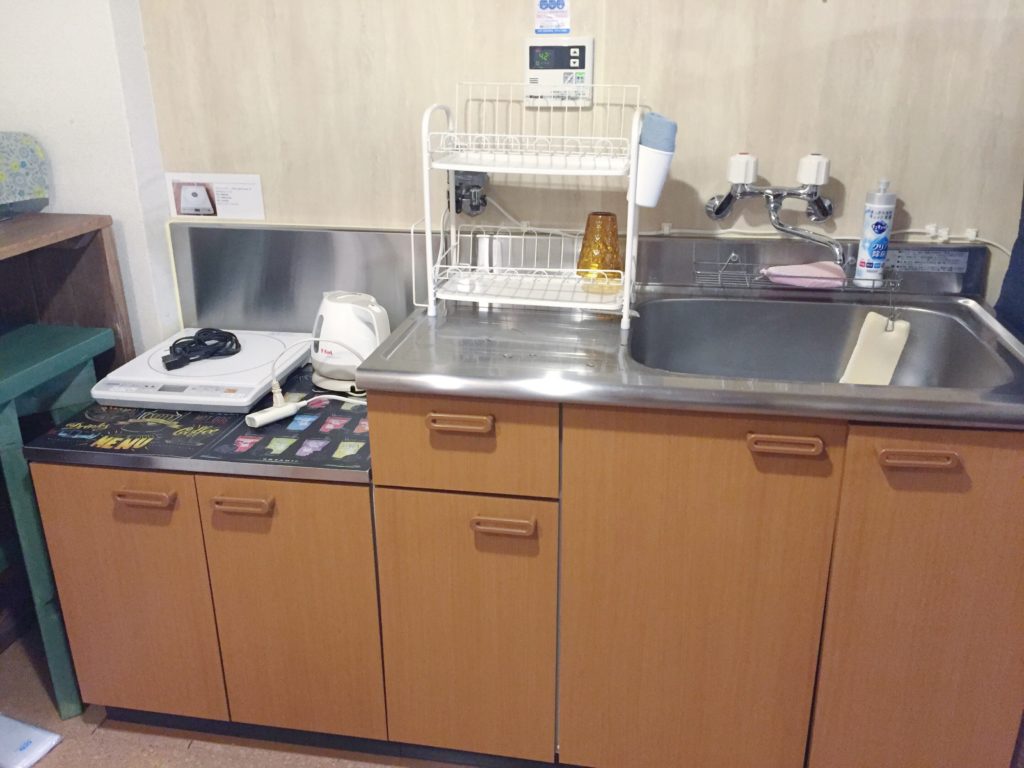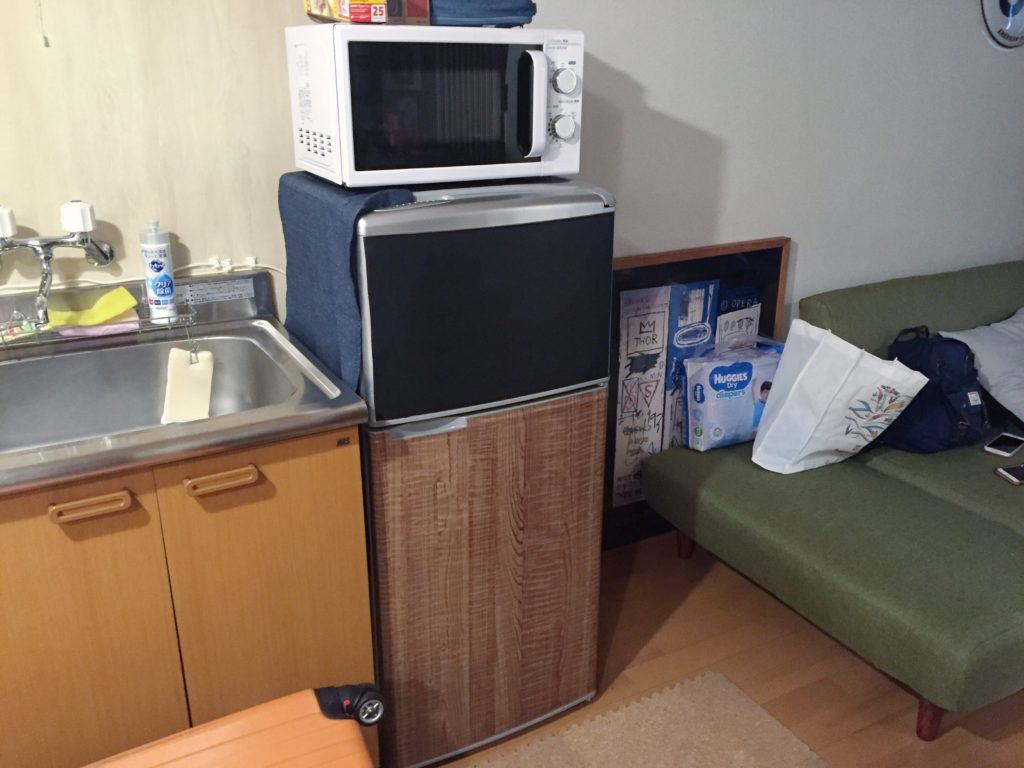 We had coffee, tea, cooking implements, functional microwave, refrigerator, washing machine,clean sheets on our beds, strong wi-fi and a portable pocket wi-fi unit.
A small table in her living room had candies for us, pens to use and even more extra toiletries too!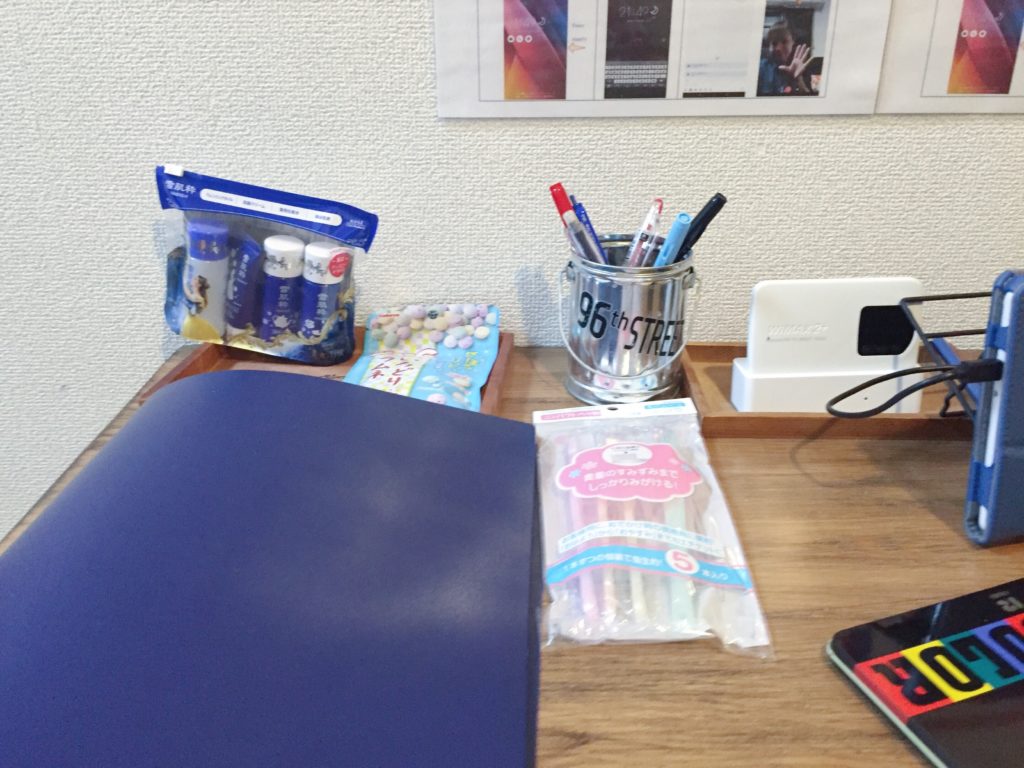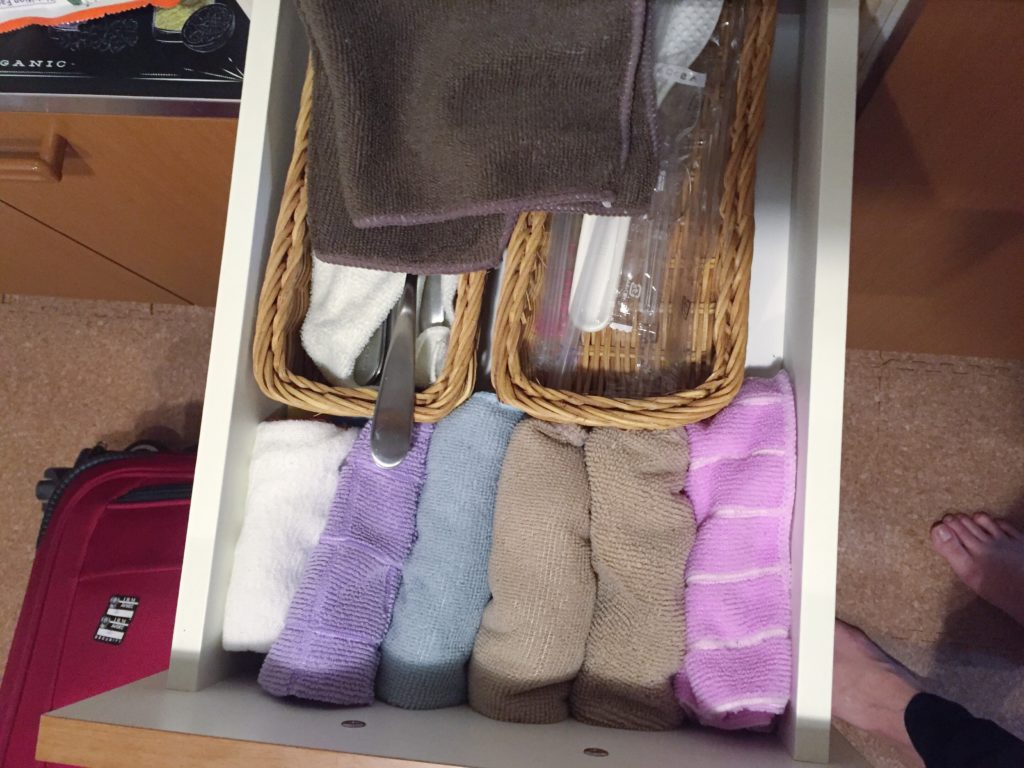 The toilet was separate from the shower and were both stocked with cleaning and bath supplies, towels, and even extra bath mats!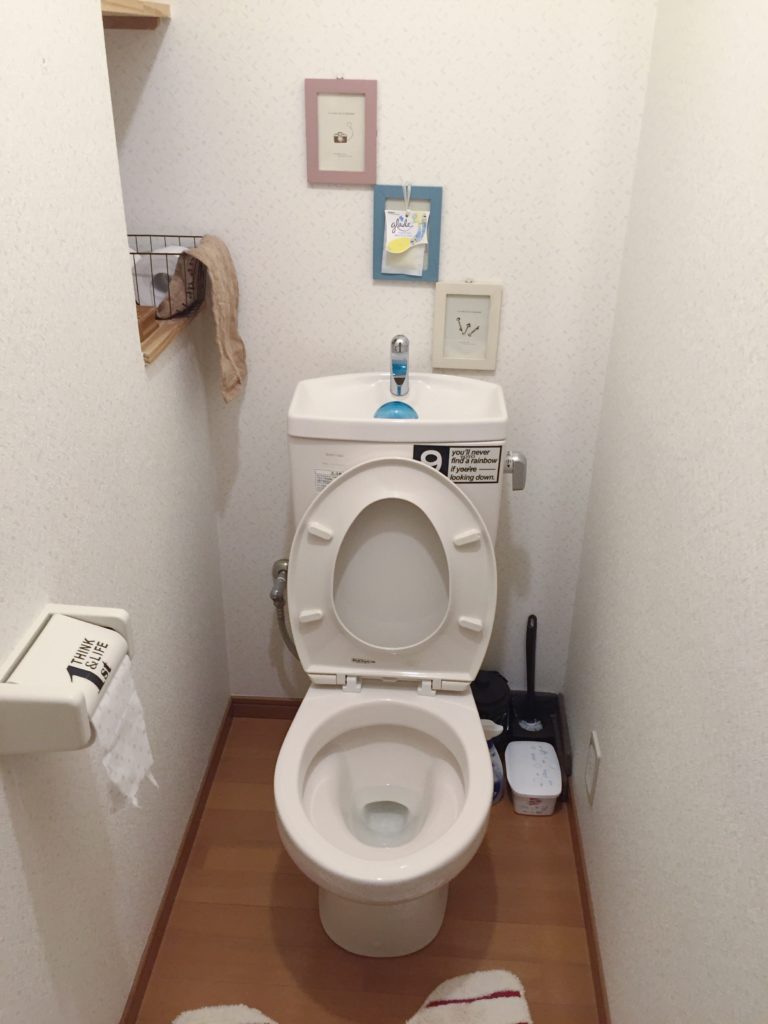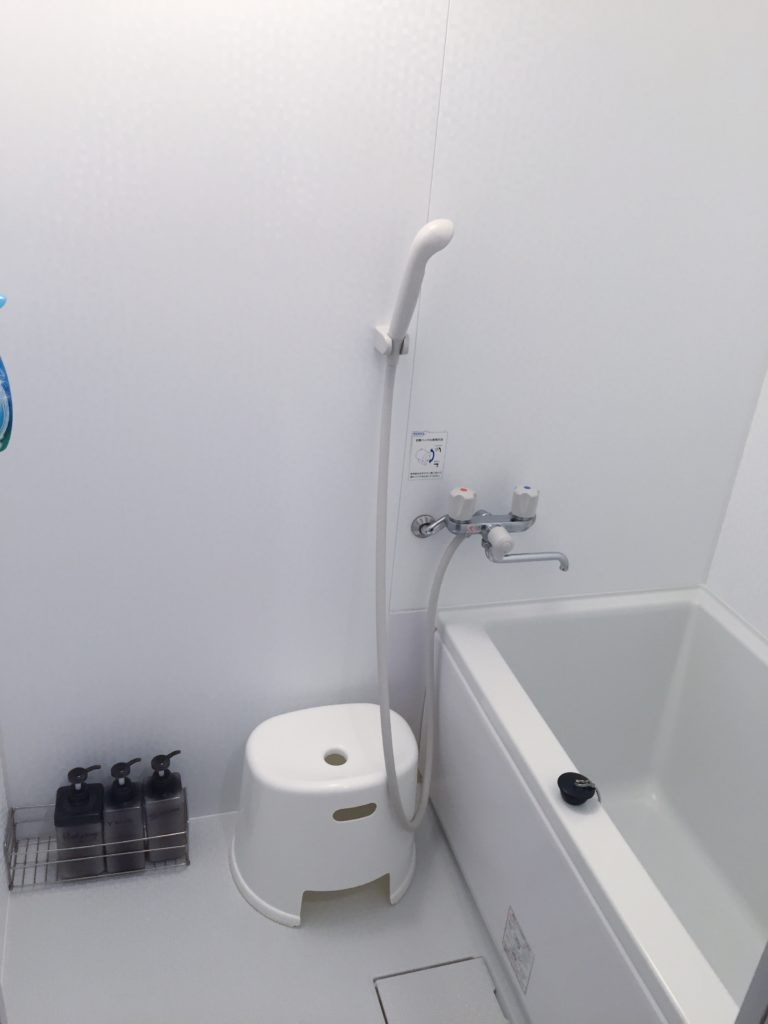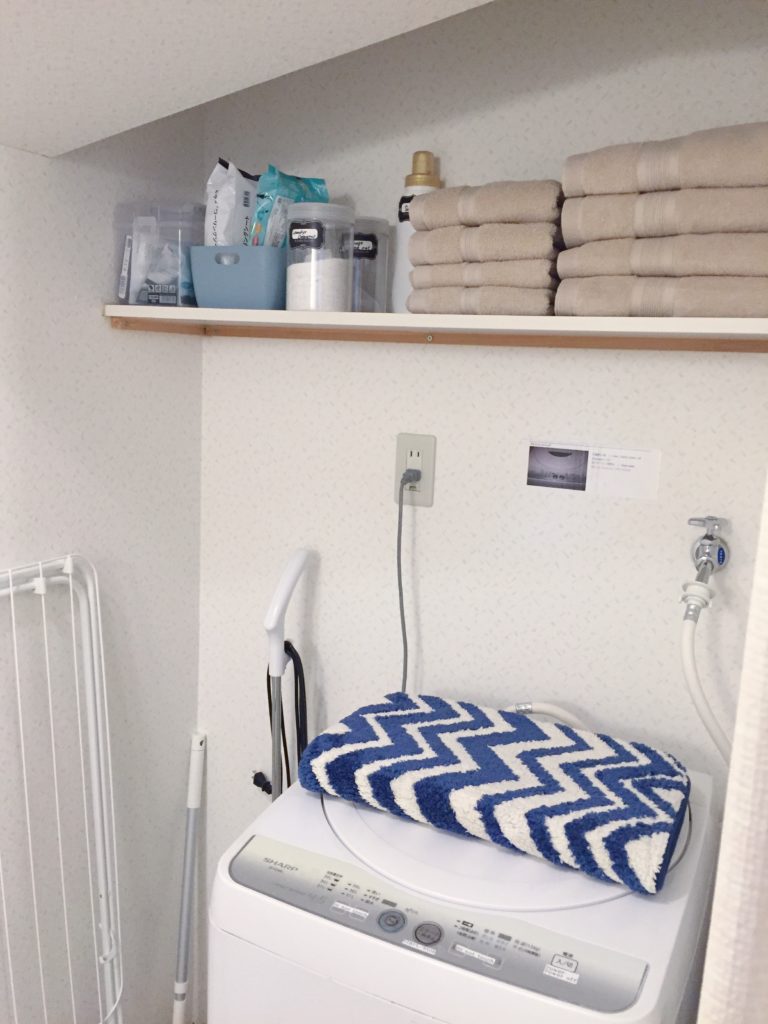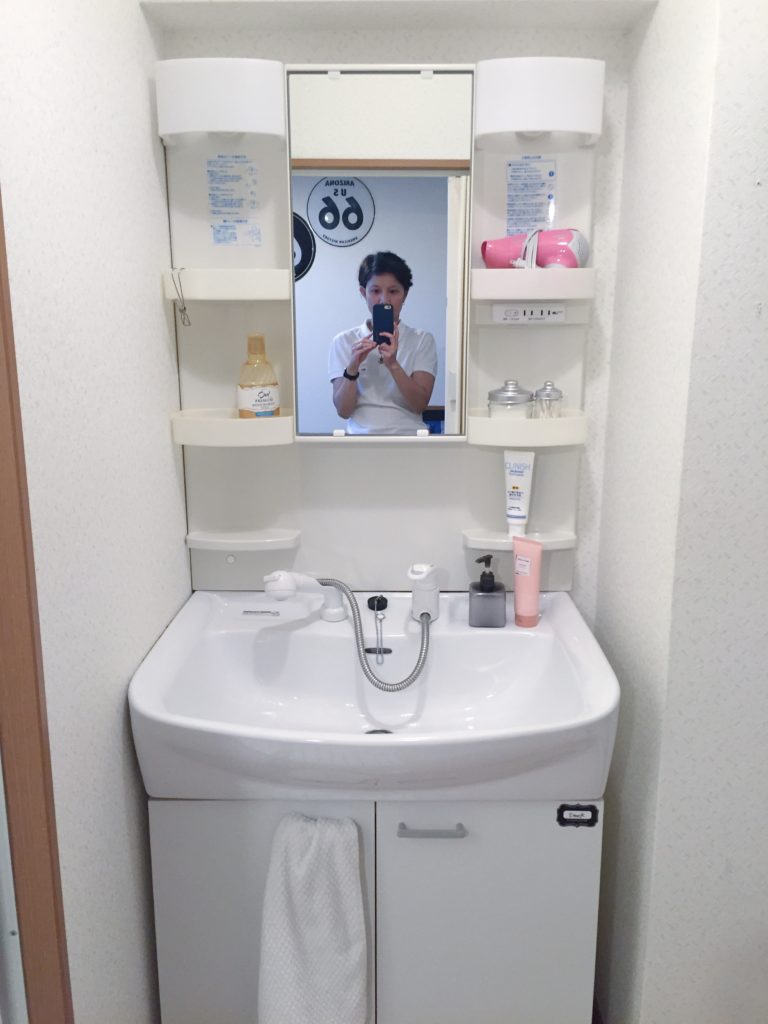 She also left leaflets and information on going around Osaka, Kyoto, available tours and service transports we could book.
Eri left how-tos on how to use the equipment in her house. I found these really helpful.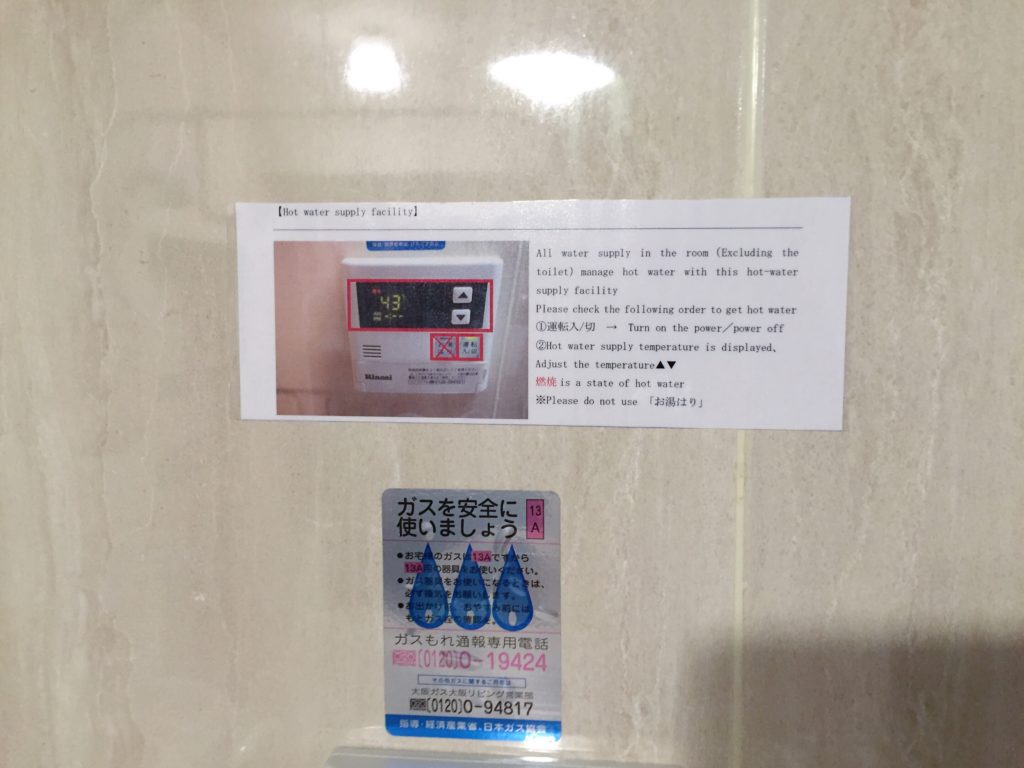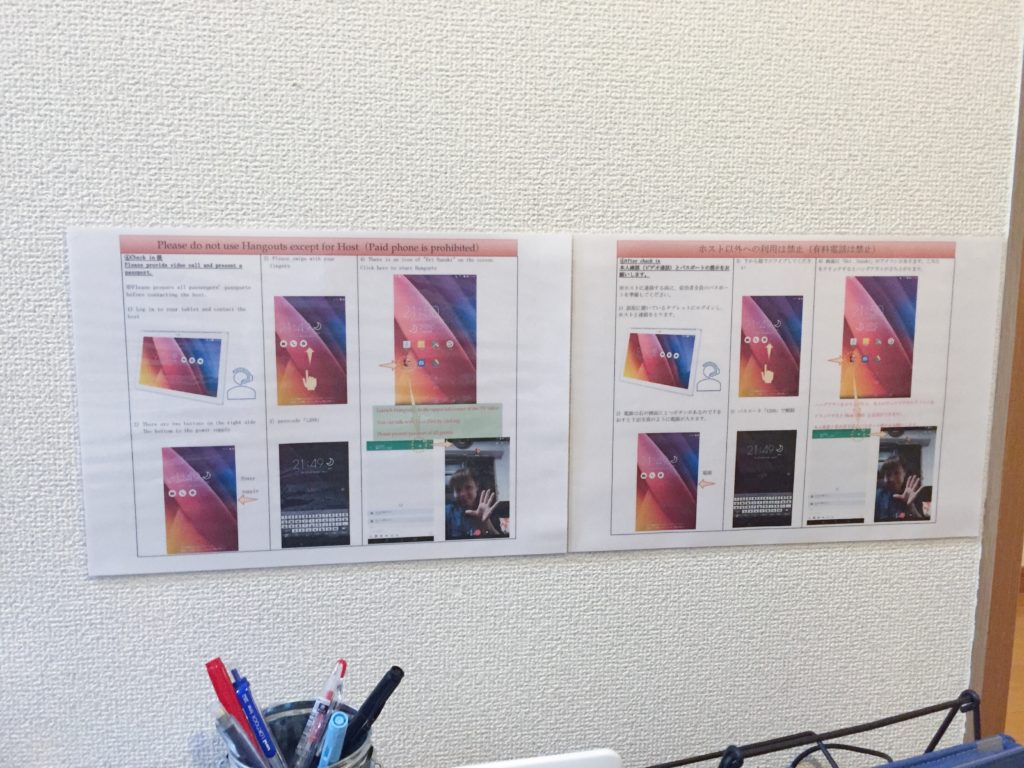 Needless to say, I was relieved that the apartment was really nice and well furnished!
We contacted Eri as soon as we checked in to thank her for allowing us to check-in early and to tell her how awesome her place was.
The booking for the 4 nights cost us 17k more or less.
We brought our own food for breakfast and bought additional food and supplies from the nearby Lawson and 7-11 in our area which were stocked with amazing Japanese food, coffee and ice cream!!
Before we checked out I cleaned our apartment and ensured everything was in order.
So if you ever need to book an AirBnb in Osaka, I highly recommend Eri's apartment. Here's her AirBnb link.
To sum up, here's what we learned about booking at AirBnb:
Read the fine print – AirBnB's terms and charges include fees for extra people.
Always ask the host – we never hesitated. We asked and double checked so we won't be suprised with extra charges or arrangements before and during our booking and upon check out.
Pick an area with nearby convenience stores so you can easily buy supplies and food.
Pick an area near a public transport station. Our apartment was just a 3 minute walk to the subway.