Aminin, us moms treat our bathroom time as teeny tiny moments of escape. It's a few minutes where we can pamper ourselves so we can destress and relax!
I have a few products that help me melt away the stresses of the day and one new addition to my pamper pack is Lux's Soft Touch.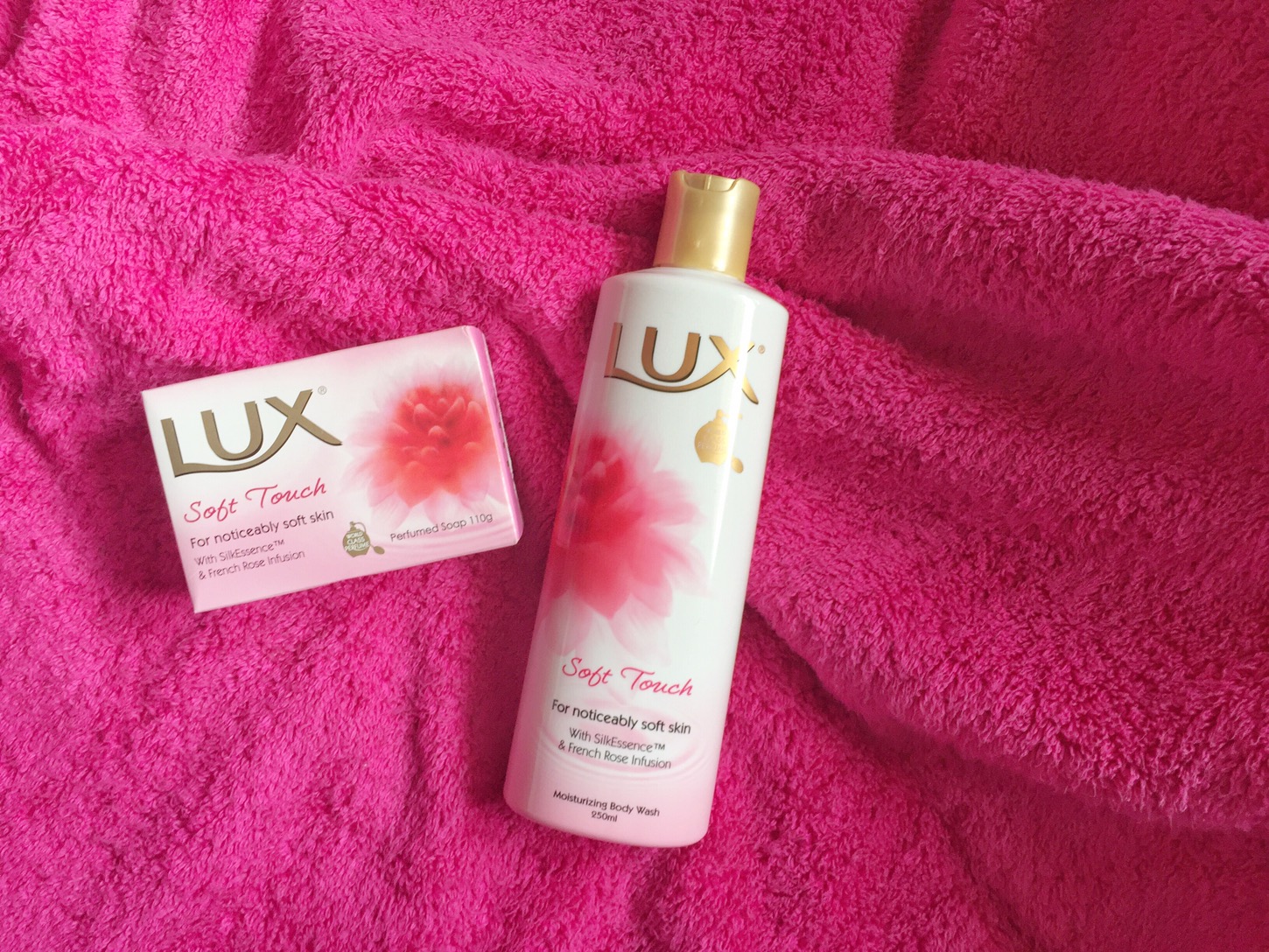 It smells so good and I step off the shower smelling like a bouquet of French roses! I'm addicted to it actually and have not used my other body washes in a while. It's moisturizing too so my skin doesn't feel tight and dry after my shower.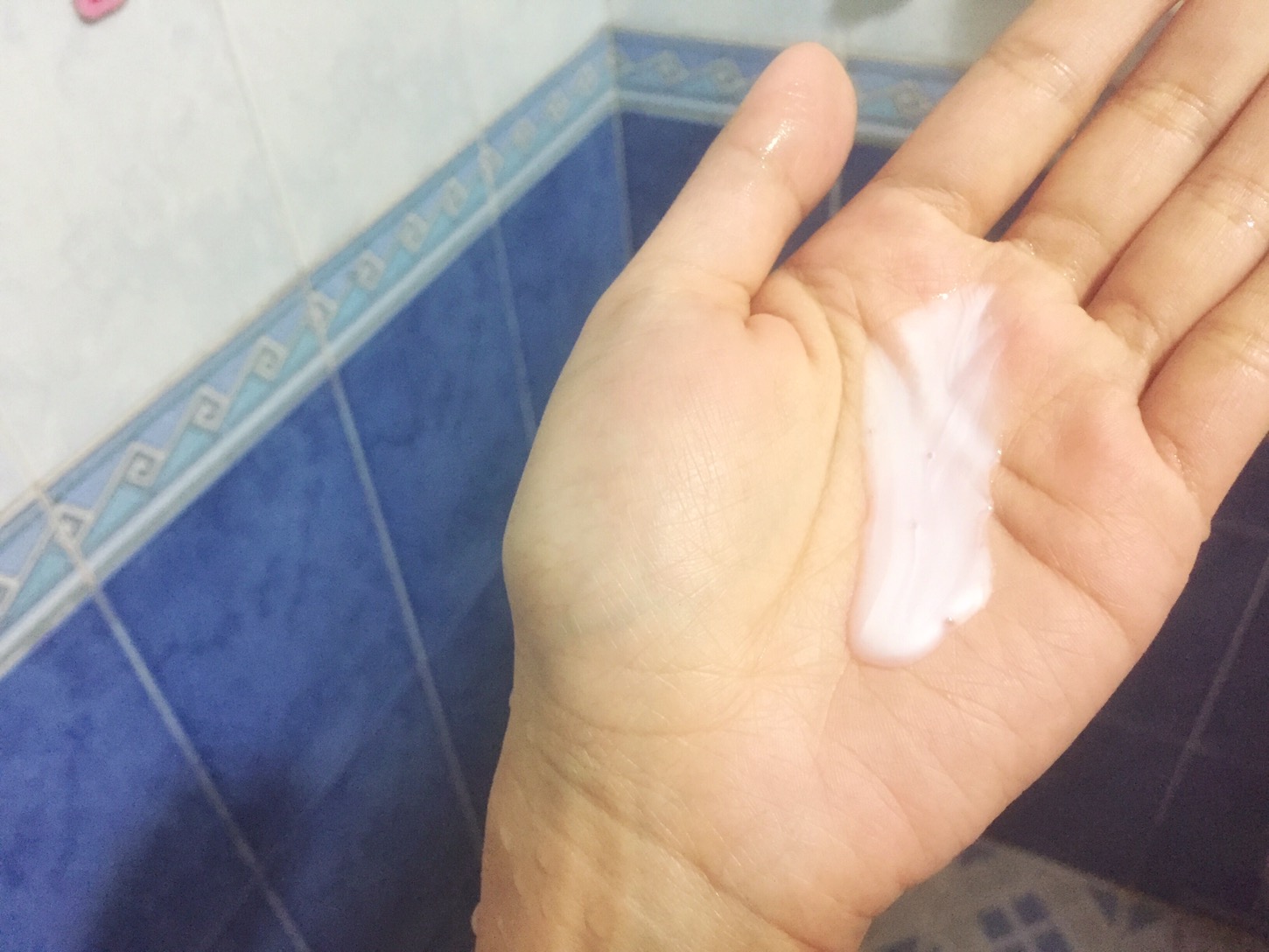 Now for you busy mommas who want to experience Lux Soft Touch, you'd be happy to know that Lux is holding a giveaway over at Instagram!
To join, just follow these steps:
Post a selfie
Answer why you love having fragrant skin
 Tag your selfies with #BatheWithLux and #LuxSoftTouch
Follow @LuxPH on Instagram because that's where they'll post the winners
The giveaway starts today until May 28. Lux will select 20 winners who will each win a Lux Soft Touch gift pack.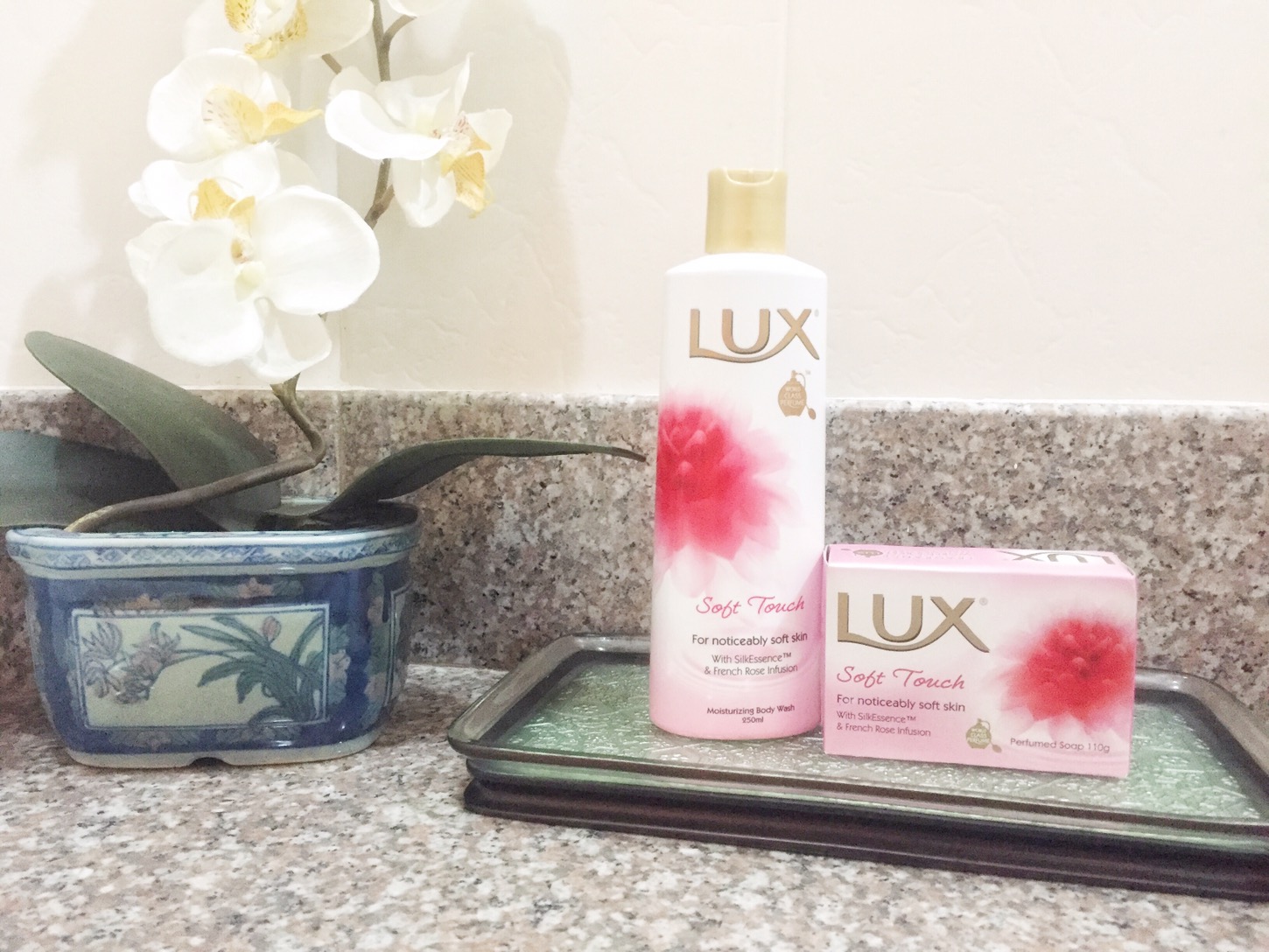 Good luck ladies!!! I hope Manilamommy readers win!!!