Bad news Paizanos! Super Mario has gone to the big mushroom kingdom in the sky!
I remember Lou Albano best as the live action Mario in the Super Mario Brothers Super Show which I grew up watching with my brothers in the 90s.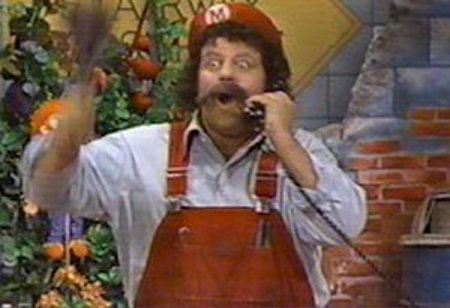 I can't believe the show only had 52 episodes!
I first got to see Captain Lou Albano though as Cindy Lauper's dad in her still awesome video, "Girls Just Want to Have Fun".  Cool no?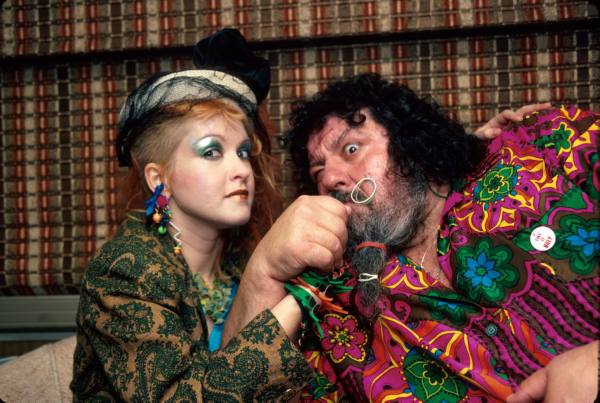 He was also a character in that fun Wrestling Cartoon show that I also watched every afternoon with Hulk Hogan and a host of other wrestlers.
Here's the opening of the Super Mario Brother Super Show:

Rest in Peace Captain Lou! Thanks for making my afternoons fun 😀