"Sunny day, sweeping the clouds away!"
Sesame Street just turned forty and I got to know about it because Google Doodles was posting all of these great doodles that linked to the Sesame Street homepage. It started when Big Bird's legs subbed for the L in Google. The doodles ended with the whole gang hanging around the Google Logo.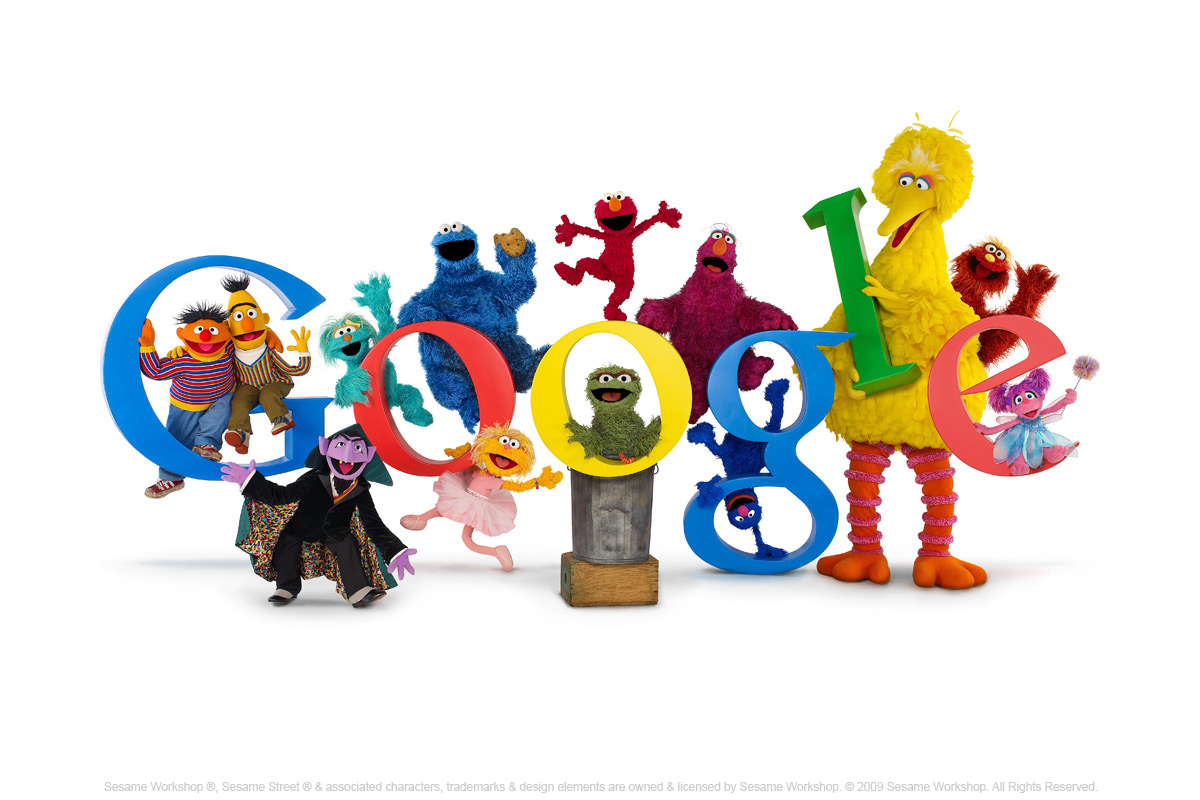 I love Sesame Street and have grown fond of the characters. I love the show because it never patronized children.  The cast was (and continues to be) very diverse and continues to attract celebrities to sing and interact with the muppets.
Mr. Hooper and Big Bird
One big Sesame Street moment for me was when Mr.Hooper died and the cast had to explain to Big Bird  (and to the rest of us kids) that Mr.Hooper was gone. I remember feeling sad and sorry for Big Bird who wanted to give Mr.Hooper a drawing he made of him. Whenever reruns of that episode would play, I would secretly wish that Big Bird wouldn't go to Mr.Hooper's store so that he wouldn't find out. I was probably too young then to grasp the concept of death but I knew it meant heartache.
But that's how Sesame Street is, it reflected life in multicolor. It taught me how to remember things: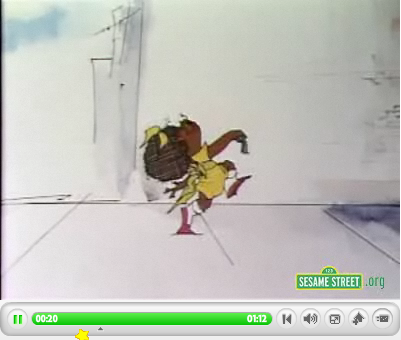 "A loaf of bread, a container of milk and a stick of butter (butta!)"
the letter W via Wanda The Witch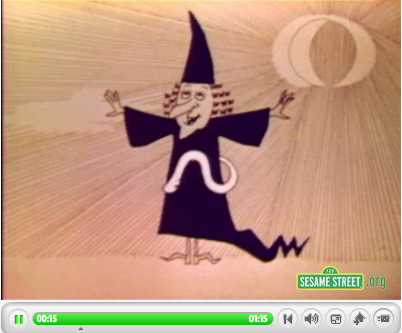 "Witches Who Wash Their Wigs on Windy Winter Wednesdays are Wacky!"
and a cool song on counting via an awesome pinball machine: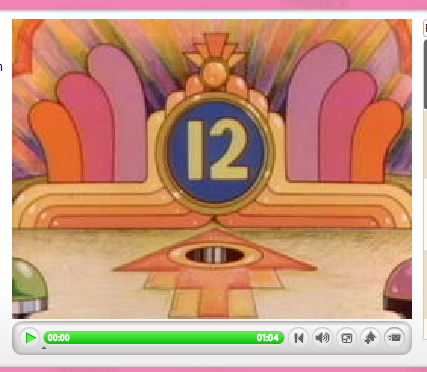 Super Grover!
My favorite character is Grover! Here are two clips which sum up my love for the furry blue guy: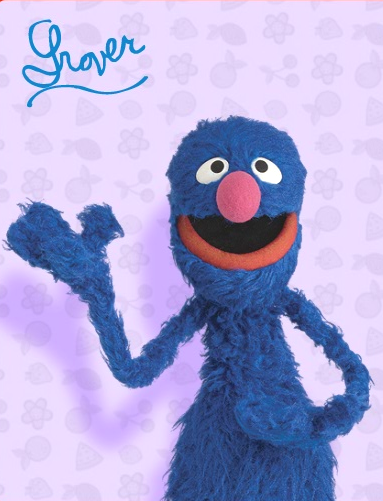 Doing an echo song with Madeline Kahn: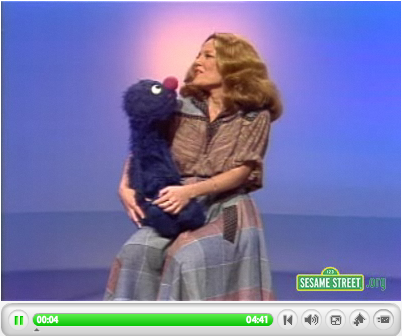 As a waiter, looking for a fly in a customer's soup 😀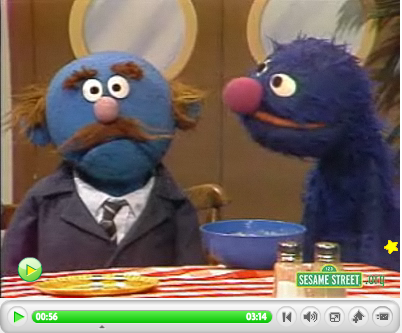 Happy Birthday Sesame Street!!
Now, would you know what happened to Batibot??
What are your favorite Sesame Street memories?