Grocery shopping on the weekend is one of my favorite chores to do. Buying essentials for our family is to me one expression of love — its ensuring that my family is fed well and will have the things they need for their daily activities.
Of course being able to save while grocery shopping is always the best diba? And Shopwise is celebrating their 18th year by treating us, their suking customers with amazing deals and promos that guarantee great value for our hard earned money!!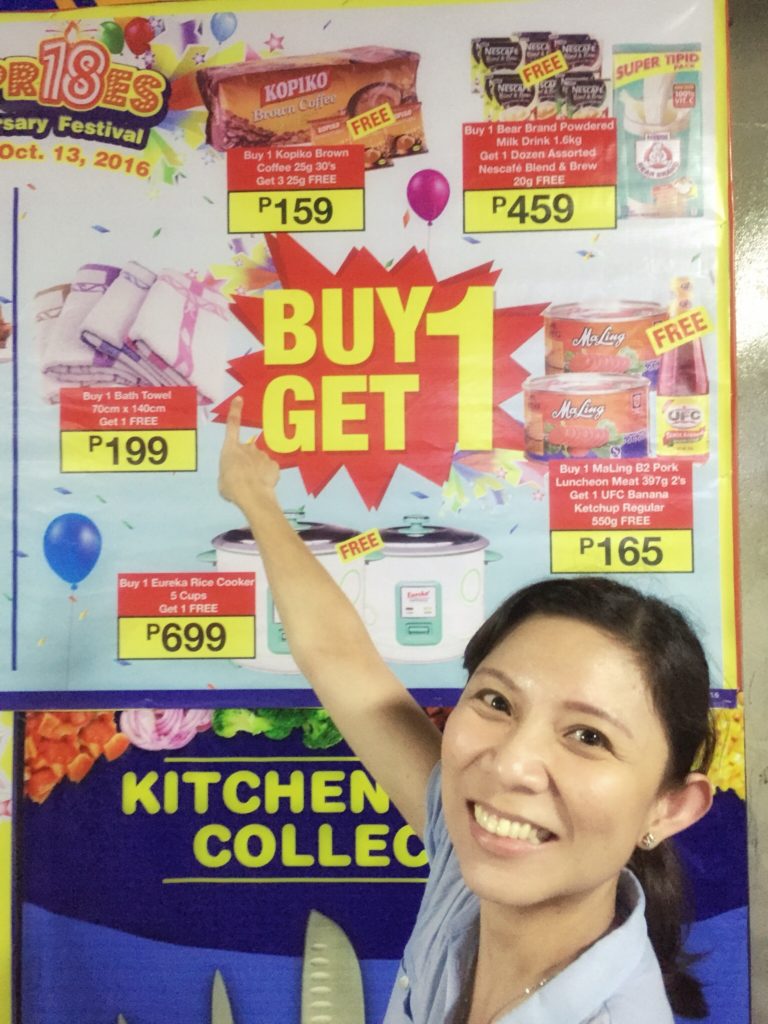 When I went shopping last weekend I bought a couple of kilos of ground wagyu beef which were buy 1 kilo get 500g free!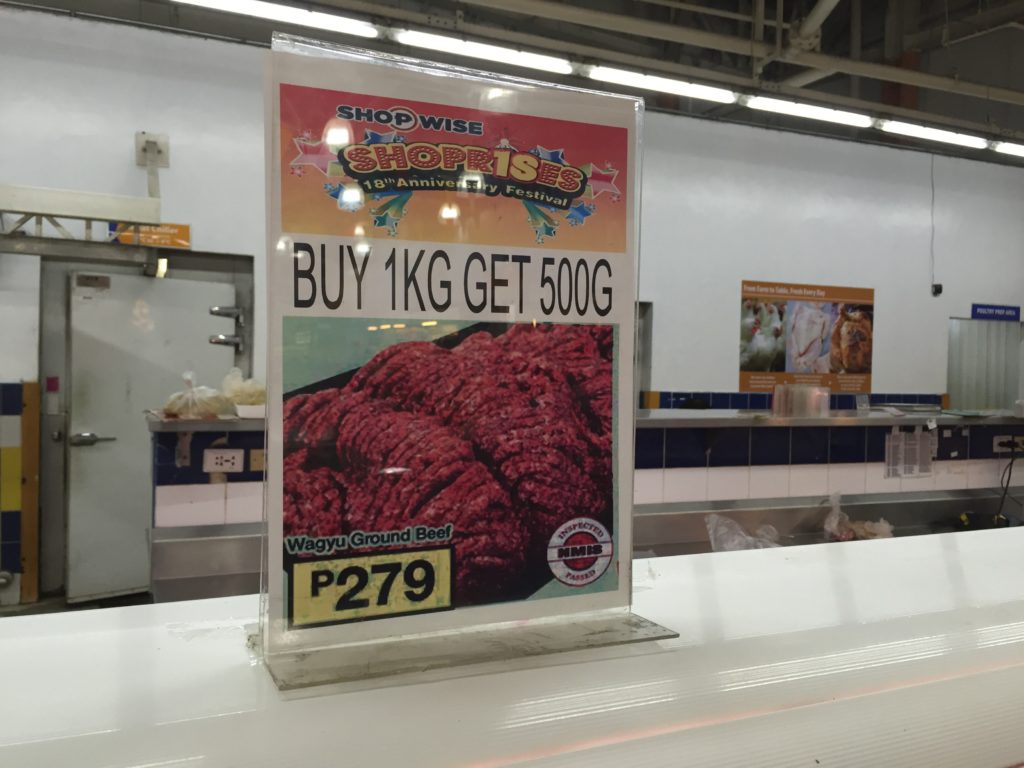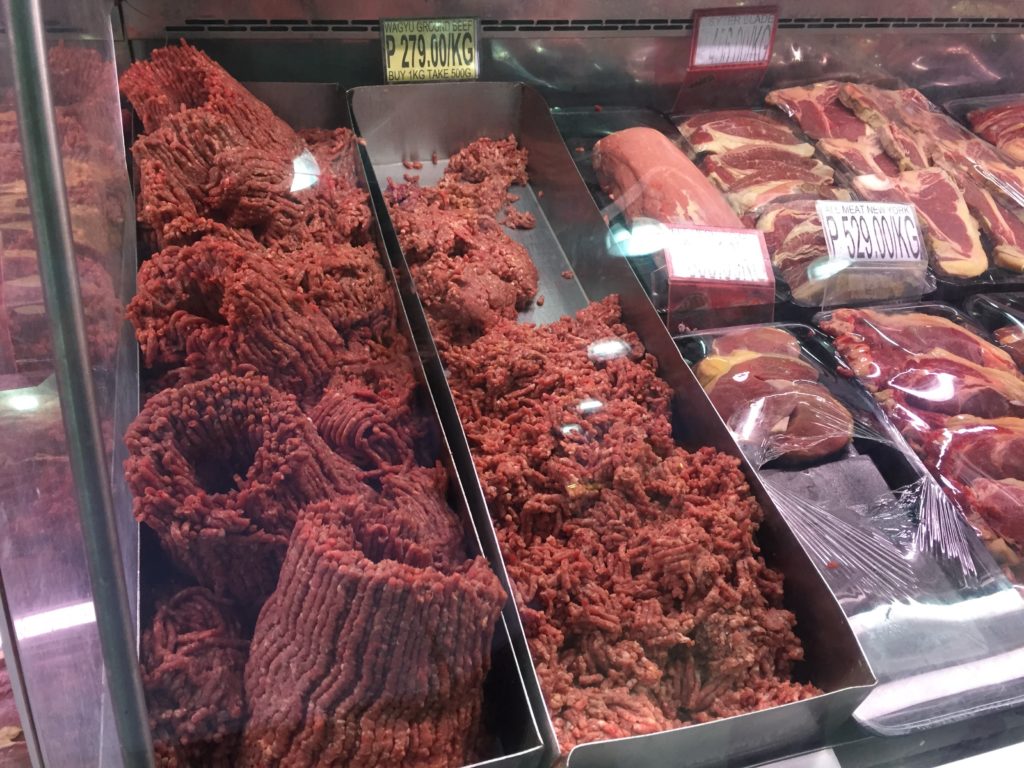 Their fresh produce and fish also had the same promo and a lot of their non-food items and kitchen appliances were all on sale too! Check out these Eureka rice cookers! Buy 1 take 1 for only Php699! People were buying these by the cartful!! Ubusan talaga haha!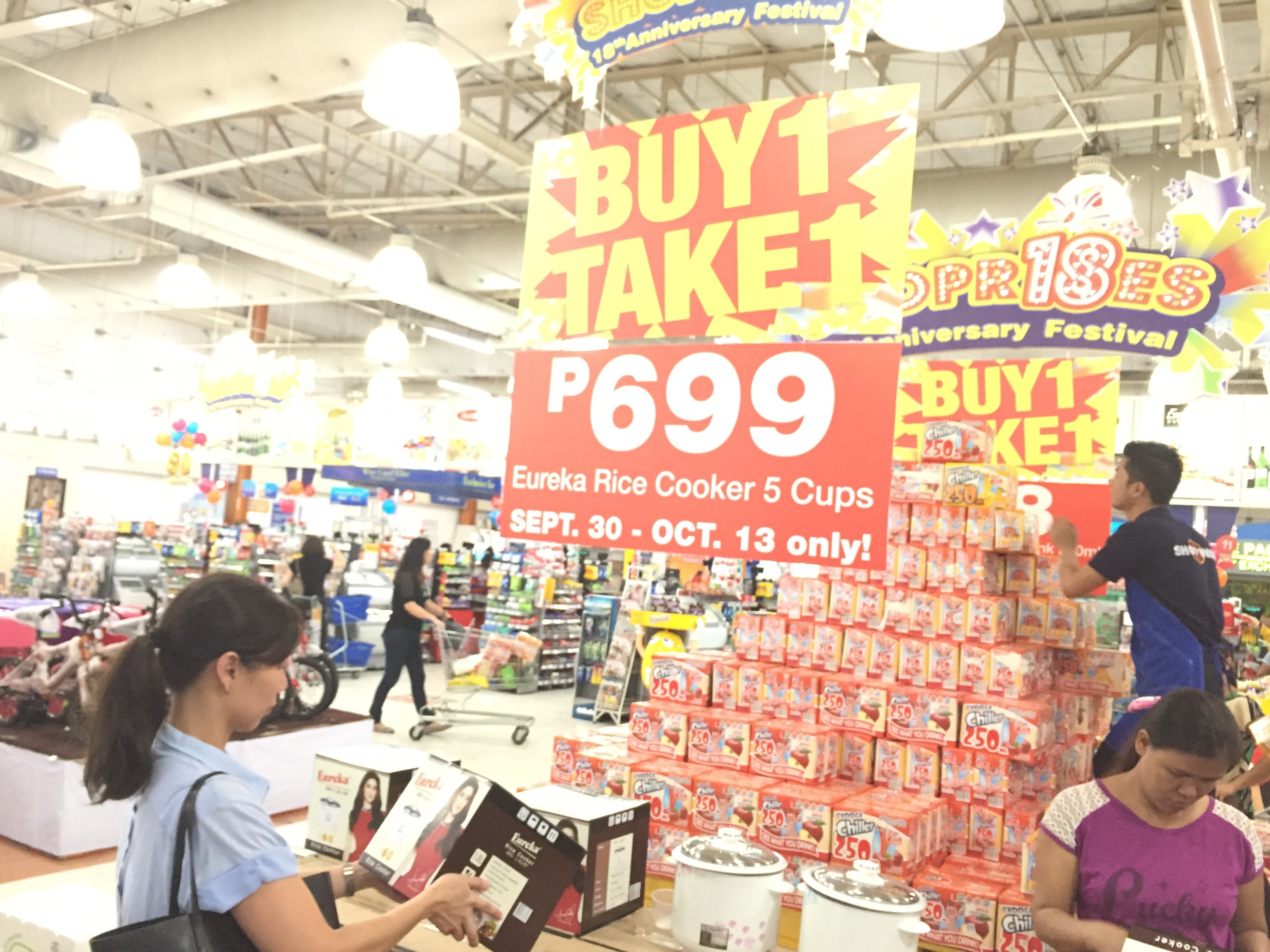 Here are some more items on sale from their newest catalog! I always get the catalogs when I go to Shopwise. Para syang treasure map to all the good stuff on sale!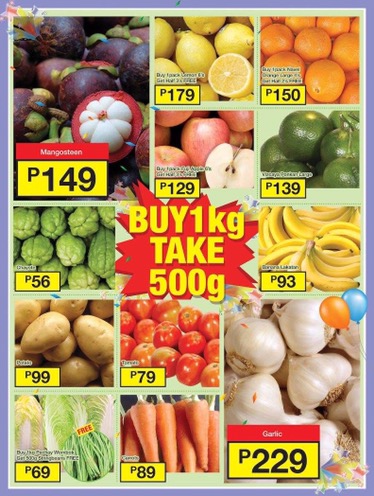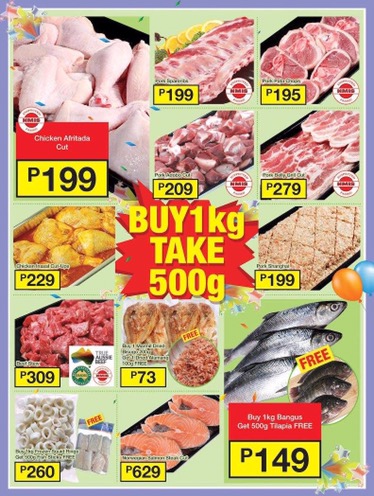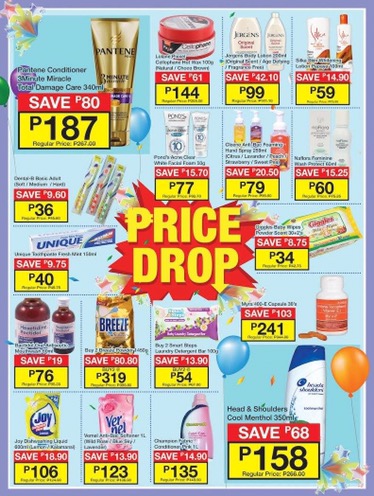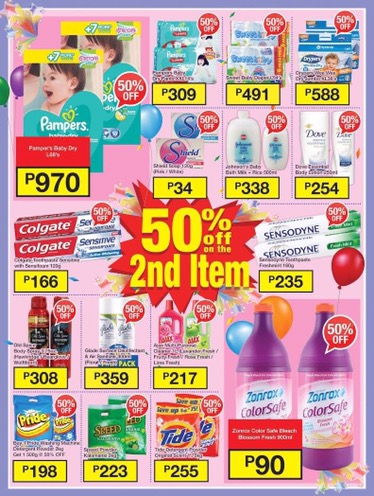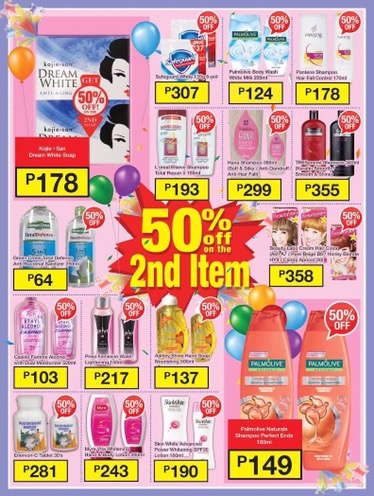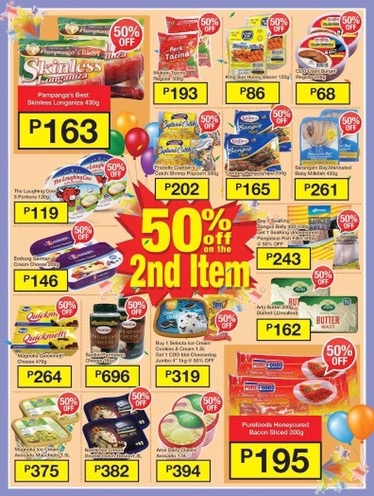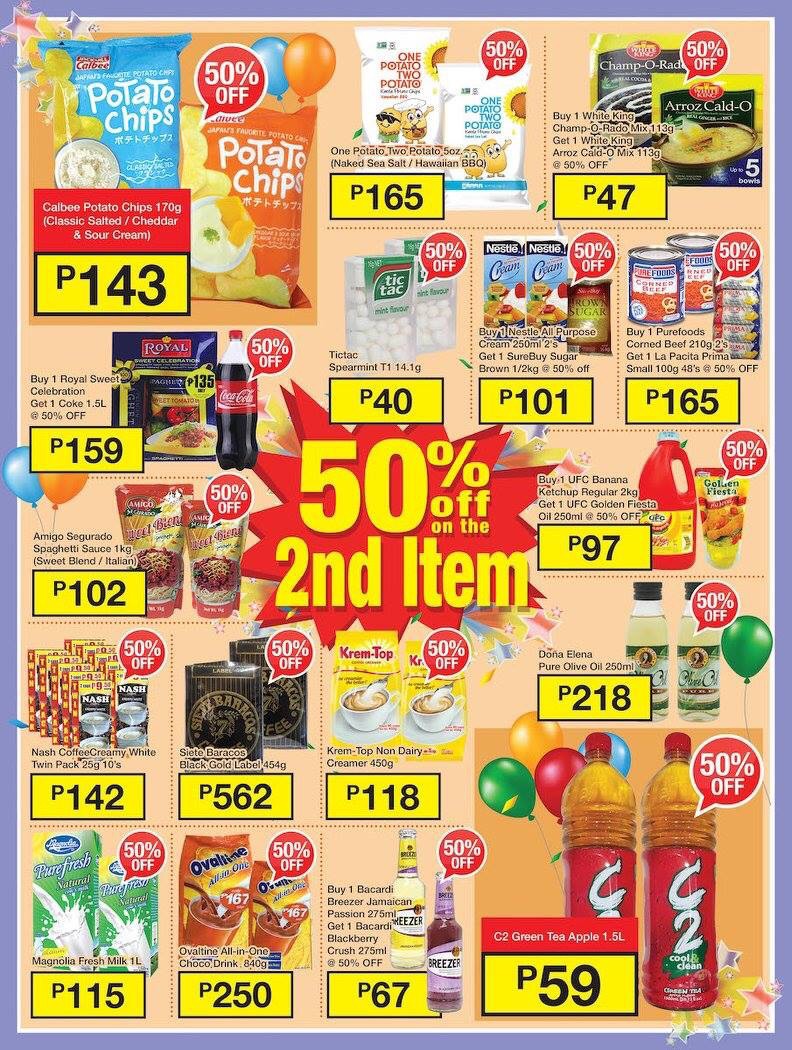 In-store promos are also part of the anniversary celebrations like
The Wheel of Shopr18es where you can win FREE GROCERIES!!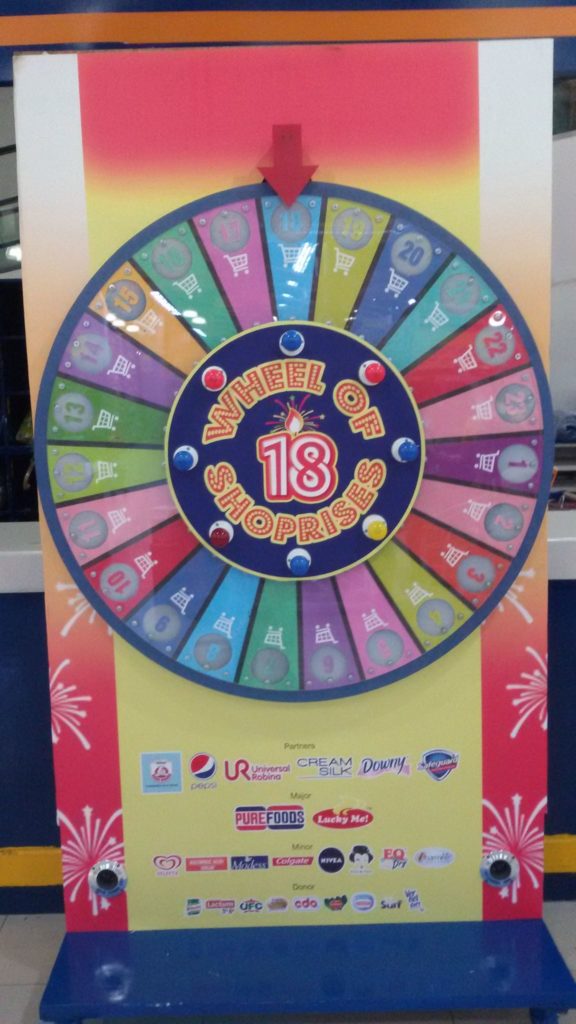 Weekday shoppers will also get a chance to win GCs through Shopwise's Instant GCs Weekdays! A minimum purchase P800 inclusive of P200 sponsor products gives you a chance to win 100-200 worth of GCs! 18 winners per store from Mon- Friday will be chosen!
And what I think is the most fun of all is The 18 Seconds Challenge! Where customers can join fun games like the 18 seconds Ice Cream eating contest, 18 seconds tongue twister  and 18 seconds banana eating contest! Winners will go home withP500 worth of GC while non-winners will get P 200 GC!
No one comes home from Shopwise empty handed!! You're always sure to get great deals, great service and if you're lucky you can even win prizes so you get so much more than what you came for! Happy happy anniversary Shopwise!
Keep updated on Shopwise promos! Like the Shopwise Facebook page here