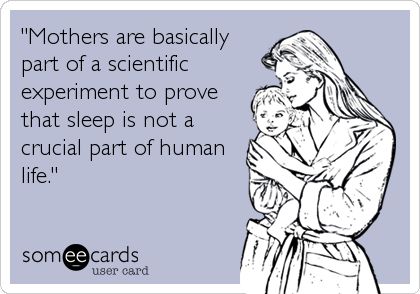 I sleep an average of 4 hours a day. I can function and go on overtime at work but truth be told I would rather just sleep.  Having two kids means sleeping in is a luxury. Given David's and Noah's schedules, Dan and I sometimes go through the weekend like zombie warriors. We love that we're busy and the family is out and about pero….minsan….pwedeng matulog na lang?
Also we're still co-sleeping. David and Noah sleep between me and Dan. David and Noah are helicopters going around the middle of the bed in the middle of the night. Bawal atang matulog ng tahimik. Also Noah wakes up at night for feeding. He still finishes around 2 bottles of milk every night. Also ang likot nya. Sobra. He fell off the bed twice already 🙁 Thank God he didn't hurt himself. The thing is he's outgrowing his crib but he's too malikot to be left in the bed alone. Even if we built a fortress of pillow around him, he was still able to shove them all.
These posters have made their rounds in a lot of blogs and I saw them again pinned on a board I was following in Pinterest. I laughed out loud first then sobbed hard. So hard. Sleep, why did you leave us??Huhu
This is so us and Noah. Add David in between pa and you get chaos!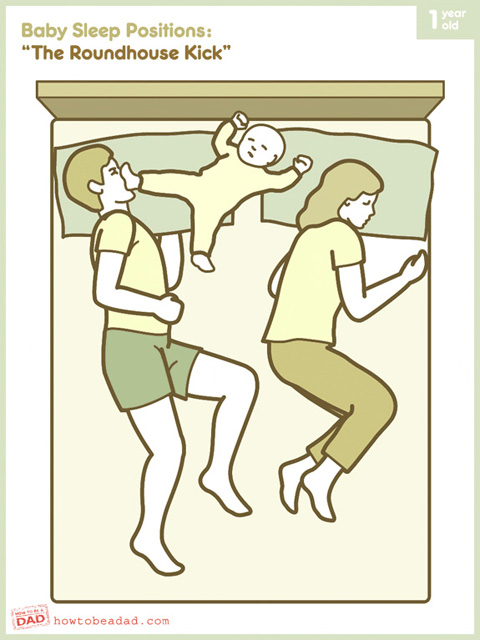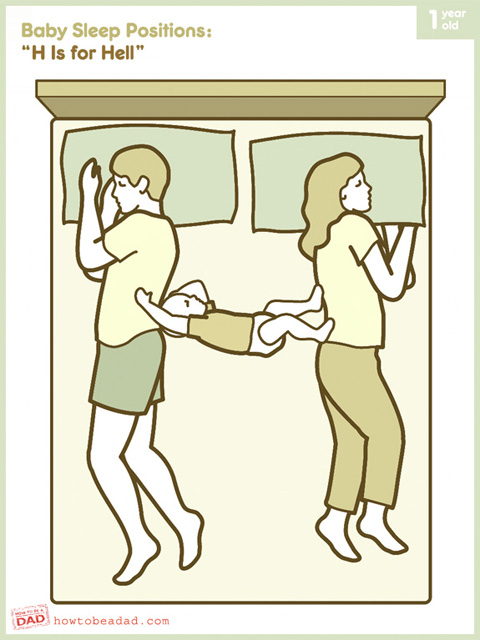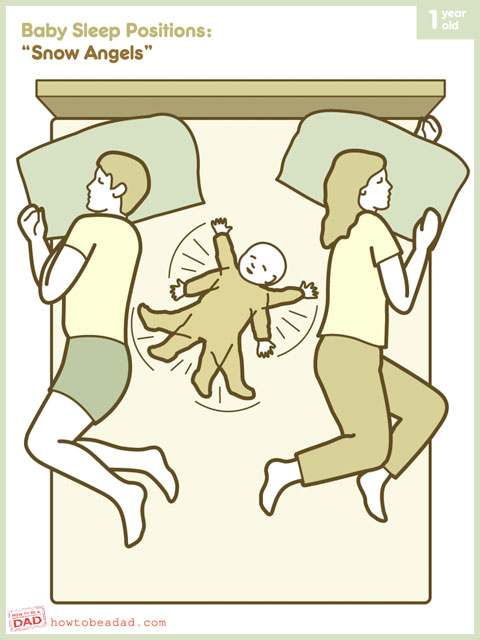 It's funny really. Now I understand why my parents sometimes just want to nap on a Saturday afternoon! When I was teen and I couldn't drive yet. I would simmer inside my room because I wanted to leave the house and my parents just wanted to stay home and sleep! Now I know!! Gets ko naaaaaa! Mommy, Daddy I'm sorry!
But then again me not sleeping much means this baby gets his sleep, which means him waking up like this: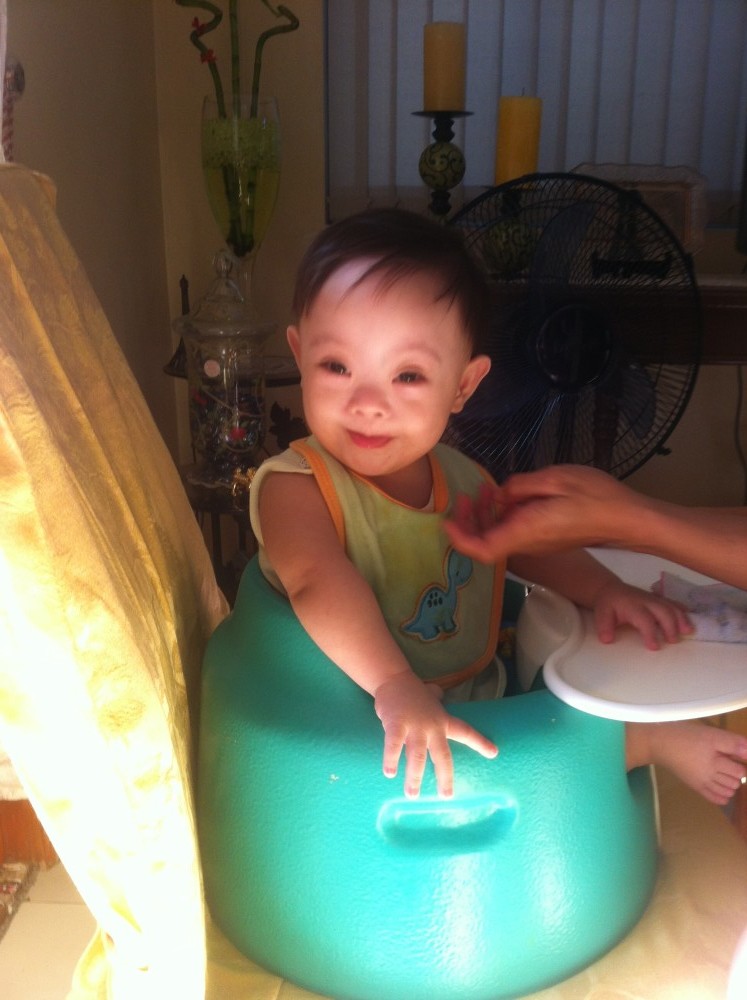 SLEEP IS OVERRATED.