This is David. He loves Minecraft. Every weekend, we let him play with my iPad and he builds houses, villages and so many other things with this game. He loves telling me what he's done, what he's discovered, the new "skins" he can download and the stories he has created all because of this game.
Noah also loves our iPad! We have downloaded apps that help him sing, dance, move and encourage him to speak.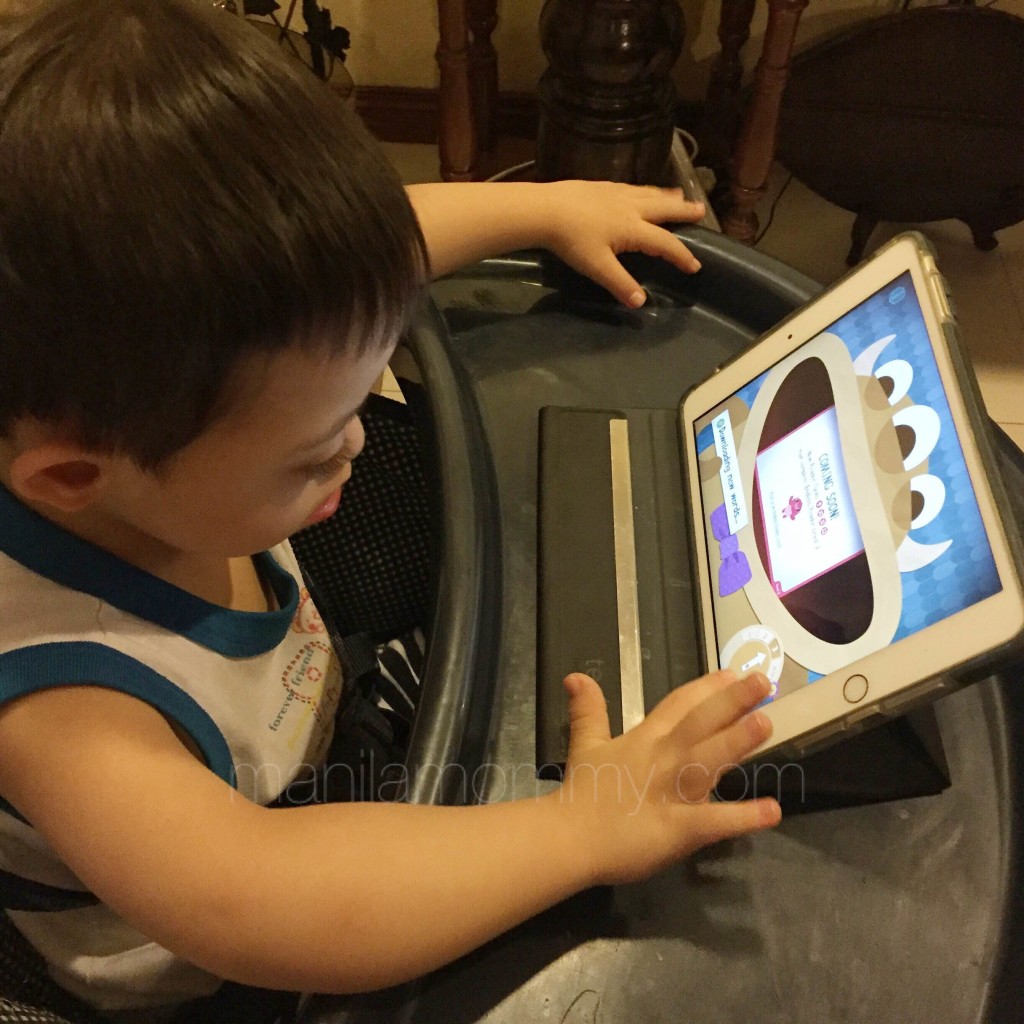 But the thing is everytime we go out, we have to go to a place where there's wifi so that the kids can play their apps. Luckily, SmartBro has Gadget Plus Plans that bundles the coolest gadgets with data plans so the kids can play with their apps on the go!
There are three plans available:
1. 2 Acer Iconia One 7 + 4G Pocket WiFi at Plan 599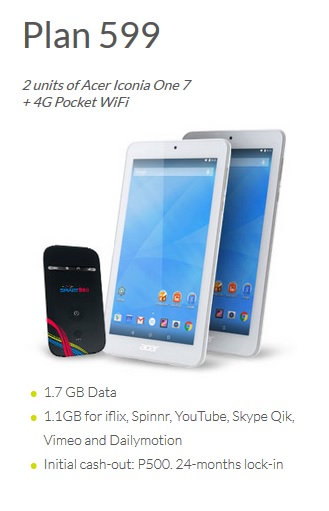 2. iPad Mini 2 16GB @ Plan 899 (no cashout, 30 mos lock in)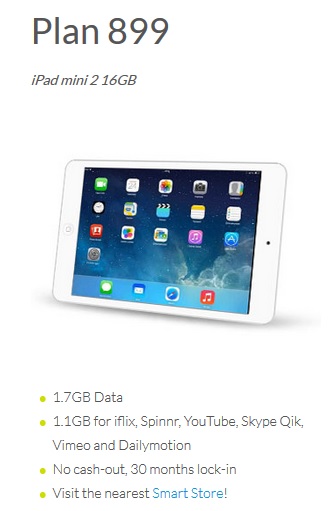 3. Lenovo Tab 2 A730 (3G) at GPP 399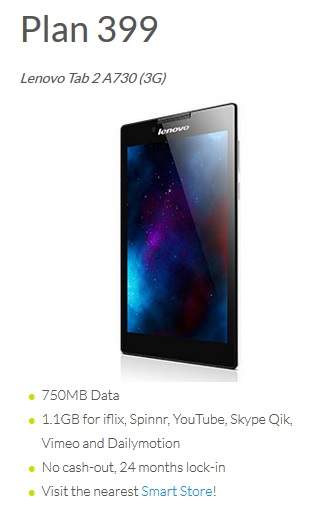 Ang sulit diba! And sign-up is super easy. Smart just told me to go to my nearest Smart Store with a valid ID, proof of address and proof of income. Then you have to fill out a form OR just go to http://store.smart.com.ph and have the gadgets delivered to you!
These are really great plans for the kids and the family! If you sign up for a plan now, Smart will also throw in a FREE 30-day subscription and FREE 1.1. GB data for their top entertainment appls like iFlix, Fox via Viewstream and Spinnr. iFlix has a lot of cool cartoons for kids even Hi-5 which Noah really enjoys dancing to.  Sulit talaga with Smart!! Check out all the other SmartBro deals here: http://smart.com.ph/Bro/plans-and-devices/gadget-plus-plans/kids  and sign up na!