When I was still commuting to work here in Makati, I used to call cabs through their operators via landline. It was always a one  hour ordeal at least. IF I am able to contact them at all. Once my call gets picked up the operator would radio all available cabs and ask if there would be someone who is in QC who can take a passenger to Makati.  This system worked, it's tedious for sure but it worked around 50% of the time.
If that didn't work naman, I would hail a cab at the corner of a busy highway. Syempre like with most cabs, you have to negotiate before you even get into the car. Let's see  you have to ask first if they'd be willing to drive you to your destination and if they say yes (akala mo safe ka na) but some will ask for a tip ("ma'am kayo ng bahala ha")  or some will just outright dictate a fixed rate to you and not use the meter at all. All this time syempre, I have read horror stories of passengers getting robbed, beaten and assaulted by some awful drivers.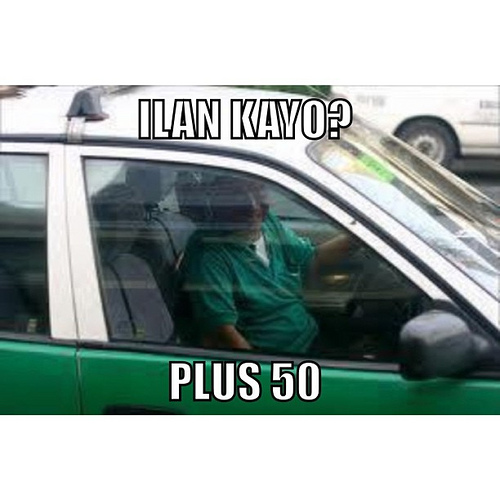 And then Uber came. TARAAAAA!!!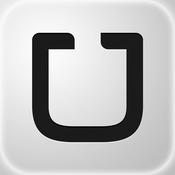 I am an Uber fan and an Uber suki and I ride a black car every day.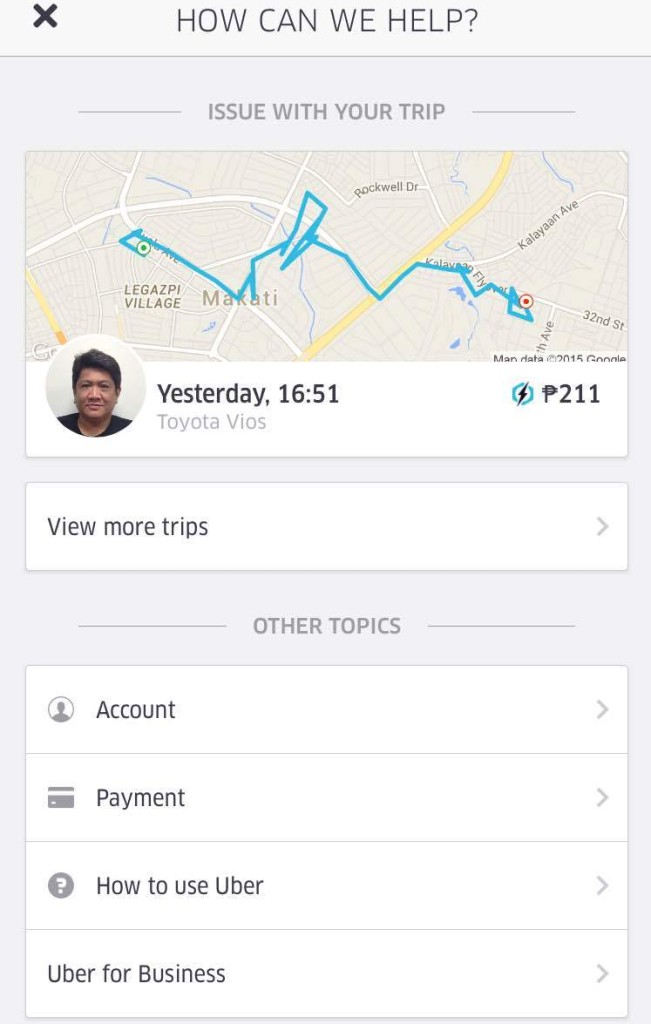 Dan has moved to a new job and a new office outside of Makati, where my office is.  He drives me to work every morning and at 5pm, I book an Uber  black car to go to his office.  Everyday, rain or shine, I ride an Uber car. Surge or no surge, I always get an Uber without fail. There are other services for sure but none is as reliable as Uber. And when there was a threat to Uber, haller I made myself heard on social media and joined the hashtag #saveuber.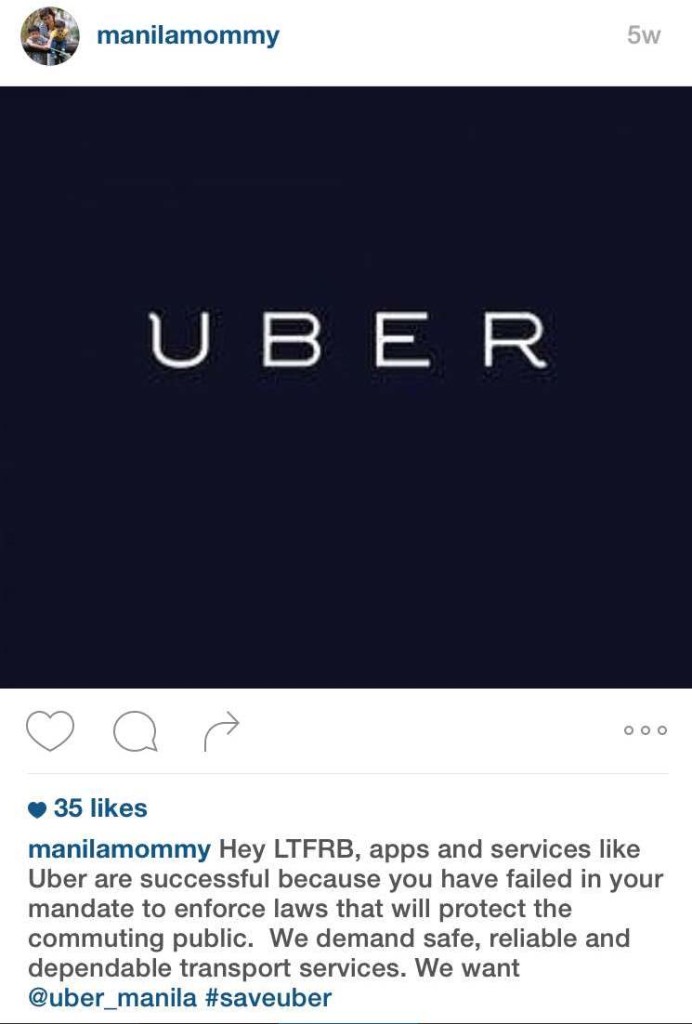 and now UBER is now even better because they have partnered with Smart to provide Smart subscribers with their best Uber experience ever. First, Smart is giving away two FREE Uber rides – worth P300 each – to Metro Manila-based subscribers who are also first time-users of the Uber app. Just register at www.smart.com.ph/uber to receive the promo code.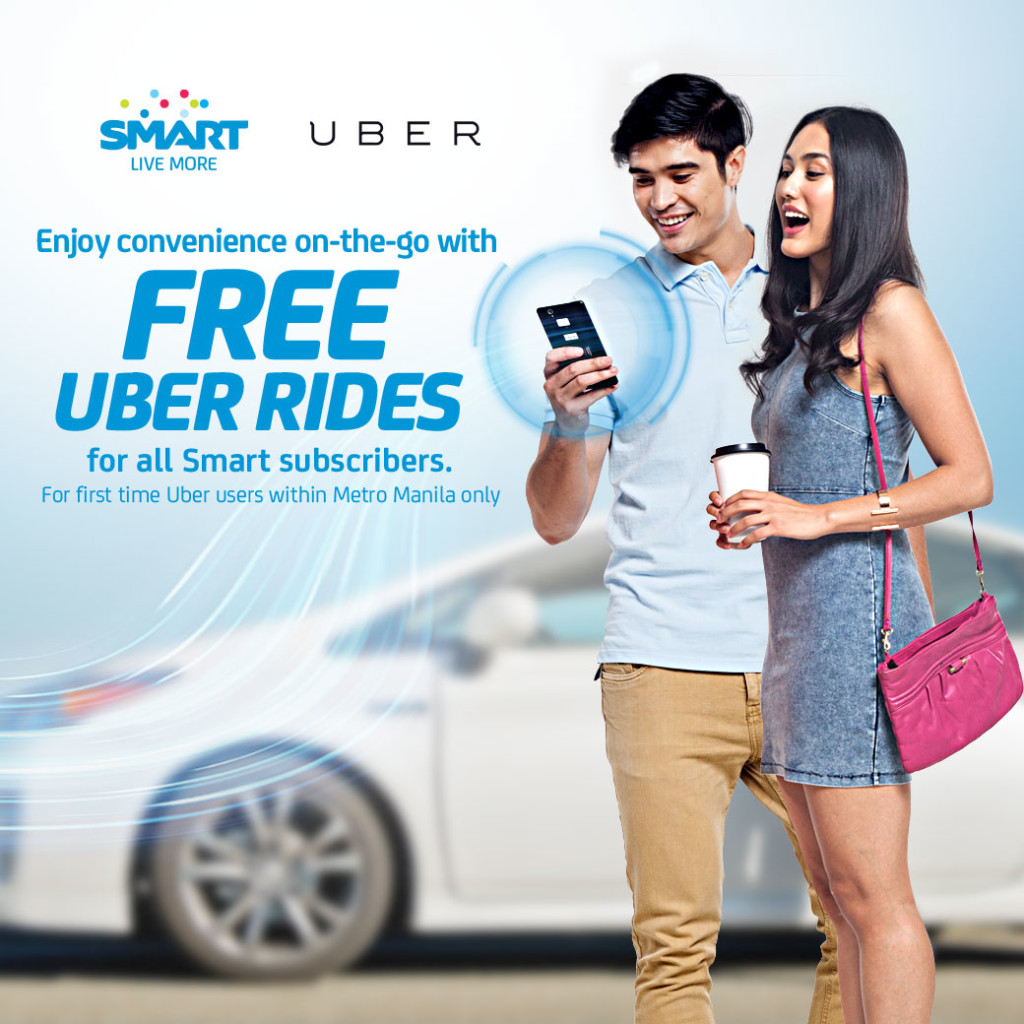 Second, Uber passengers will also enjoy FREE in-car Smart WiFi – a first in Southeast Asia. This service will be available initially in select Uber Black vehicles and will be rolled out in other Uber vehicles in the next few months.
Wow! Naisip ko agad with WiFi syempre e iFlix hahaha whenever I'm stuck in traffic (sometimes it takes an hour from my office to Dan's, nakakaubos ako ng isang episode of The Good Wife!)
So watchuwaiting for?! If you're Smart you'll book Uber! Yahoo!
This is a sponsored post on behalf of Smart Communications. Words and opinions are my own. Thank you very much for supporting the brands that continue to make Manilamommy.com possible 🙂