Are you ready??? Malapit na! I am saving part of our grocery budget so we could maximize the upcoming members' treat at S&R. I have a few things in my wishlist that I hope will go on sale or better yet maging buy one take one! Wala ng susulit pa talaga sa buy 1 take 1 haha!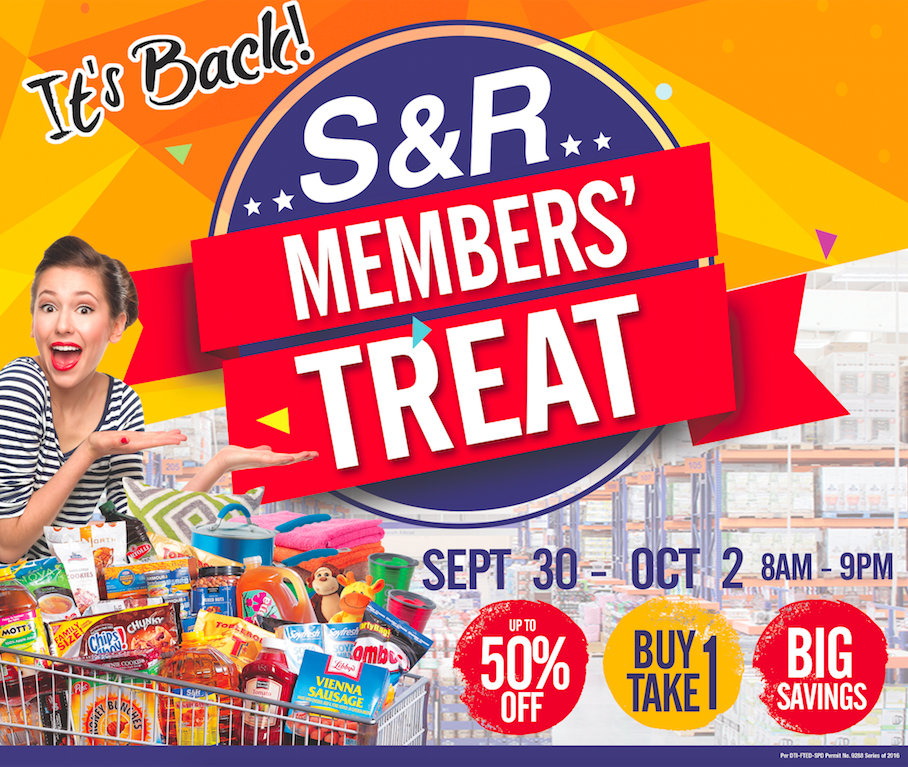 My wishlist is short but these are a few of the good things that I hope to score in the upcoming sale:
Yes Ben & Jerry's Ice Cream talaga! This the best ice cream ever! Please S&R ito i-buy 1 take 1 nyo haha! This is perfect for stress-eating!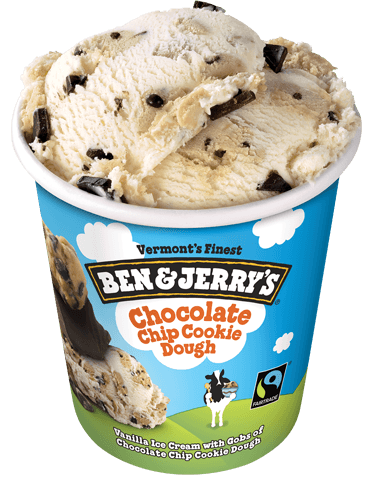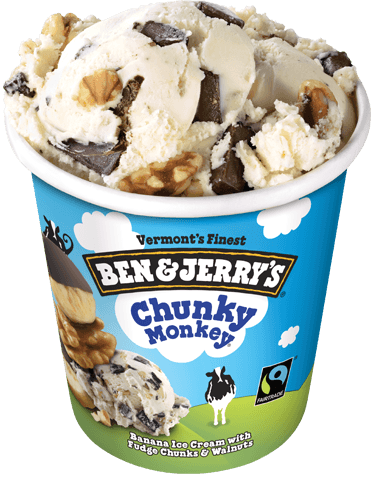 Steaks! Ranch House Angus Rib-Eye and Strip Steaks for my steak loving family is also a priority during member sales 🙂 In our house, we season our steaks with olive oil, sea salt and cracked black pepper then sear it in a hot pan with garlic and olive oil for a couple of minutes then transfer it to another hot pan with garlic, butter and thyme. It's simple and fast and YUMMY! A couple of really good quality steaks is always a cause for me and Dan to stay at home and cook up a storm for the family.
Our peg for easy steak cooking is Gordon Ramsay. Here's him and his perfect steak:
And last but not least, up&up Baby Wipes!! We bought these on buy 1 take 1 during the last sale. We bought so much because we use baby wipes for everything and we keep a pack in each of our cars for easy clean up. I also bring a pack to the office and of course the wipes are indispensable when you have two rambunctious boys who always seem to have dirt on them for some reason 😀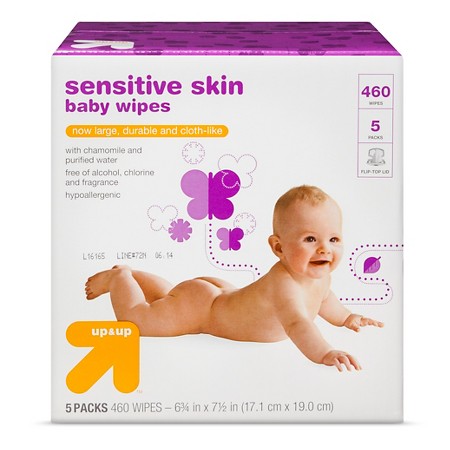 I bet there'd be a lot more. S&R Members' Treat is really a shopping event that I look forward to. Do you have your wishlist na?