It's that time of the year when I reminisce about the year that will come to a close in two weeks. The big thing that I have learned this year is celebrating the little things and enjoying the right-nows but I think about the big things too. Our little family has had major milestones in 2013. Truth be told, Dan and I never really plan out our year. We do to some extent but we are flexible in that we know that 90 percent of what we want to happen will never happen anyway. We are maskipaps — jumping off cliffs with only faith guiding us. But the silver lining is that we are always surprised with how far we've come and how long our list of things and people to thank for has grown.
A recent surprise is our  dear Kuya hosting his school's Christmas program. David told us he has a secret and we will know it when we watch his Christmas program. Little did we know that this kid not only co-hosted the program, he also led the Night Before Christmas skit as Santa and was one of the lead dancers in a dance number! We have not grown tired yet of him calling out Santa's reindeers 🙂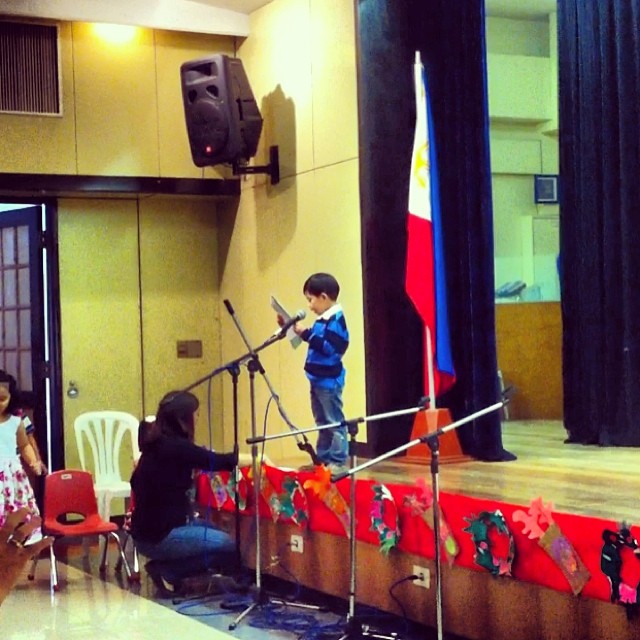 Noah started OT recently. He's doing well and can now pick out colors and objects. We're working on him picking up things with his itty- bitty hands. Just recently, this little dude has learned to confidently pull himself up in his crib. You should see his face when he pulls himself up. All smiles! He is a constant reminder of how I should always ALWAYS be thankful and how I should always celebrate and enjoy the small things.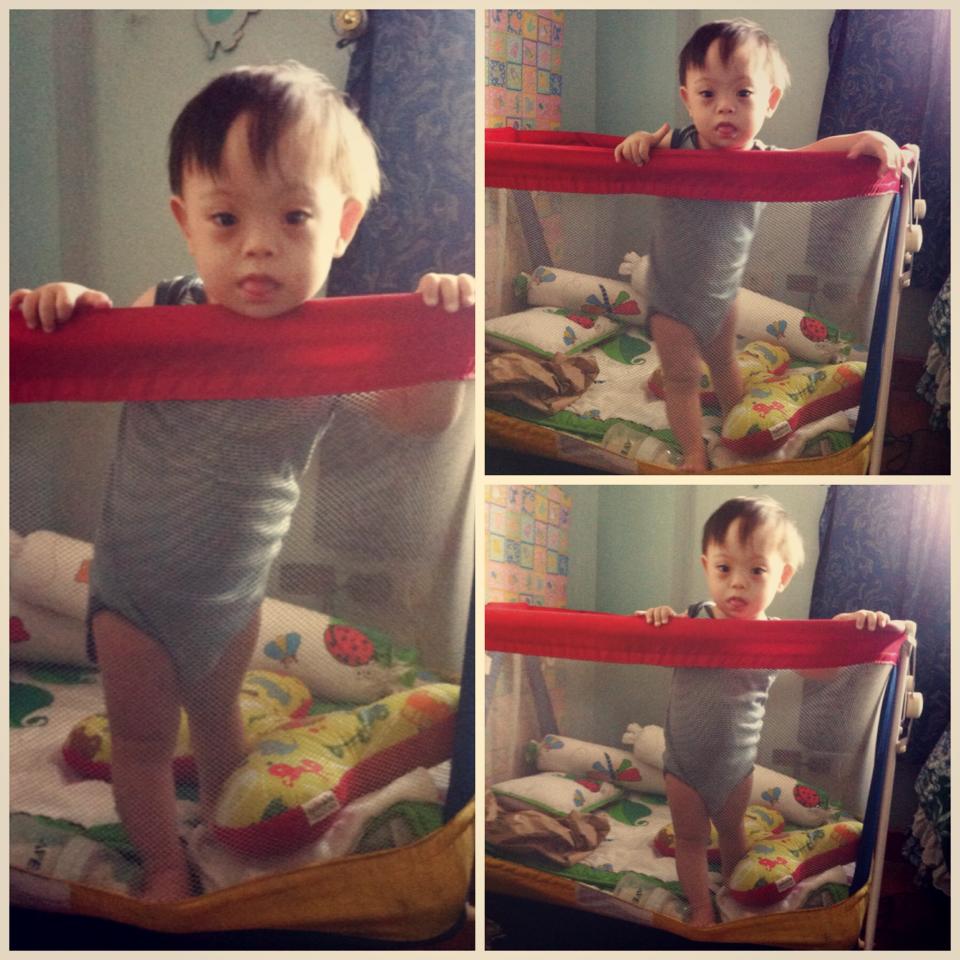 Kuya turning 5! He's 5 turning on 35 and has learned the fine art of negotiating meals, bed times, story times and study time. This kid can outargue an adult. It's amusing and exasperating but most of the time I am amazed at how fast this kid has grown.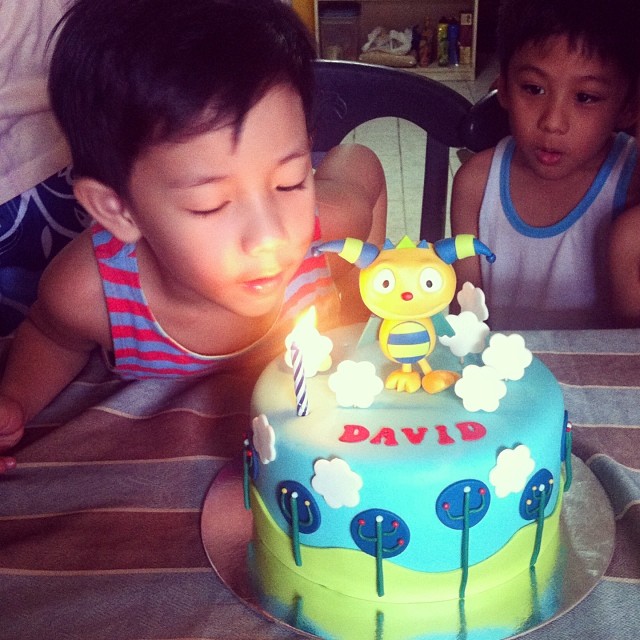 Noah celebrating his 1st! What a wonderful blessed 1st it is for our little love nugget who loves clapping and waving and rolling around the bed and the crib. He is an amazing and wonderful blessing.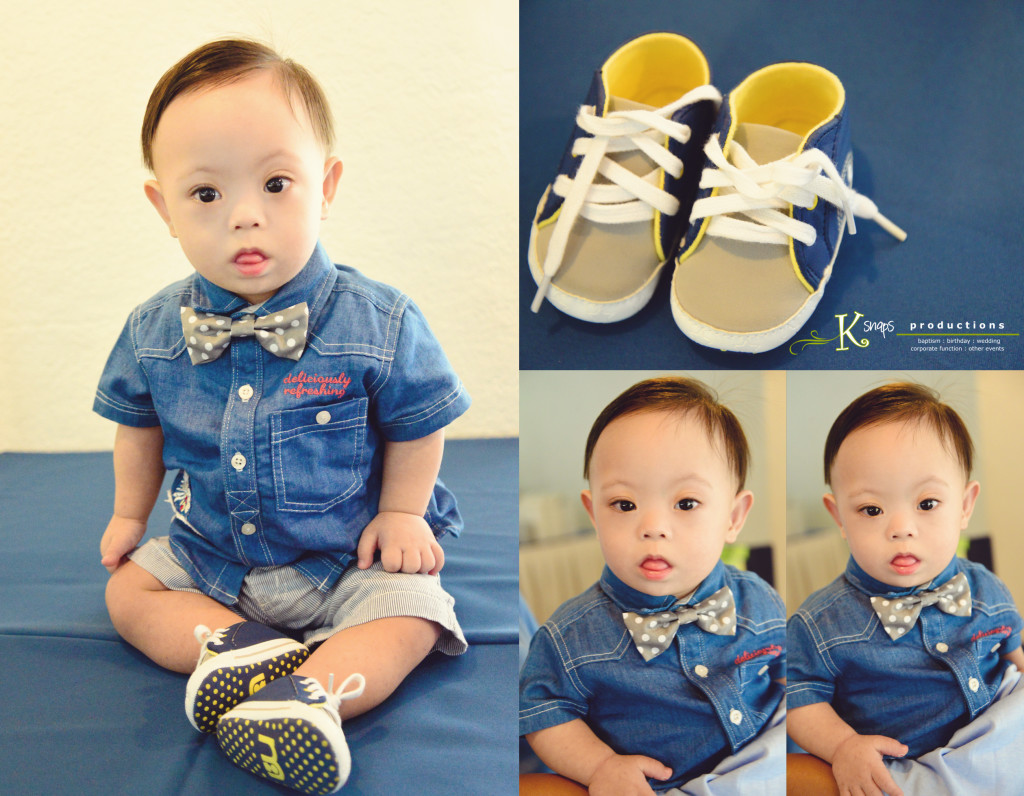 Our shop having a good year 🙂 Two words: Wet Bags. We also signed up with Taste Central and Babyland Plus. 2014 is shaping up to be a big year and I hope we are able to follow through hehe 😀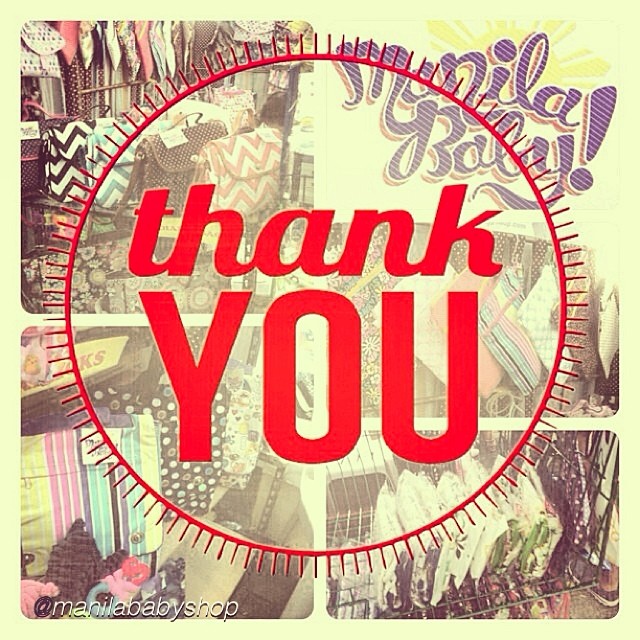 Being a SoMom 🙂 The SoMoms is not just a blogger group, we are friends who have grown closer and who have all seen each other struggle with our kids and our hubbies. We all strive to be better versions of ourselves…better moms, better wives, better daughter-in-laws and we do it with humor, shopping and lots of food. I can't believe the group is just 1 year old though, parang ang tagal na naming magkakilala talaga kasi 🙂 I am blessed that I was called to be part of the group.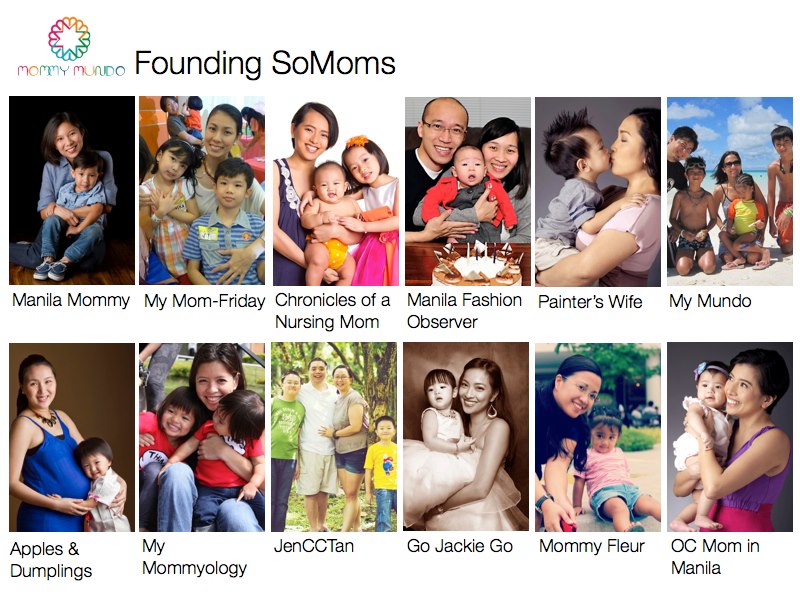 I try to capture the little things and in-betweens with my phone always. I have so many pics in my iPhone that don't make it to this blog but Instagram has been such a great plaform for sharing 🙂  Oo na addict na haha. I'm on IG more than twitter nowadays.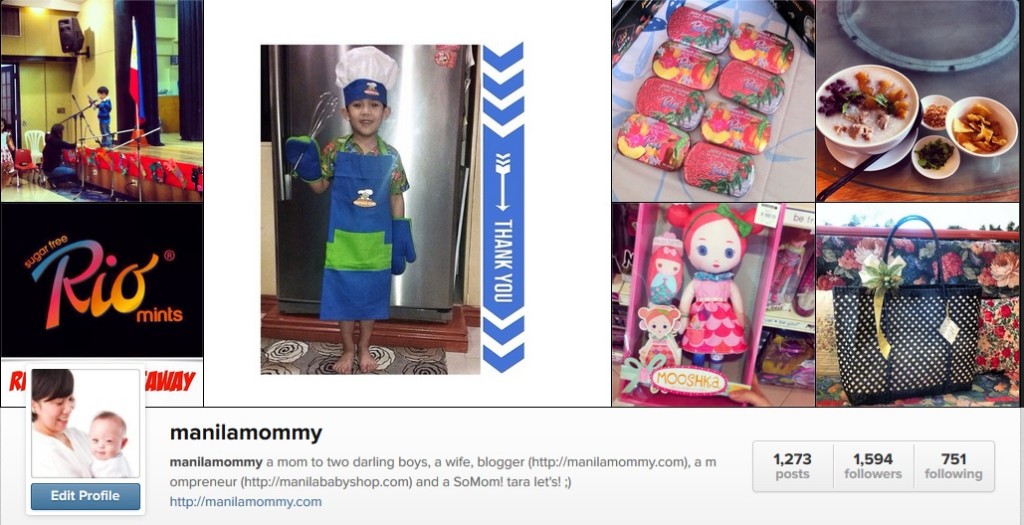 There are so much more to be thankful for. Isn't it a wonderful feeling though knowing that you have a lot to thank for?  Before I end this list, I am also thankful for YOU. Yes you, the one reading this right now. I am humbled that you find sense in my ramblings. I am humbled that you find my stories relatable. I am blessed that you have found my blog and that you have decided to stay. Thank you for coming back again and again to read my family's latest shenanigans, reviews and my learnings. Thank you for leaving a comment and for sharing. Mwah!
From my family to yours, I celebrate with you as you gather round your dinner table at Christmas eve and give thanks to the blessings of good health and family. I wish for you and your family a multitude of reasons to be thankful always 🙂