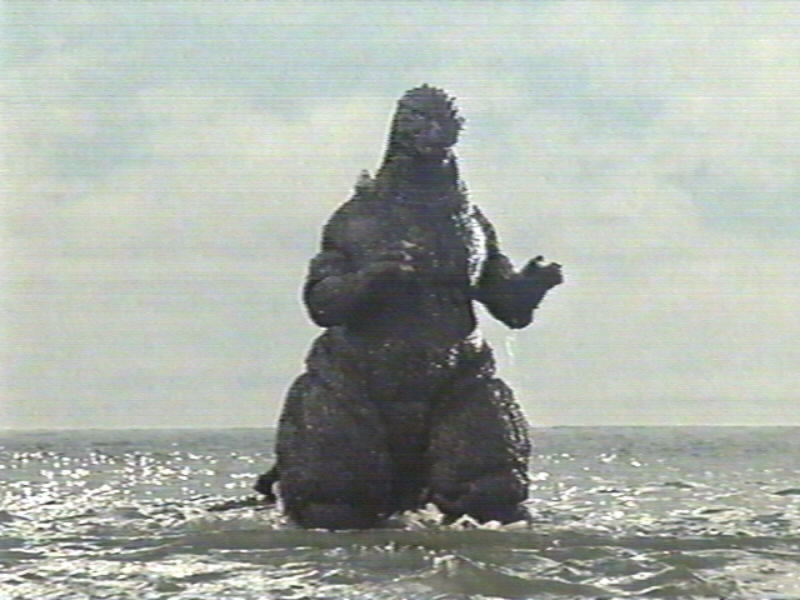 In a few days, we will be flying off to Tokyo. BDW will be there on official business and I'm tagging along on a personal trip.  I paid for the ticket a few days ago (I signed a check and hoped for the best haha) and yesterday, our visas came in.
When I looked at my passport I felt anxious and excited.  I was OK a few days prior to the visas being granted but I was already a bit anxious of leaving DW behind.  I was able to put those thoughts at the back of my mind though because the visas weren't granted yet and so the trip is still pending so to speak.  But when we got home yesterday and I was putting DW to sleep hala, the waterworks began and I was sobbing in BDW's arms for a good 10 minutes.
I've never been away for DW ever. EVER.  BDW had a hard time when he went on several business trips last month. DW was with me when we dropped BDW at the airport and he told me how his heart broke when DW was shouting Dada!! Dada!! when we were waving goodbye to him.
The anxiety keeps piling up. I keep thinking, "What if DW forgets me? What if he takes this trip against me and he remembers it for the rest of his life?! What if I don't come back??" Aaaarrrgh!!!
To moms who travelled, how did you deal with separation anxiety?? I need help!!