This is me and Kris.
This is the Canon Selphy.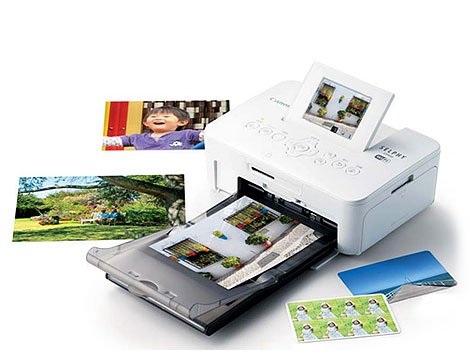 This is me and Kris and a few cameras adlibbing for our review of the Canon Selphy cp910.
I have friends who own a Canon Selphy and I have also seen this in action at parties (photobooths for hire that I've seen all use Canon Selphy for their on site photo printing!). I love how compact this unit is. It also has a battery pack so that it's also portable. So when I was given the chance to review it, I didn't hesitate! Right after work, I went to the New Media Factory studios to shoot the review.
Printing out photos of the kids and of our family is a project that I'd like to tackle in 2016. I want to make more albums of the boys because most of their photos are in my phone or in my social media accounts. I want something more permanent, lasting and personal. Click here to read a complete guide on how to use the Canon Selphy with your phone.
This 3 minute review actually took at least 30 minutes to shoot because I had so many bloopers haha. Also I realized that I have 25,000 facial expressions per frame. Kaya talo ako pag naglalaro kami ng poker ni Dan e hahaha. There are lots more videos and helpful tips over at BetterMe.Ph
If you want to check out the Canon Selphy you can head on to ShopCanon.ph If you have BDO, you can buy the Selphy on installment!!! Just make sure you get the wifi model ha. So you can easily print from your phone. Woohoo!